7 budget friendly meal prep tips that will help you keep your grocery bills low! Prepping your meals ahead is the perfect way to save money.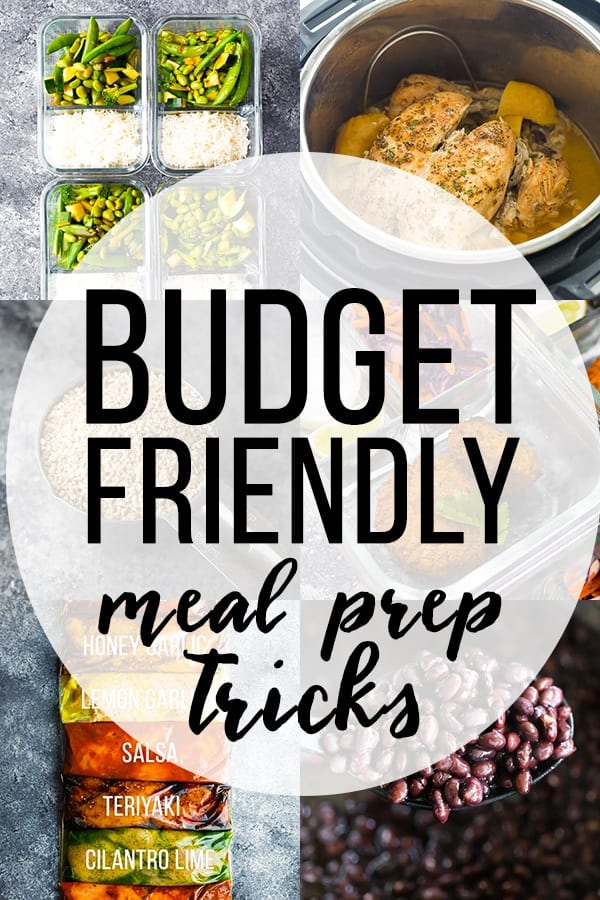 While I predominantly meal prep to reduce stress and keep my family eating healthy, there is one other big benefit to meal prep: saving money!
Meal prep helps you save money by:
reducing food wastage
keeping you from buying your meals, ordering take-out or hitting the drive thru
buying/cooking in bulk
These are just a few ways that meal prep is budget friendly.
Let's discuss some other easy tactics to get the most bang for your buck with meal prep!
Don't forget to pin this post to save it for later!
Video
Are you a visual learner? Check out my video below! Find more videos on my YouTube channel.
Budget Friendly Meal Prep Tricks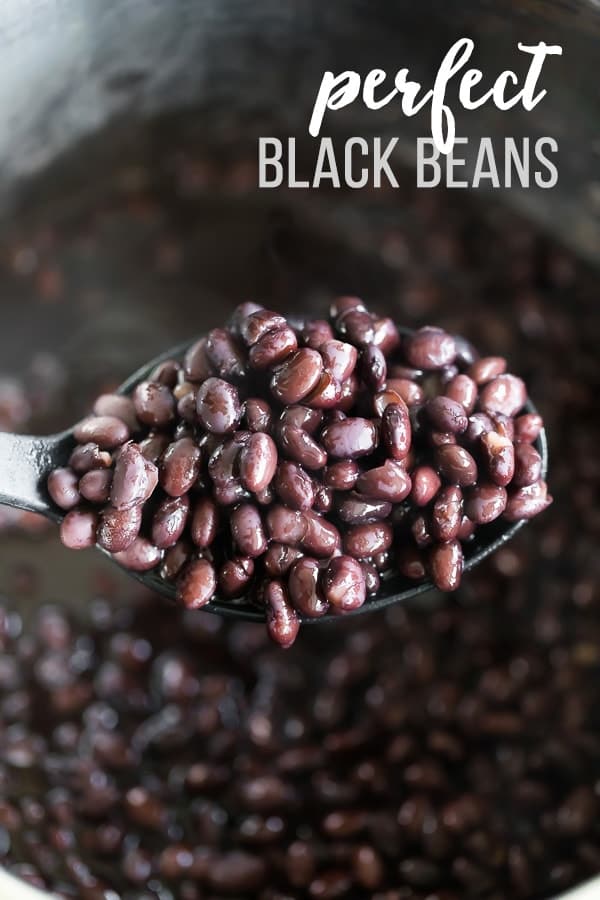 1. Cook a big batch of beans- Dry beans and legumes are one of the cheapest proteins you can get, and cooking them from scratch will save you even more money (and also happens to taste waaay better too!) You can either cook up a big batch on meal prep Sunday and incorporate them into multiple meals through the week, or you can freeze some batches for future use.
How to cook beans from scratch:
Great recipes to use your beans up: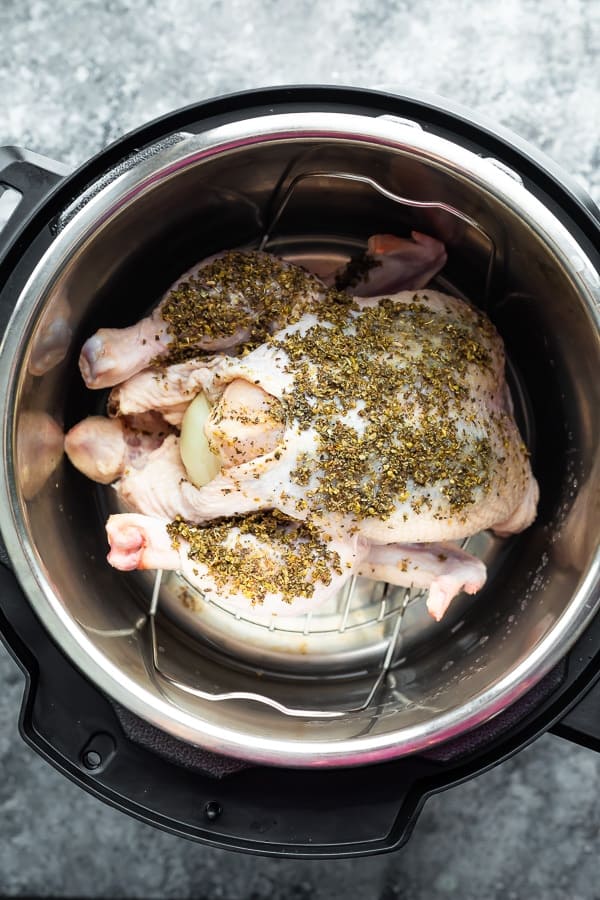 2. Cook a whole chicken- Boneless skinless chicken breasts are great but they are also SUPER pricey. To save money on chicken, try purchasing a whole chicken and cooking it in your Instant Pot, slow cooker, or oven. Not only will you get great flavor, but it's a very budget friendly meal prep idea as well!
How to cook a whole chicken:
Great recipes to use up your chicken: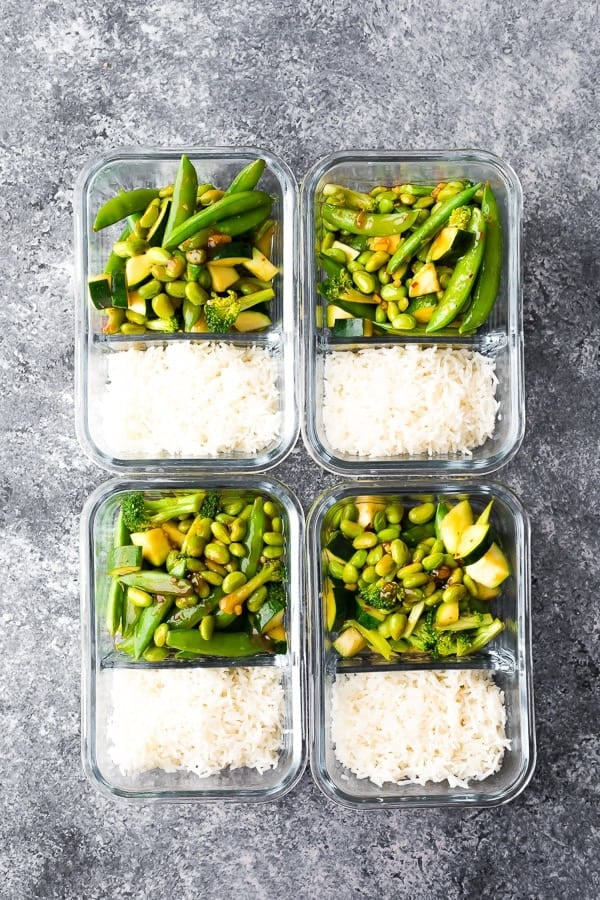 3. Incorporate more vegetarian proteins- Vegetarian proteins are so budget friendly! Tofu, beans, legumes, they are all very cheap. Planning an extra couple of meals around these proteins can really help you save on your grocery bills.
PS- stay tuned for more tofu recipes on Sweet Peas & Saffron, I've been playing around with it lots and have finally found really delicious methods!
Delicious vegetarian meal prep recipes: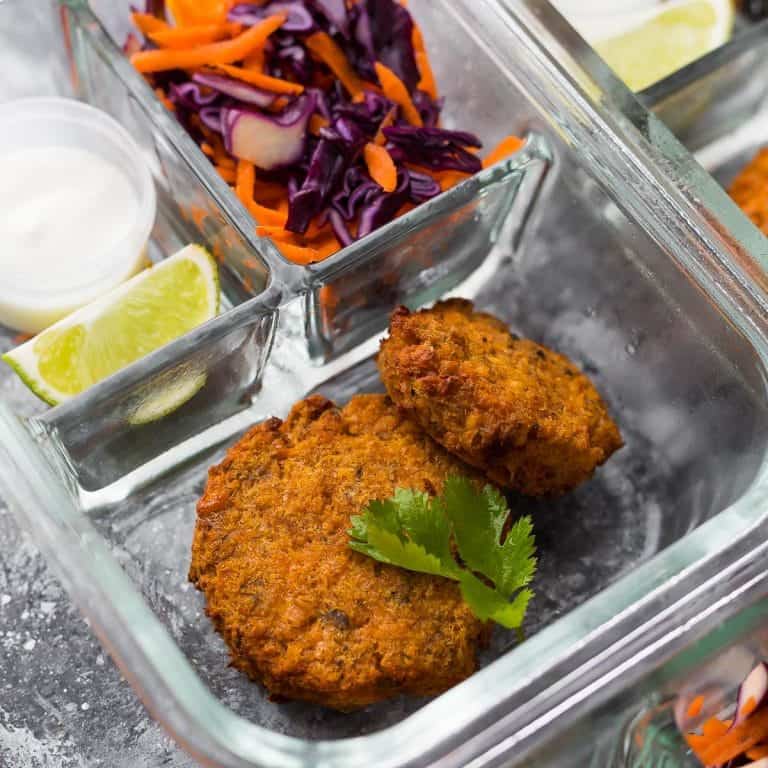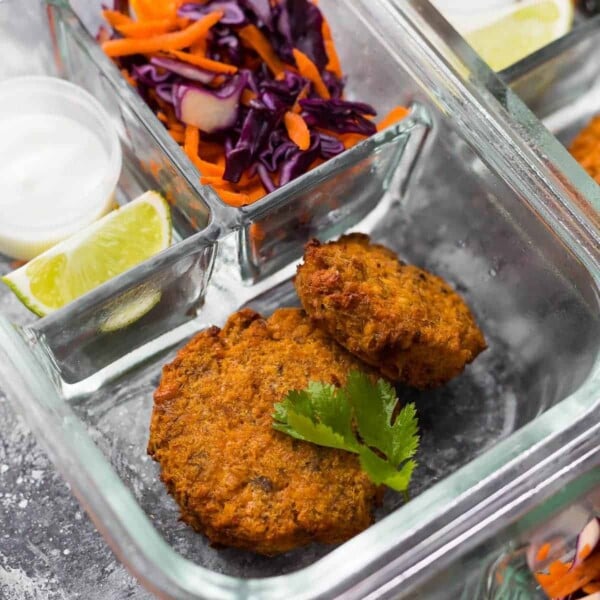 (pictured above: Thai Salmon Patties)
4. Other cheap proteins- include eggs and canned fish. You can really get creative with these recipes!
Yummy egg and canned tuna/salmon meal prep recipes: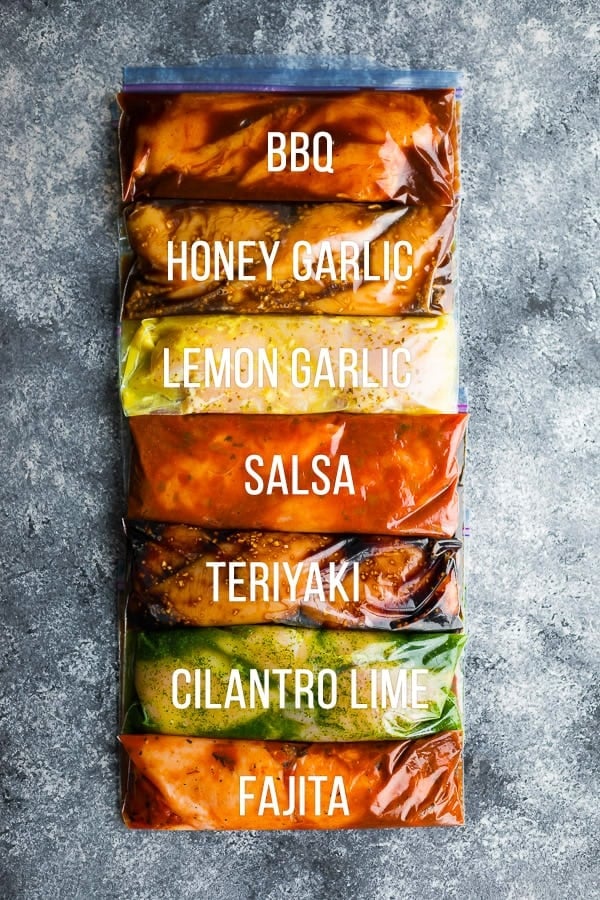 5. Stock up when pricy items are on sale- one of my favorite budget-friendly meal prep tips is to stock up on more expensive items like chicken breast when they are on sale. I then portion my chicken breast out right in the marinade and freeze them. Easy weeknight dinner starter packs are so awesome to have on hand (and they taste amazing, too!)
We stock up on fresh salmon as well when it's on sale, but I don't freeze them in the marinade, as salmon can't marinate for as long as chicken. I've seen some bloggers use this same freezer chicken marinade technique with steak and pork chops as well!
Freezer chicken breast recipes: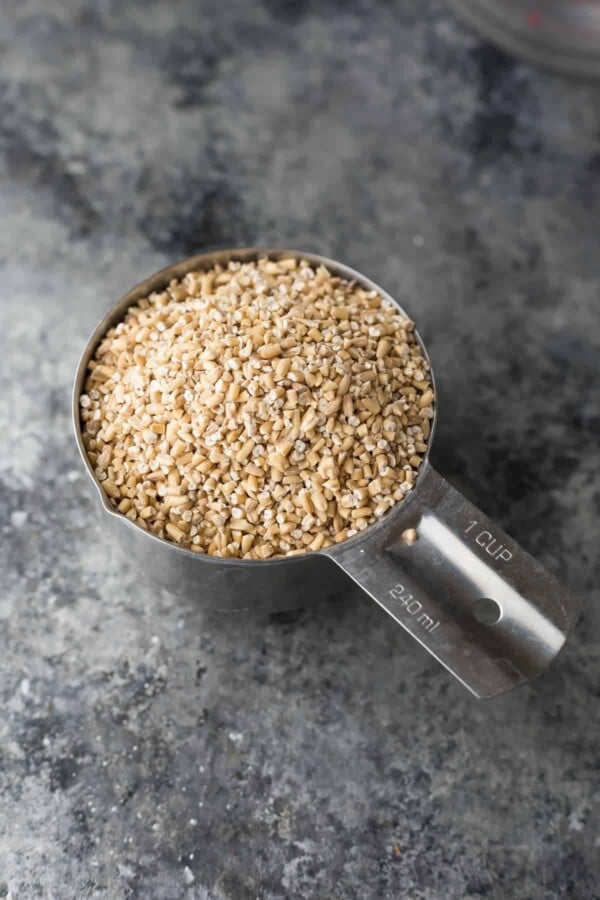 6. Shop in bulk- purchasing big boxes or bags (or bonus points if you bring your own container to refill at bulk stores) of the following items can save you in the long run:
quinoa
rice
pasta
nuts
cereal
frozen fruit
oatmeal (rolled oats and steel cut oats)
ground flax
chia seeds
See How to Shop at Zero Waste Bulk Food Stores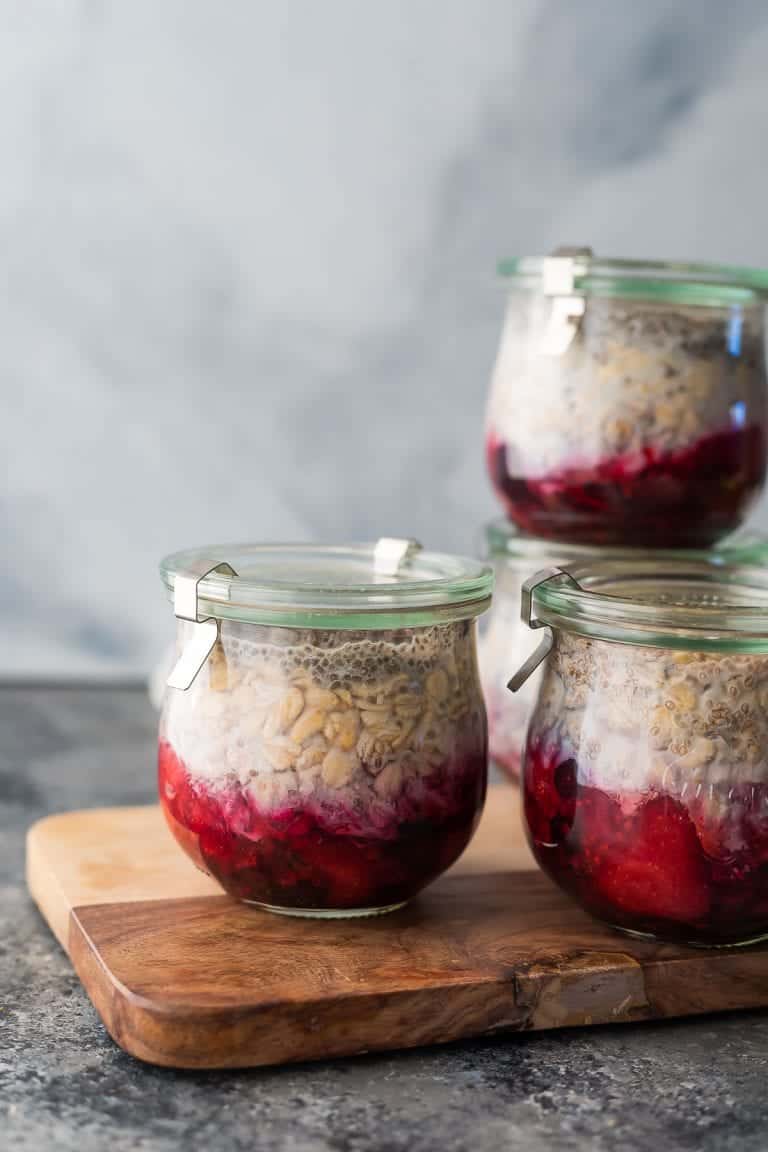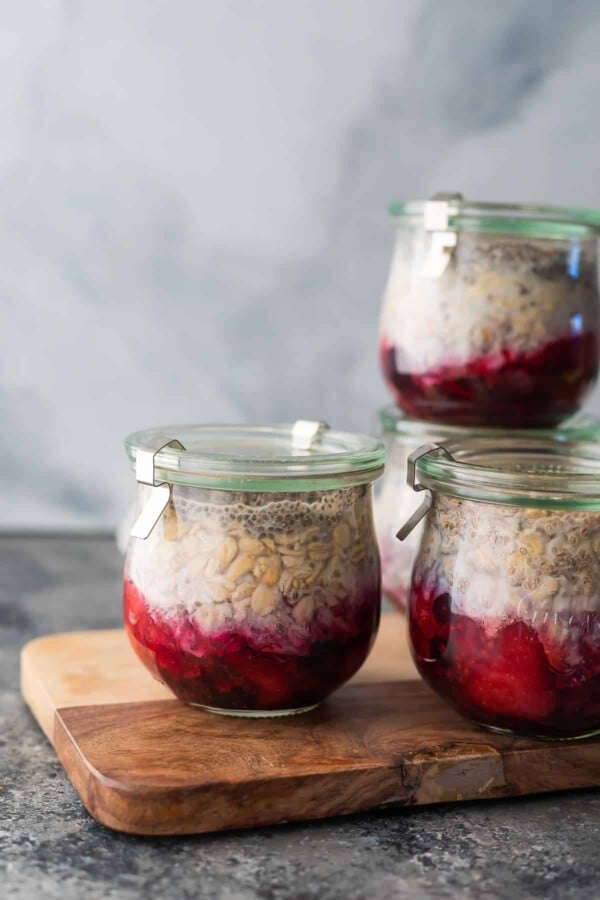 (pictured above: Fruit on the Bottom Overnight Oats)
7. Buy frozen fruit- Did you know that frozen fruit can be delicious on your oatmeal, in your parfaits and smoothie bowls? Buying fresh berries year round is not budget friendly, and I almost exclusively use frozen berries in the winter. For most of these recipes, I simply place the still frozen fruit on the oats/yogurt/quinoa and put them in the fridge...the berries defrost overnight and are ready for your breakfast the next morning.
Here are some great recipes that use frozen fruit:
Share your budget-friendly meal prep tips in the comments!