Soups & Stews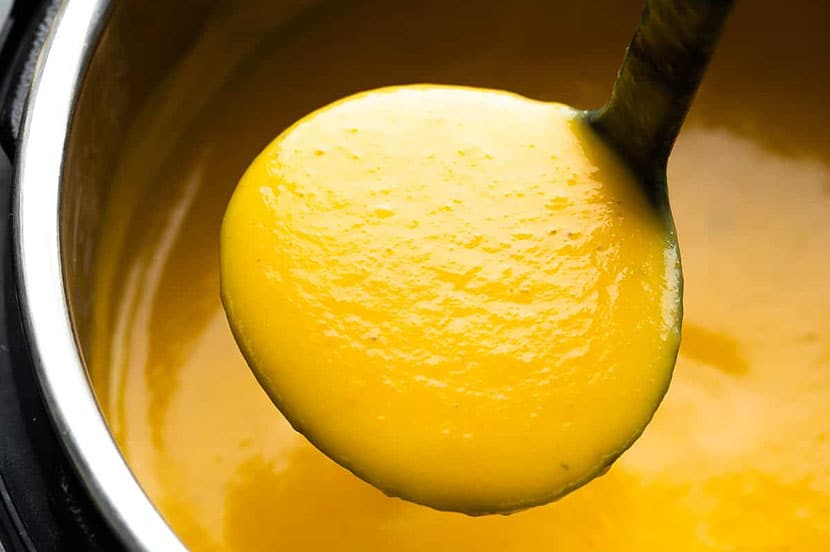 Denise's Picks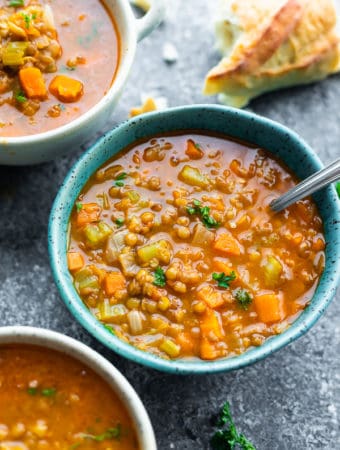 This lentil soup is thick and hearty, loaded with lentils, vegetables and fresh herbs.... read more.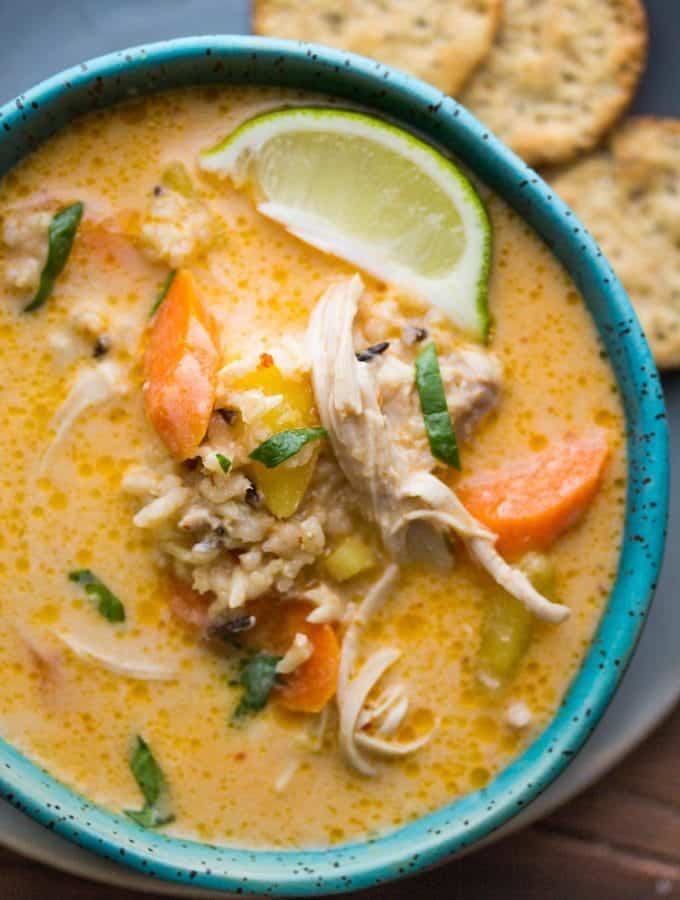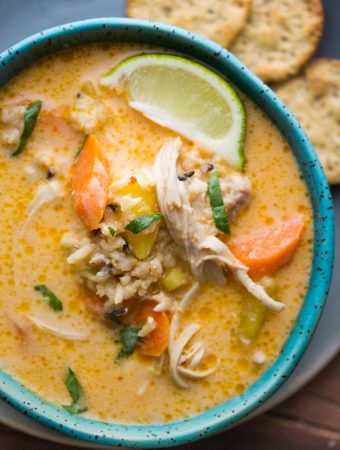 This Thai Slow Cooker Chicken and Wild Rice Soup is a twist on a... read more.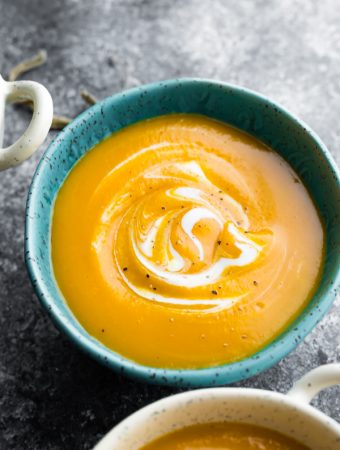 This healthier butternut squash soup recipe is thick and creamy, and full of flavor!... read more.
The latest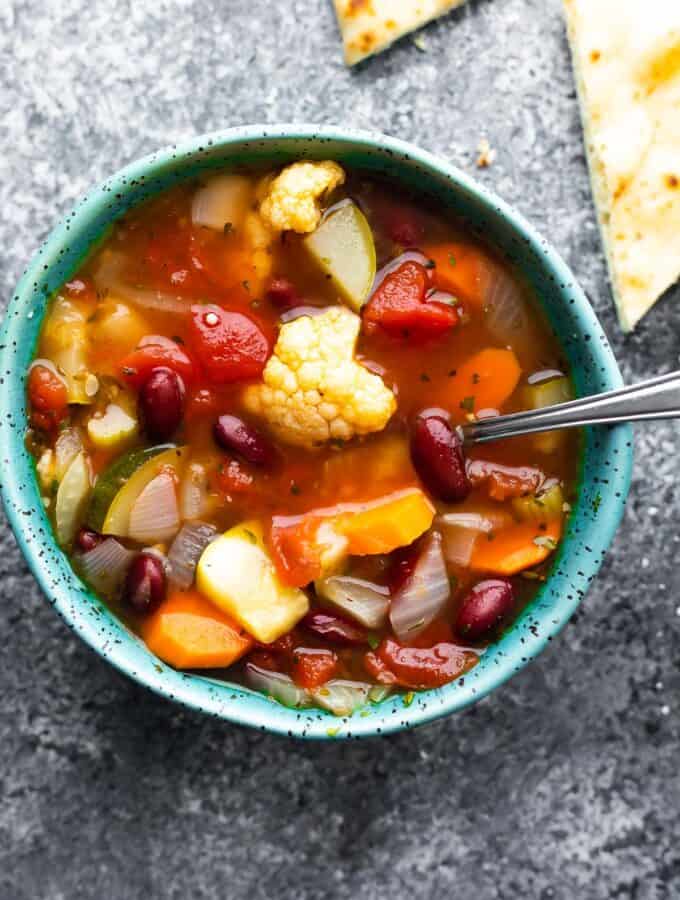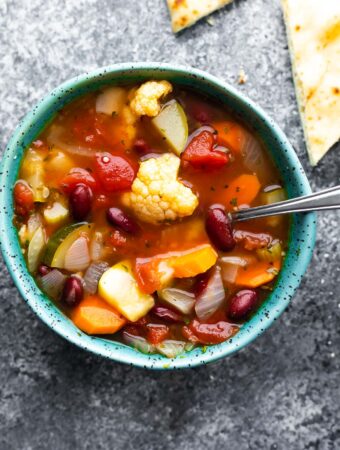 Cozy up with a bowl of fully loaded vegetable soup! With a flavorful tomato... read more.