Soups & Stews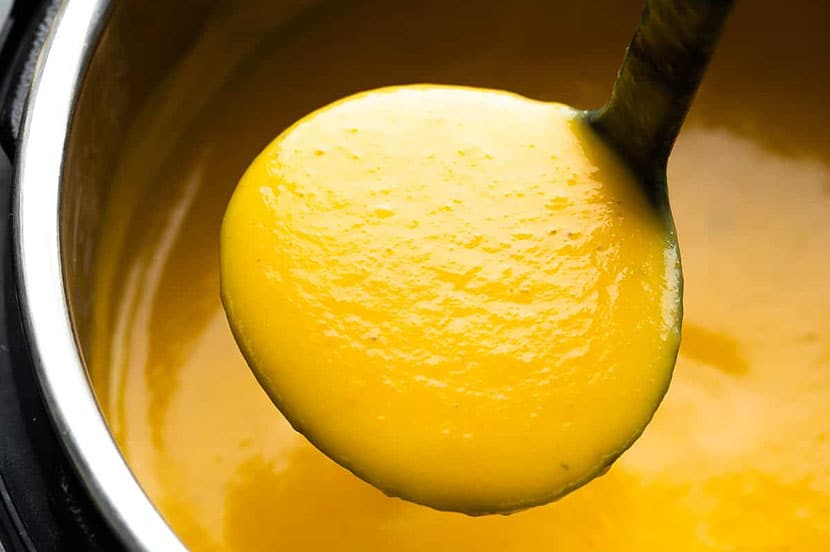 Denise's Picks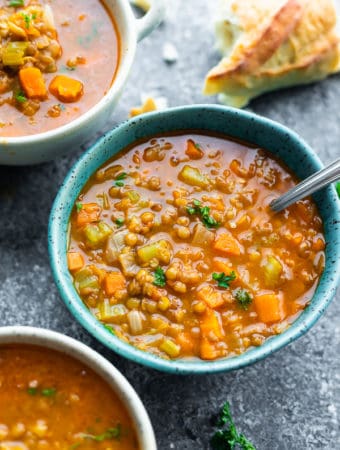 This lentil soup is thick and hearty, loaded with lentils, vegetables and fresh herbs.... read more.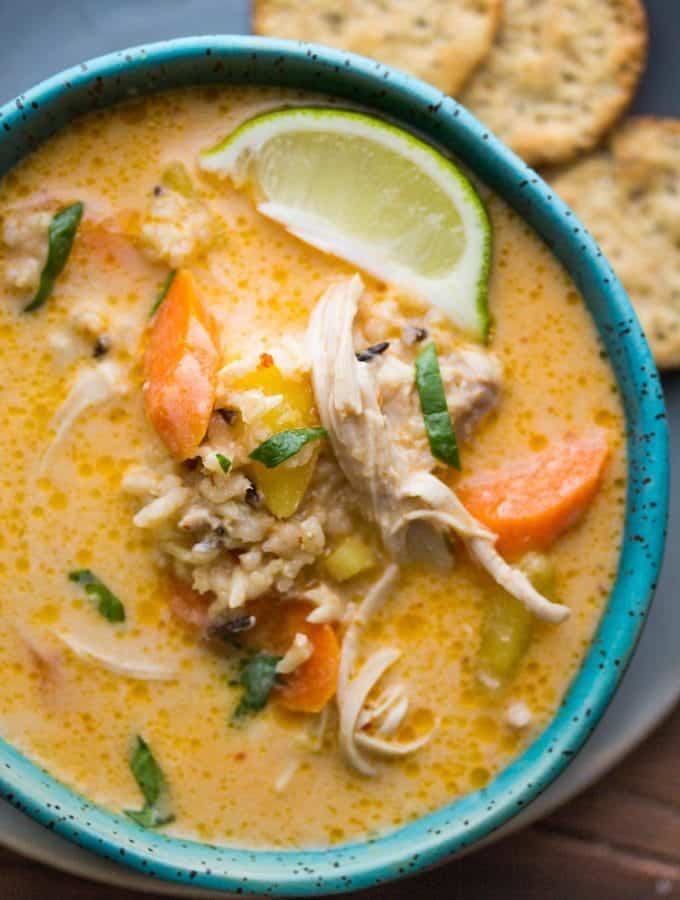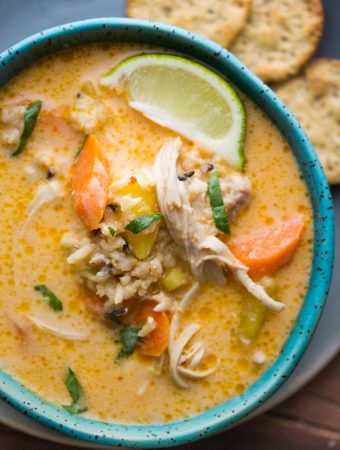 This Thai Slow Cooker Chicken and Wild Rice Soup is a twist on a... read more.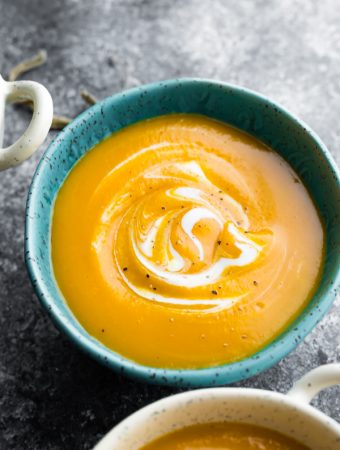 This healthier butternut squash soup recipe is thick and creamy, and full of flavor!... read more.
The latest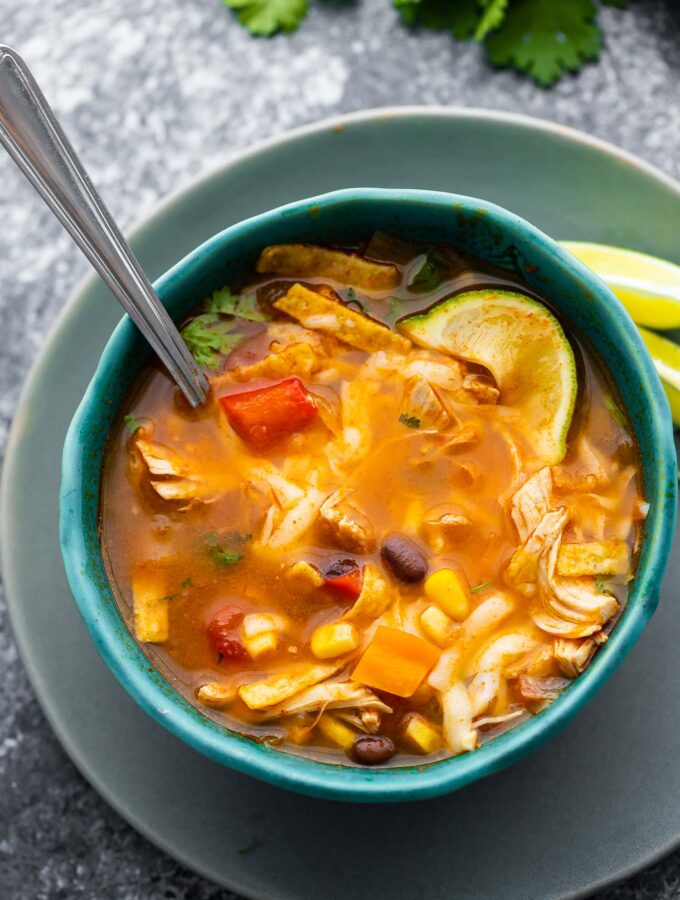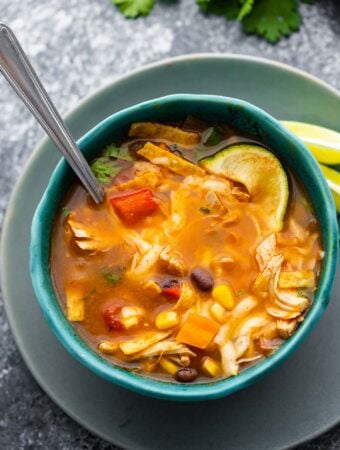 When you're craving TexMex flavors, but want to keep things cozy, this Instant Pot... read more.