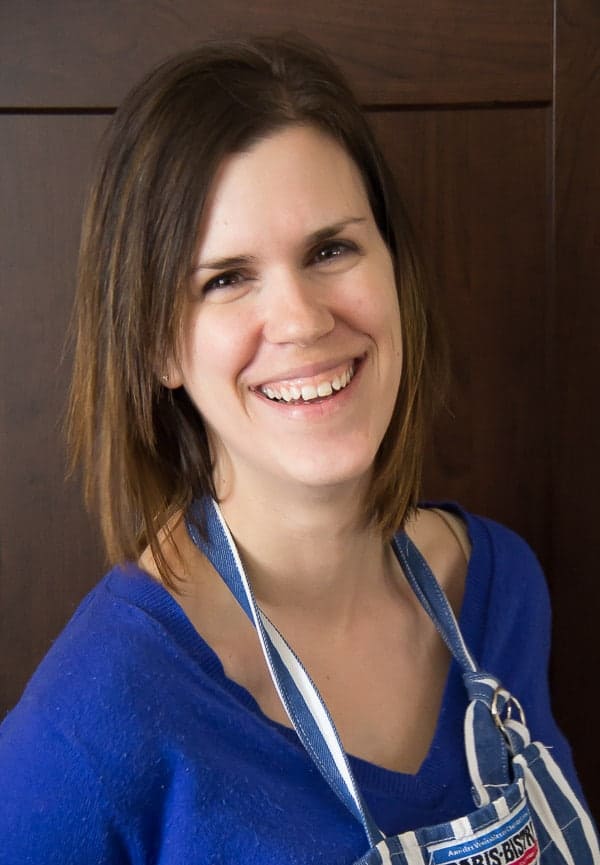 Hi, it's so nice to meet you! Thanks for stopping by.
I'm Denise, the girl behind the blog, and here's my story:
While going to grad school full-time and being mom to a toddler, I found myself constantly scrambling when it came to preparing our meals. Whether it was freaking out about what to cook for dinner, skipping breakfast, or wasting my money buying my work lunch, I was a total disaster.
So I set off on a mission to get organized in the kitchen. I started planning out our meals, and creating recipes that can be made ahead/meal prepped for healthy breakfasts and work lunches. I quickly realized that a small amount of effort in planning and preparation makes a huge difference during the work week!
As of January 2017, Sweet Peas & Saffron is 100% focussed on meal prep recipes: whether it's a freezer to slow cooker dinner recipe, or a meal prep lunch, these recipes can all be prepared ahead and stored for convenient, healthy meals through the week.
Meal prep has made a world of difference in keeping me on track with healthy eating, in reducing stress levels, and in saving our family money, and I want to share this amazing and transformational habit with you!
Are you new to meal prep and don't know where to start?
Why not join our FREE Lunch Prep Challenge, with recipes, shopping lists and video prep tutorials, plus access to a community over 6000 meal preppers who encourage and motivate each other. For more information and to sign up, head on over here!
Or check out some great meal prep recipe ideas: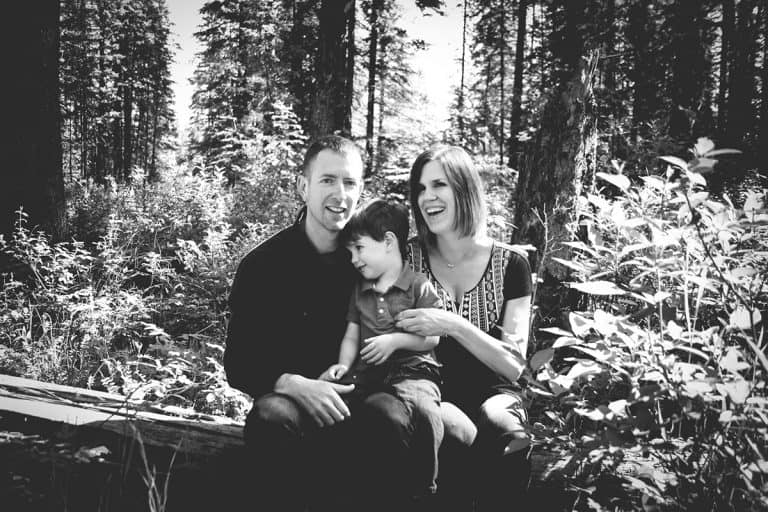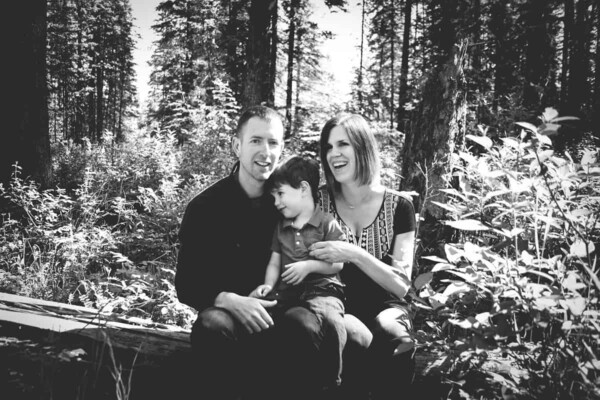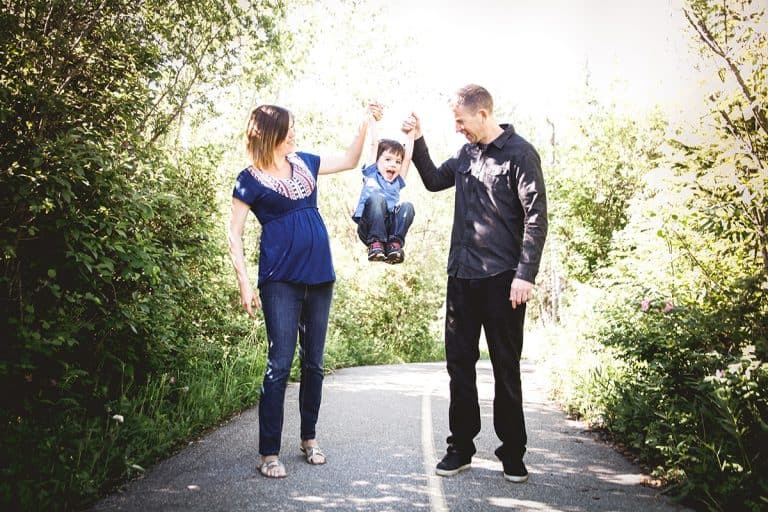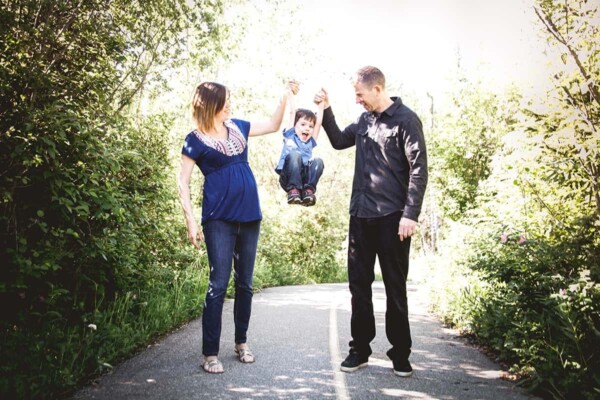 A bit about me…
That's my little monkey Kai and my partner in crime, Ben. Our little family of three will expand to four in October 2017! We live in Calgary Alberta and like spending our free time on adventures in the mountains and playgrounds, going out for frozen yogurt, and listening to the Wiggles. Wait. That last one was just Kai.
Other fun facts?
I have a PhD in Biochemistry & Molecular Biology, and you can read alllll about it in some of my older posts (like this one)
I lived in Australia for almost 2 years, which is where I met Ben
While I lived in Australia I had such awesome jobs as inspecting sidewalks for damage, picking pumpkins, planting watermelons and cleaning potatoes
I have travelled to almost every continent…just need to check Africa and Antarctica off my list
I used to competitively cross-country ski
I love food. Love eating it. Love experimenting with new recipes. Love photographing it and making fun videos of it and writing about it and sharing it all with you. Basically, I am living my dream life, and THANK YOU for coming along for the ride!
What's with the name?
I named my blog Sweet Peas & Saffron because for some reason I thought I could grow things in my garden and cook with them. Did I forget that there is no gardening for 75% of the year in Calgary? I ended up keeping the name, ditching the garden, and getting to work in the kitchen.
What are your most popular recipes?
What are your favorite recipes?