Gluten Free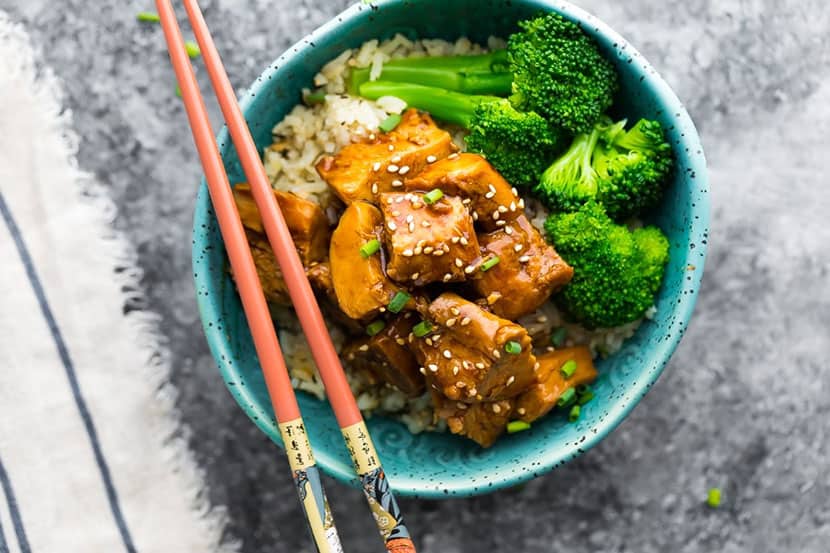 This collection contains hundreds of tasty gluten-free recipes or recipes with easy swaps to make them 100% gluten free. Search through for breakfast, lunch or dinner recipes that will be perfect for your gluten free lifestyle.
For meal prep recipes, check out these 28 gluten-free meal prep recipes.
Denise's Picks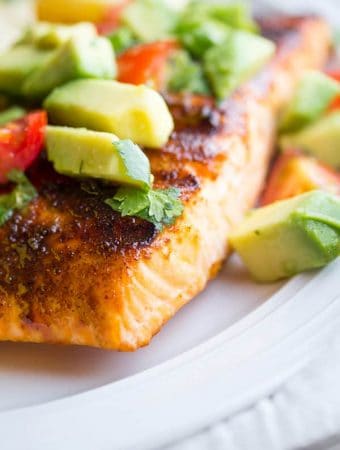 Chili-rubbed salmon with avocado salsa is absolutely perfect for summer! With a sweet and... read more.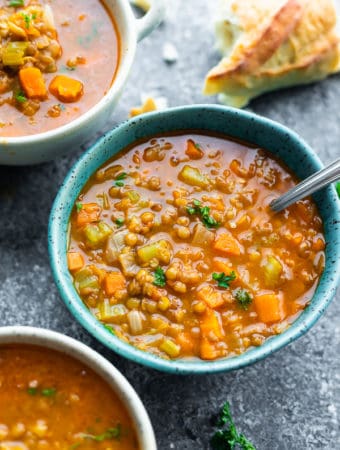 This lentil soup is thick and hearty, loaded with lentils, vegetables and fresh herbs.... read more.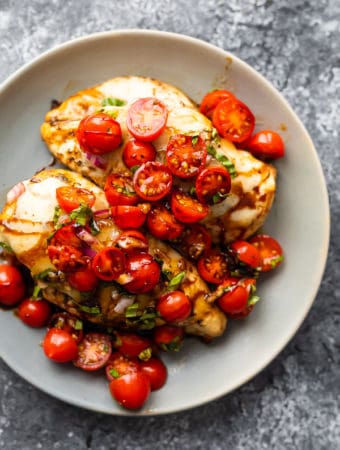 Baked bruschetta chicken is smothered with buttery havarti cheese and a cherry tomato bruschetta,... read more.
The latest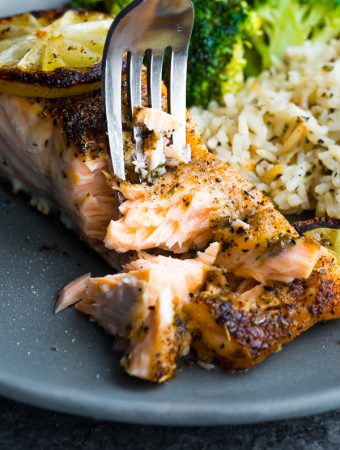 Herb crusted broiled salmon is browned and slightly crispy on the outside, but so... read more.