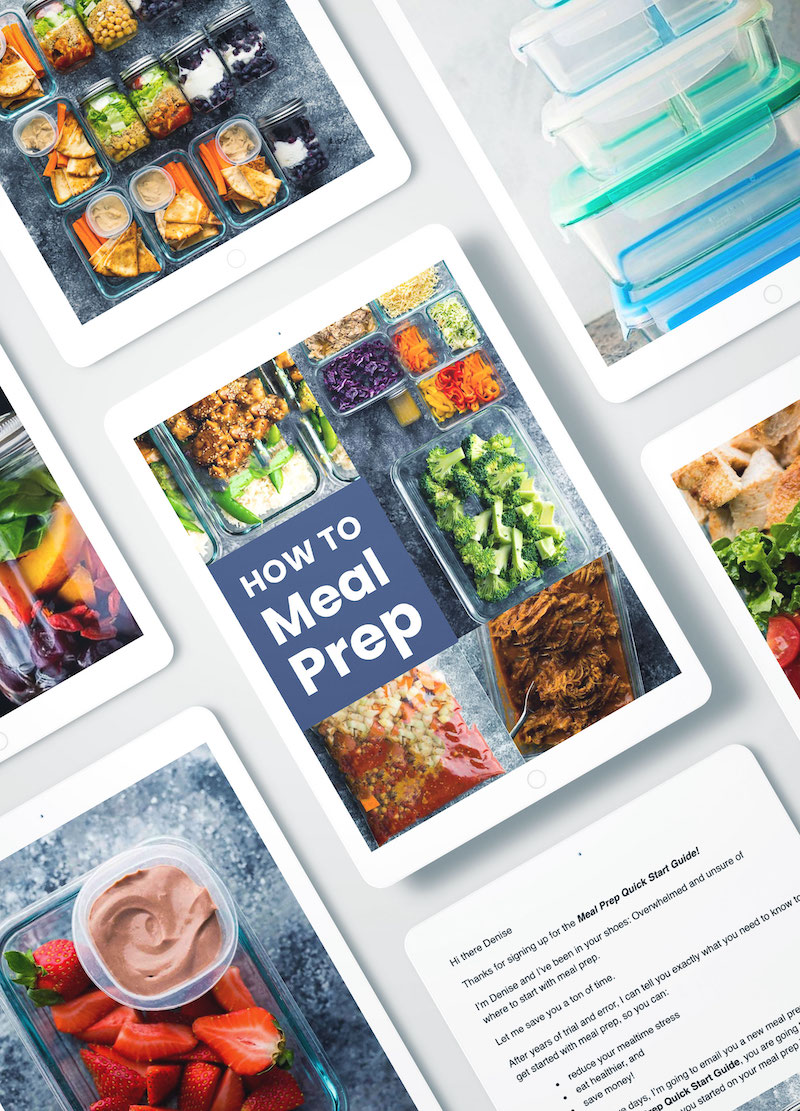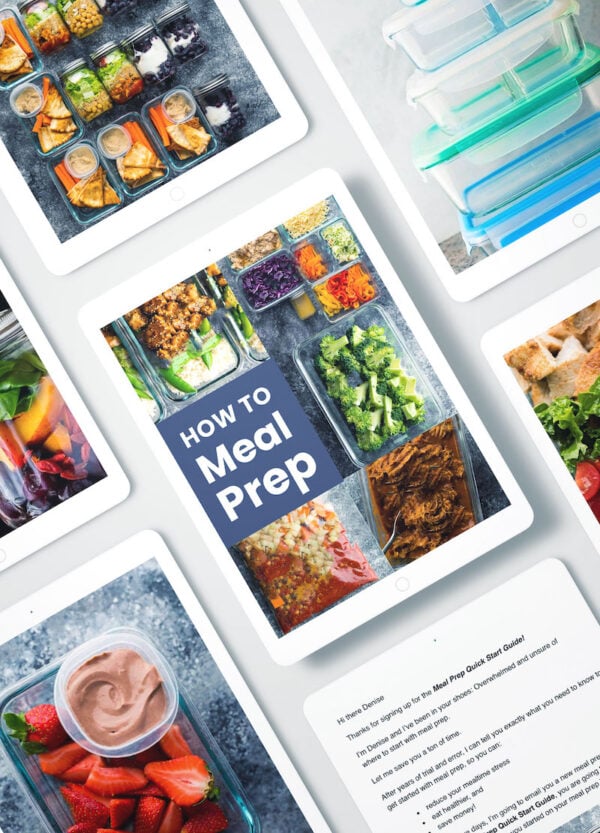 Get my free Meal Prep Quick Start Guide
Save time. Money. And reduce your stress
(with recipes that actually taste good!)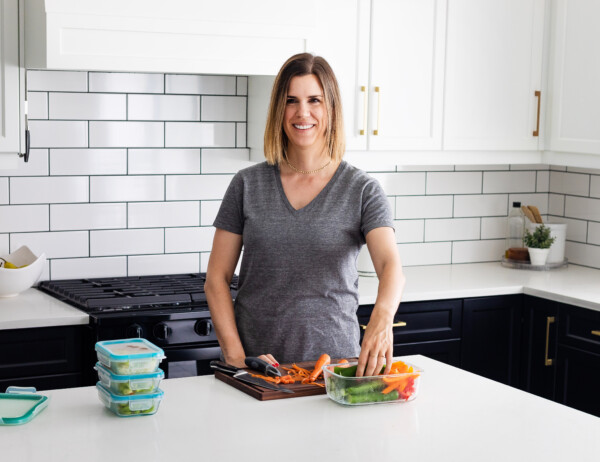 Meet Denise
(Your new meal prep sidekick)
Hi, I'm Denise. Meal prep took me from feeling constantly stressed out about meals to cool, collected and in control. I want to share this amazing and transformational habit with you, so you can feel in control, too!
Read more
As Seen On:











Meal Prep Basics
Browse this collection of over 400 healthy meal prep recipes that are perfect for breakfast, lunch and dinner.
Browse All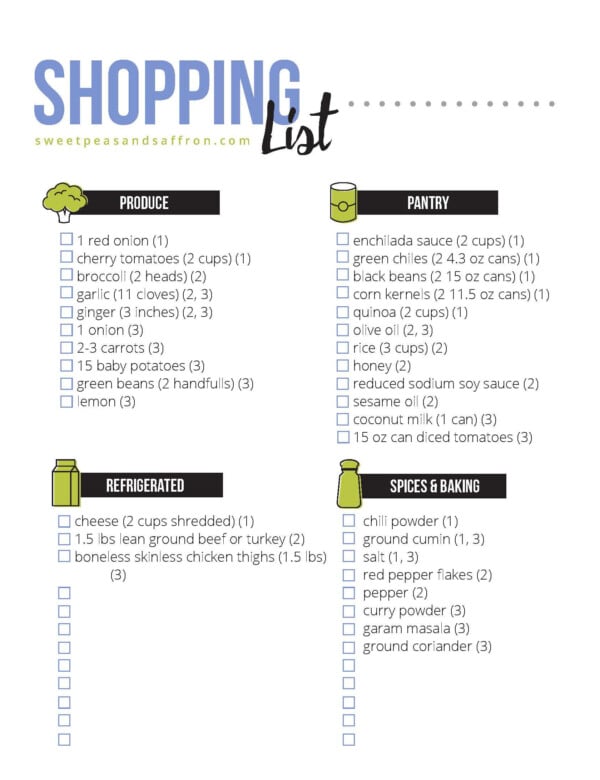 24 Freezer-Friendly Lunches in 2 hours
with printable shopping list!
Stock up your freezer with 24 healthy lunches in just 2 hours!
Browse All
Air Fryer Favorites
This collection of healthy air fryer recipes includes snacks, sides and main dishes.
Browse All
Freezer Meals
This collection contains 200 + make ahead freezer meals that will help reduce your meal time stress.
Browse All
Instant Pot
More than 50 of the BEST Instant Pot recipes that will make your life easier.
Browse All