Popular Posts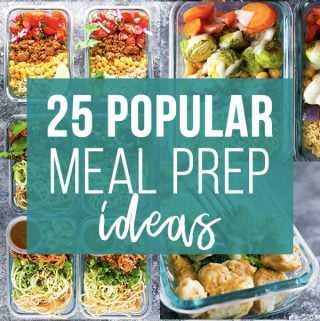 These 25 lunch meal prep ideas prove that eating healthy can be delicious and is anything but ... read more.
The latest
Check out the latest recipes on the blog!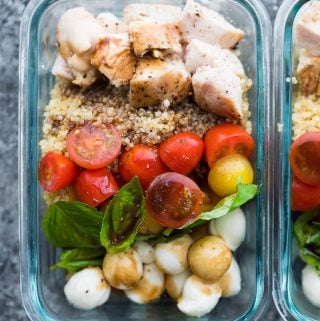 Caprese chicken salad meal prep bowls are fresh, summery and delicious. With baked chicken, fresh ... read more.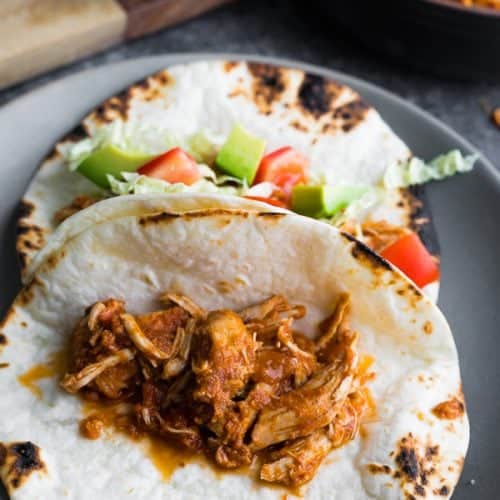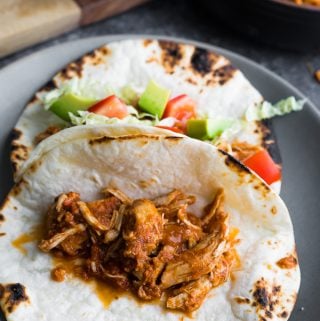 Fall apart tender and perfectly seasoned, crockpot salsa chicken is a 4 ingredient recipe that is ... read more.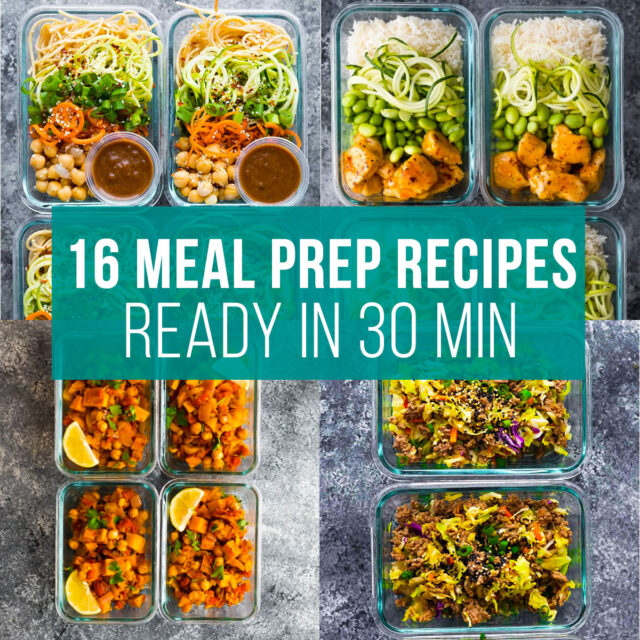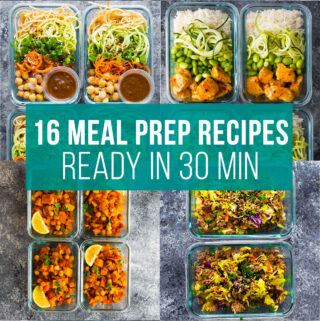 These meal prep recipes are each ready in under 30 minutes, making meal prep Sunday even more ... read more.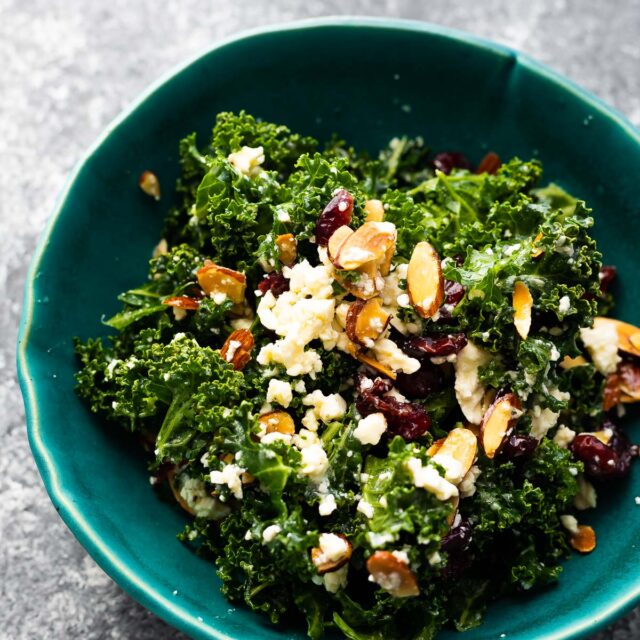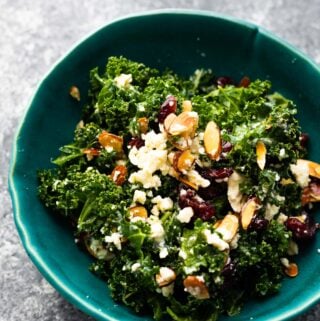 Simple and so tasty, this kale salad has feta cheese, dried cranberries, and sliced almonds all ... read more.