Denise's Picks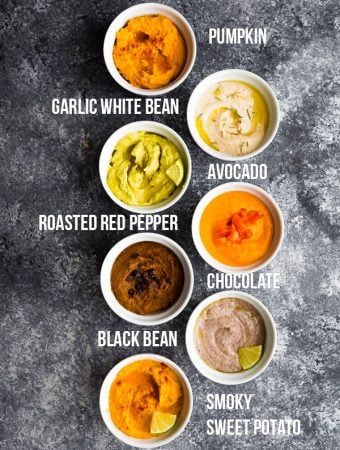 Jazz up your hummus with these 7 amazing hummus recipe flavors! Ready in minutes,... read more.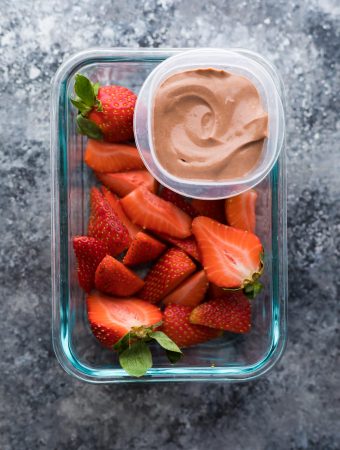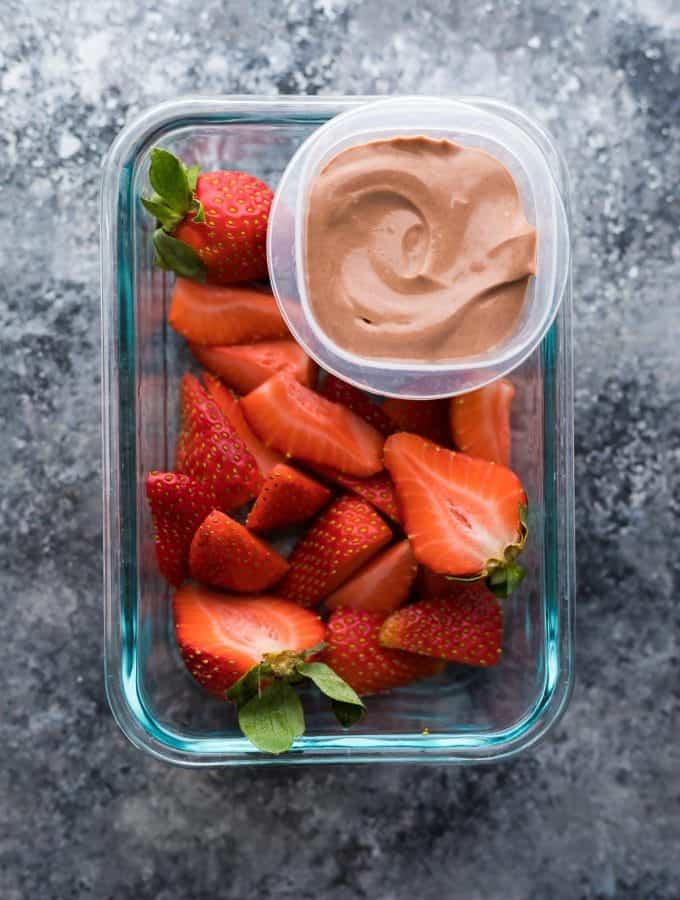 Creamy greek yogurt fruit dip makes you feel like you're indulging in something decadent,... read more.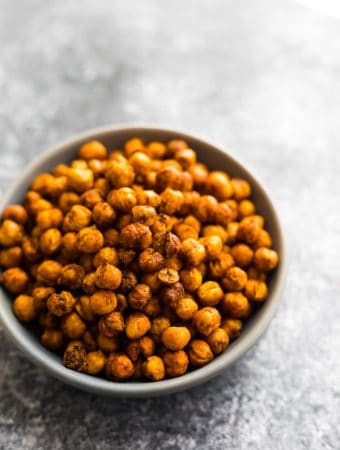 Spicy roasted chickpeas that are a tasty, healthier snack! Check out my foolproof method... read more.
The latest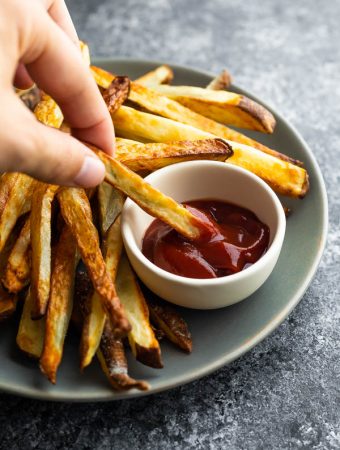 These air fryer french fries are amazing—seriously! Perfectly crispy, and so much more flavorful... read more.