Snacks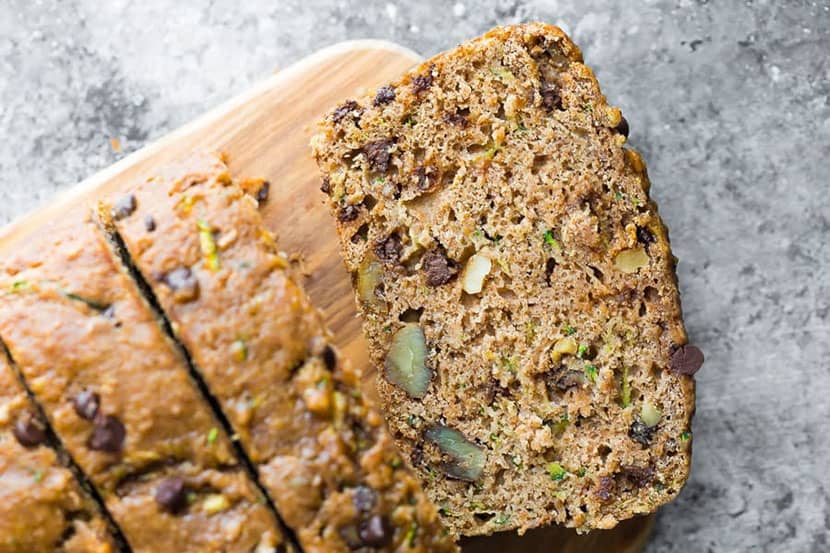 Denise's Picks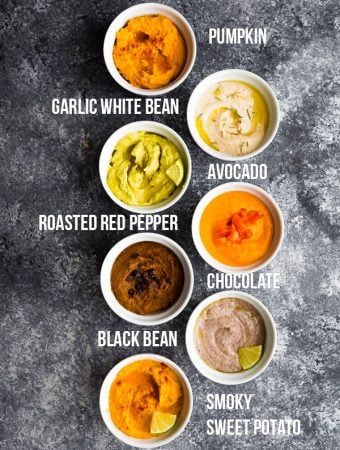 Jazz up your appetizer game with these 7 amazing hummus recipe flavors! Ready in... read more.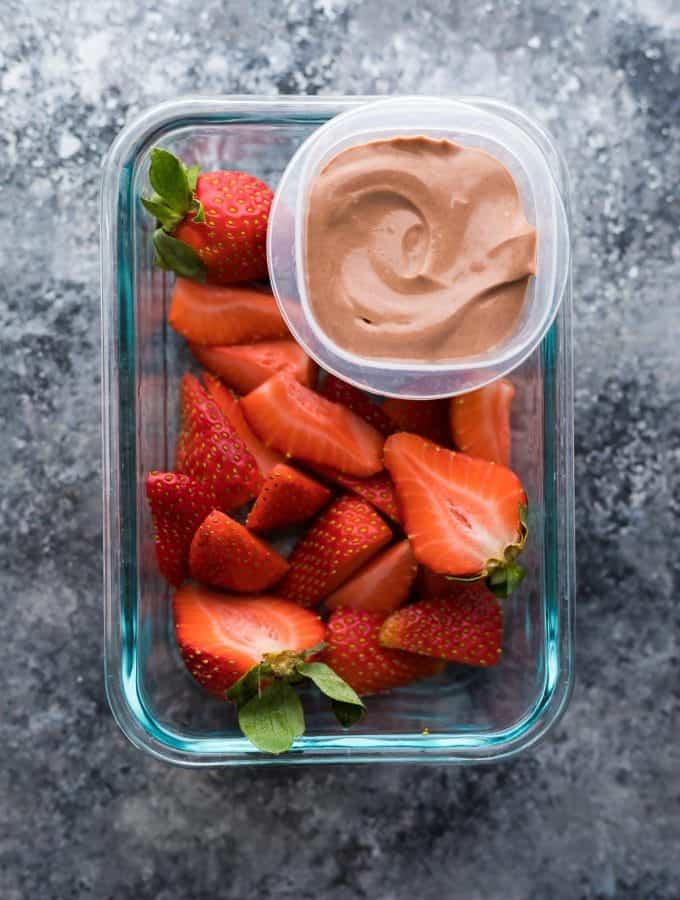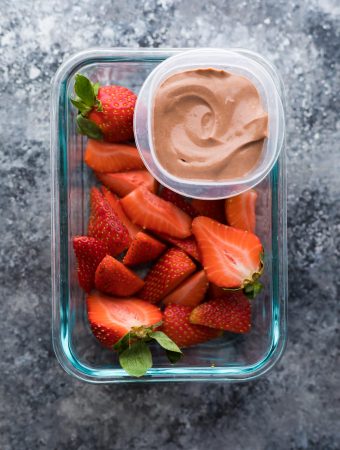 Creamy greek yogurt fruit dip makes you feel like you're indulging in something decadent,... read more.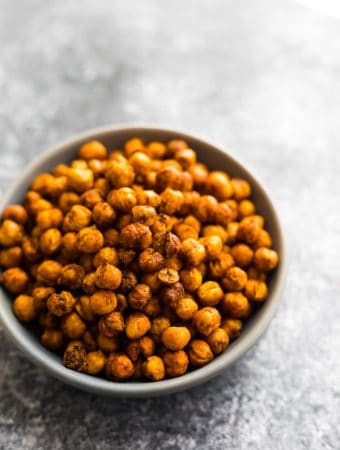 Spicy roasted chickpeas that are a tasty, healthier snack! Check out my foolproof method... read more.
The latest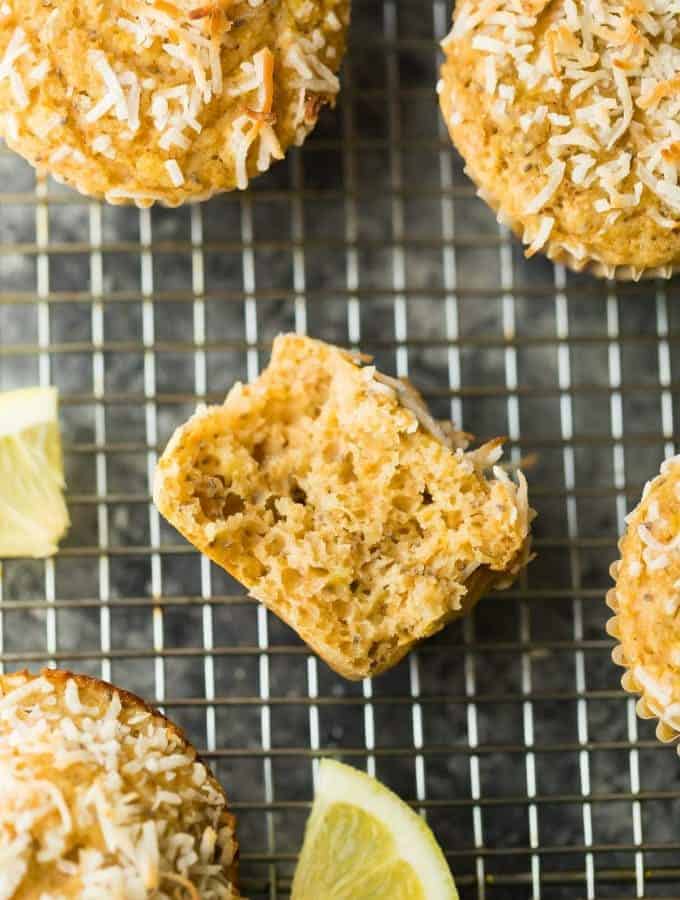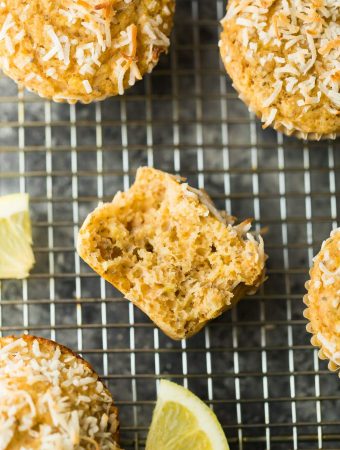 Tender, slightly sweet, and full of citrus flavor, these lemon chia yogurt muffins are... read more.