Beans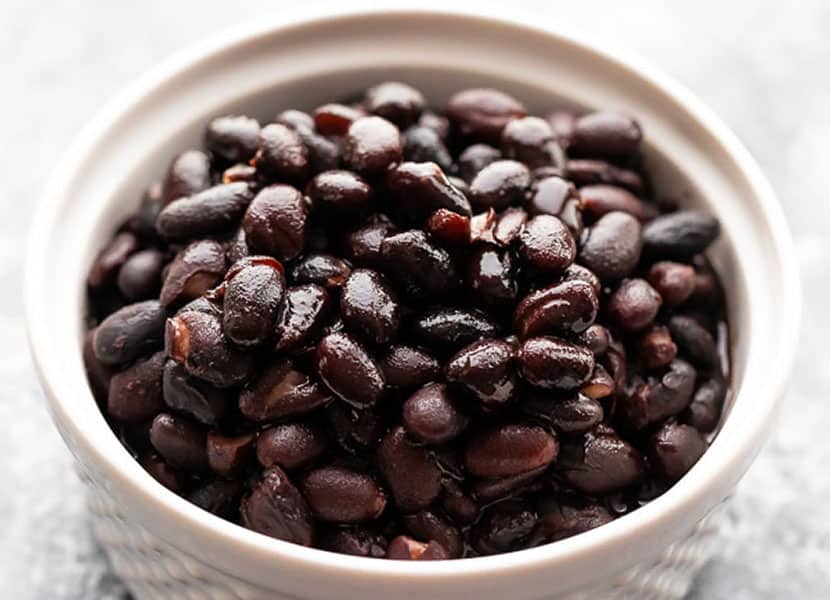 This collection of beans recipes includes options made with black beans, white beans or chickpeas. Browse through the lunch, dinner and snack options to find exactly what you need to use up that can of beans in your pantry! For meal prep, check out these black beans recipes for meal prep.
Denise's Picks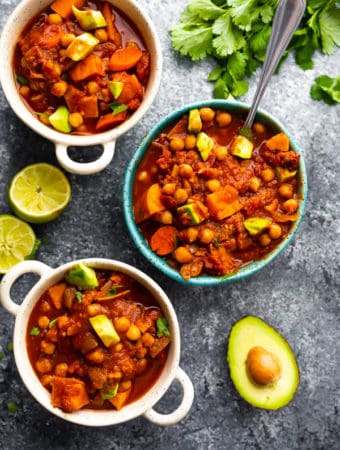 This spicy slow cooker chickpea chili has sweet potaotes and smoky chipotle flavor. No... read more.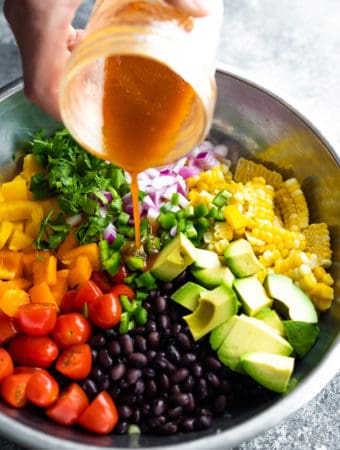 Black bean and corn salad with a tangy chili lime vinaigrette is the perfect... read more.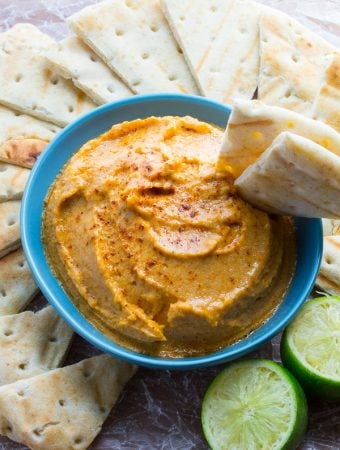 This smoky sweet potato hummus is kicked up a notch with sweet potatoes, chipotle... read more.
The latest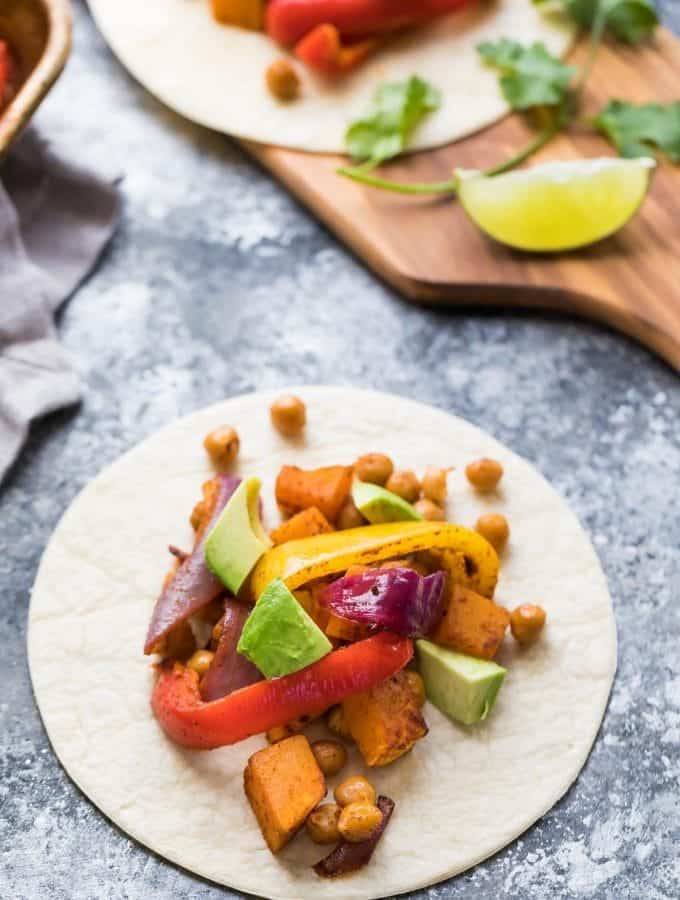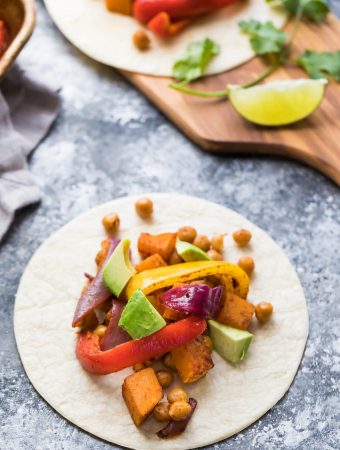 Chickpea butternut squash fajitas are a tasty remix on the classic. With tender roasted... read more.