Air Fryer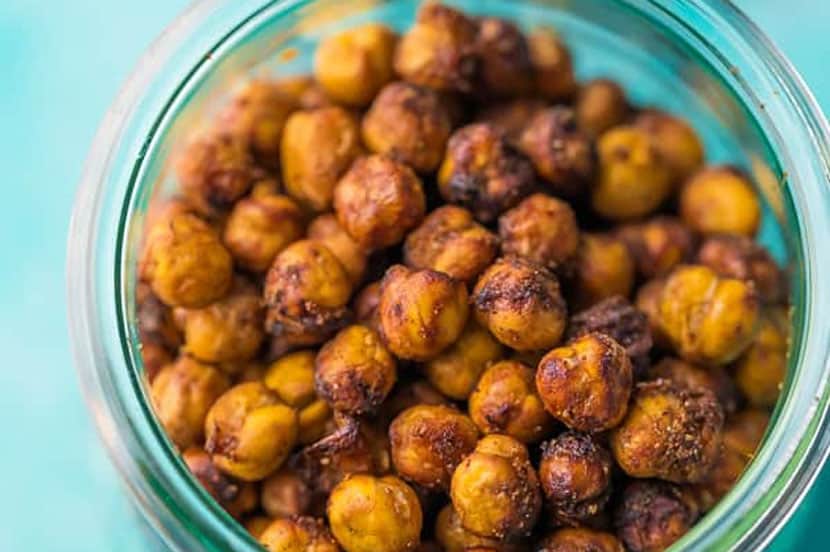 This collection of healthy air fryer recipes, snacks, sides and main dishes will keep you munching all day long! The air fryer helps you get perfectly crispy food with little to no oil. Browse through recipes for chicken wings to tofu and everything in between.
Find 15 must make air fryer recipes to get you started, make a batch of ultra popular air fryer chicken breast, or try these air fryer chickpeas!
Denise's Picks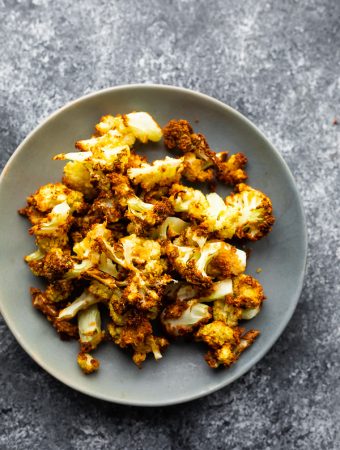 Crispy air fryer cauliflower is tender with golden, crunchy bits! Ready in under 20... read more.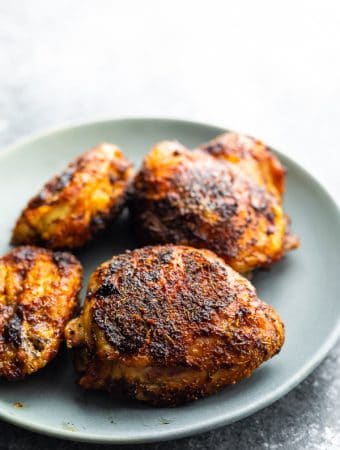 These crispy air fryer chicken thighs are juicy, flavorful, and ready in minutes! With... read more.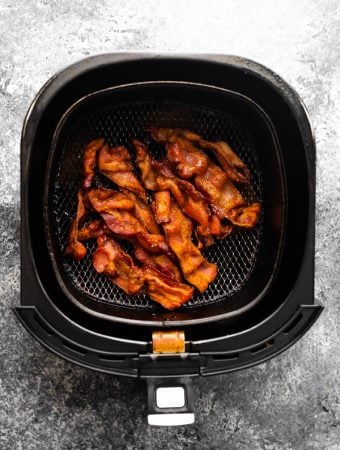 Air fryer bacon is ULTRA crispy and so easy to cook. No more bacon... read more.
The latest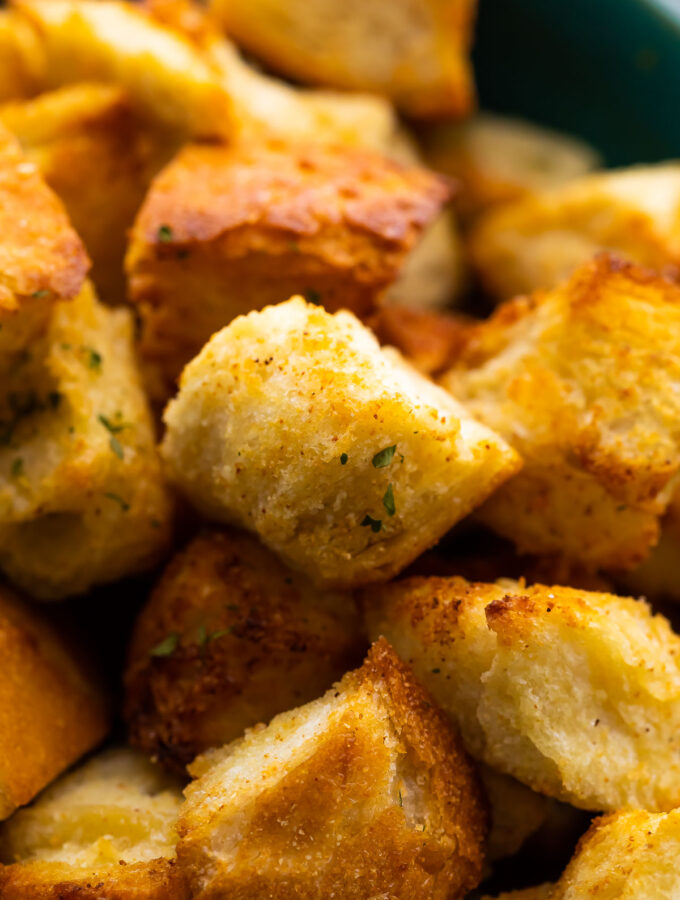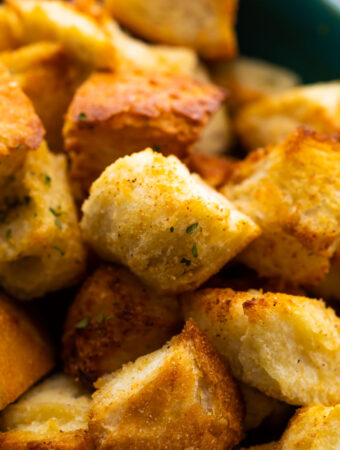 Air fryer croutons are the best of both worlds: crispy on the outside, yet... read more.