Vegan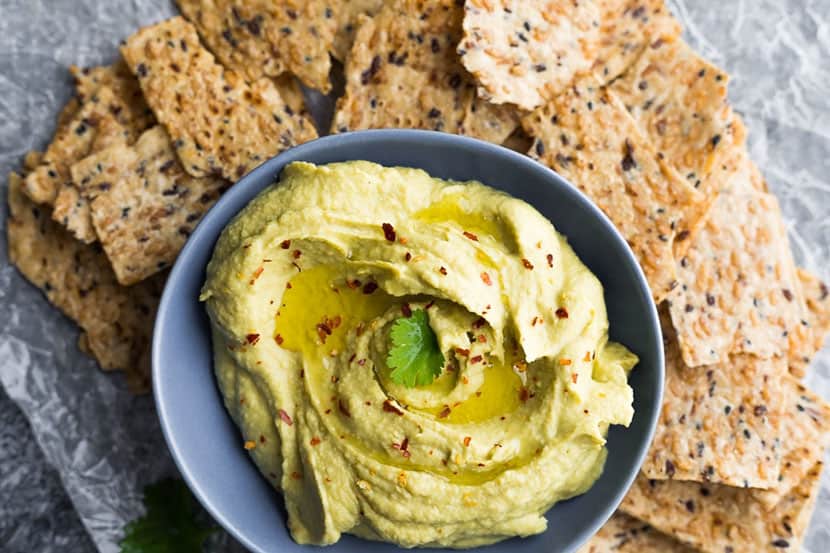 This collection of vegan recipes contains nearly 200 plant based (or easily made plant based) options. Browse through for healthy breakfast, lunch and dinners that will fit into your vegan lifestyle! When not vegan as written, the recipe card notes will include directions for converting the recipe to 100% vegan.
For meal prep recipes, check out these vegan meal prep recipes.
Denise's Picks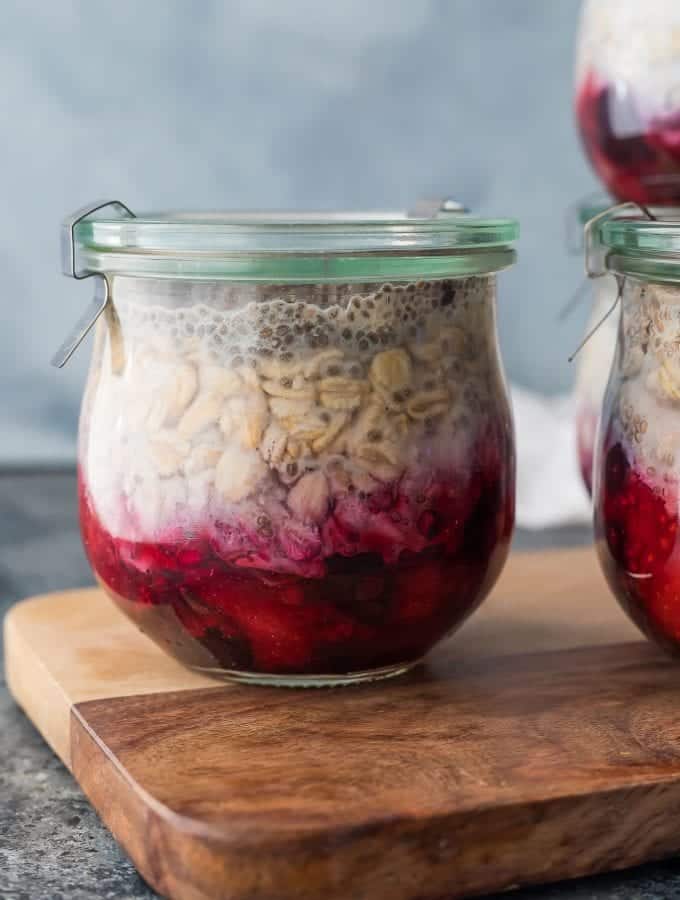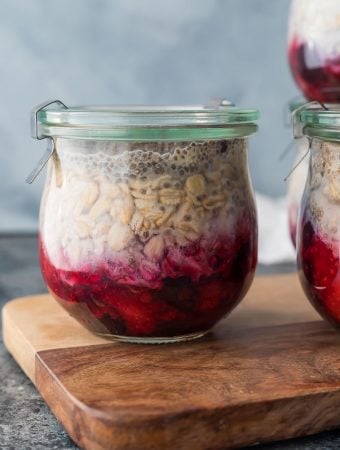 Inspired by my childhood obsession, these fruit on the bottom overnight oats have a... read more.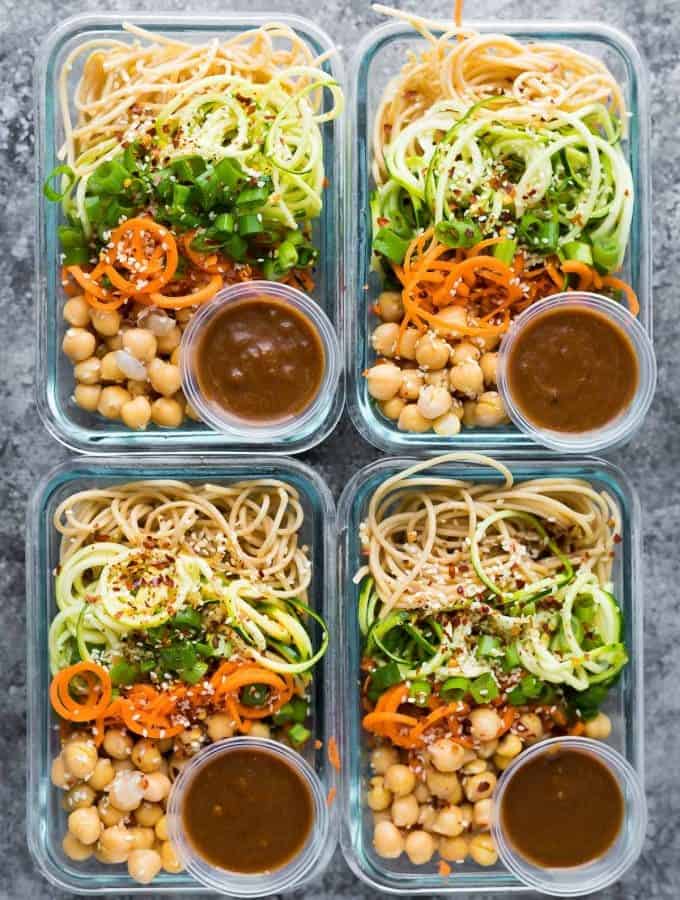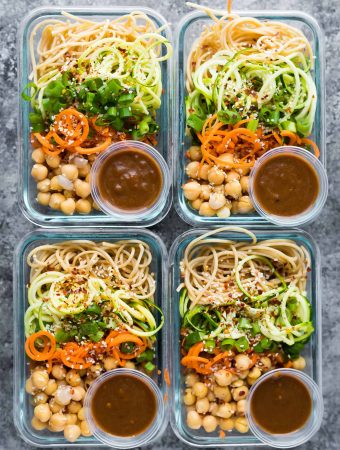 These cold sesame noodle meal prep bowls are the perfect vegan prep ahead lunch:... read more.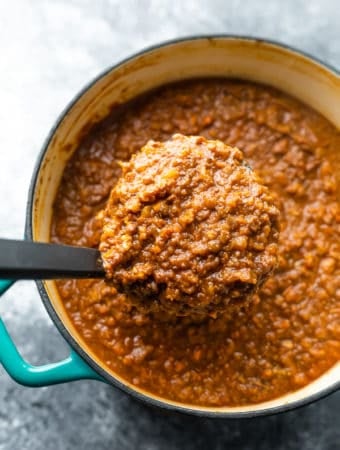 This vegan bolognese is hearty and rich, made with lentils, mushrooms, walnuts, and a... read more.
The latest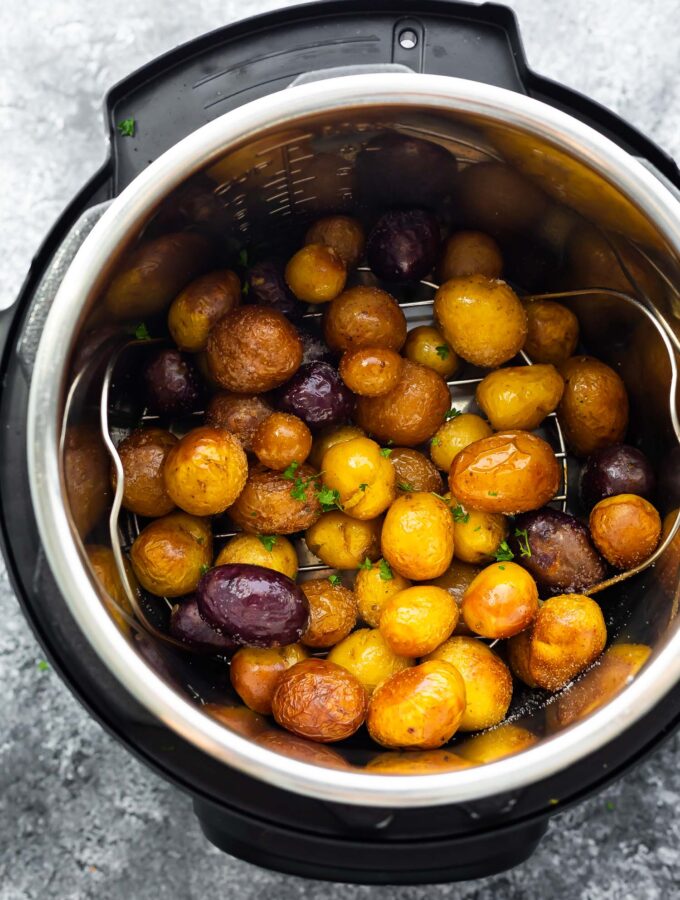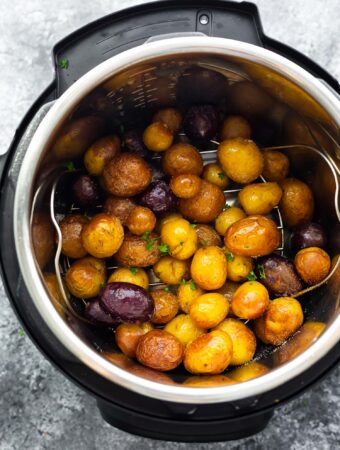 These Instant Pot baby potatoes are buttery and soft, and cook through in a... read more.