Denise's Picks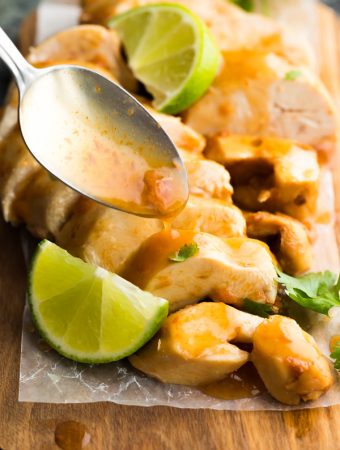 How to cook the most juicy and delicious Instant Pot chicken breast, plus seven... read more.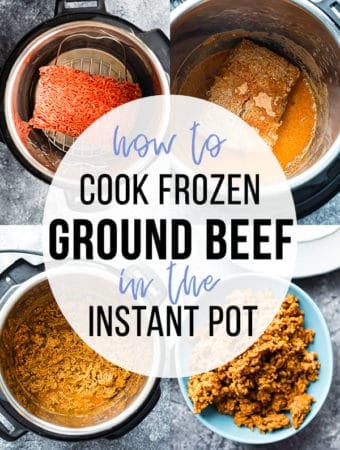 Instant Pot frozen ground beef- go from frozen ground beef to dinner on the... read more.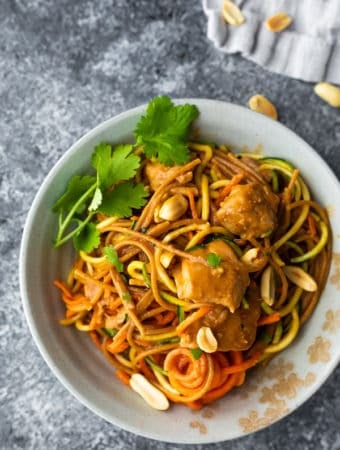 Spicy Instant Pot Peanut Noodles are an easy veggie-loaded recipe that is ready in... read more.
The latest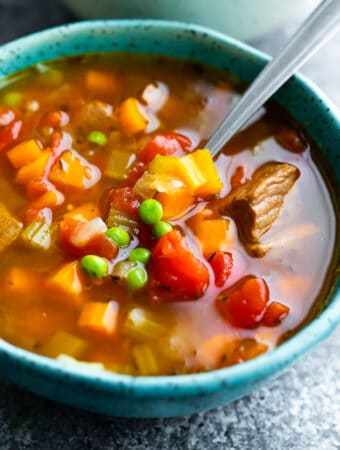 Hearty and healthy, this Instant Pot vegetable beef soup has tender chunks of beef... read more.