Sides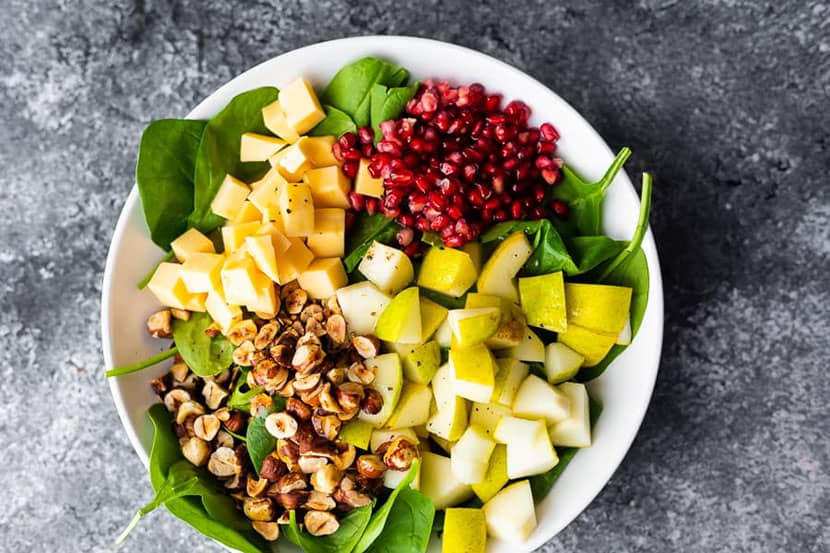 Denise's Picks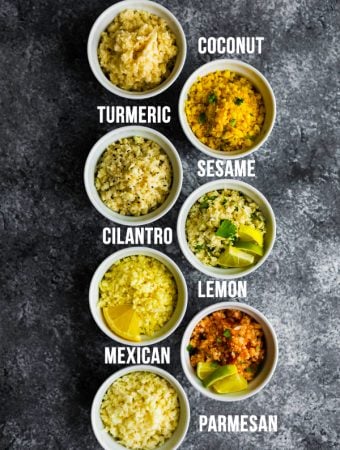 Cauliflower rice is a great low carb, veggie-heavy alternative to rice. This post shows... read more.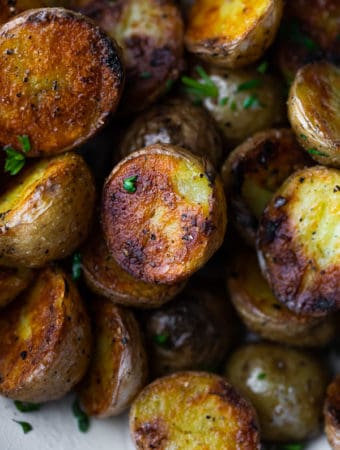 Unbelievably crispy grilled potatoes with no foil! Sharing my simple method for the crispiest... read more.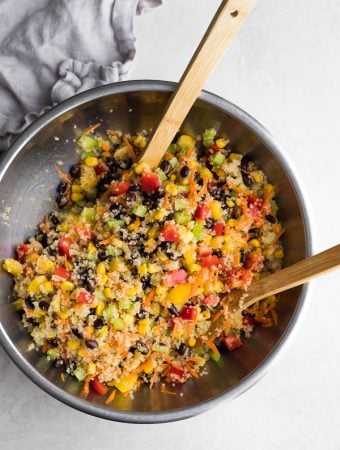 Refreshing quinoa black bean salad is a big batch salad you can prep ahead.... read more.
The latest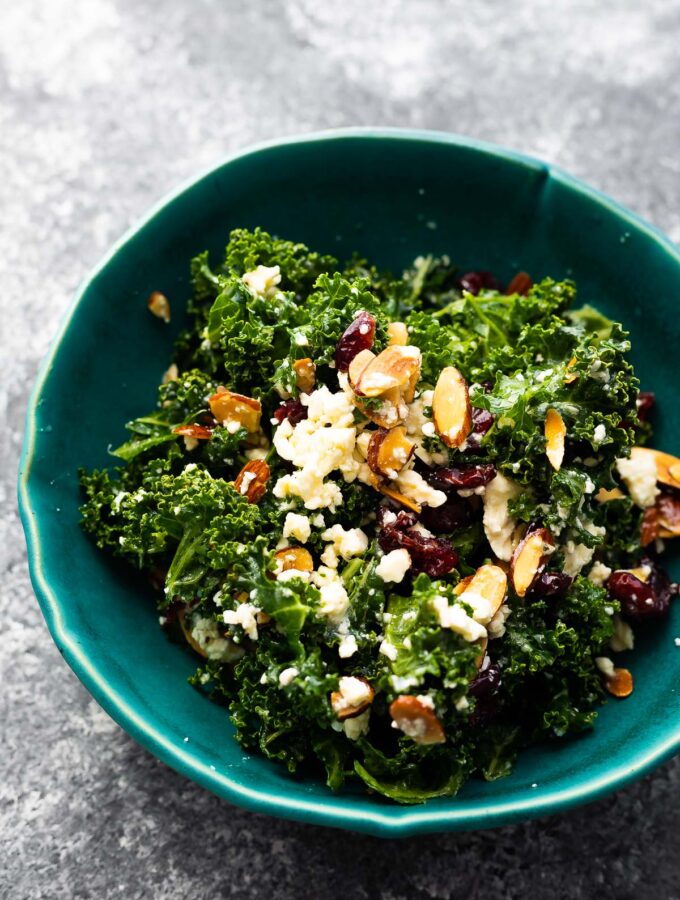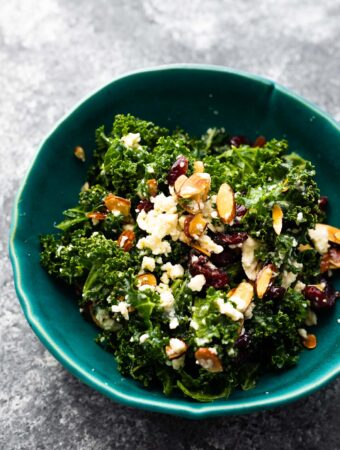 Simple and so tasty, this kale salad has feta cheese, dried cranberries, and sliced... read more.