Nut Free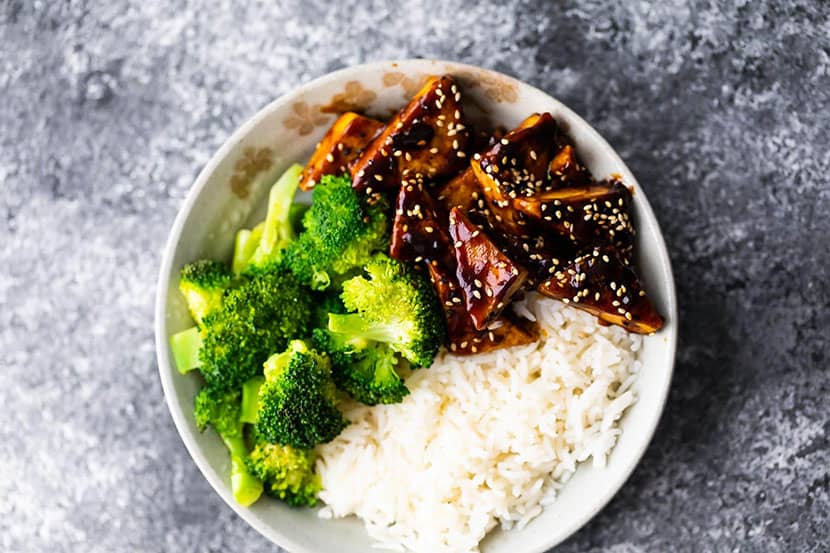 This collection contains nearly 500 nut free recipes, as well as recipes that can be easily modified to make them nut free. Browse through to find breakfast, lunch and dinner recipes that will fit your allergy-friendly lifestyle!
Denise's Picks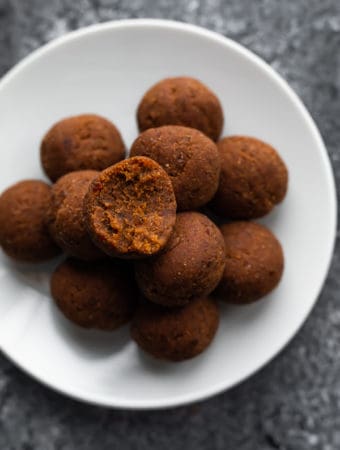 These coconut date balls are fast and simple to make, and are vegan, gluten-free... read more.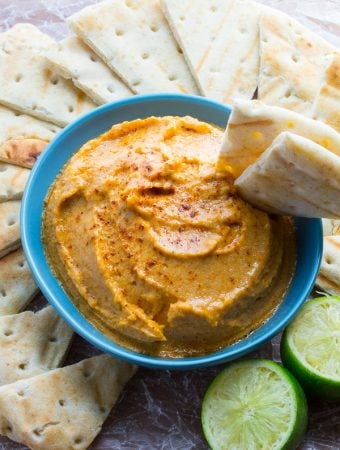 This smoky sweet potato hummus is kicked up a notch with sweet potatoes, chipotle... read more.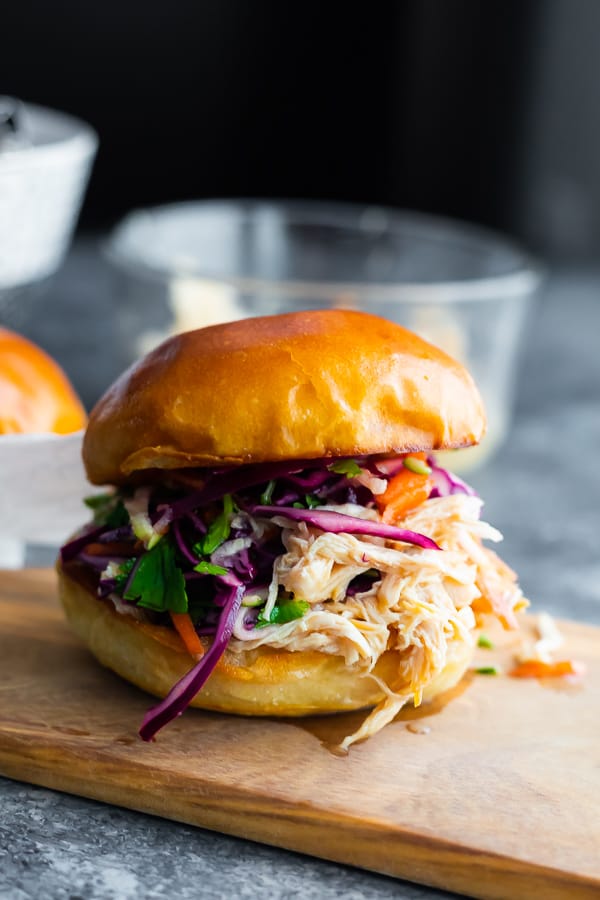 Honey lime shredded chicken sandwiches are cooked up in the slow cooker and topped... read more.
The latest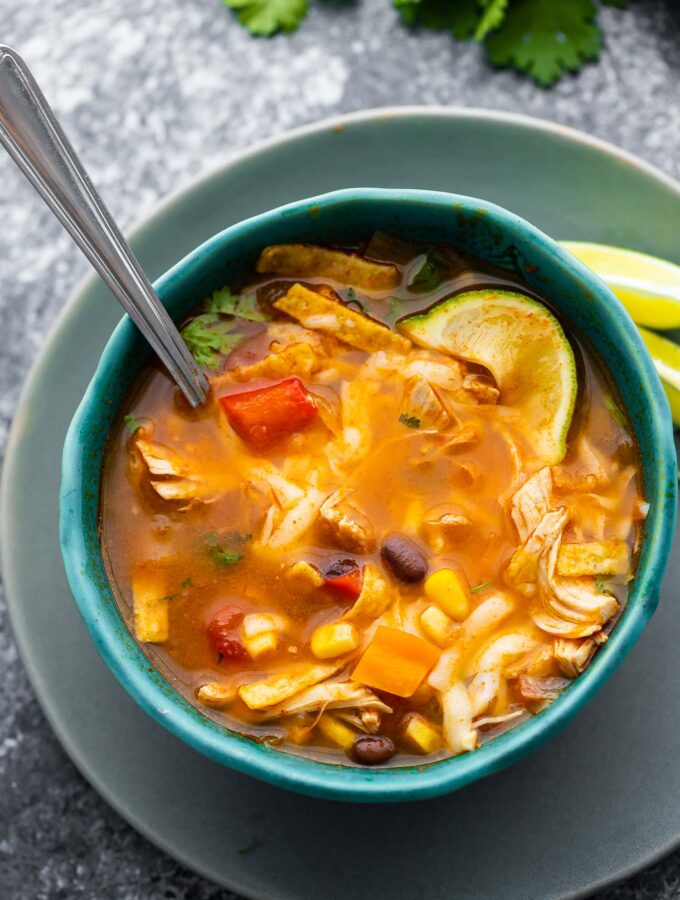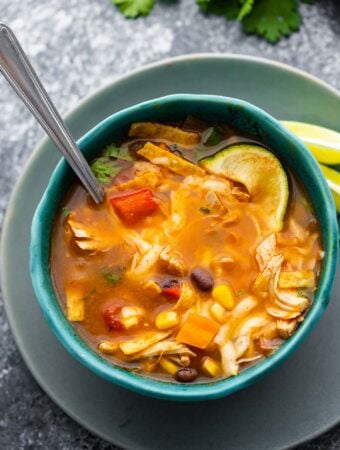 When you're craving TexMex flavors, but want to keep things cozy, this Instant Pot... read more.