If you struggle finding time to prepare your meals, you have come to the right place
On Sweet Peas & Saffron, you will find a ton of recipes that fit into your busy lifestyle including:
Meet Denise here!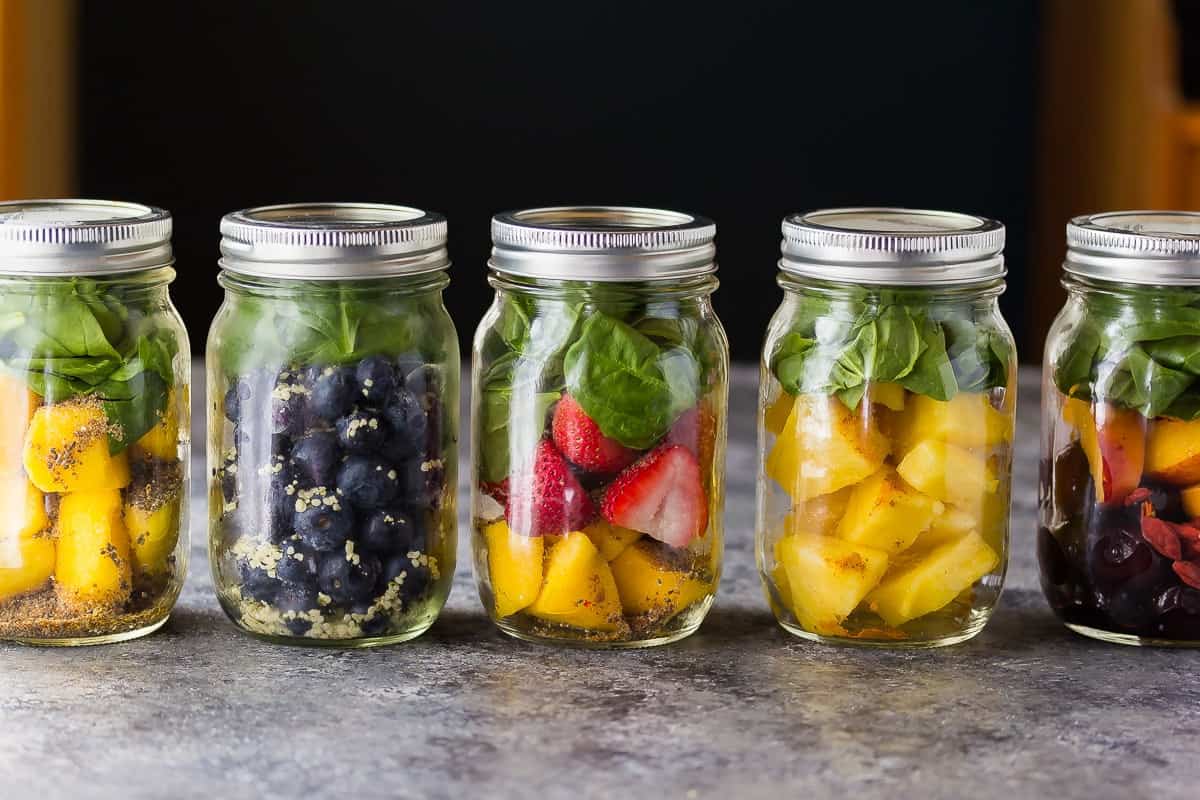 Where to start?
Answer this question: which meal gives you the most grief?
Is it breakfast?
Then you will definitely want to check out these make ahead breakfast recipes.
My favorite breakfast recipe?  These Spinach & Feta Egg Breakfast Quesadillas.
Is it lunch?
If you are constantly forgetting to pack a lunch, or wasting money buying it, you will probably want to check out these make ahead work lunches!
My favorite make ahead lunch recipe?  These Lentil & Sweet Potato Jar Salads.
Is it dinner?
Dinner is hard, especially when you are tired after a long day of work and have grumpy kids.
There are a TON of dinner recipes to choose from:
My favorite dinner recipe?  Aww that's so hard!  At the moment it is these Sweet Chili Salmon & Broccoli Quinoa Bowls.