Meal Prep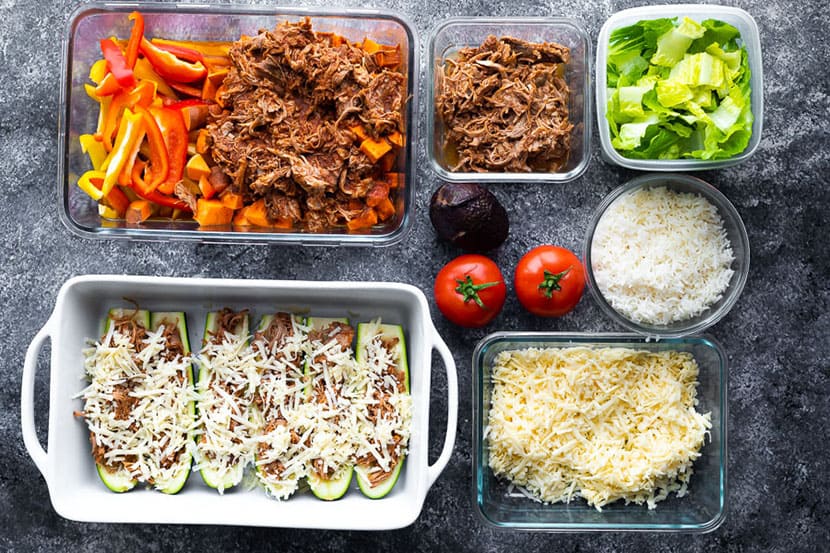 Popular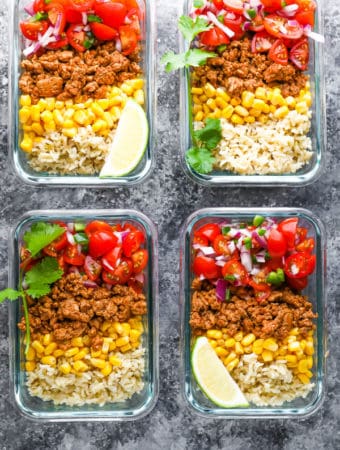 These turkey taco meal prep bowls are made with juicy turkey taco meat, corn,... read more.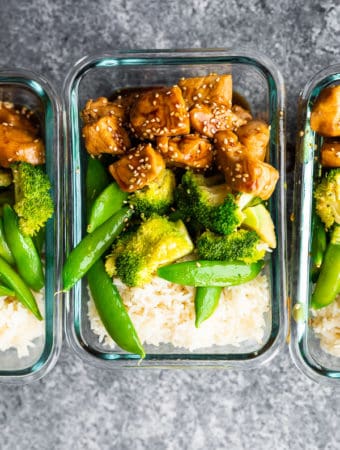 These popular Honey Sesame Chicken Lunch Bowls have chicken breast, rice and veggies tossed... read more.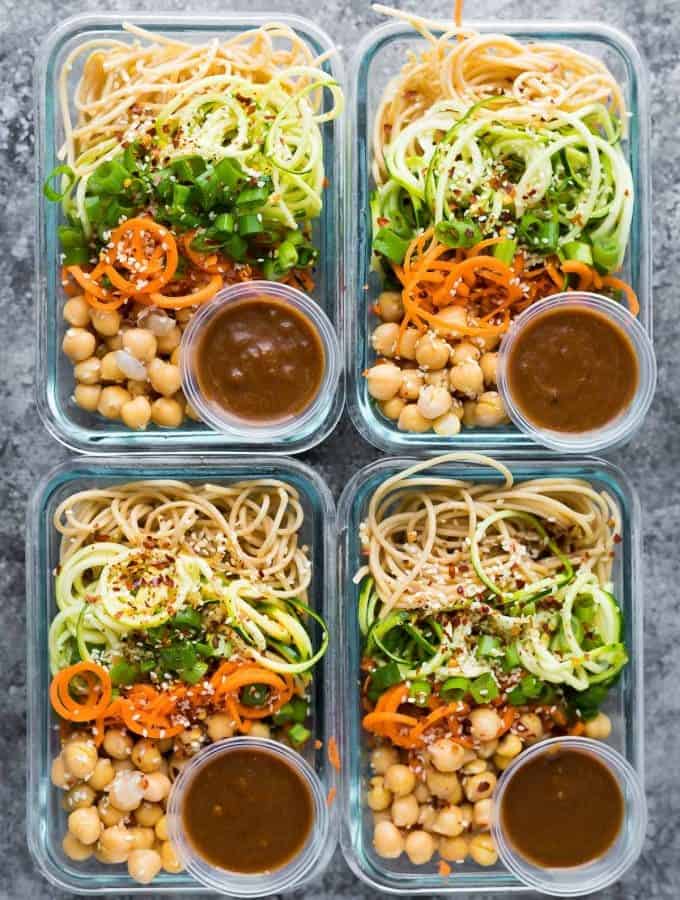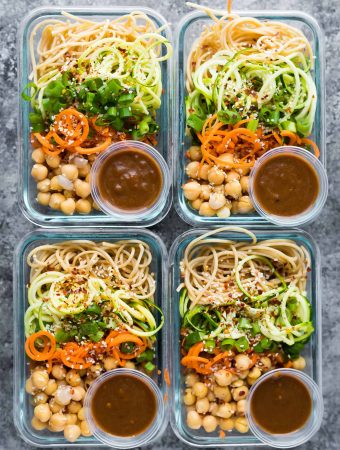 These cold sesame noodle meal prep bowls are the perfect vegan prep ahead lunch:... read more.
The latest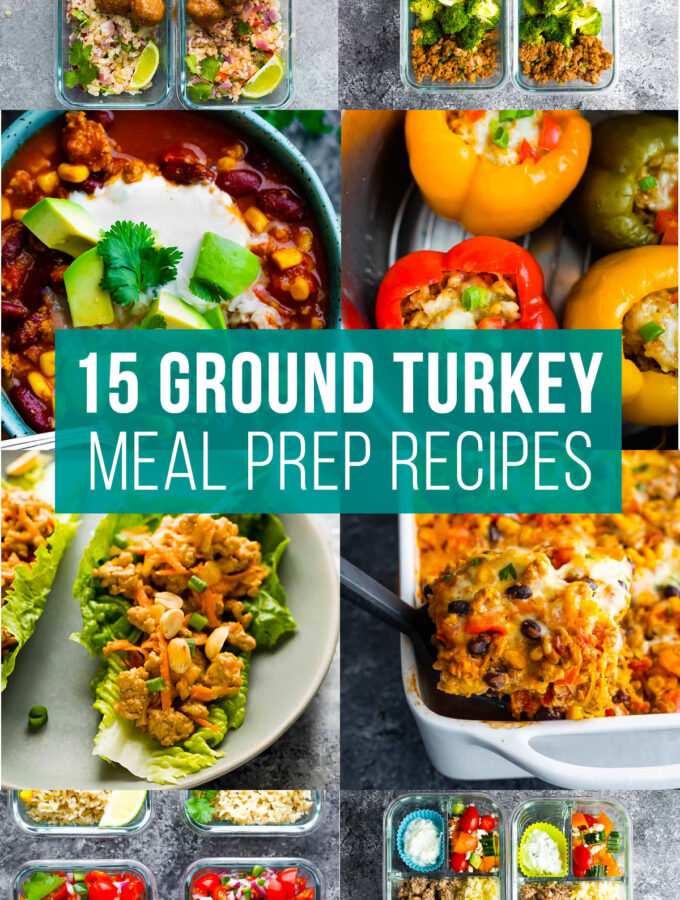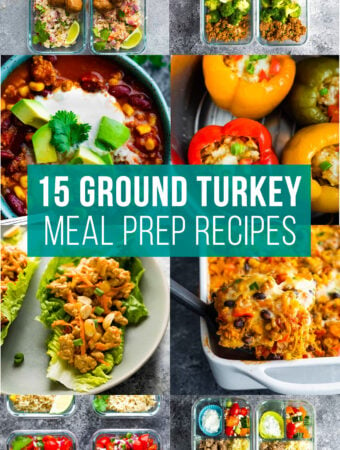 These 15 ground turkey meal prep recipes include pre-portioned meals and freezer-friendly options. Spending... read more.