Vegetarian Meal Prep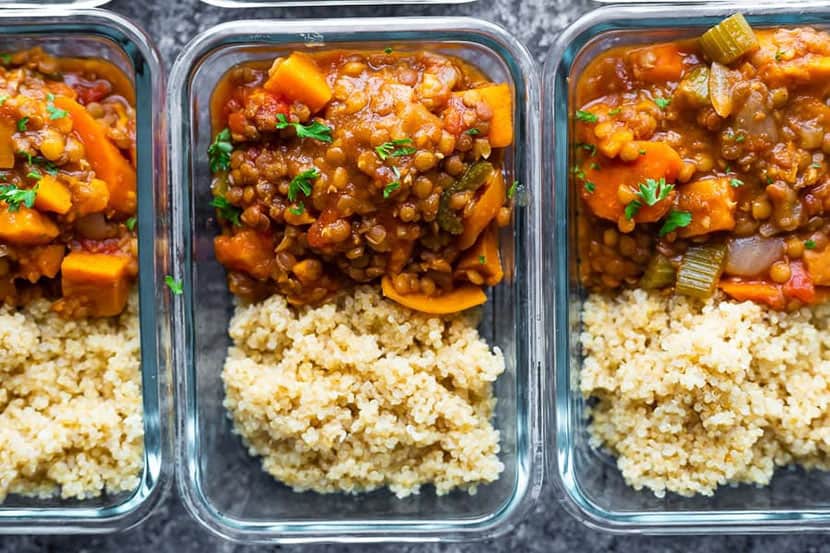 Meal prep is the best way to save money, eat healthier and reduce meal time stress. These 80+ vegetarian meal prep recipes are both delicious and easy. Browse through a variety of make ahead vegetarian and vegan recipes that you can enjoy for breakfast, lunch or dinner.
Whether you start with a simple Buddha bowl, a batch of red lentil dal, or browse through these 40 vegetarian meal prep recipes, there is something for everyone! For plant based recipes, check out these 33 vegan meal prep recipes.
Denise's Picks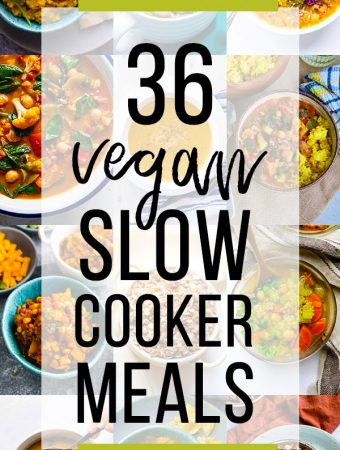 Sharing 36 vegan crockpot recipes that would work perfectly for meal prep! The slow... read more.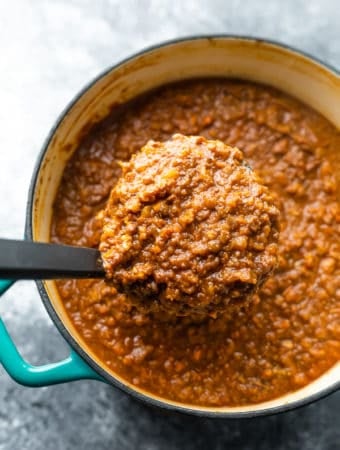 This vegan bolognese is hearty and rich, made with lentils, mushrooms, walnuts, and a... read more.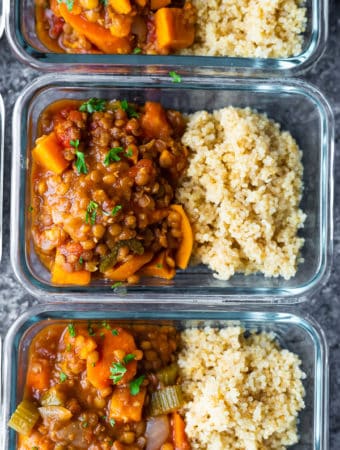 These Moroccan Instant Pot lentils are perfect for meal prep! They are vegan, gluten-free,... read more.
The latest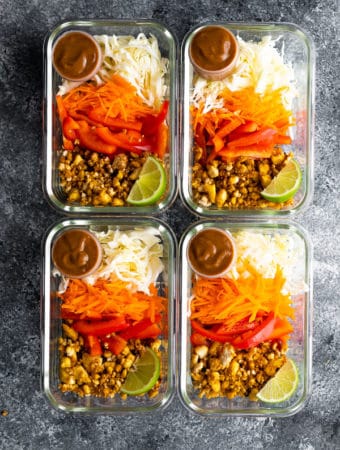 These vegan spring roll bowls makes four lunch portions that you can enjoy through... read more.