Salad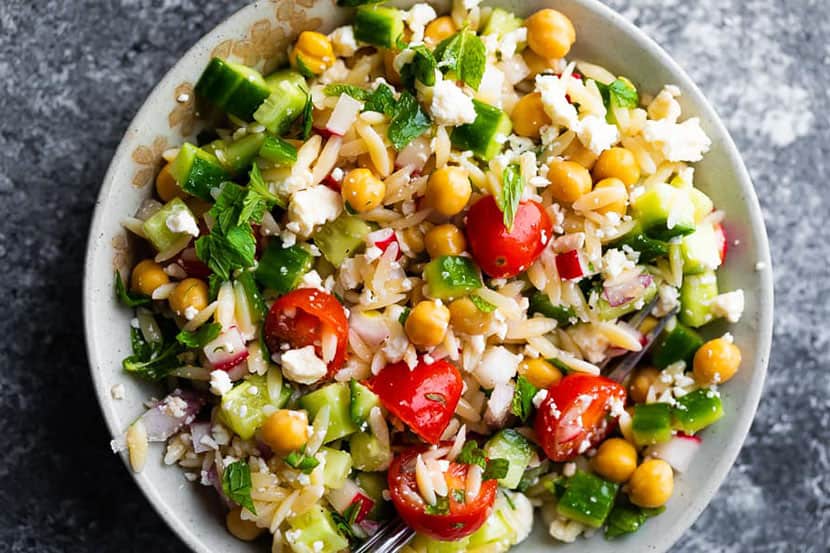 This collection of 85+ healthy salad recipes ranges from hearty meal-sized salads to light and simple side salads. Loaded with vegetables and extra toppings, these salads definitely don't qualify as 'rabbit food'. Browse through the chicken, beef, vegetarian and vegan recipes to find the perfect one for you!
Whether you are looking for meal prep options like these 10 healthy mason jar salads, or a meal-sized salad like this healthy taco salad, there is something for everyone.
Denise's Picks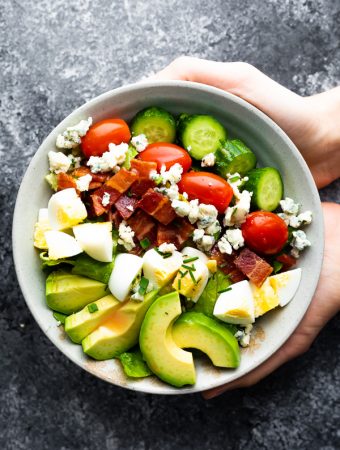 Cobb salad is a hearty, healthy lunch that is packed with protein! With bacon,... read more.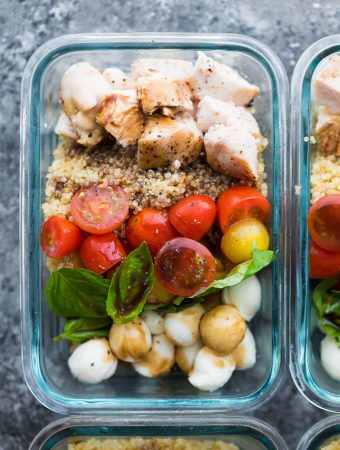 Caprese chicken salad meal prep bowls bring a dose of summer to your lunch.... read more.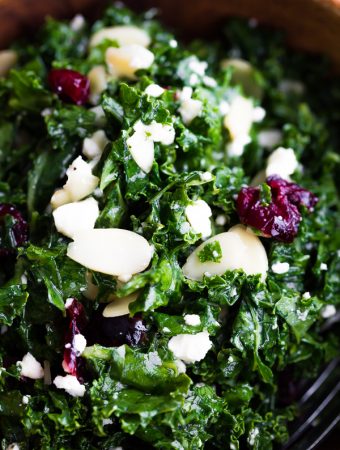 Our staple kale salad has feta cheese, dried cranberries, sliced almonds and a tangy... read more.
The latest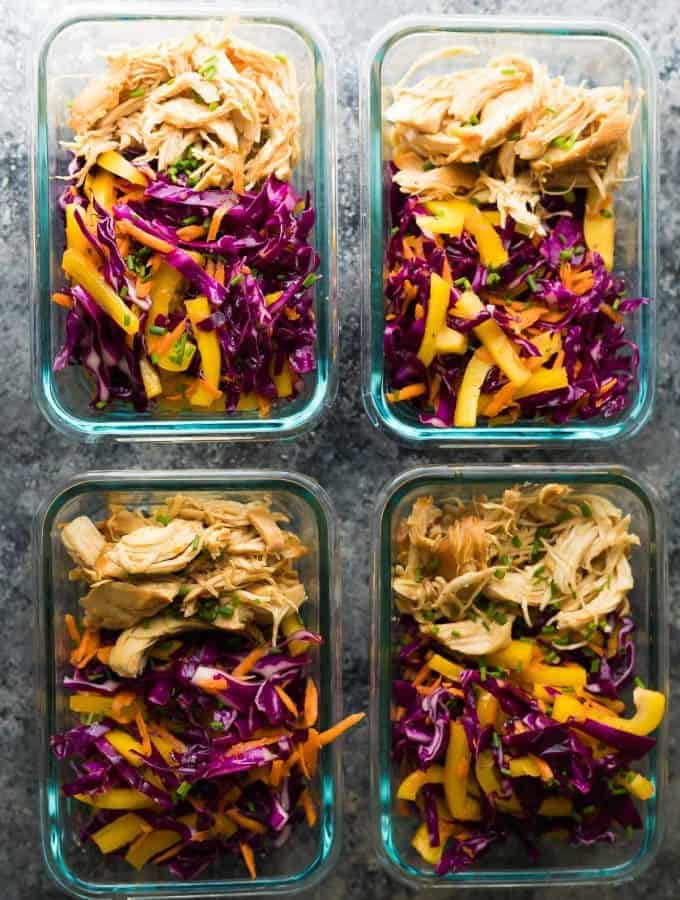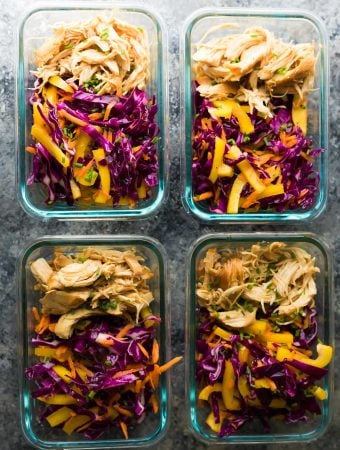 Make your meal prep hands off with this smoky chipotle honey twist on a... read more.