Seafood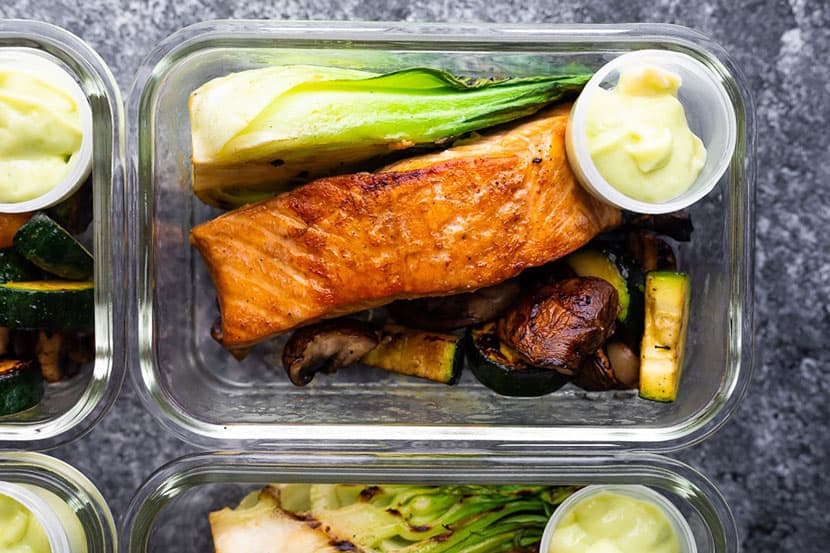 This collection of healthy seafood recipes includes options made with salmon, shrimp, tuna and more. Browse through the healthy lunch and dinner recipes to find the perfect one for you.
For simple recipes that deliver big flavors, try this ultra popular chili rubbed salmon with avocado salsa, or sweet chili shrimp stir fry.
Denise's Picks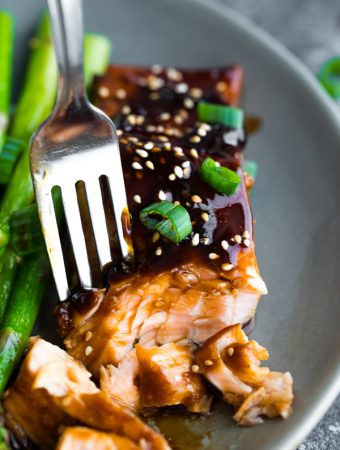 This teriyaki salmon glaze is sweet, sticky, and so easy to prepare! No need... read more.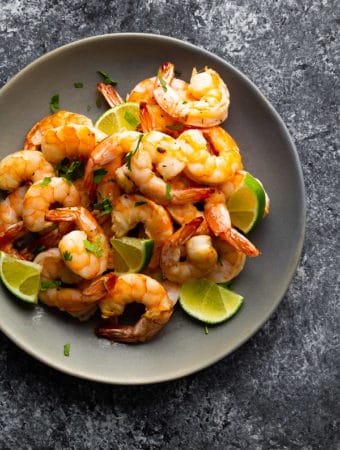 Air fryer shrimp give you perfectly cooked shrimp without needing to turn on the... read more.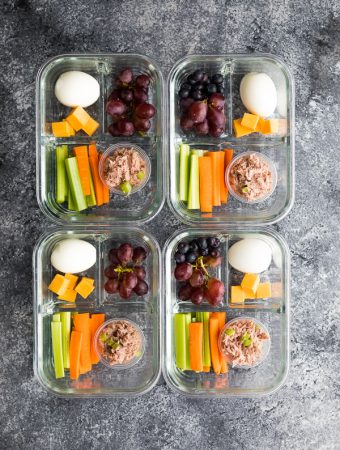 Tuna protein box is filled with protein-packed foods: tuna salad, cheese, and hard boiled... read more.
The latest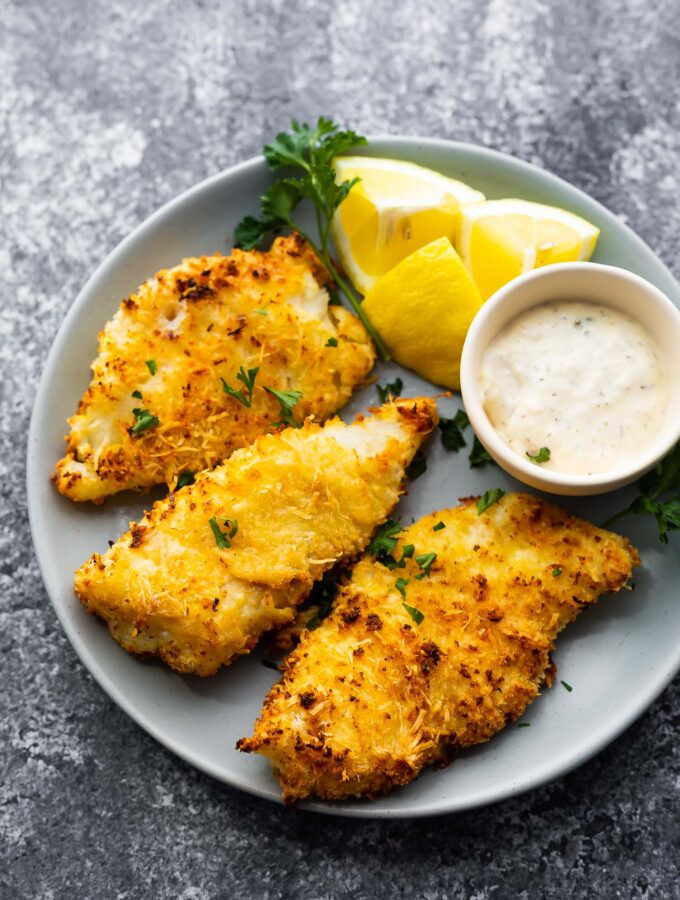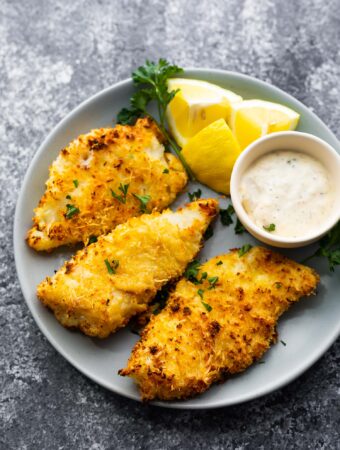 This crispy air fryer fish has a delicious lemon parmesan breading that cooks to... read more.