Vegetarian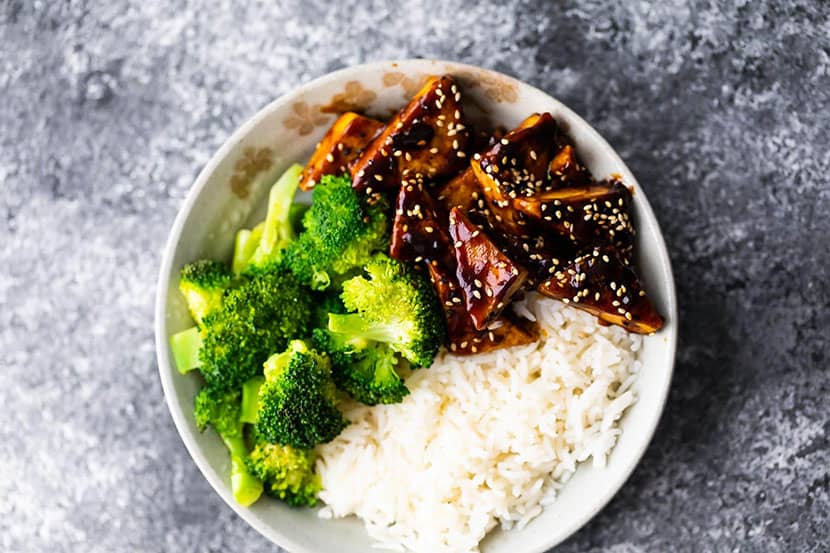 This collection of vegetarian recipes contains more than 200 meatless options. Scroll through to find healthy breakfast, lunch, dinner and snack options that are both delicious and satisfying.
For meal prep, check out these vegetarian meal prep recipes!
Denise's Picks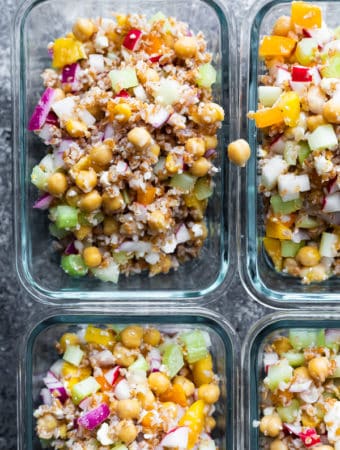 This chopped chickpea salad has bulgur wheat, crunchy veggies, feta cheese, and a delicious... read more.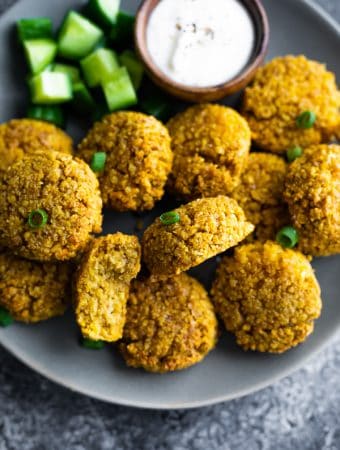 This baked falafel recipe is crispy on the outside and soft on the inside... read more.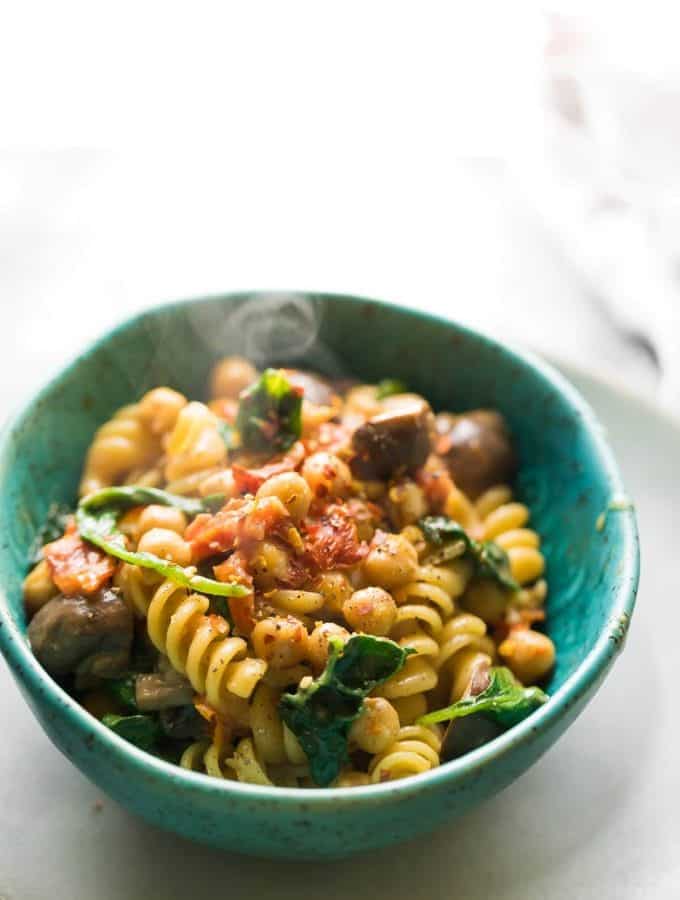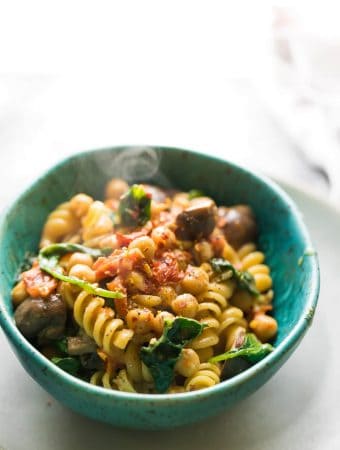 This sun dried tomato pasta with chickpeas, mushrooms and spinach cooks up in one... read more.
The latest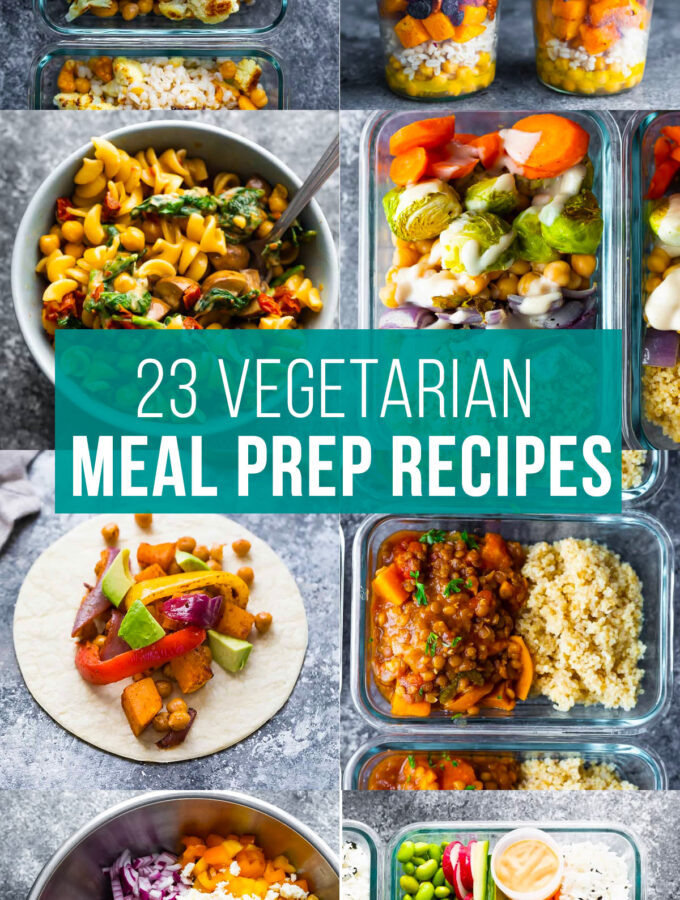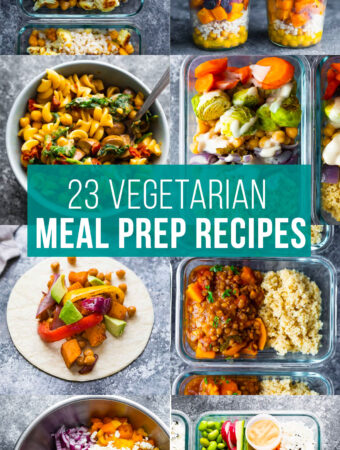 These vegetarian meal prep recipes can help you eat healthier and reduce your meal... read more.