Lentils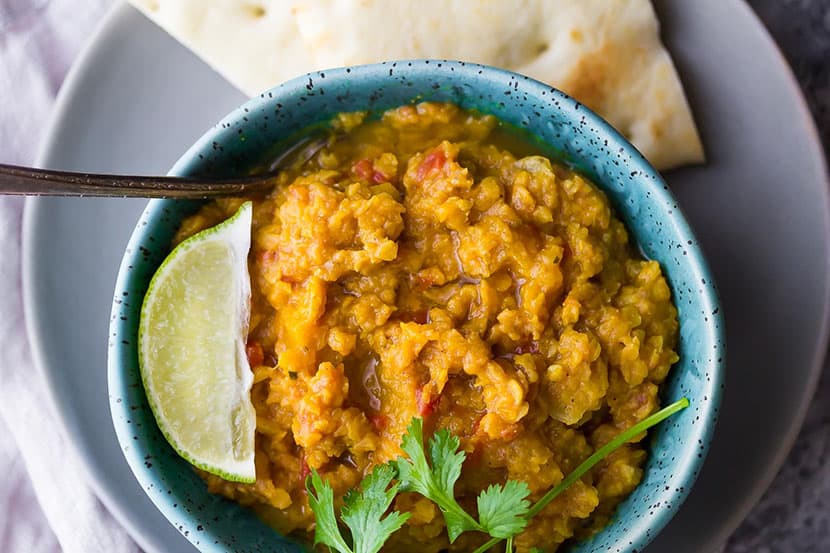 This collection of lentil recipes includes options for both dried lentils and cooked lentils. Largely plant-based, these recipes showcase the variety in preparation technique and flavor that work well with lentils!
From the ultra popular vegan bolognese to carrot lentil protein muffins, there is something for everyone in this collection.
Denise's Picks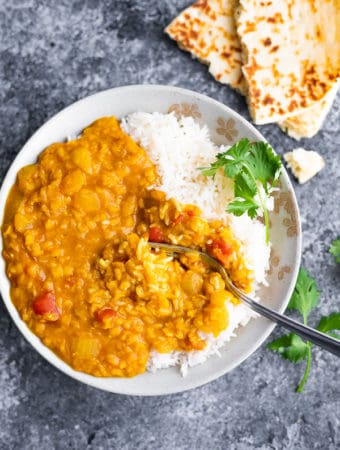 This red lentil dal recipe is thick, creamy, and full of Indian spices. It's... read more.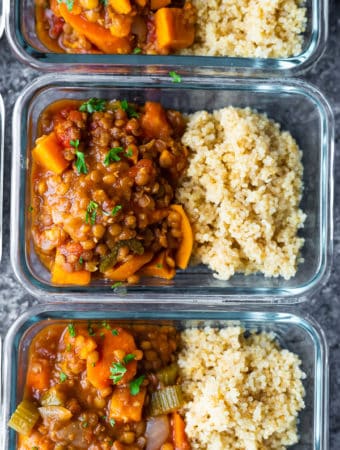 These Moroccan Instant Pot lentils are perfect for meal prep! They are vegan, gluten-free,... read more.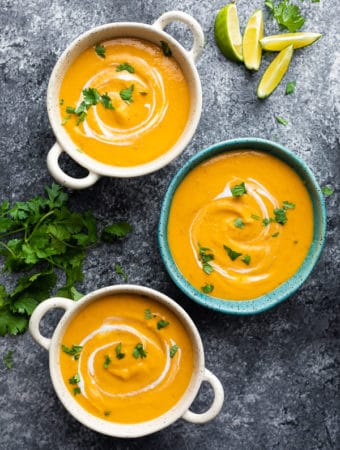 Creamy Thai curry sweet potato soup is slightly sweet and spicy, and is so... read more.
The latest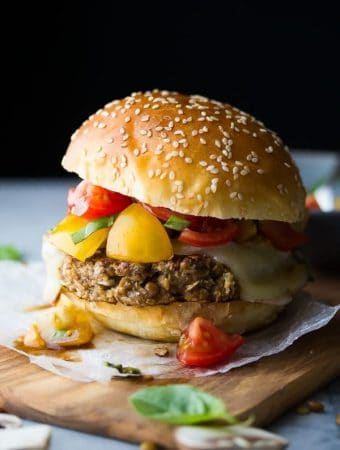 My new favorite veggie burger is this mushroom and lentil bruschetta burger! Great texture, easy to make, and FULL of flavor. It can't be summer without a BURGER recipe, can it?! I haven't actually posted a full-on burger recipe for a long time. Two years to be exact, when I posted these Greek Turkey Burgers with Whipped Feta and these Moroccan Chickpea Sliders. It's time to make up for it! And boy, do I ever have a burger for you. This mushroom and lentil bruschetta burger recipe took me four tries to get right, so you KNOW they are gonna be good ;)