Lunch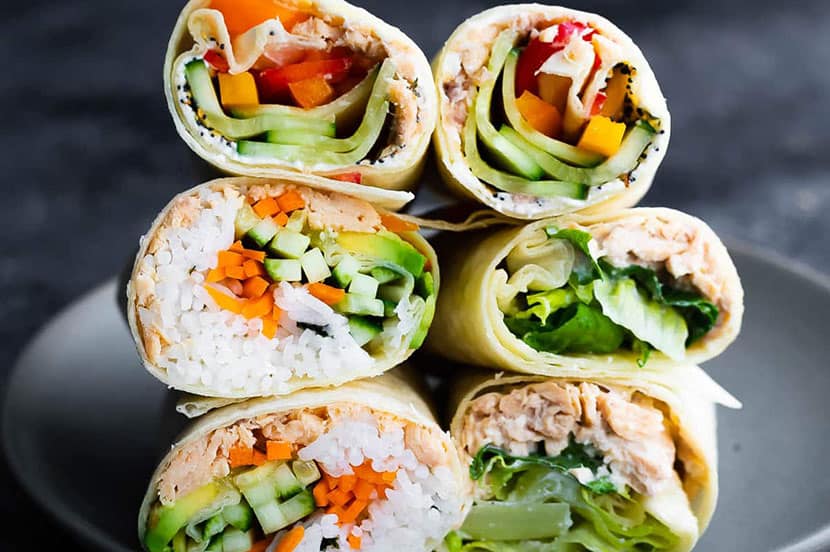 Denise's Picks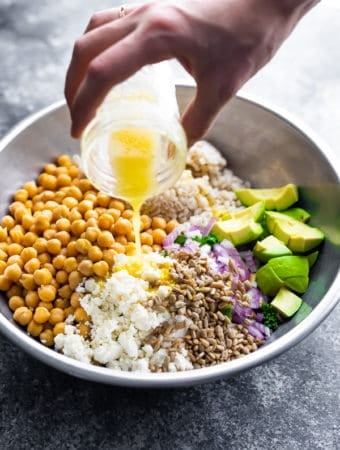 This kale barley salad is full of whole grain, nutrient-rich ingredients that will nourish... read more.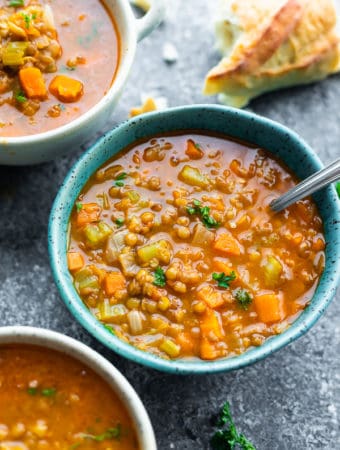 This lentil soup is thick and hearty, loaded with lentils, vegetables and fresh herbs.... read more.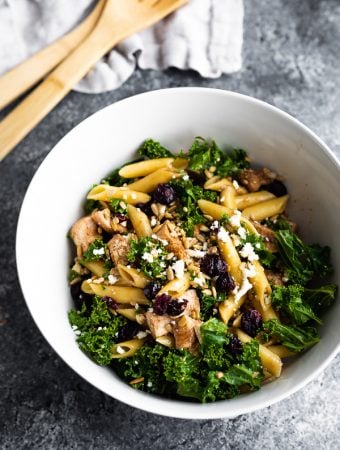 Kale chicken pasta salad with a tangy balsamic vinaigrette, sunflower seeds and dried cranberries.... read more.
The latest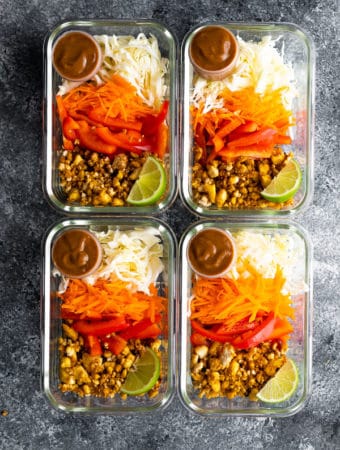 These vegan spring roll bowls makes four lunch portions that you can enjoy through... read more.