Lunch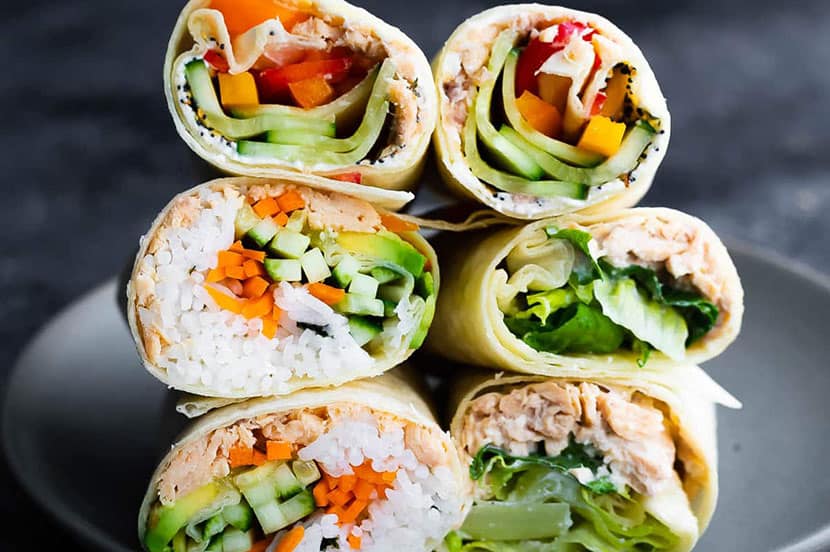 Denise's Picks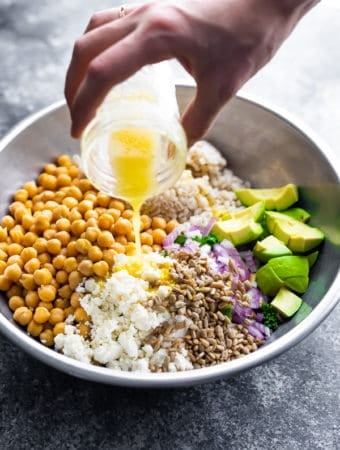 This kale barley salad is full of whole grain, nutrient-rich ingredients that will nourish... read more.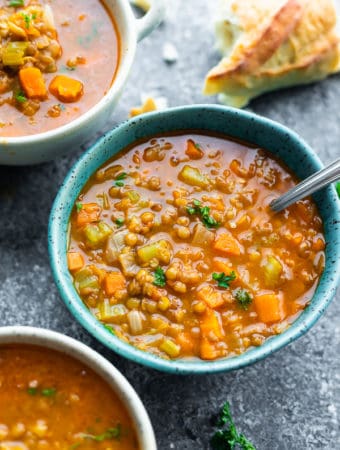 This lentil soup is thick and hearty, loaded with lentils, vegetables and fresh herbs.... read more.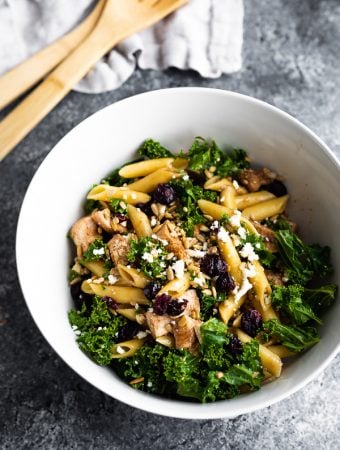 Kale chicken pasta salad with a tangy balsamic vinaigrette, sunflower seeds and dried cranberries.... read more.
The latest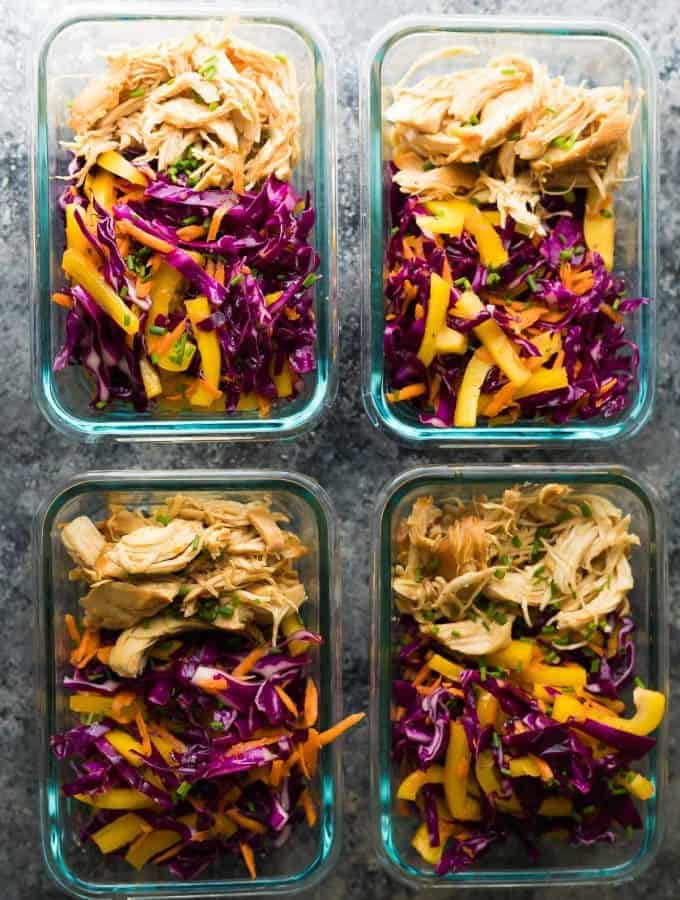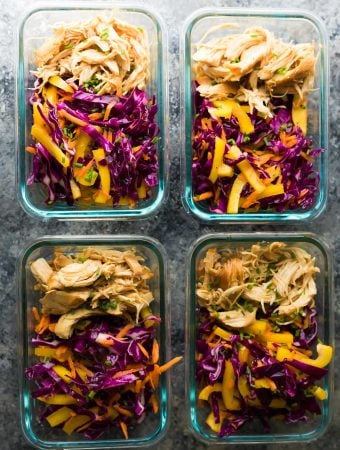 Make your meal prep hands off with this smoky chipotle honey twist on a... read more.