Dairy-Free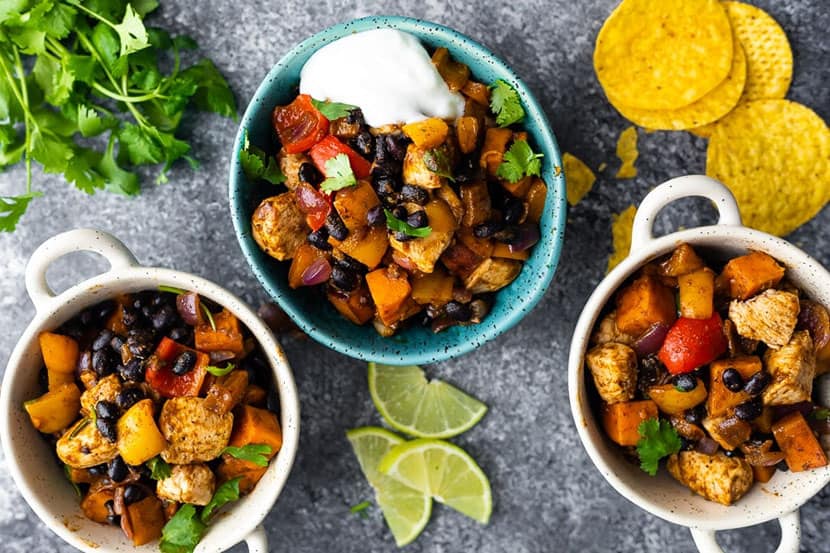 This collection of recipes is free from dairy, or provides dairy-free substitutions. Search through the breakfast, lunch, dinner and snack recipes to find what you need for your dairy-free lifestyle! For meal prep recipes, check out dairy-free recipes for meal prep.
Denise's Picks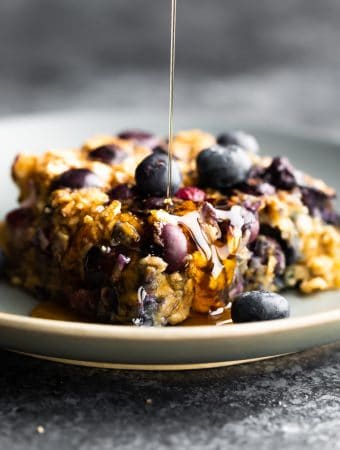 Tender, lightly sweet, and loaded with juicy blueberries this blueberry baked oatmeal makes breakfast... read more.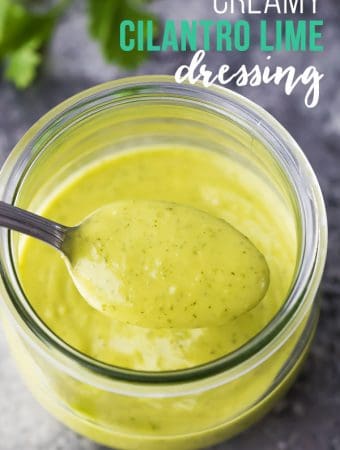 Creamy cilantro lime dressing is perfect to jazz up your salad. Fresh cilantro, avocado,... read more.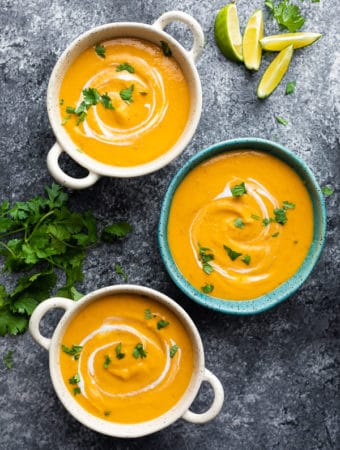 Creamy Thai curry sweet potato soup is slightly sweet and spicy, and is so... read more.
The latest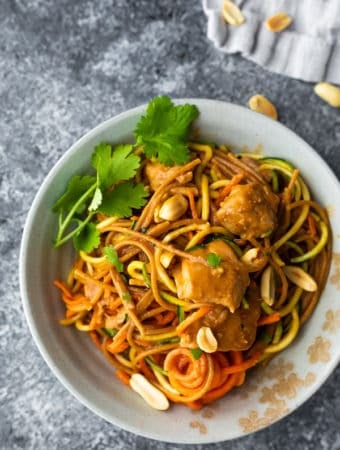 Spicy Instant Pot peanut noodles are an easy veggie-loaded recipe that is ready in... read more.