Chicken Meal Prep Recipes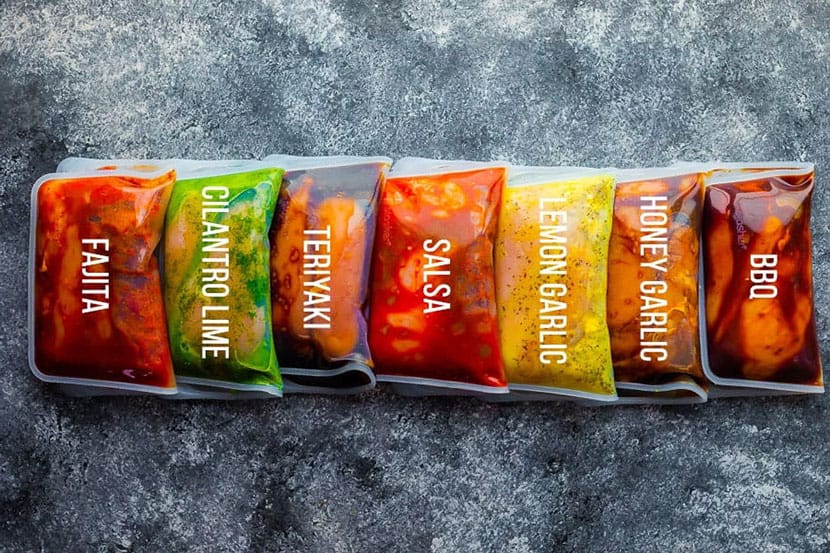 Meal prep will save you money, reduce your mealtime stress, and help you eat healthier! This collection of 100+ chicken meal prep recipes are made with chicken breast, thighs, or even the whole chicken. Browse through the healthy lunch and dinner options to find the perfect meal for you!
If you are new to meal prep, start by reading how to meal prep chicken, which shows you tips and tricks to safely cook, store and reheat your chicken. Then checkout these 32 chicken breast meal prep ideas to get some recipe inspiration!
The recipes on this page can be cooked ahead and reheated, or assembled ahead and frozen.
Denise's Picks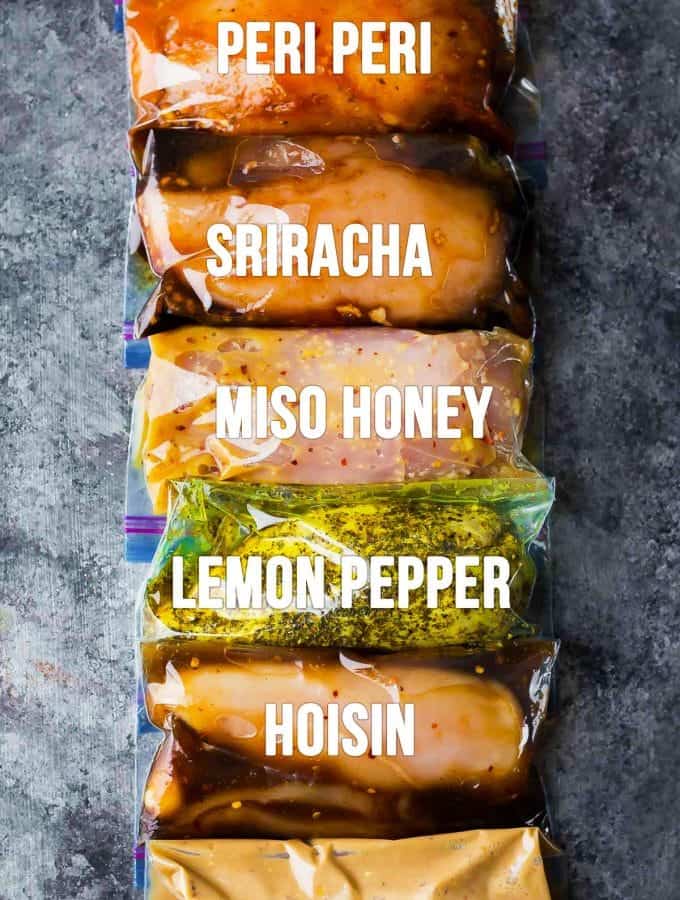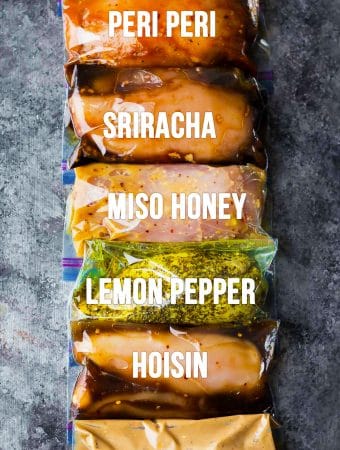 These chicken breast marinades will add so much flavor to your chicken using simple... read more.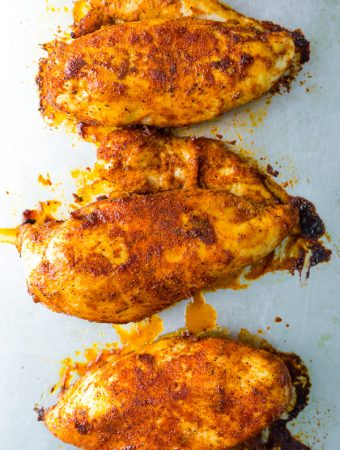 Perfect baked chicken breast- a no fail method for perfect juicy chicken breast each... read more.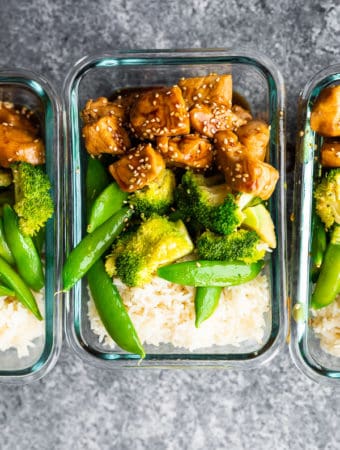 These popular Honey Sesame Chicken Lunch Bowls have chicken breast, rice and veggies tossed... read more.
The latest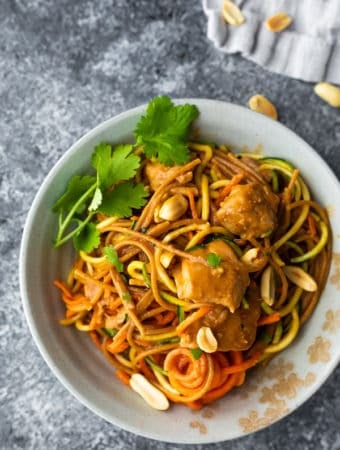 Spicy Instant Pot peanut noodles are an easy veggie-loaded recipe that is ready in... read more.