Meal Prep Dinner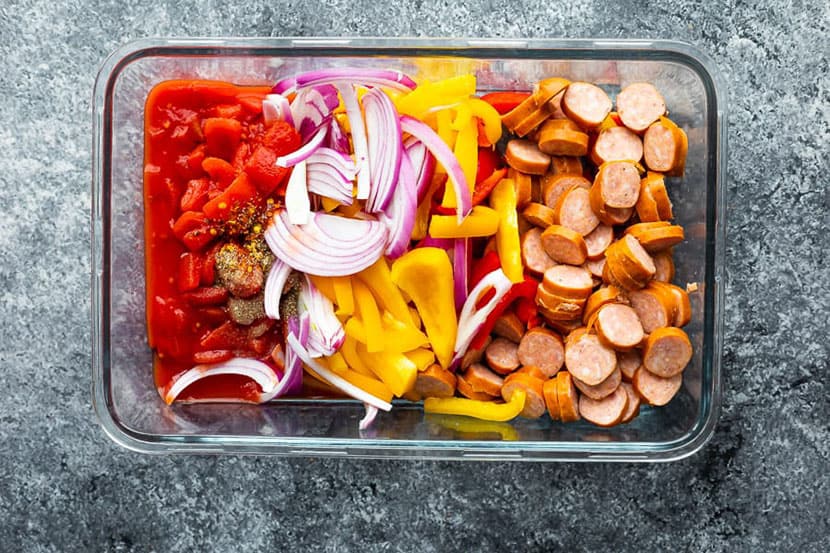 This collection of 150+ meal prep dinner ideas can be cooked ahead and reheated, assembled ahead and frozen, or can be partially made ahead, then assembled when ready to eat. Browse through the chicken, beef, vegetarian and vegan dinner options, each of which includes details on how to make it ahead.
Try this 7 ingredient meal prep plan, a freezer-friendly dinner like this crockpot white chicken chili, or check out these 28 healthy dinner meal prep ideas!
Denise's Picks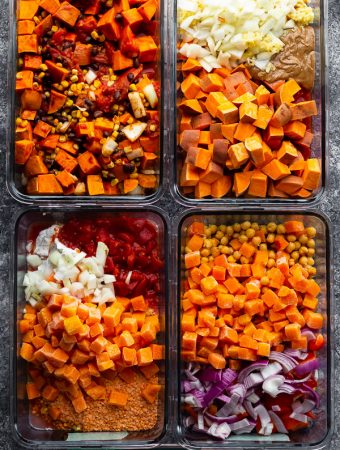 5 vegan freezer meals you can prep in 1 hour! Sharing 5 plant-based recipes,... read more.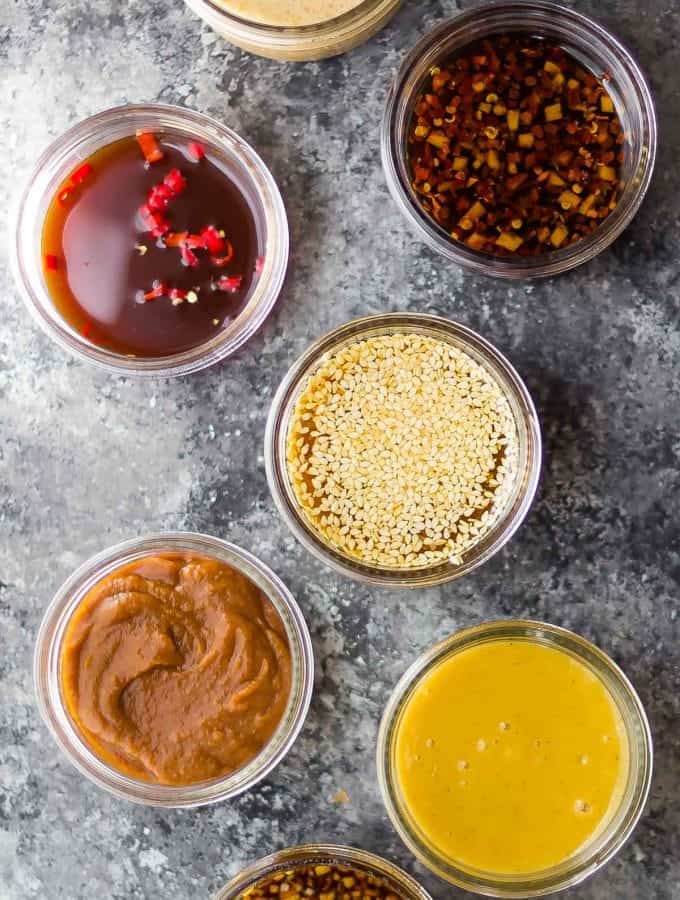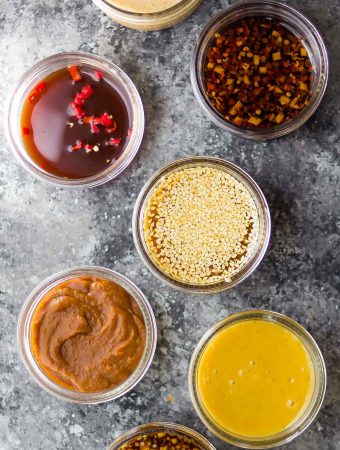 These SEVEN easy stir fry sauce recipes add so much flavor to your dinner!... read more.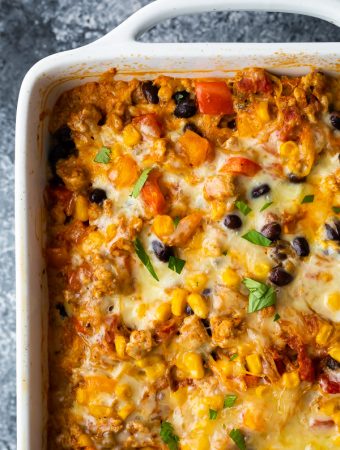 Mexican spaghetti squash casserole with ground turkey, black beans, corn and cheese. Simple to... read more.
The latest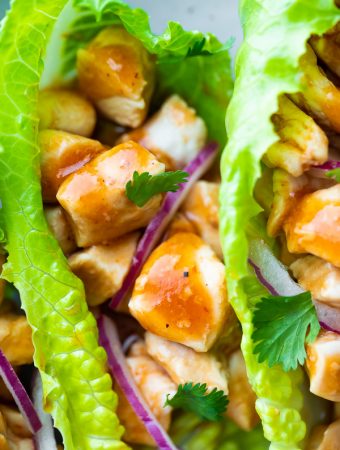 5 simple ingredients and 15 minutes is all you need to make these barbecue... read more.