Meal Prep Breakfast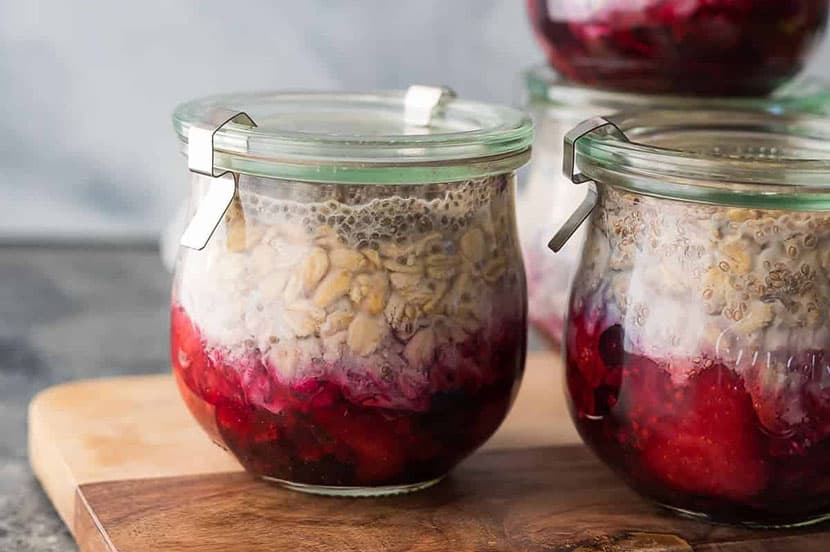 This collection of 50+ meal prep breakfast recipes will save you time in the morning and help you start your day off on the right foot! Whether you stock up your freezer or portion out some breakfasts in the fridge, spending a bit of time on the weekend prepping breakfasts for the week will make your mornings go so much smoother.
Favorite make ahead breakfast recipes include these healthy breakfast sandwiches, a bowl of steel cut oats, or one of these 28 meal prep breakfast ideas!
Denise's Picks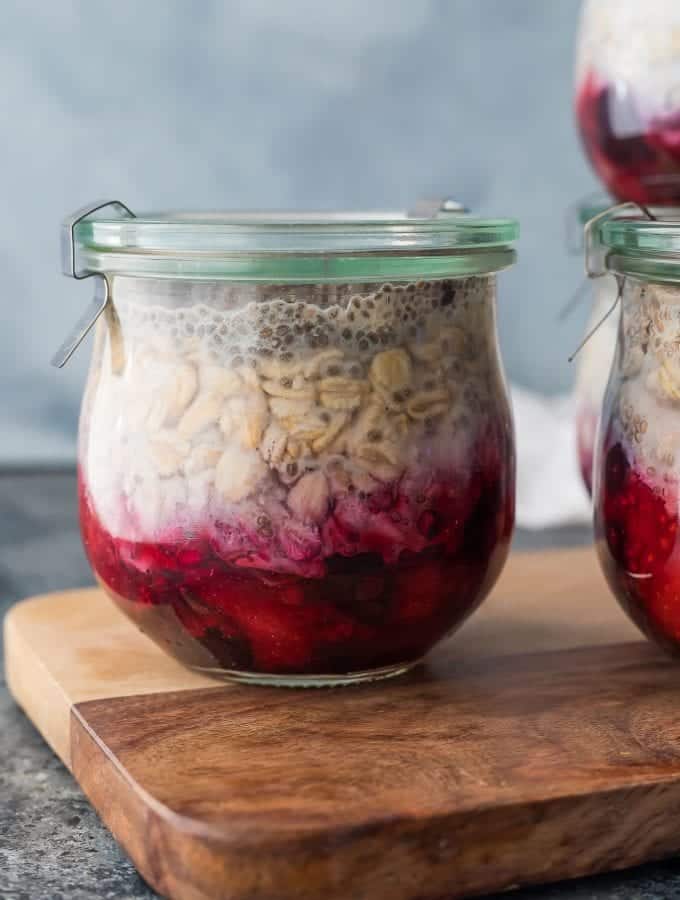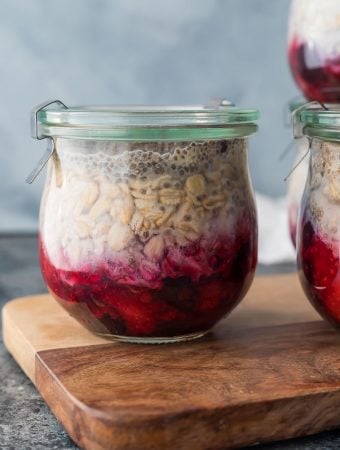 Inspired by my childhood obsession, these fruit on the bottom overnight oats have a... read more.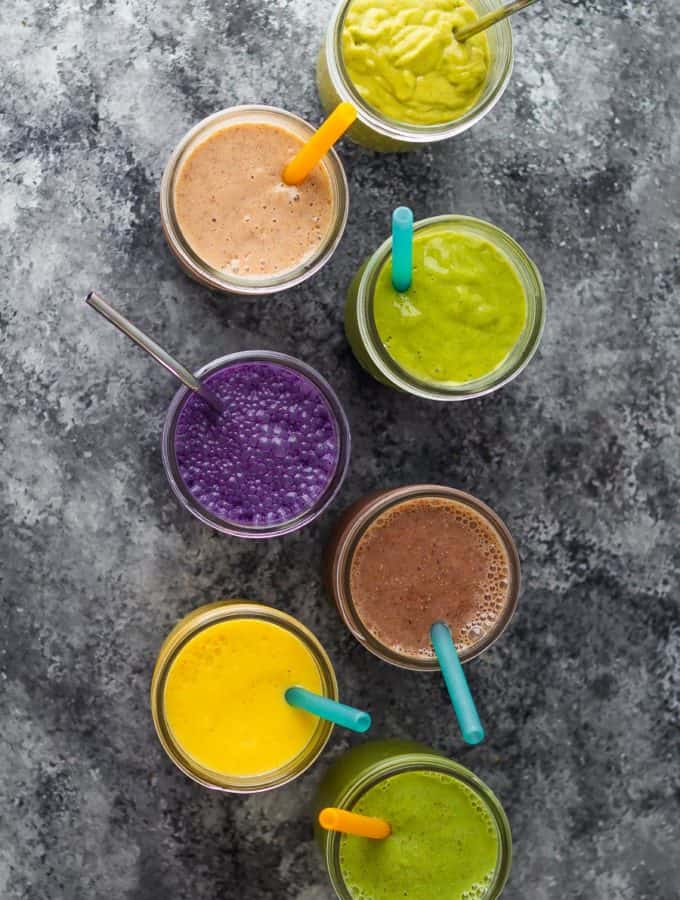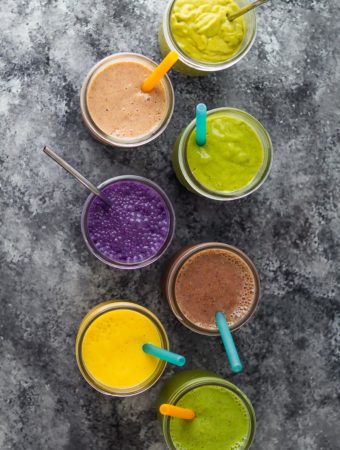 7 breakfast smoothie recipes with zero added sugar and no bananas! Sharing a formula... read more.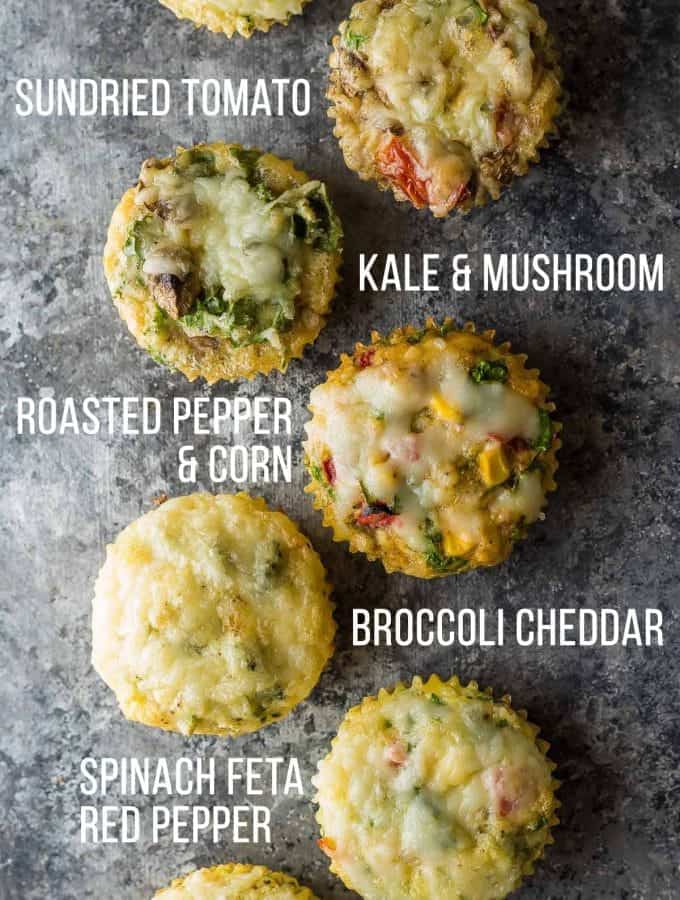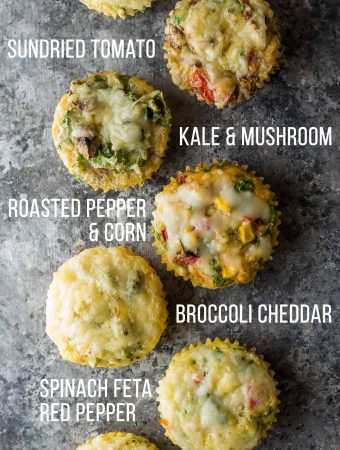 Light, fluffy, and never soggy, these egg muffins are perfect for breakfast or a... read more.
The latest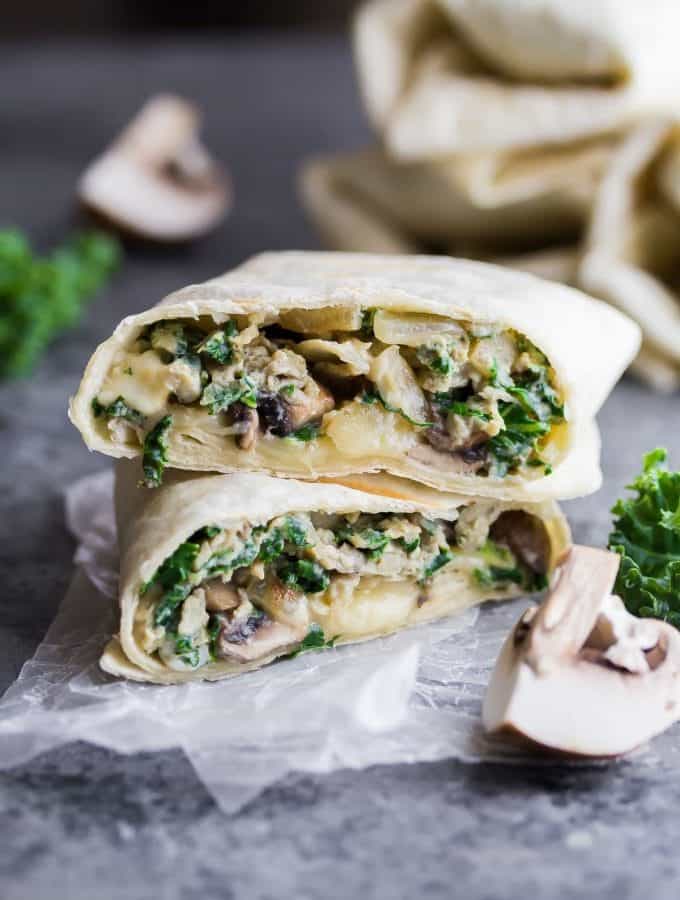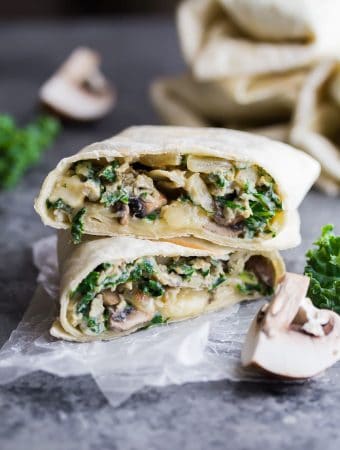 These freezer-friendly healthy breakfast burritos are packed with kale, mushrooms and feta. The perfect... read more.