These 24 black bean recipes are perfect for lunch or dinner, and are easy to meal prep! Prep a big batch of black beans from scratch and use them up in one of these delicious vegetarian recipes.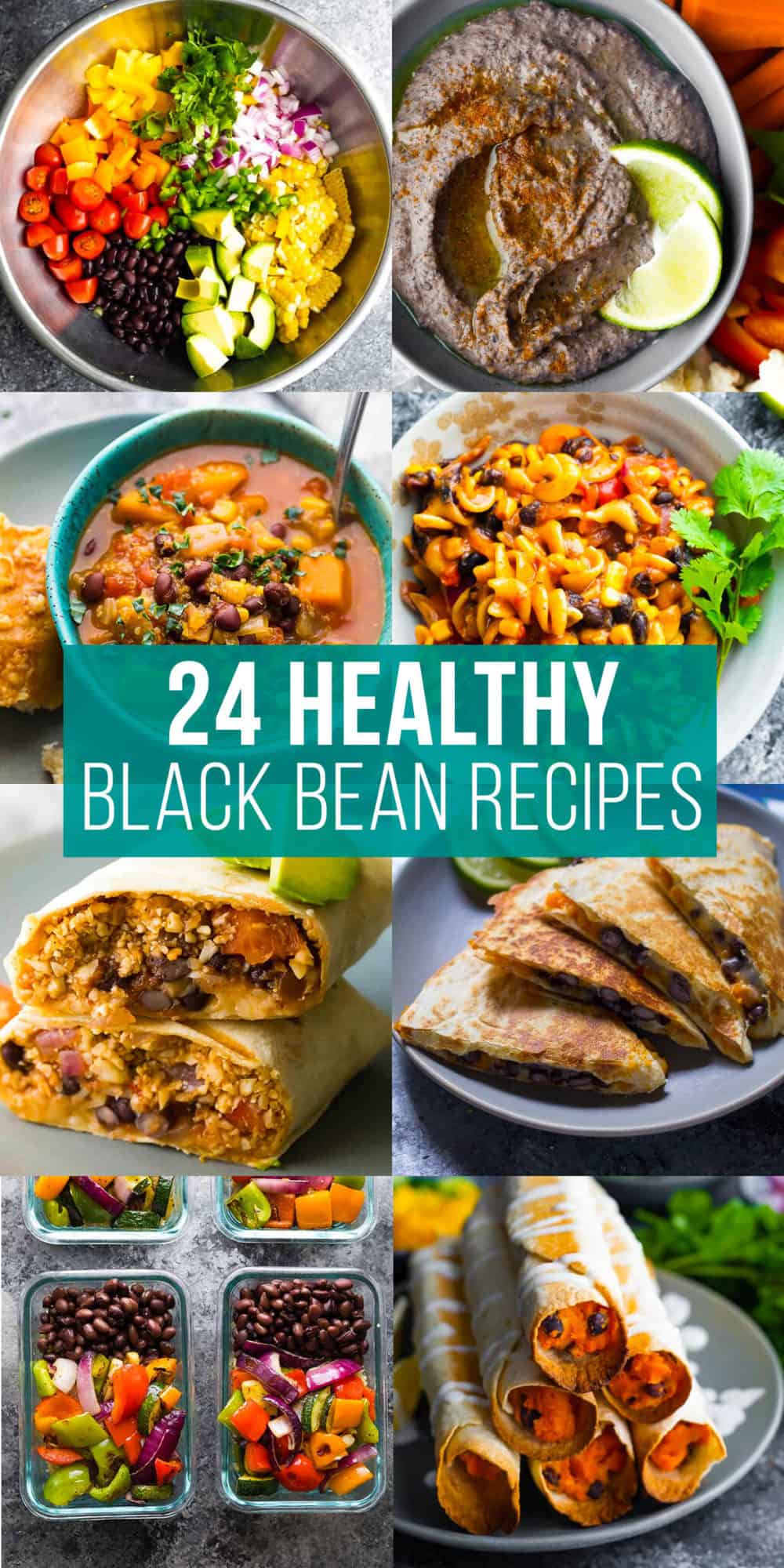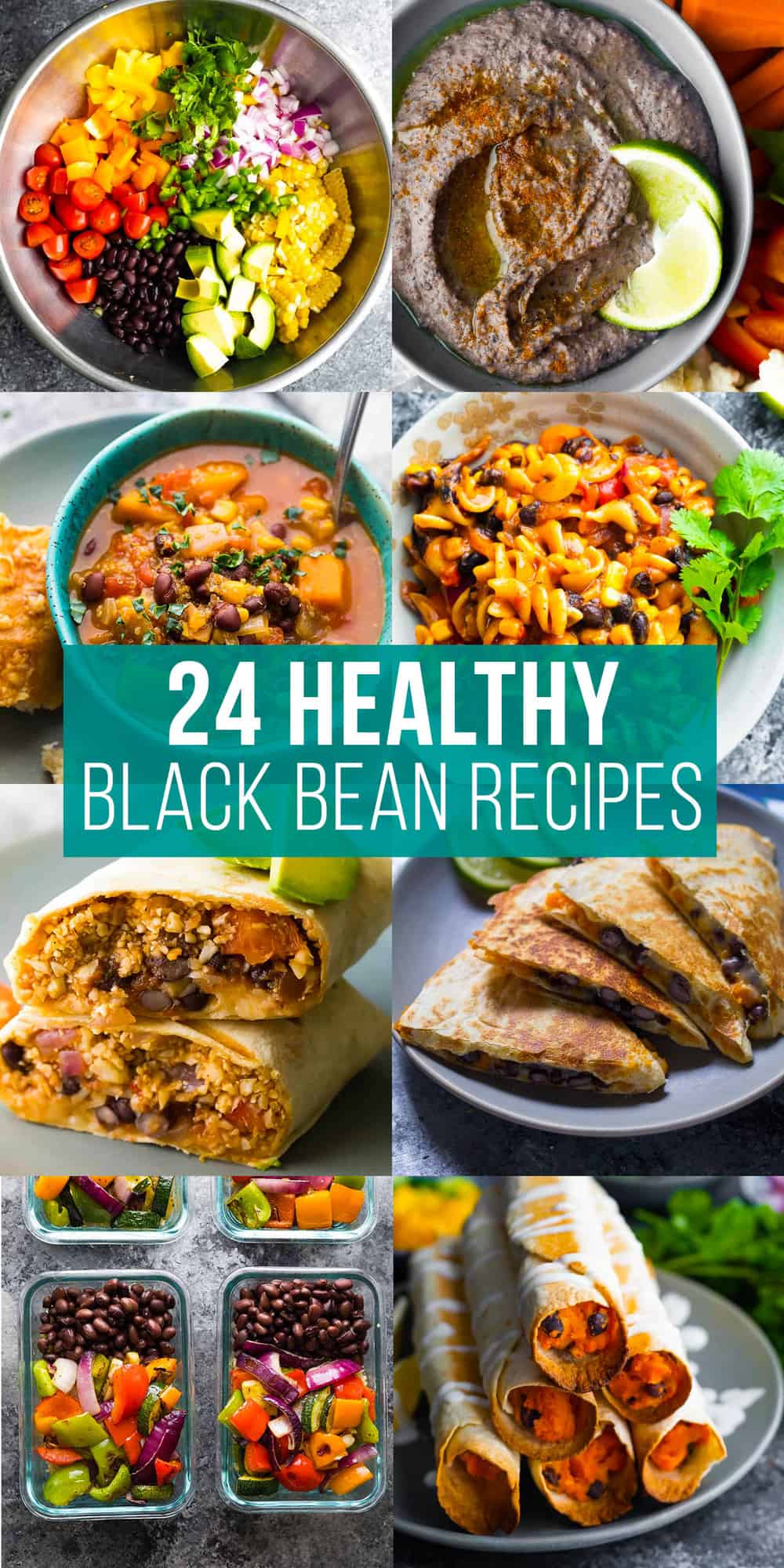 When it comes to budget-friendly meal prep ideas, nothing beats cooking up a big pot of beans. Not only are they super cheap, but they keep really well (and are even freezer-friendly!), and they taste so much better than canned beans.
I love cooking up a big batch of black beans (my favorite way is in the Instant Pot!), and then using them in multiple black bean recipes through the week.
Whether you cook up a healthy vegetarian dinner or lunch, there is a healthy black bean recipe here for everyone...soups, salads, meal prep lunches and even desserts!
Snacks
Lunches
Dinners