FREE Meal Prep Quick Start Guide Sign up here!

These healthy office snacks will keep you going in the afternoon while keeping things light. Tons of easy portable recipe ideas.
Our first round up post of 2017!! I love doing this kind of post because it helps me get some recipe inspiration…I always end up with a ton of great ideas, and this post is no exception.
Today I'm rounding up 17 healthy office snacks. Criteria: must be portable, easy to re-heat (or served at room temp), and not break the calorie bank.
Aside from the actual recipes I'm linking to today, here's some other great ideas for healthy office snacks:
trail mix, or healthy nuts such as almonds:  Be careful with portion size; 1/4 cup is around 175 calories, and should be good to give you a boost of energy to power through the afternoon lull
fruit: my go-to is an apple in the afternoon. I love adding protein in the form of cheese or nut butter (1.5 oz is one serving size).
smoothies: this one is hard if you don't work at home. I love having a green smoothie (this one is my favorite) mid-afternoon to keep my energy levels up.
hummus: it's so versatile! Use it as a dip with veggies, spread it on rice cakes, or roll it up in tortillas (how about with some cucumber slices?).
Are you ready to see these healthy office snacks? Let's check them out:
1. Freezer Mini Pizzas 2 Ways from Sweet Peas & Saffron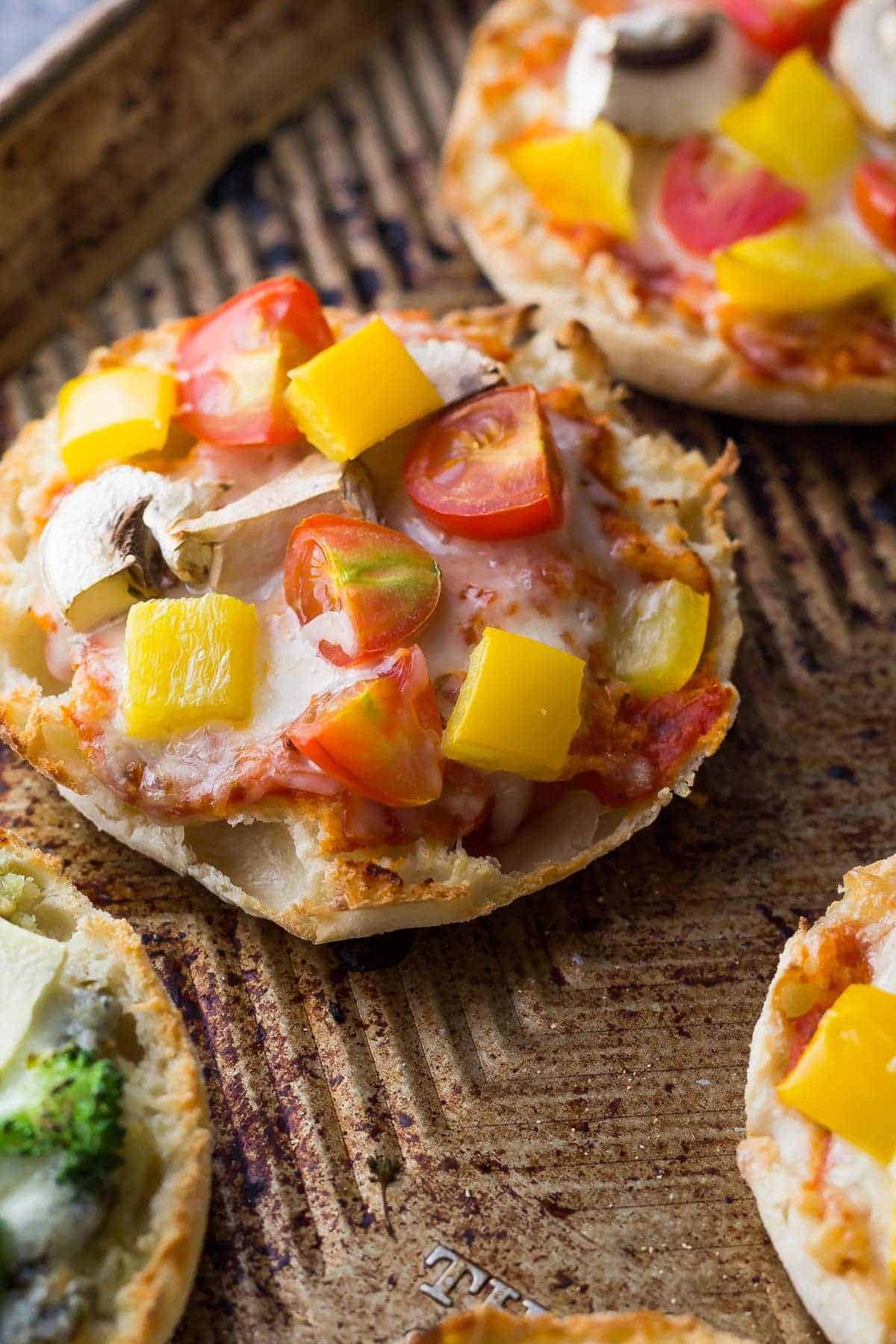 2. Baked Spiralized Apple Chips from My Sequined Life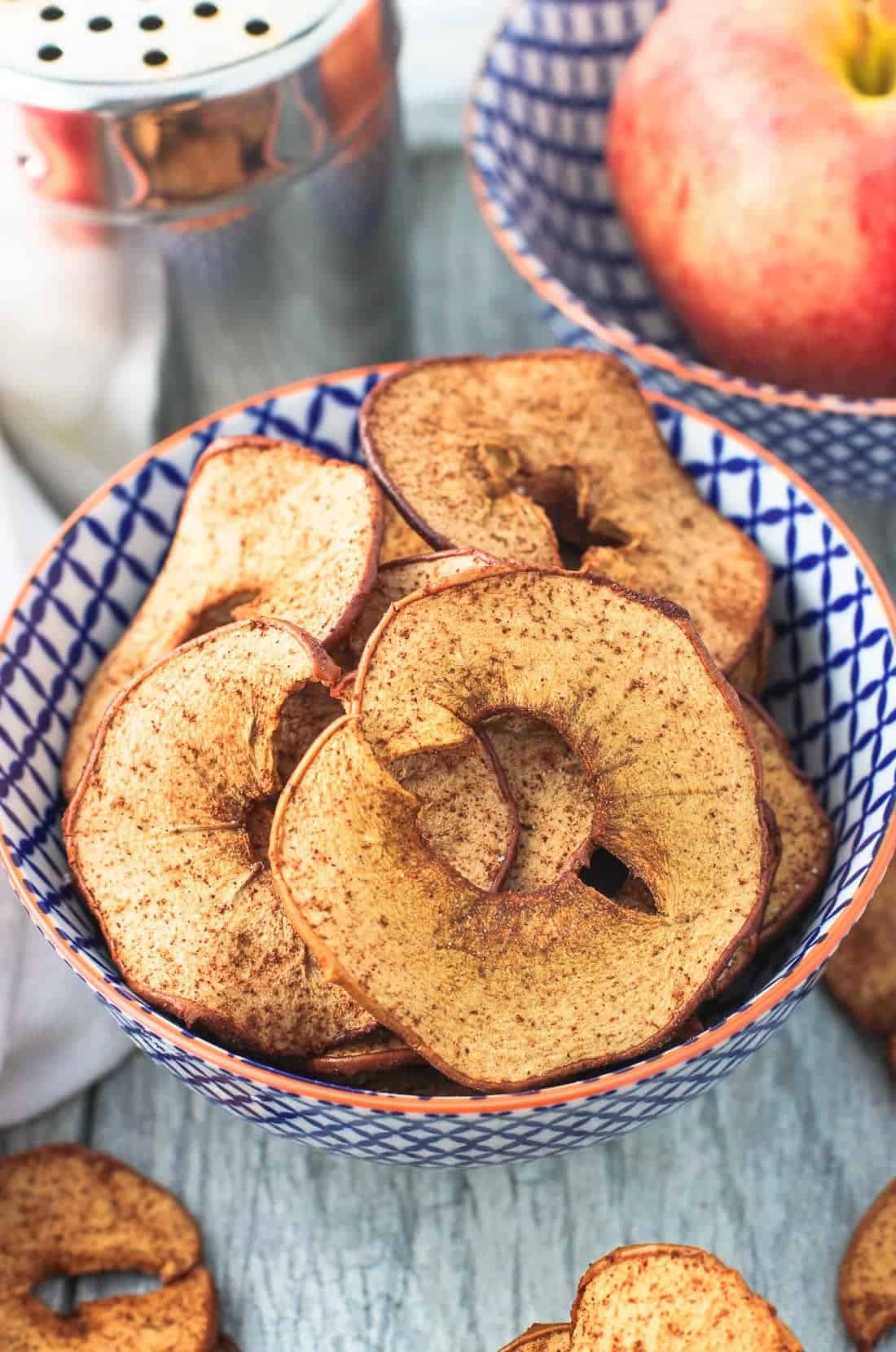 3. Freezer Sweet Potato Baked Taquitos from Sweet Peas & Saffron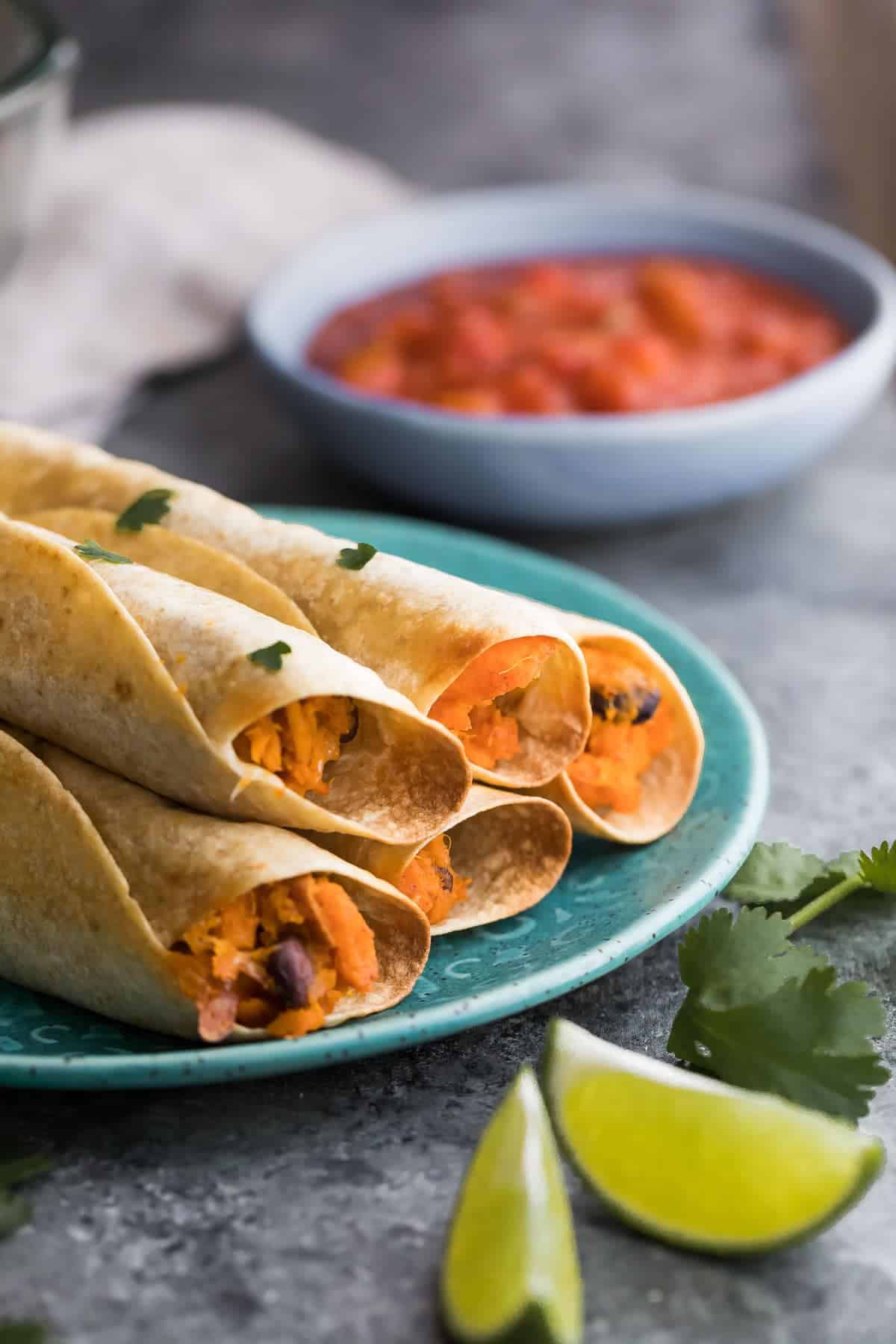 4. Fancy Rice Cakes from Simply Taralynn
5. Cheesy Spinach Quinoa Cups from Sweet Peas & Saffron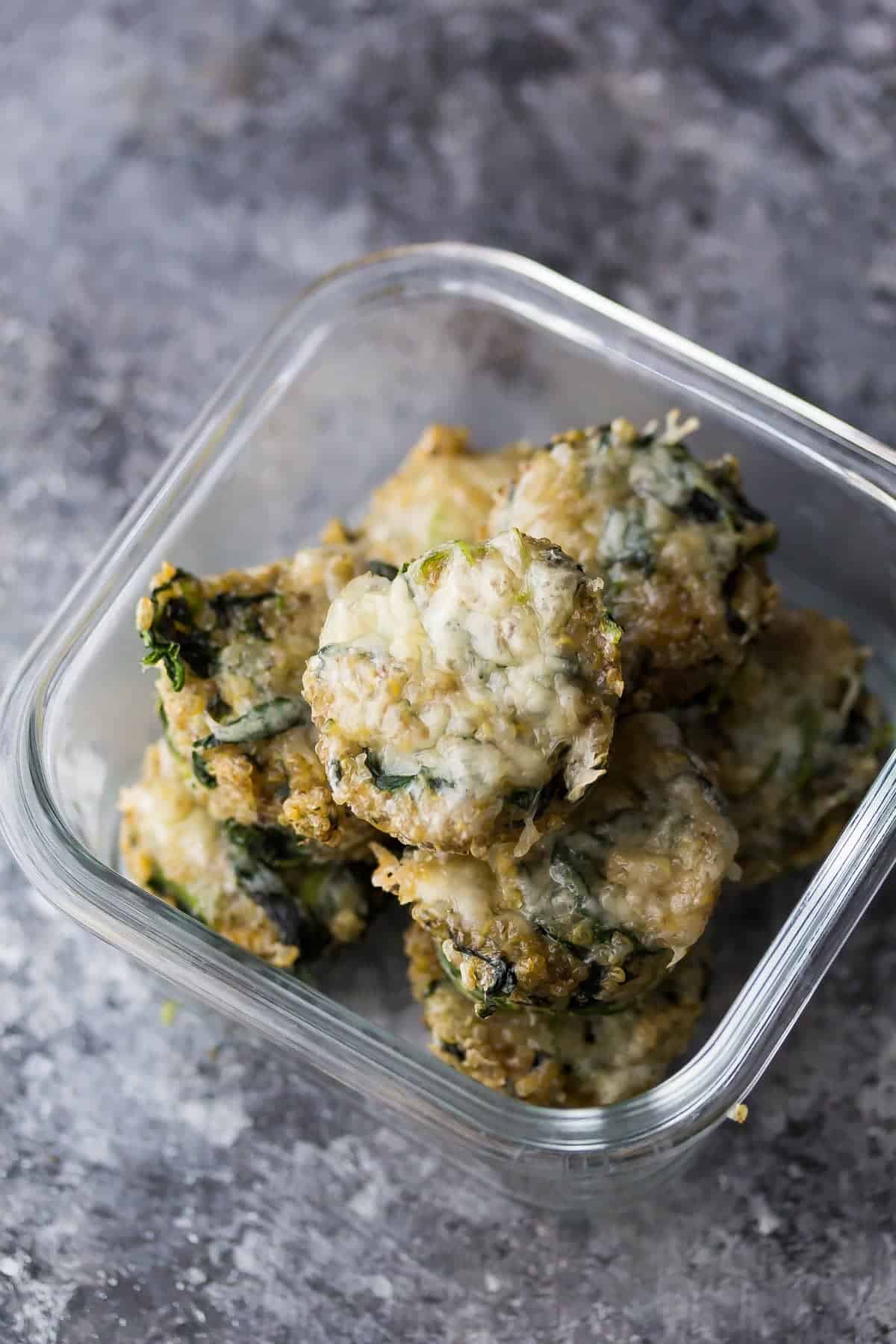 6. Energy Boosting Trail Mix with Toasted Coconut & Dark Chocolate from Kristine's Kitchen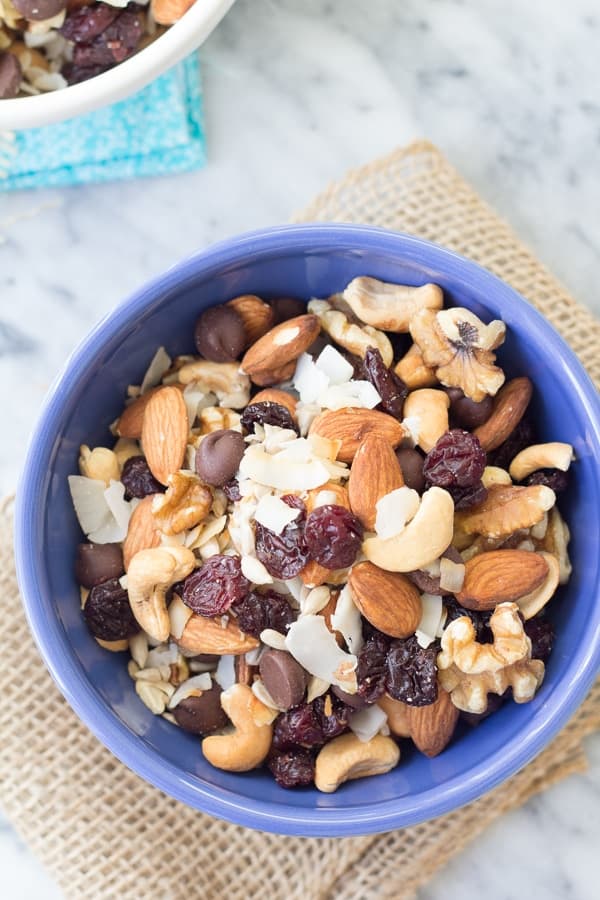 7. No Bake Energy Bites 7 Ways from Sweet Peas & Saffron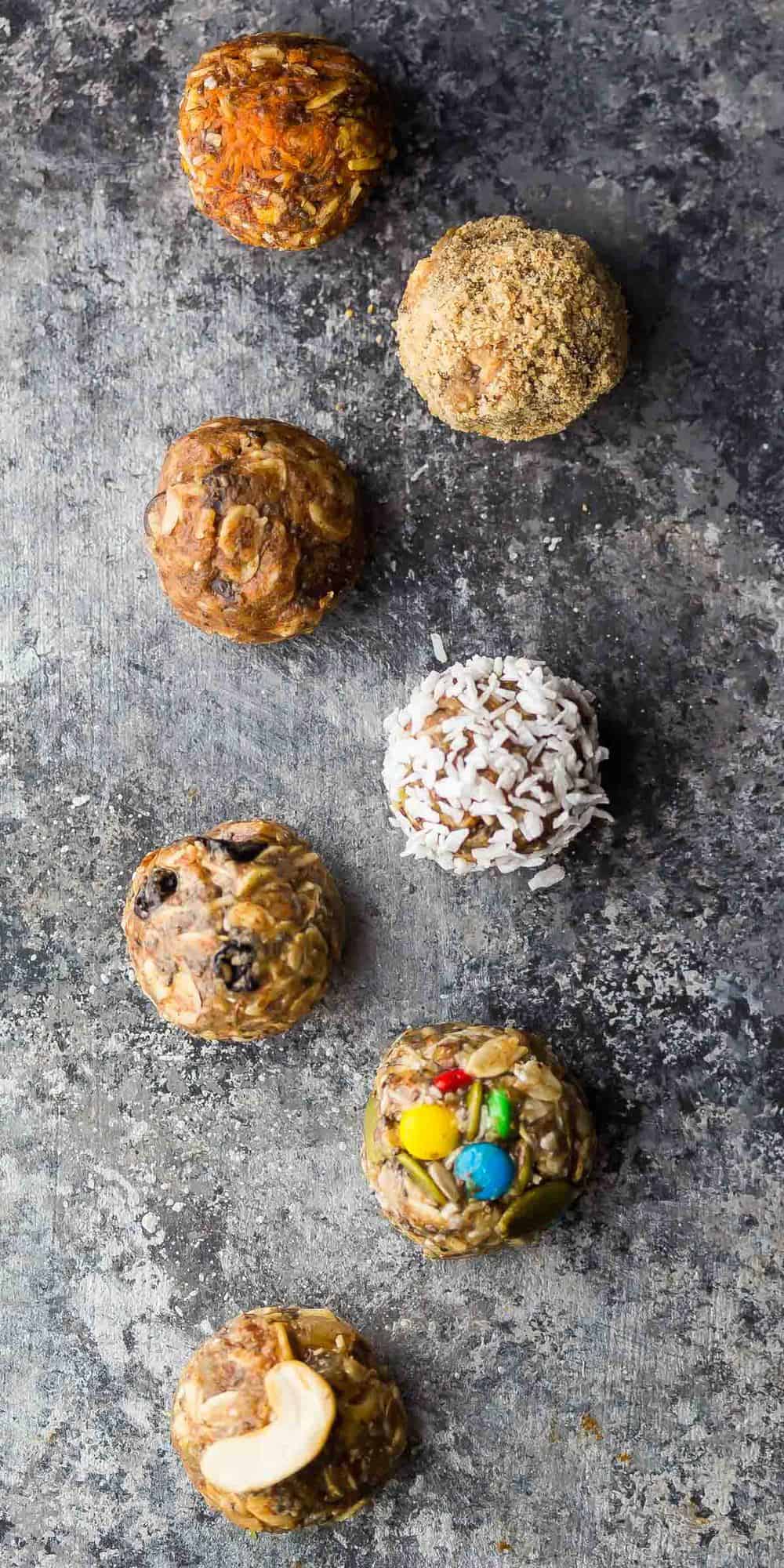 8. No Bake Sweet & Salty Trail Mix Granola Bars from Running With Spoons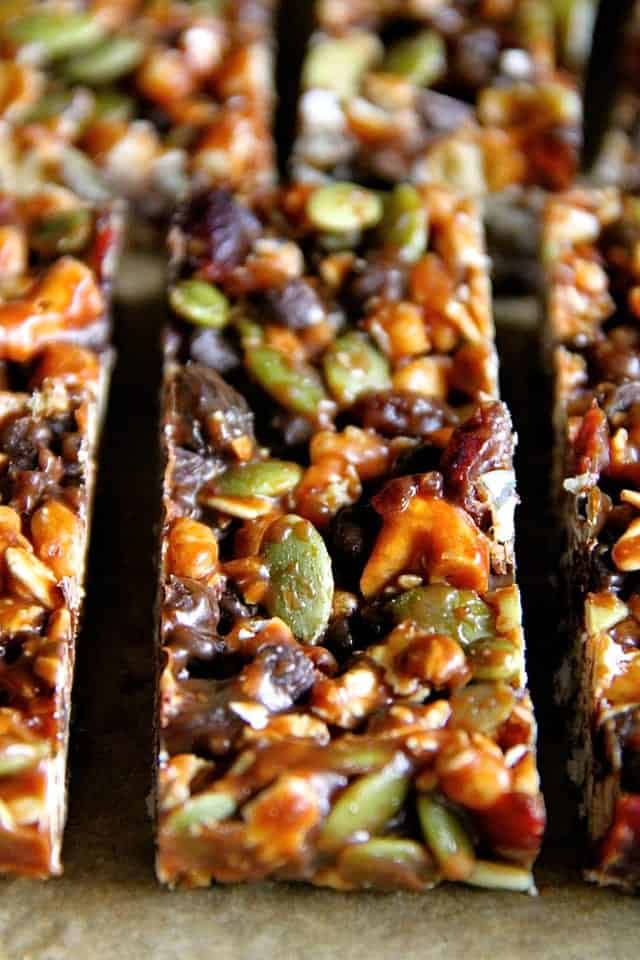 9. Brown Sugar Chili Crispy Roasted Chickpeas from Sweet Peas & Saffron
10. Italian Quinoa Protein Patties from Apple Of My Eye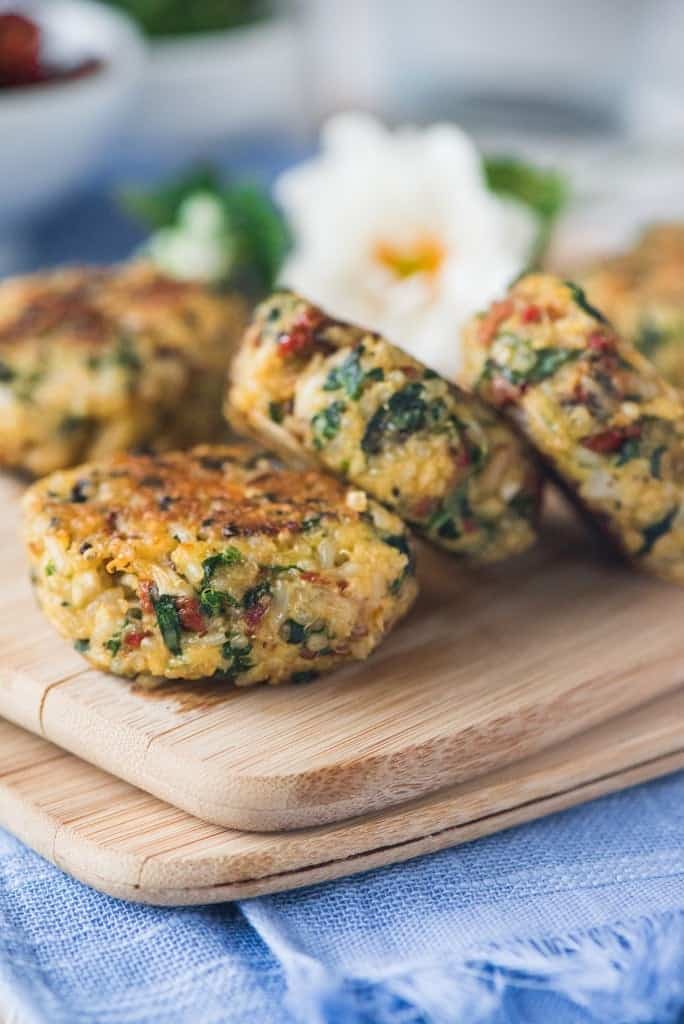 11. Coconut Black Bean Brownies from Sweet Peas & Saffron
12. Greek Pita Pizzas from Recipe Runner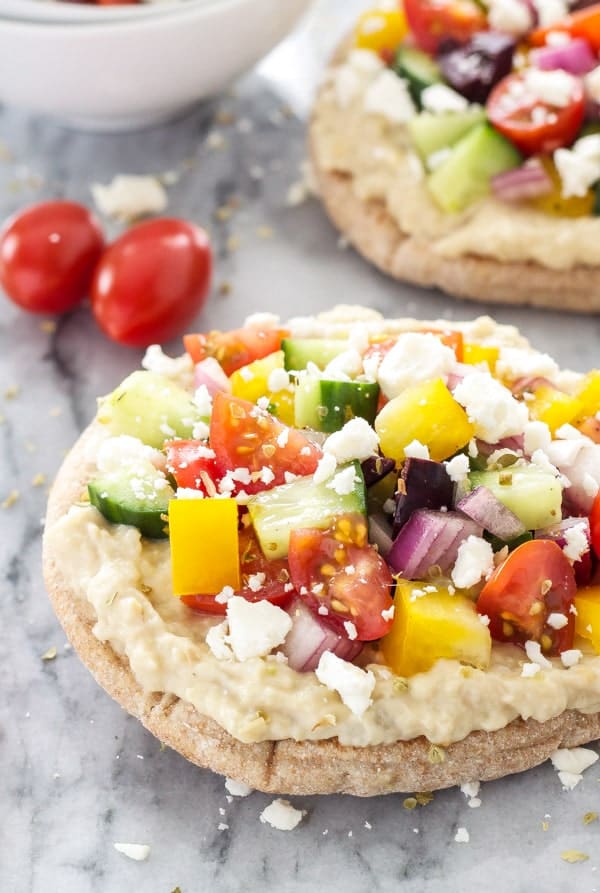 13. Coconut Carrot Lentil Muffins from Sweet Peas & Saffron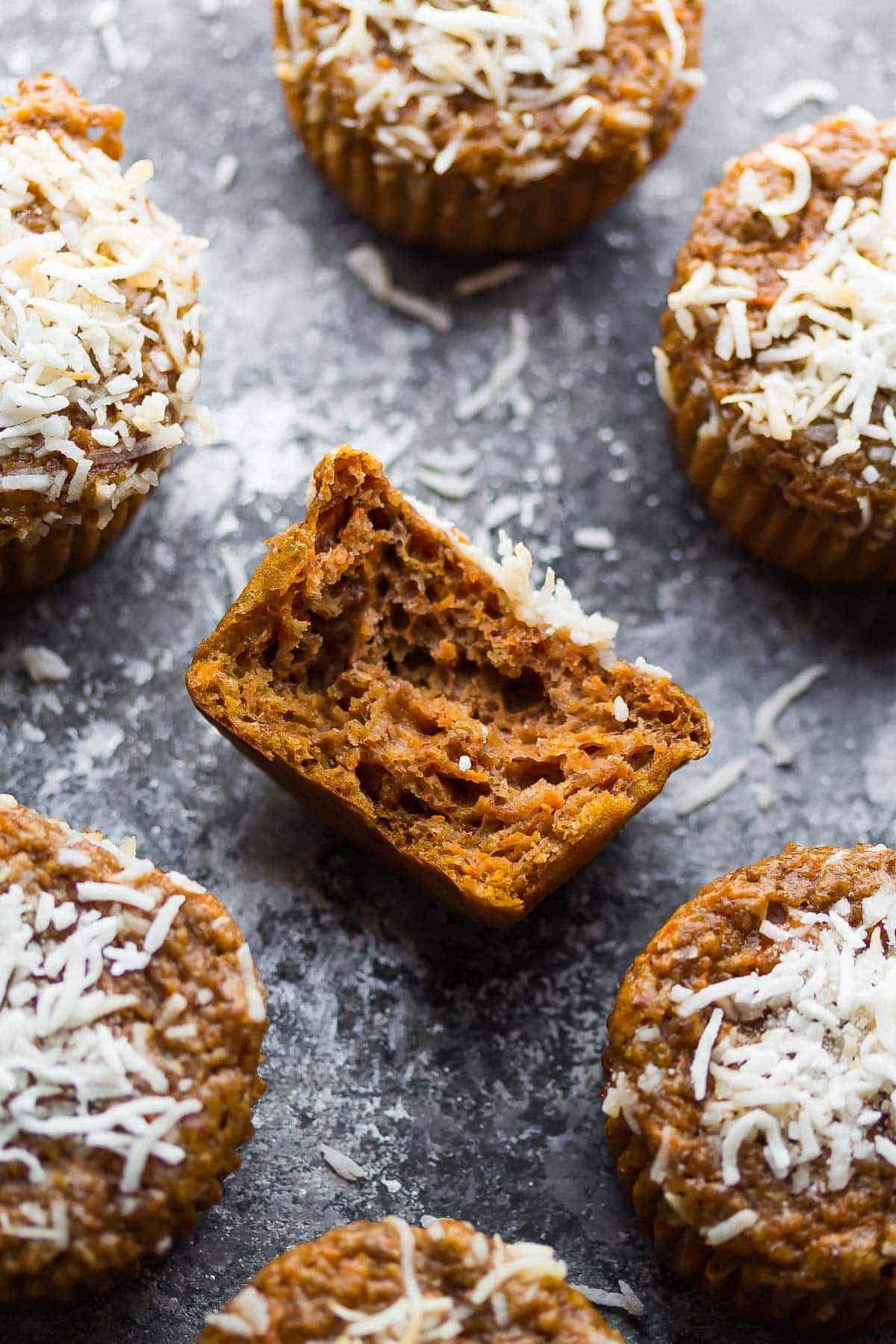 14. Nut, Quinoa & Chocolate Bars from Green Kitchen Stories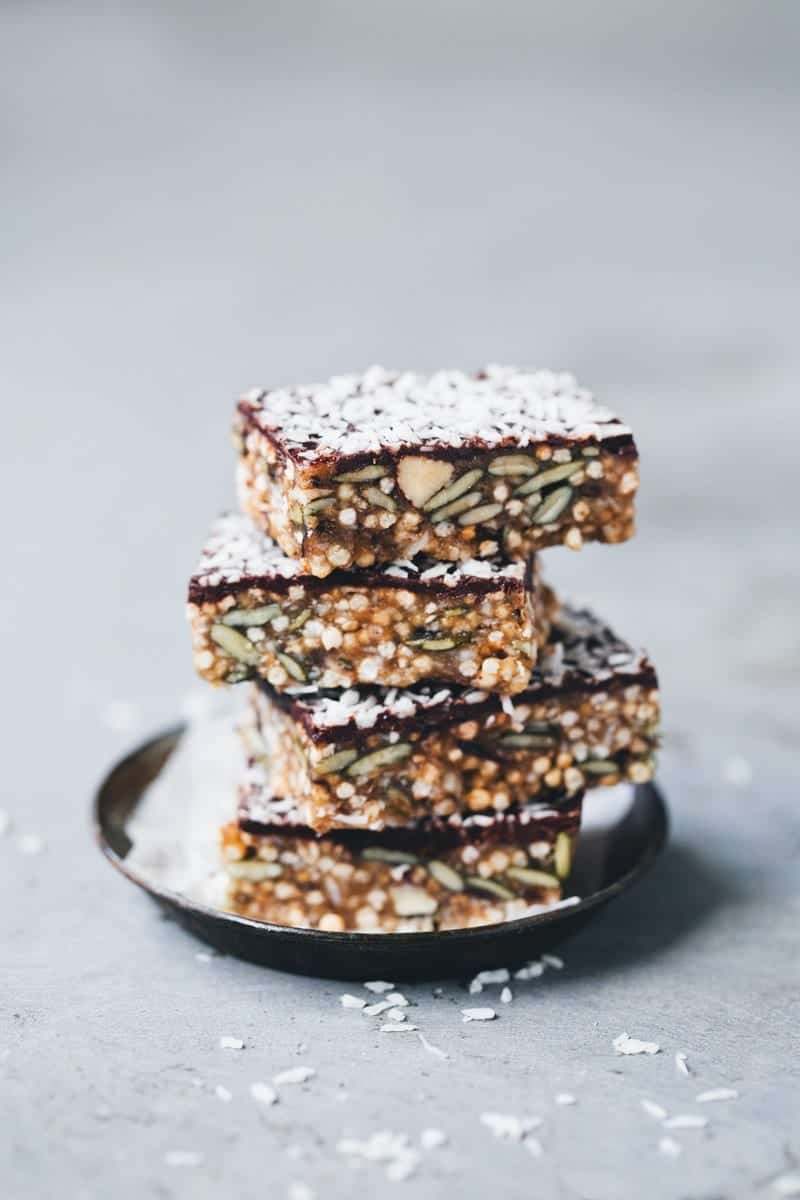 15. Smoky Sweet Potato Hummus from Sweet Peas & Saffron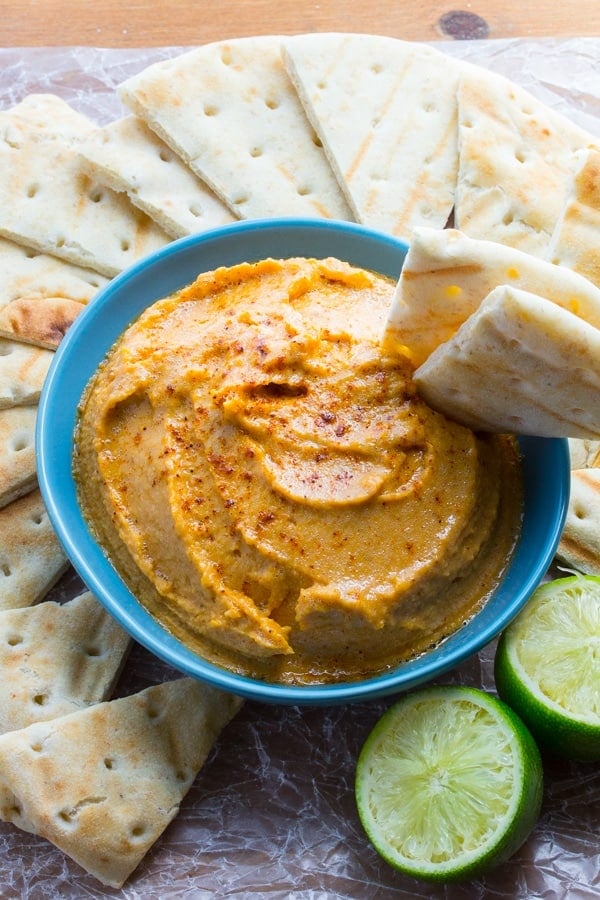 16. Mini Tortilla Pizzas from Primavera Kitchen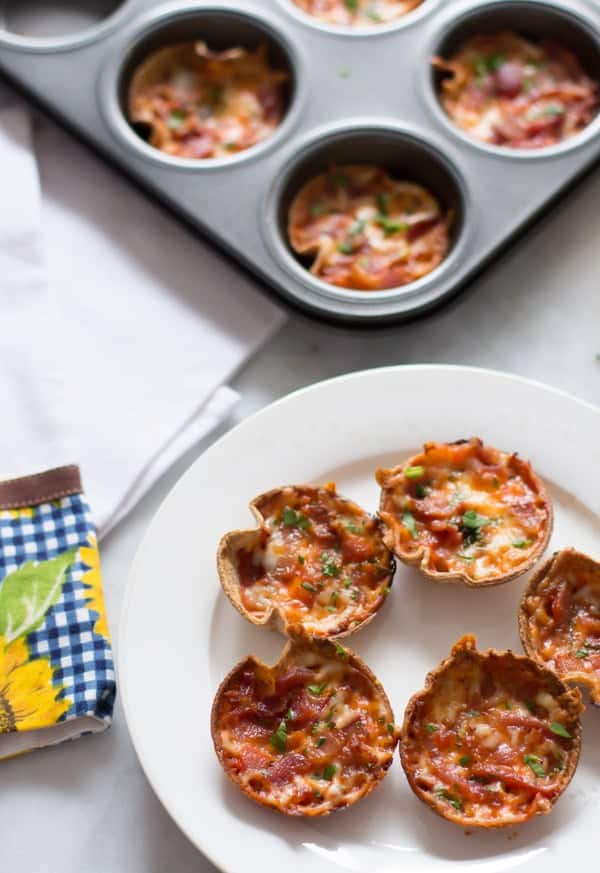 17. Berry Yogurt Quinoa Parfaits from Sweet Peas & Saffron