Maximize your efficiency on Meal Prep Sunday with these 7 meal prep hacks!
Meal prep is all about multitasking, so when you find a few tricks that free up your hands? Game changing!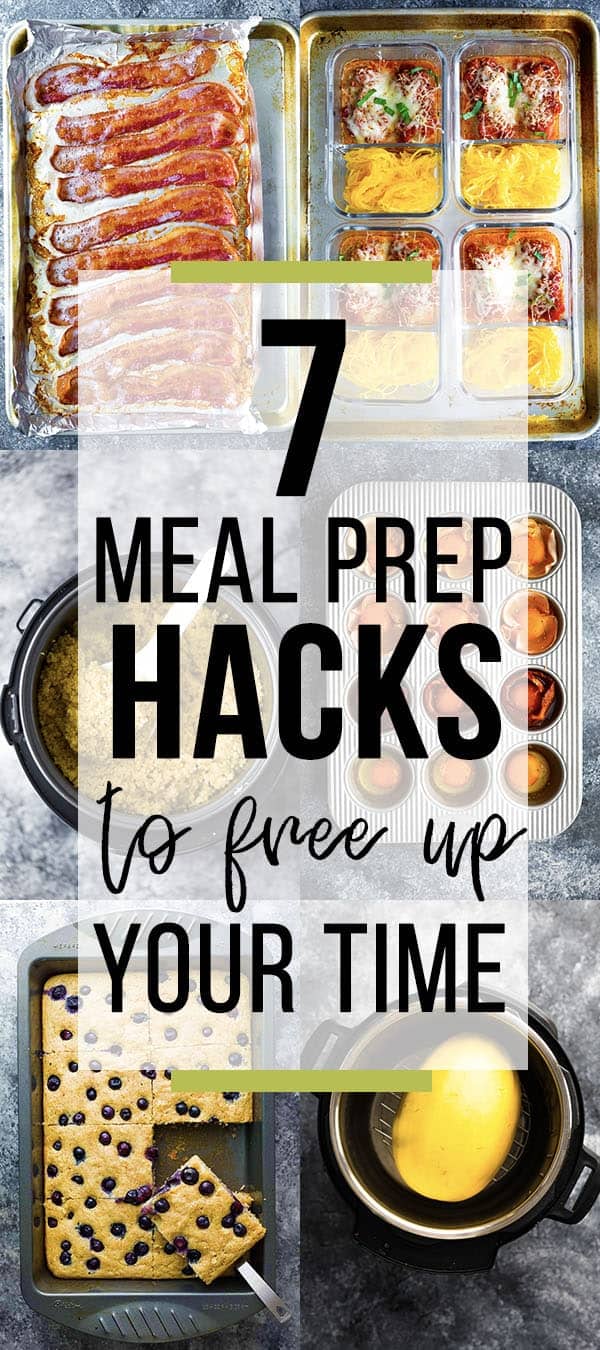 Today I'm sharing 7 of my favorite meal prep 'hacks'. These are the tips and tricks that free up my hands and allow me to prep other recipes at the same time.
Before we get into it, I want to share a few other time saving tricks for making the most out of Meal Prep Sunday!
Time saving meal prep tips
purchase pre-washed and chopped ingredients
purchase pre-made dips & sauces
purchase a whole rotisserie chicken and use in several meals
use your appliances: your Instant Pot, slow cooker and rice cookers can free up your hands (and your mind) so you can focus on other things
using frozen fruit & veggies can help cut down on prep time and saves money, too!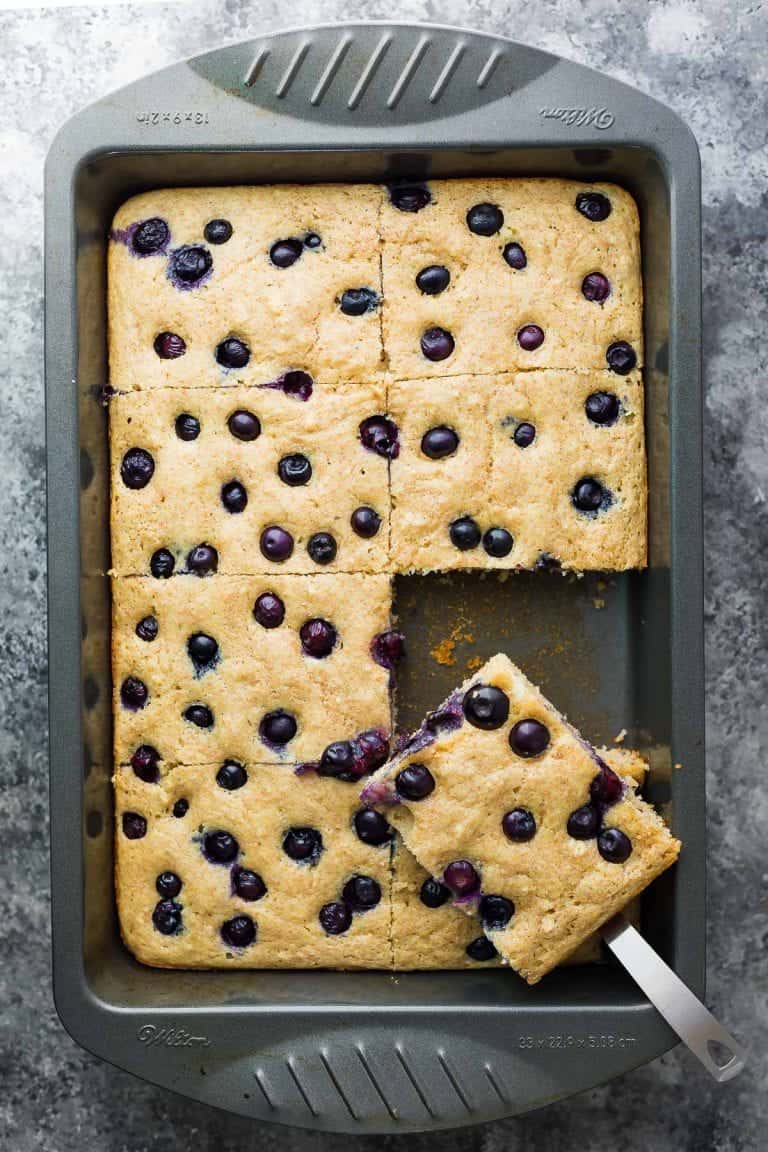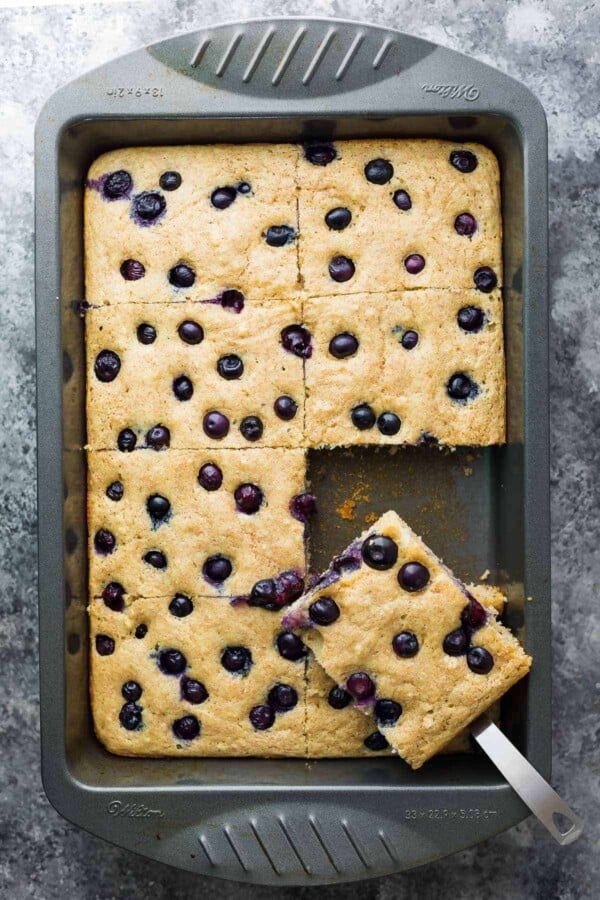 1. Sheet Pan Pancakes
No more flipping. End of story! Baking your pancakes in a dish means you free up your hands to focus on other things.
Get the recipe: No Flipping Meal Prep Protein Pancakes (Sheet Pan)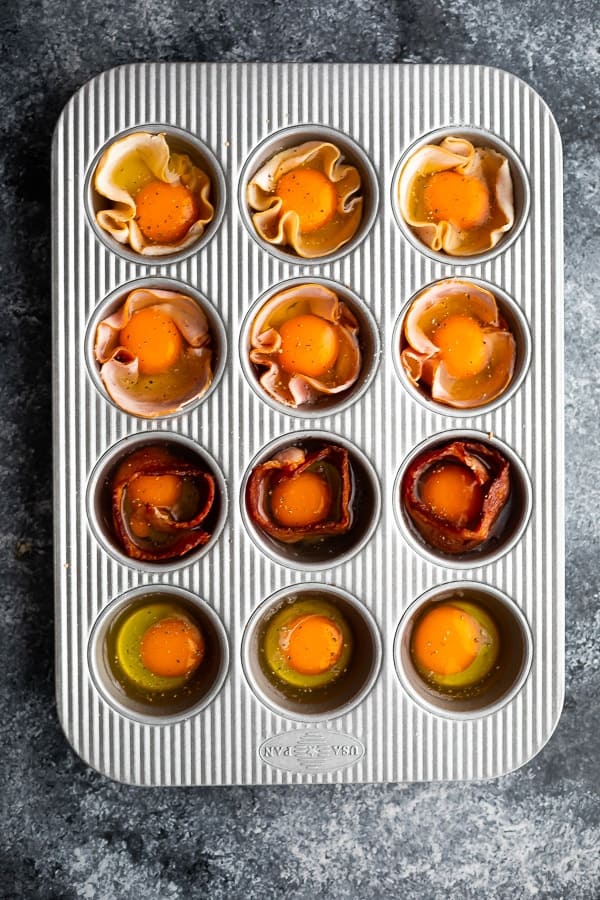 2. Baked Egg Cups
These are SO fast to prep: simply break your eggs into a muffin tin and bake. You can have a dozen eggs baked in under 20 minutes!
Get the recipe: Meal Prep Baked Eggs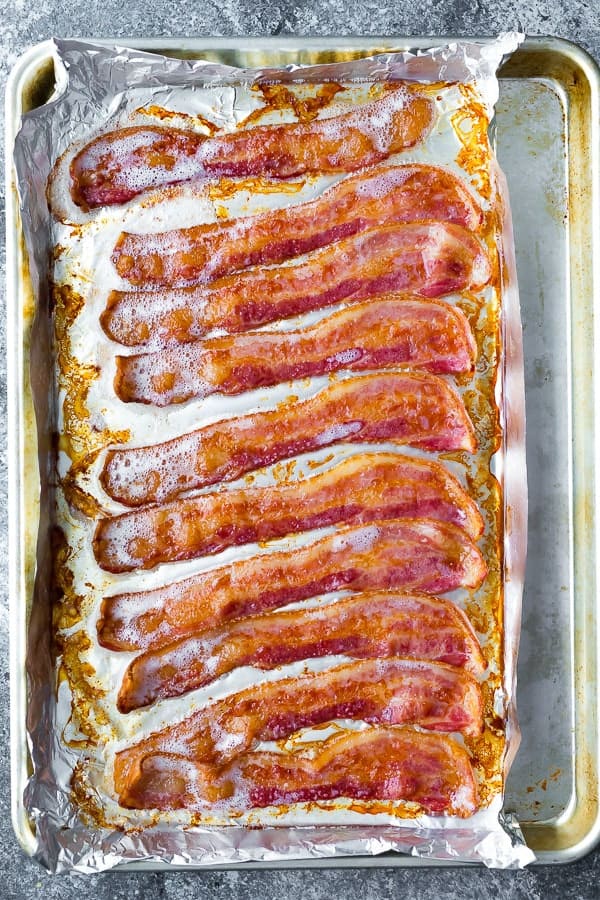 3. Bake your bacon
I'm obsessed with baking my bacon because 1. you can cook the whole package on a couple of sheet pans so quickly, and 2. you don't need to babysit it (until close to the end when you're going to want to check on it more frequently, and 3. it makes perfectly crispy and perfectly straight bacon!
Get the recipe: How to Cook Bacon in the Oven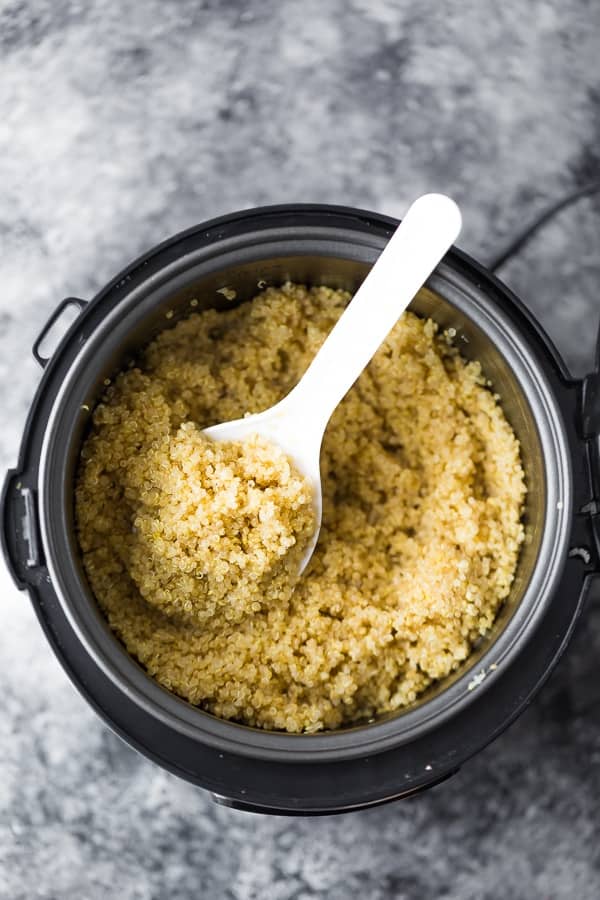 4. Cook quinoa in a rice cooker
Did you know your rice cooker makes the most perfectly fluffy quinoa? And did you know that by cooking your quinoa in the rice cooker you don't need to babysit a pot that may or may not boil over? I will never cook my quinoa any other way 😉
Get the recipe: How to Cook Quinoa in a Rice Cooker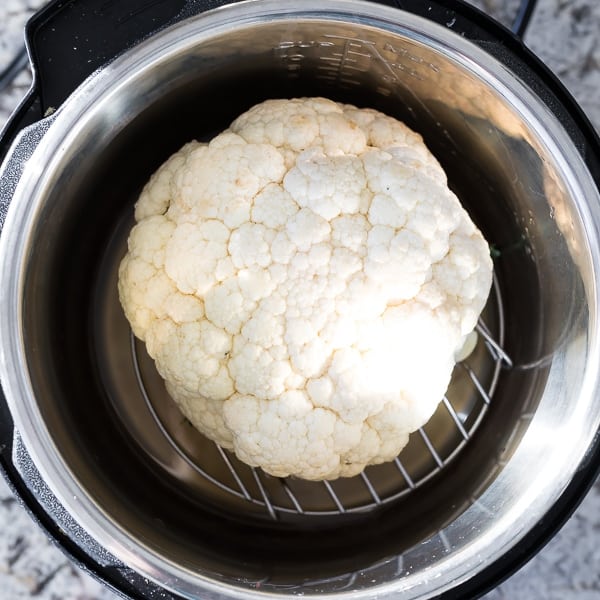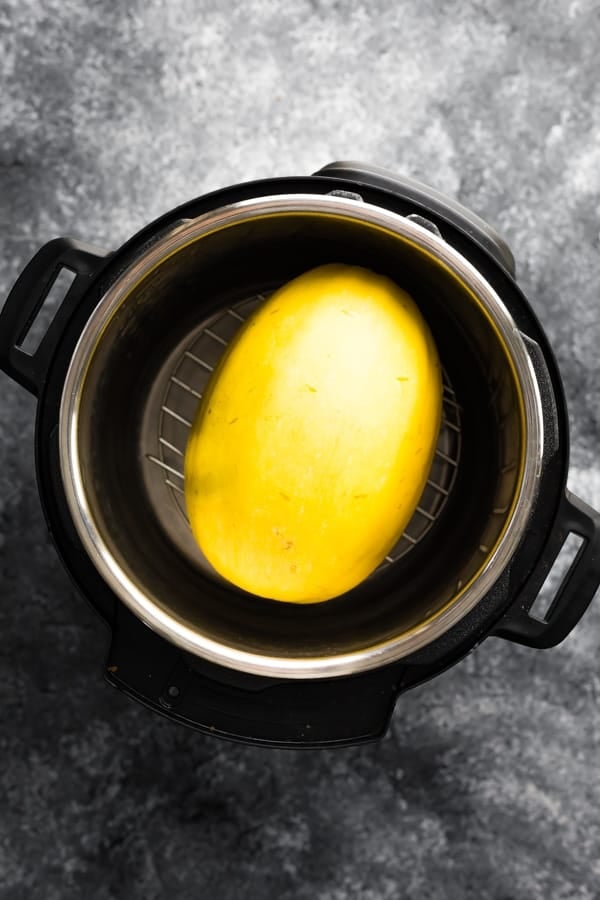 4. Cook things whole!
Skip the tedious chopping step and just cook things whole. I like cooking a whole head of cauliflower or a whole spaghetti squash in my Instant Pot. Guess what? This method works well in the oven as well!
Does this take longer than chopped? Yes. Does it free up your hands for other tasks? YES.
Get the recipes: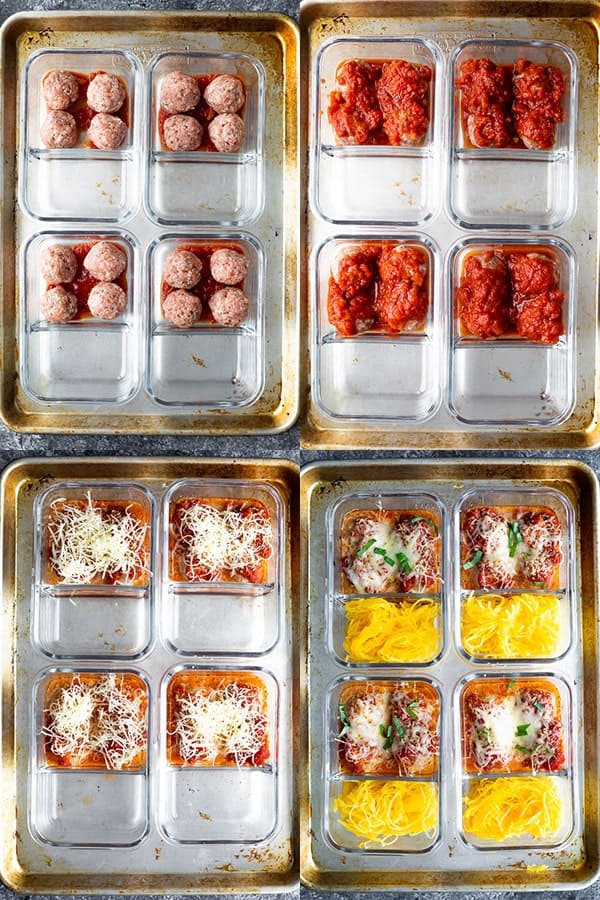 5. Cook your meals right in the meal prep container
I'm sure I don't need to tell you this, but you can only do this if you own oven-safe glass meal prep containers. Be sure to check the instructions for your containers before you try this 😉
Not only does this cut down on dishes, but it saves you time on portioning things out!
Check out my recipe for Spaghetti Squash & Baked Meatballs for an easy meal that you can prep right in the container.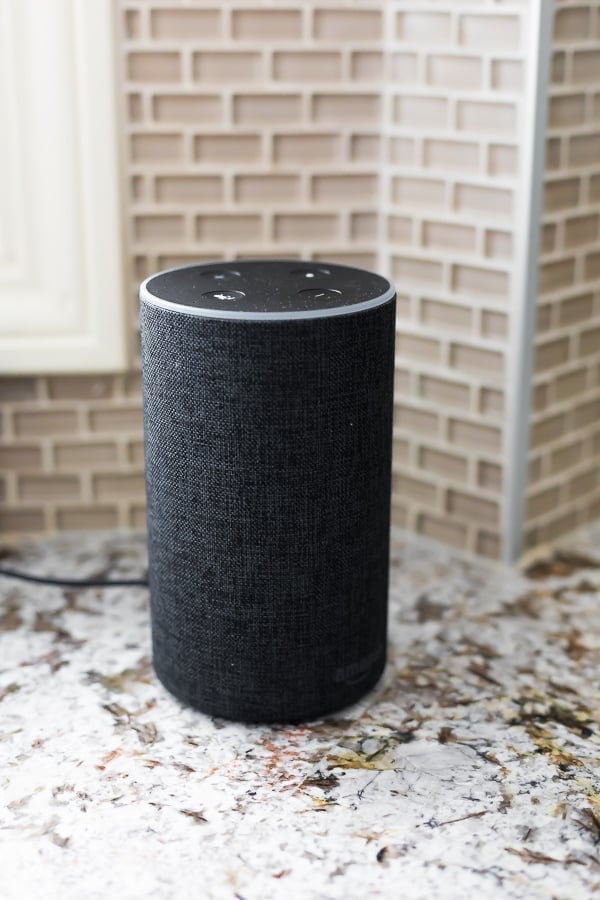 6. Ditch the handheld timer
Ever since I got an Amazon Echo, I no longer look for my kitchen timer, or my phone...I simply say "Alexa, set chicken timer for 25 minutes". SO handy!
Check out 5 Ways to Use Amazon Echo in your Kitchen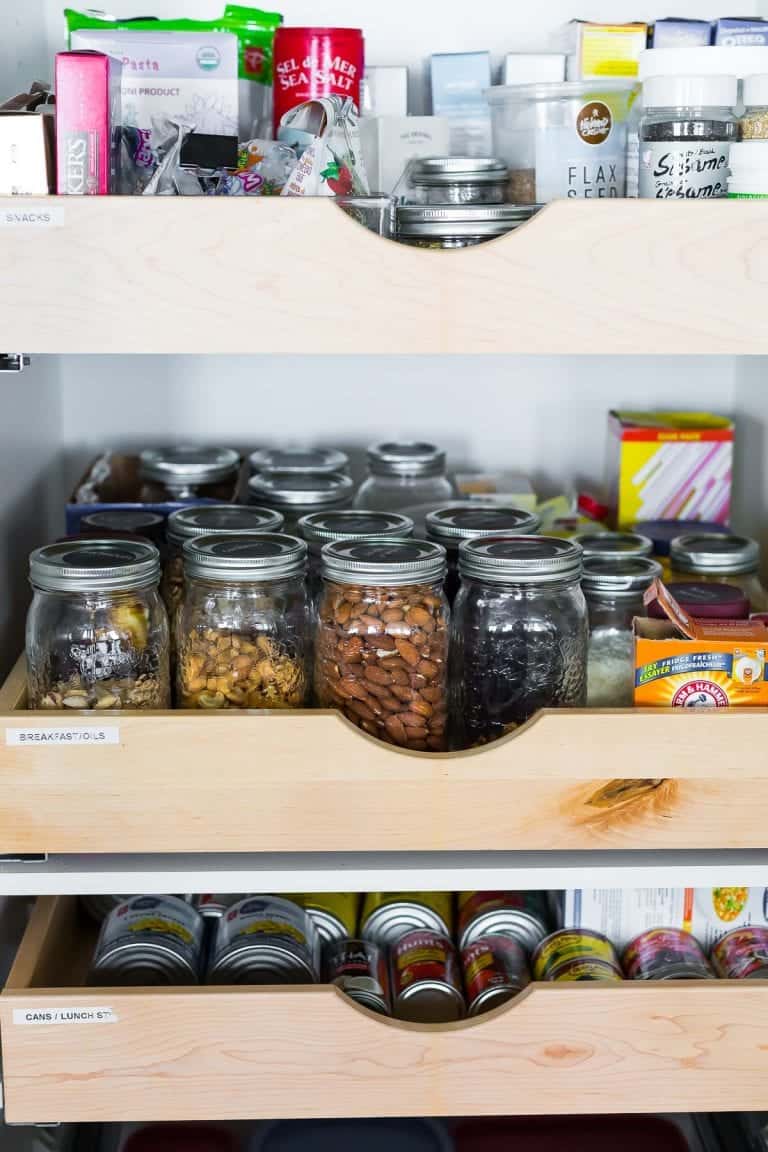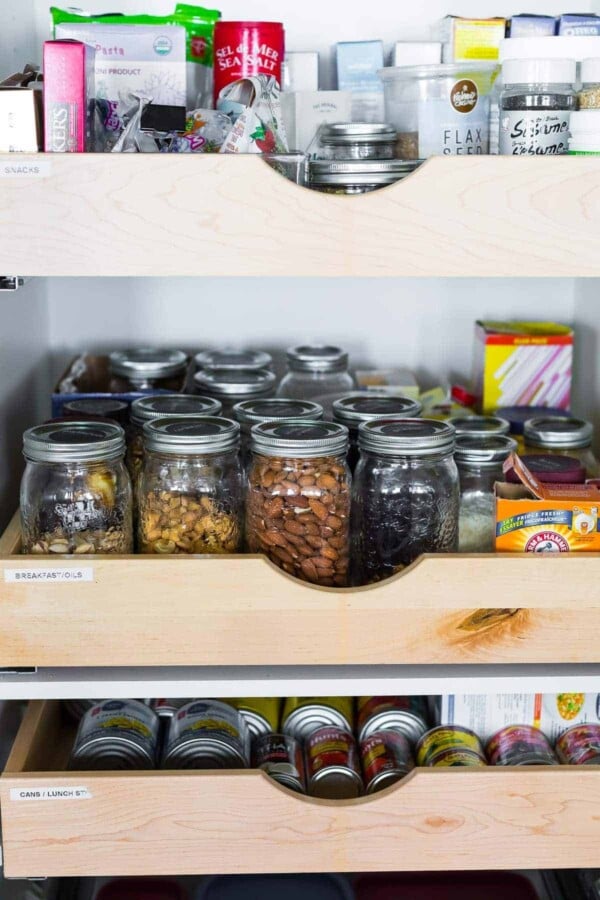 7. Store everything in clear containers
This is not a meal prep tip per se, but a general kitchen efficiency tip: storing everything in jars, clear plastic bins, or clear meal prep containers helps SO MUCH with knowing exactly what you have, how much of it you have, and where it is.
I replaced all my pantry staple bags with mason jars (and chalkboard labels on the lids), and have replaced all my cloudy plastic storage containers with glass, and it has REALLY helped us know exactly what we have!