30 Minutes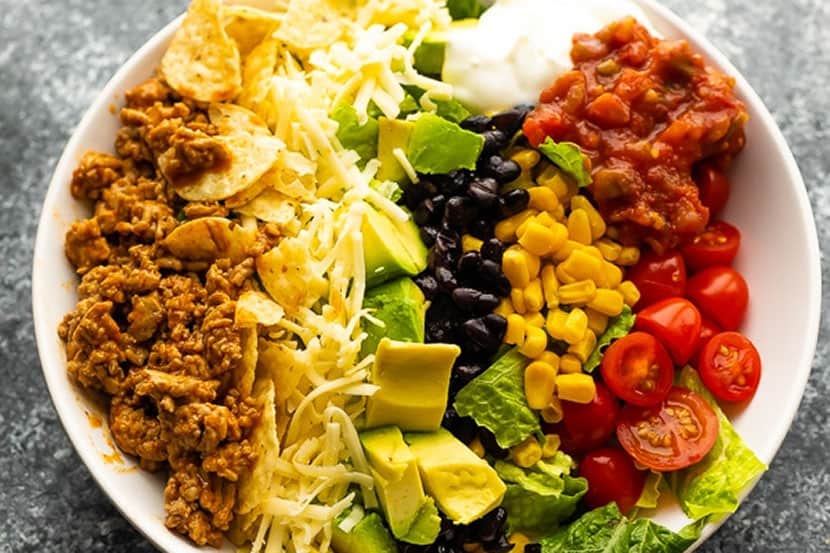 This collection contains more than 125 30 minute meals, which makes getting dinner on the table so easy! With vegetarian, chicken and beef options, soups, salads and so much more. Many of these meals can be made ahead for even easier weeknight dinner prep.
Looking for dinner options? Check out these healthy 30 minute dinner ideas. Looking for meal prep ideas? Check out these 30 minute meals for meal prep.
Denise's Picks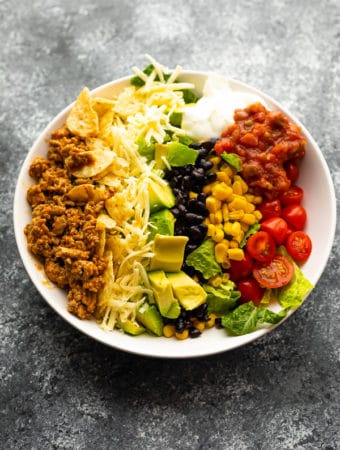 Ditch the messy tacos and make this healthy taco salad recipe instead...loaded with delicious... read more.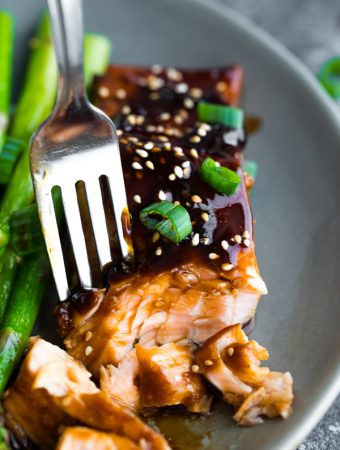 Teriyaki salmon glaze that is sweet, sticky, and kid-friendly! No need to marinate means... read more.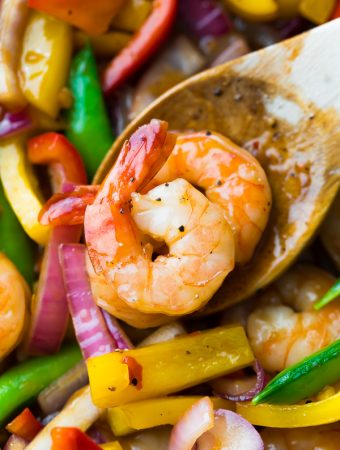 Easy sweet chili shrimp stir fry has a four ingredient sauce and comes together... read more.
The latest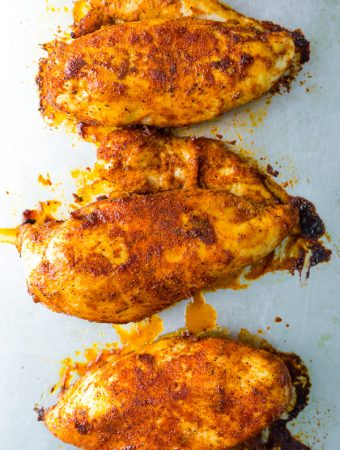 Perfect baked chicken breast- a no fail method for perfect juicy chicken breast each... read more.