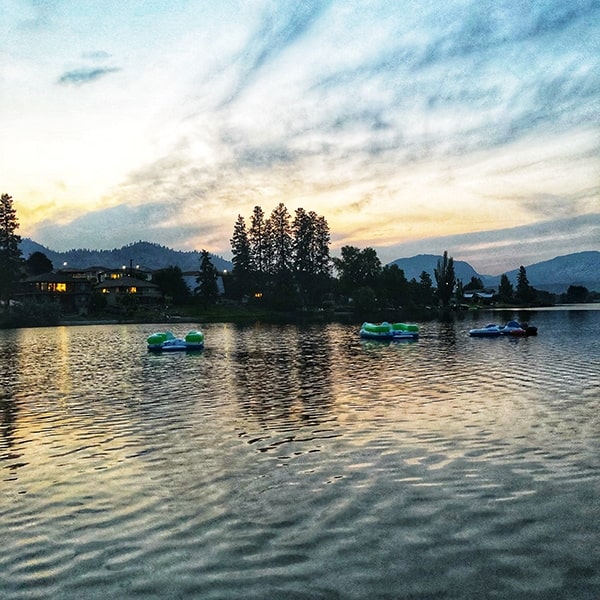 Hi friends! I'm back with another Beyond the Blog update.
I accidentally skipped our Spring update...the last time we spoke, I was telling you all about winter, how we were so excited for Spring to get outside and enjoy ourselves.
It's so fun to look back at that update, which was only 5 months ago, and realize how much my baby has changed!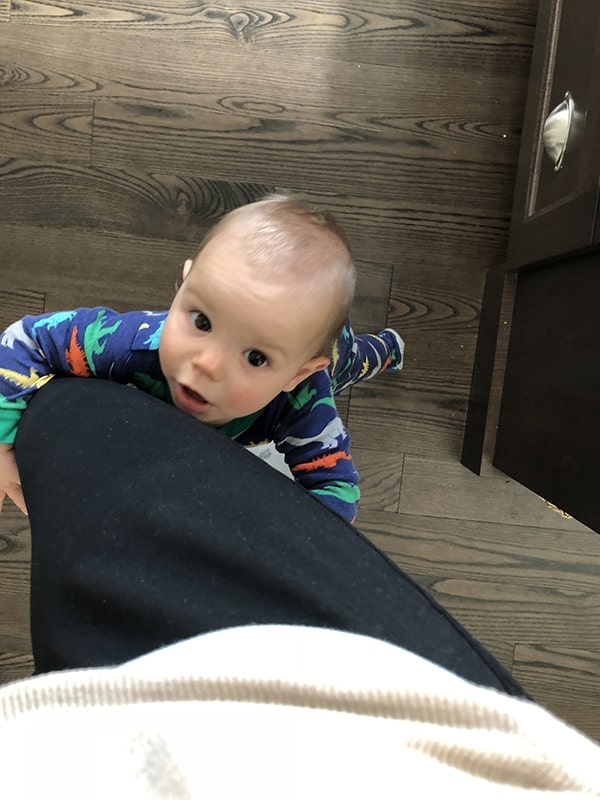 Zephie started crawling a few months ago, which was followed by climbing stairs and pulling up on furniture within a couple of days of each other. He is always on the move!
It's so fun, though, he's kind of like a little puppy dog. You can follow his trail of destruction through the house and see exactly where he's been. Boys are definitely so busy!
He's also LOVING food. He started refusing purees last week and now pretty much only eats solids (and still nurses). His favorites are anything carby, ha ha!
He likes baby cereal pancakes, bread, blueberries, grapes, strawberries, sweet potato, scrambled egg, taco meat, honestly he will almost eat anything. He occasionally will refuse Cheerios these days but that's probably because he's sick of them.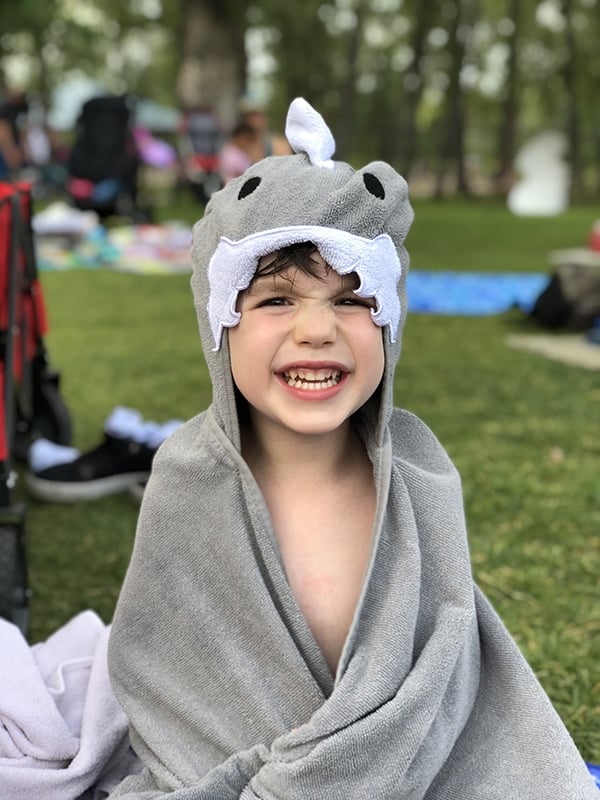 Kai tells people he's 'older than four and a half', which is so cute. These days he's loving karate, playing at the park (he's such a monkey now!), reading books and coloring with me.
Kai has so much personality (which might be my code for 'he is a real handful sometimes'). I've had to abandon my 'parenting with my gut instinct' method and go with something a little more structured. I am listening to some audiobooks to help me figure out the right way to parent Kai. Gosh I always thought babies were hard (when Kai was a newborn), but 3 and 4 years old is kind of kicking my butt.
He's starting kindergarten in the fall and I have butterflies in my stomach about it. I know he's going to flourish in school and I'm very excited for him to make some friends in our neighbourhood. I just can't believe my baby is starting school!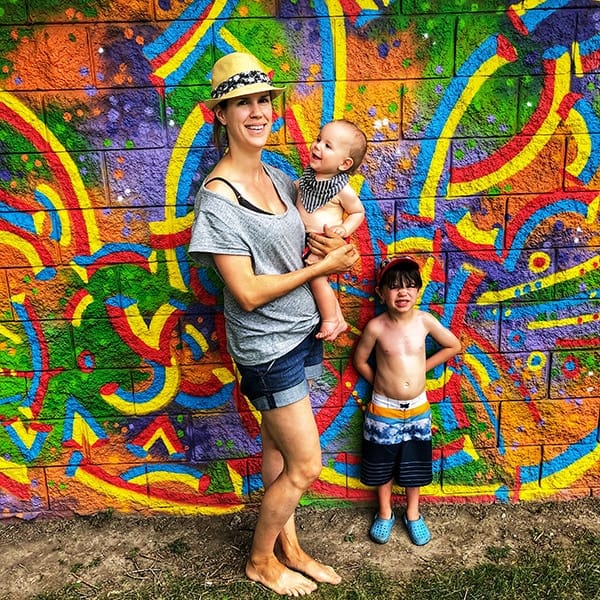 Ben has been helping me on the blog! He's chief financial officer now. If you know me, you know bookkeeping and math are not my friends, so I'm very grateful to Ben for taking over that part of the business.
Ben has started his own blog, too! Check out The Sideways Movement if you want to read about his hobbies. He's buying a van and will be refurbishing it into some sort of camper thingy. Should be interesting to see.
This summer, I decided to stop saying 'no' to the things I thought would be too hard, and just say 'yes'. Exhibit A: camping. For 12 days. With a crawling baby.
Yes. It was hard, even with a trailer. Trying to keep a crawling baby from eating every rock, every stick, dirt, garbage etc when you're camping is serious business.
It was absolutely awesome though, and to watch Kai experience 'camping' (well he slept in a tent so it was more camping than me in the trailer!), and spending time with his family, was truly worth it. I can't wait to do it again next summer. By then I'm sure Zephie will be walking and even more trouble!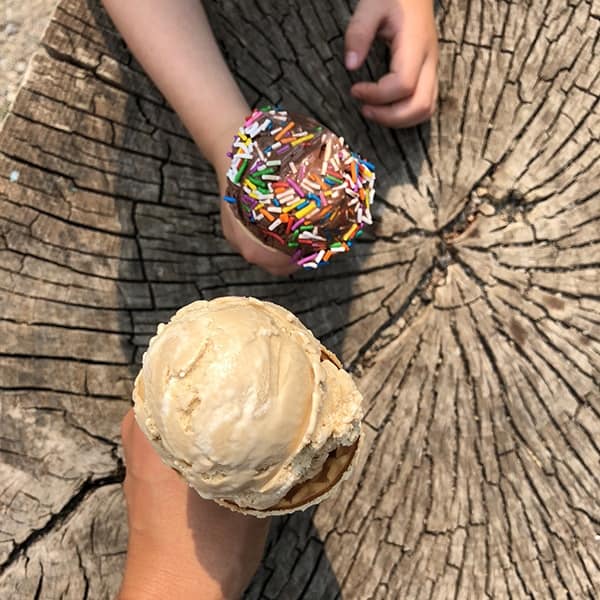 Things I'm loving lately:
I've been trying more natural skincare products lately and have been really liking this toner, this vitamin C serum, and this moisturizer. If you have any recommendations, I'd love to hear them!
We got an Amazon Echo and it's been fun and handy to use! I'm still trying to figure out the best way to use it, but for now we use it for music and to answer dinner time debates 😉 
I have been loving Jillian Michaels work-out DVD's! I finished this (pretty intense) DVD, and have moved on to a more gentle routine: this yoga DVD
I just got an essential oils diffuser and LOVE IT. I hesitated for so long on essential oils because it feels like something people are just trying to earn money off. I am really skeptical about anything people are pushing on Facebook 😉 this is the one I purchased and this is the starter pack I bought with it. I particularly LOVE the 'clean the air' blend.
I've been intermittent fasting for the last 2 months and it has really helped me lose the last bit of baby weight. Basically, I don't consume any calories (except a bit of milk in my coffee) between 8 pm and 11 am the next day. It's supposed to be a 16 hour fast (till noon) but I can't make it that long. Other than that, I eat exactly the same, I just consumer my calories between 11 am and 8 pm!
I'm loving sharing bits and pieces of our life with you. Thanks for reading along!