Life
All the non-food content from Sweet Peas & Saffron. Family updates, eco-friendly product information, travel recaps, and more!
Travel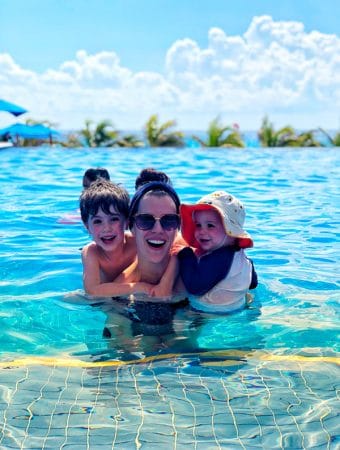 Sharing the details of our recent trip to Cancun Mexico with two littles! Sharing... read more.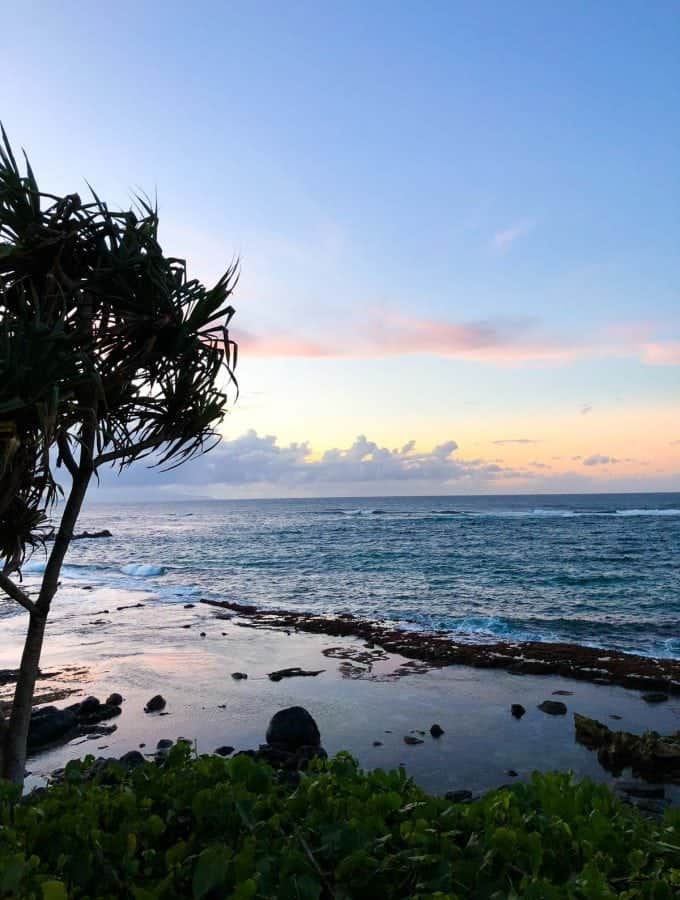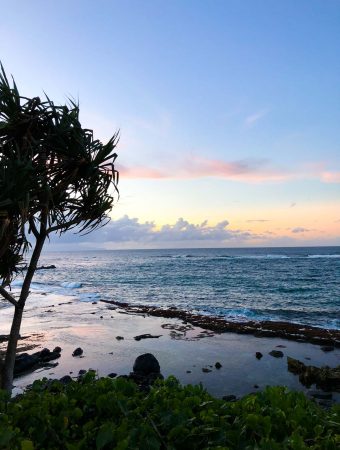 Maui recap- sharing what we did, what we ate, and how we survived with... read more.
Tips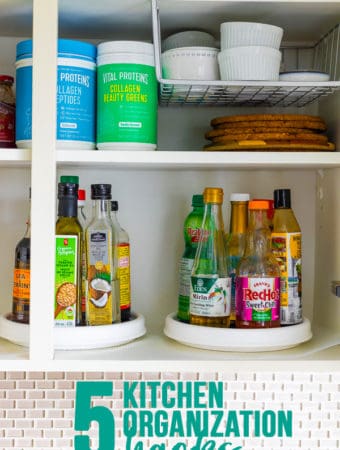 5 kitchen organization tips that will help you get your kitchen in order! These... read more.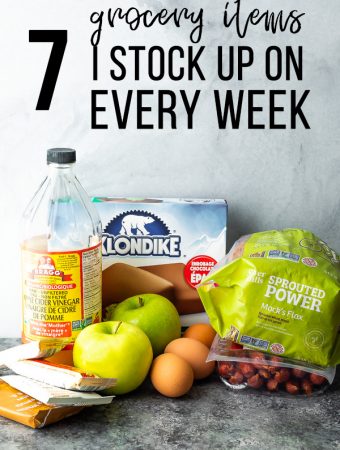 7 grocery items I stock up on every week for balanced eating! Sharing the... read more.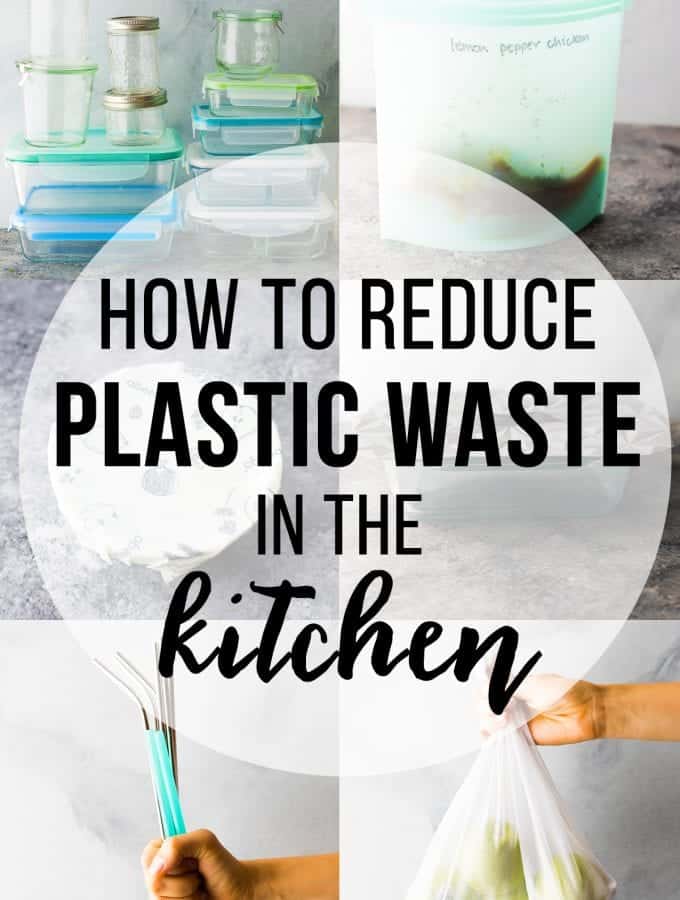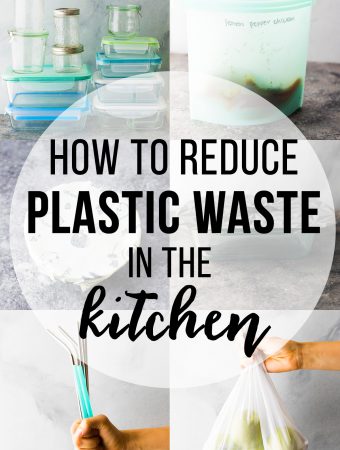 Five ways to reduce plastic waste in your kitchen- including my favorite eco-friendly kitchen... read more.
The latest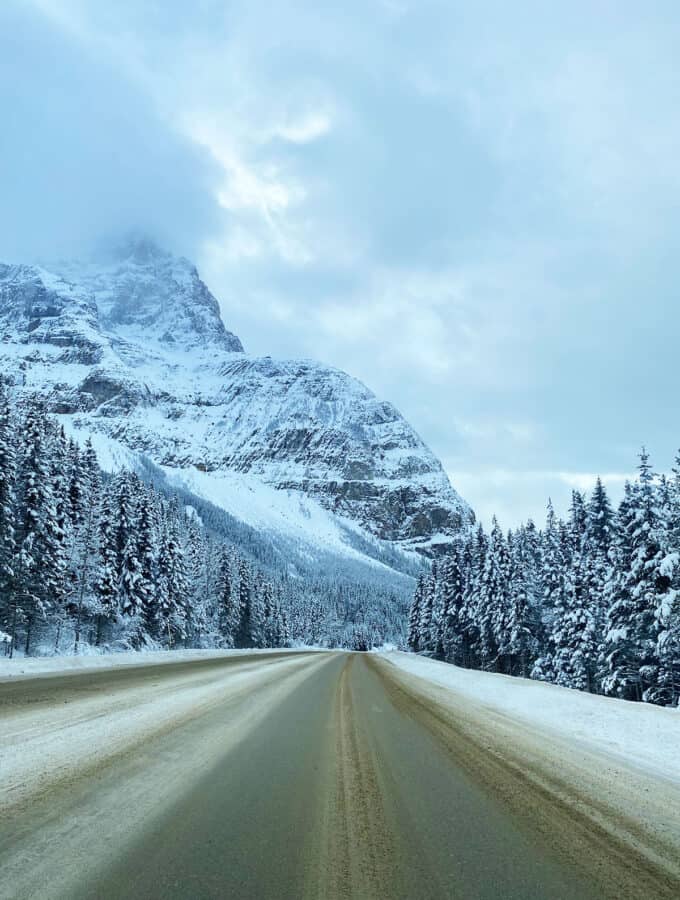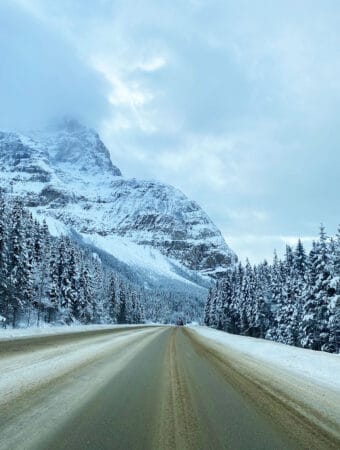 Hello! Popping in with another catch up. Warning- lots of talk about moving! If... read more.