Sweet Peas & Saffron is a food blog dedicated to all things meal prep
After starting Sweet Peas & Saffron in 2012 as a way to document my kitchen experiments, I eventually realized that the food that helped my family the most was the type of food we could prep ahead and store in the fridge or freezer for easy breakfasts on the go, portable work lunches, and busy weeknight dinners (aka: meal prep!).
What's to love about meal prep?
it reduces meal-related stress
it saves us money (and wastes less food)
it saves our family time, especially on busy weekday mornings and evenings
it encourages us to eat healthier food
As of 2017, Sweet Peas & Saffron is 100% dedicated to make ahead (meal prep) recipes, and I've worked hard to build up a ton of meal prep recipes for every meal of the day.
Meet Denise here!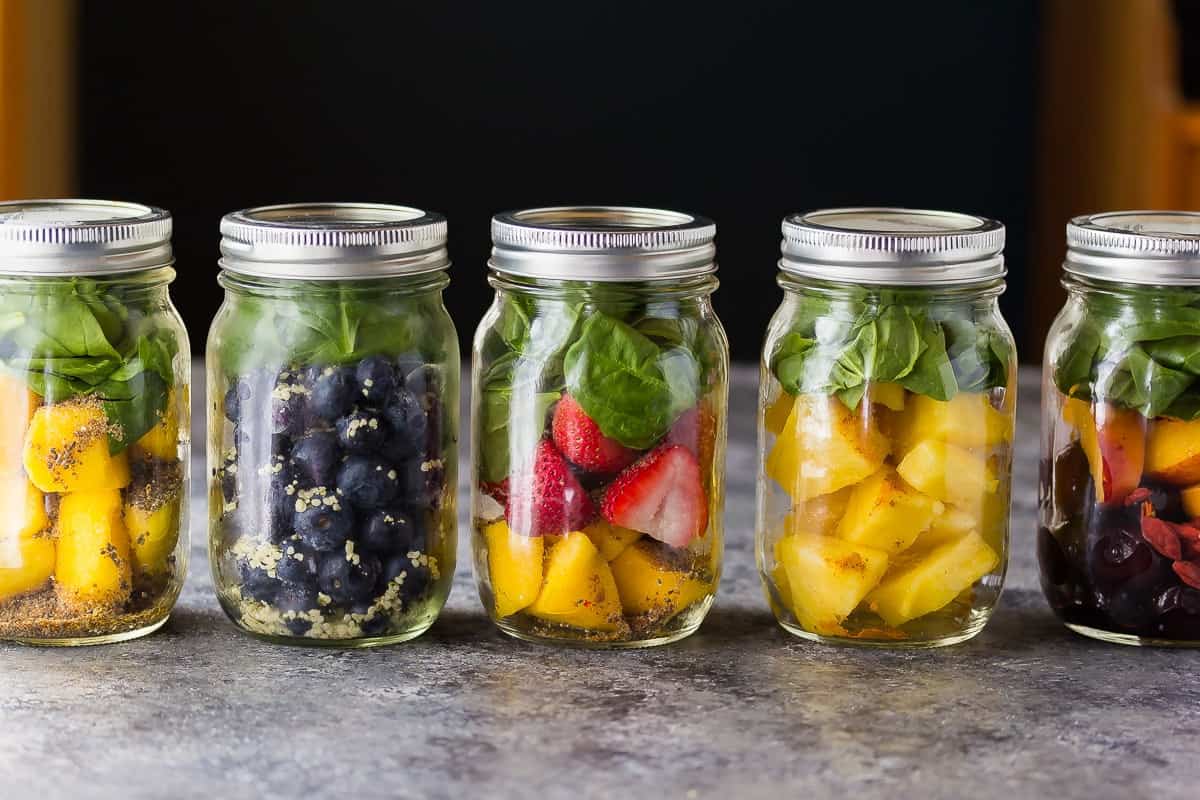 Where to start?
If you are new to meal prep, I highly recommend you pick one meal that gives you grief, and focus on prepping those meals ahead. Once you are confident with that meal, add in some others!
Which meal gives you the most grief?
Is it breakfast?
Then you will definitely want to check out these make ahead breakfast recipes.
My favorite breakfast recipe?  I love these Healthy Breakfast Burritos with Kale, Mushrooms & Feta!
Is it lunch?
Psst! If lunch is your achilles heel, consider joining our Lunch Prep Challenge, where we spend 1 hour on the weekend prepping our lunches for the week! Next challenge will be sometime in early 2018, but you can access our recipes and shopping lists from previous challenges once you sign up.
If you are constantly forgetting to pack a lunch, or wasting money buying it, you will probably want to check out these meal prep work lunches!
My favorite make ahead lunch recipe?  These Meal Prep Chopped Chickpea Salads.
Join the Lunch Prep Challenge!
Is it dinner?
Dinner is hard, especially when you are tired after a long day of work and have grumpy kids. By prepping meals ahead (or meal components), you are setting yourself up for success! Check out these Meal Prep Dinner Recipes.
My favorite dinner recipe?  This Freezer Slow Cooker Sweet Potato Chicken Curry!