Stove Top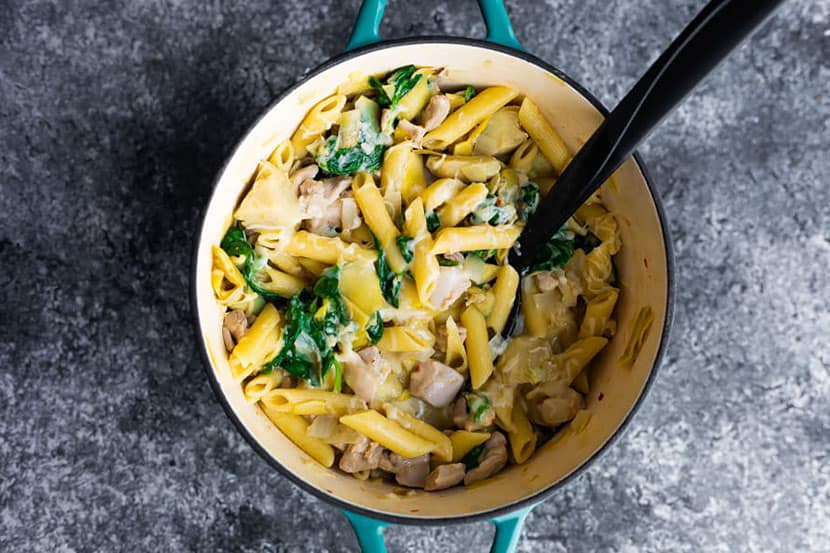 Denise's Picks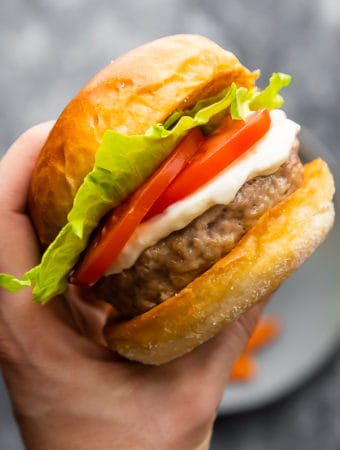 Spilling all the details on how to get perfectly juicy turkey burgers! These burgers... read more.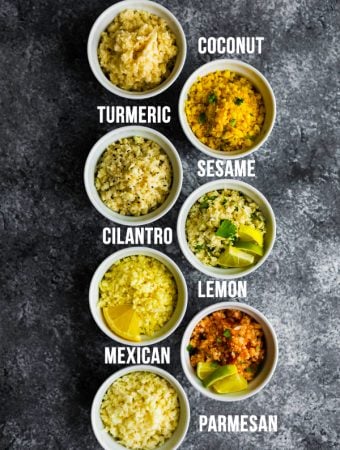 Cauliflower rice is a great low carb, veggie-heavy alternative to rice. This post shows... read more.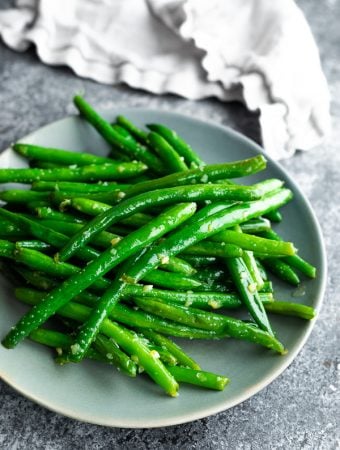 Sautéed green beans with garlic butter is an easy ten minute side dish! Serve... read more.
The latest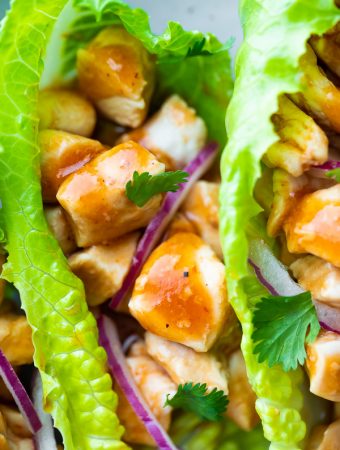 5 simple ingredients and 15 minutes is all you need to make these barbecue... read more.