Stove Top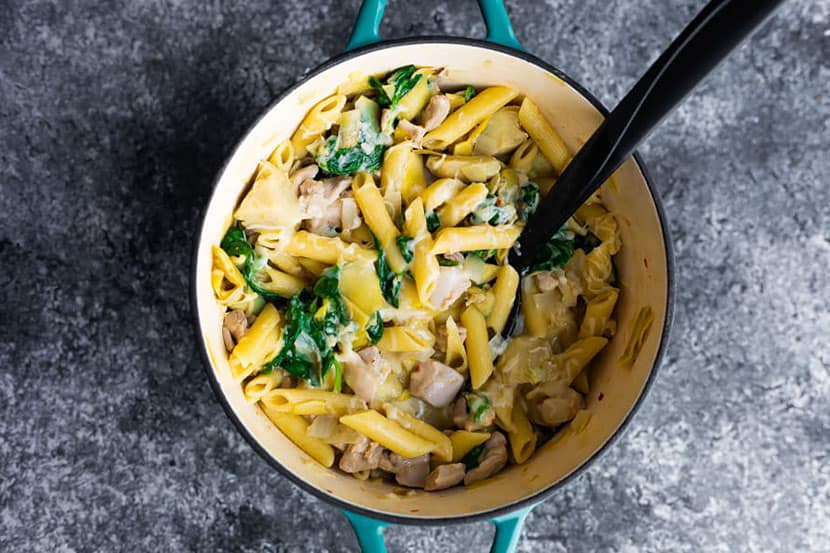 Denise's Picks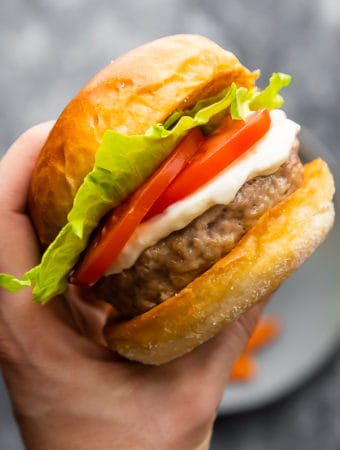 Spilling all the details on how to get perfectly juicy turkey burgers! These burgers... read more.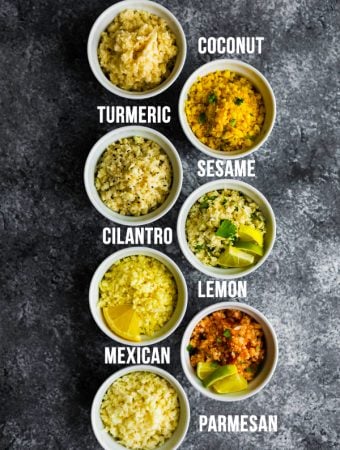 Cauliflower rice is a great low carb, veggie-heavy alternative to rice. This post shows... read more.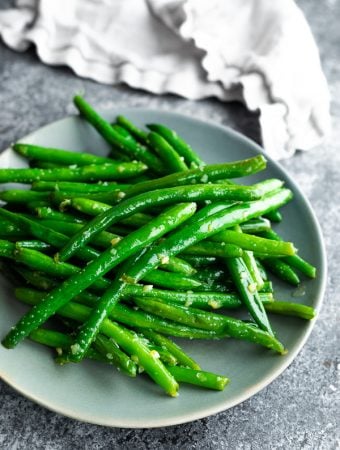 Sautéed green beans with garlic butter is an easy ten minute side dish! Serve... read more.
The latest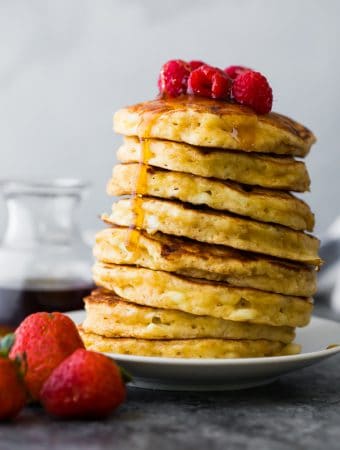 These cottage cheese pancakes are light and fluffy, with pockets of gooey cottage cheese.... read more.