Denise's Picks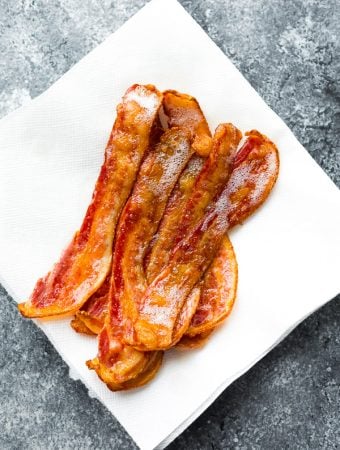 Showing step by step instructions on how to cook bacon in the oven– the... read more.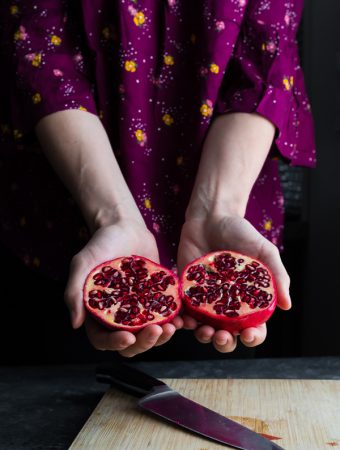 How to eat a pomegranate- no fancy cutting techniques necessary, with this method, you... read more.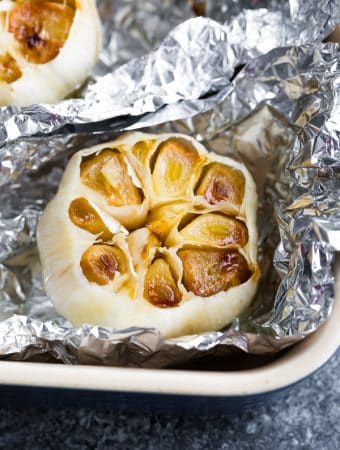 Easy roasted garlic recipe- this post walks you through exactly how to roast garlic... read more.
The latest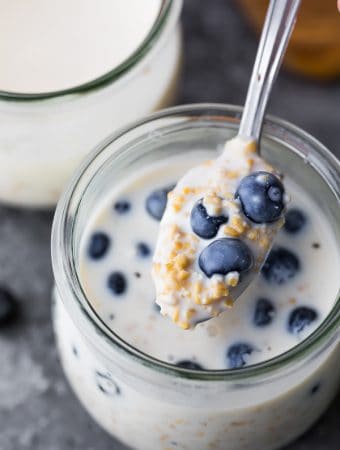 How to make overnight steel cut oats, no cooking required! Vegan and gluten free,... read more.