Chicken Freezer Meals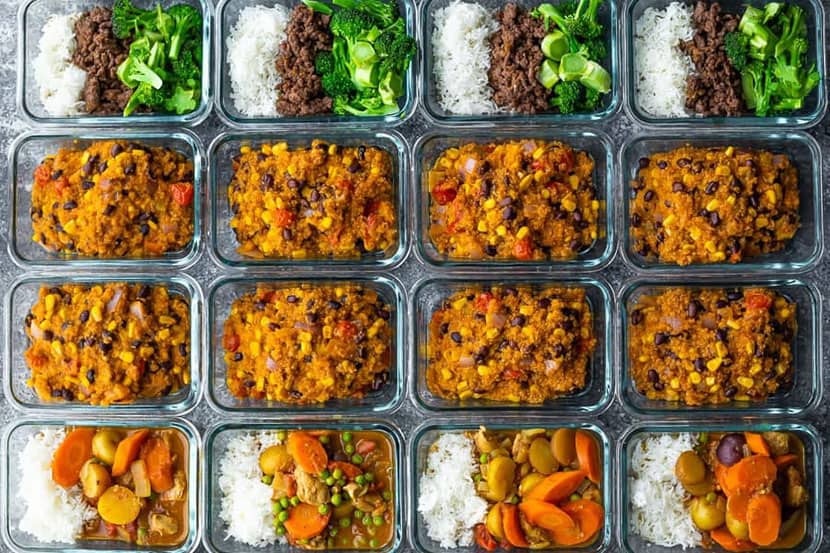 Stock up your freezer with healthy chicken recipes for effortless lunches and dinners. This collection of 100+ chicken freezer meals can be frozen before cooking in the slow cooker, Instant Pot, stove or oven, or they can be cooked ahead and reheated in the oven or microwave.
Whether you stock up on these 7 chicken marinades you can freeze, make a batch of cozy slow cooker Tuscan chicken stew, or make a crockpot freezer meal, you will be so glad that you put the effort in.
Popular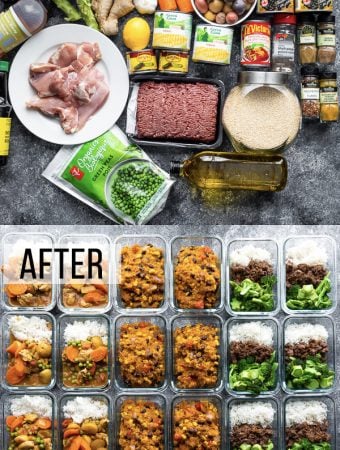 How to prep 24 freezer-friendly lunches in 2 hours + shopping list. This is... read more.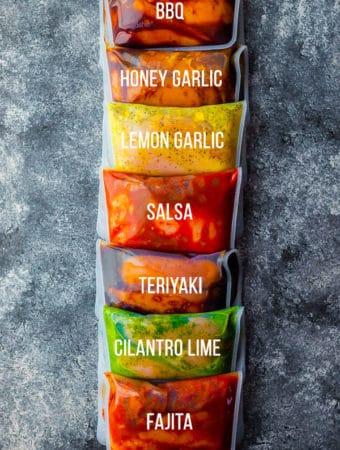 SEVEN simple slow cooker chicken recipes that have a lot of flavor for very... read more.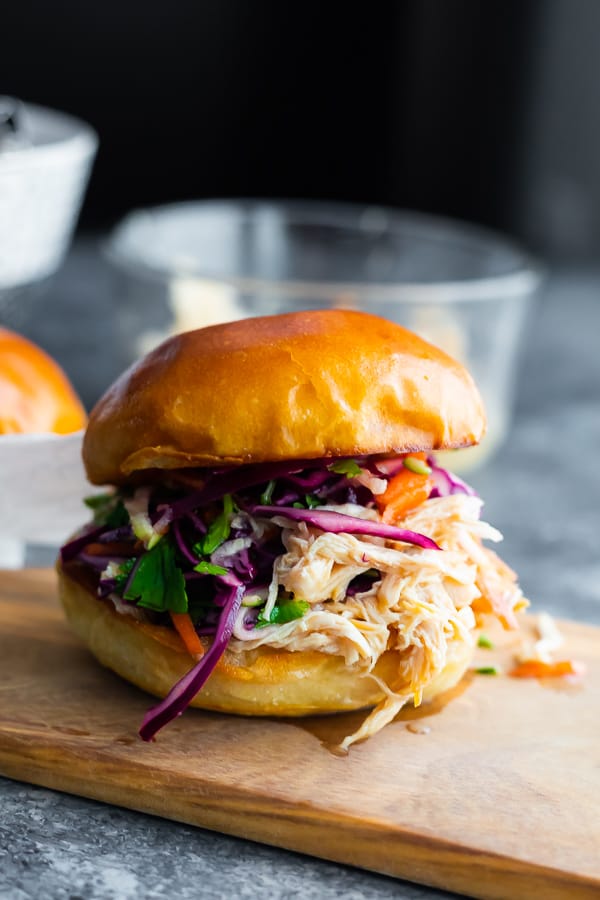 Honey lime shredded chicken sandwiches are cooked up in the slow cooker and topped... read more.
The latest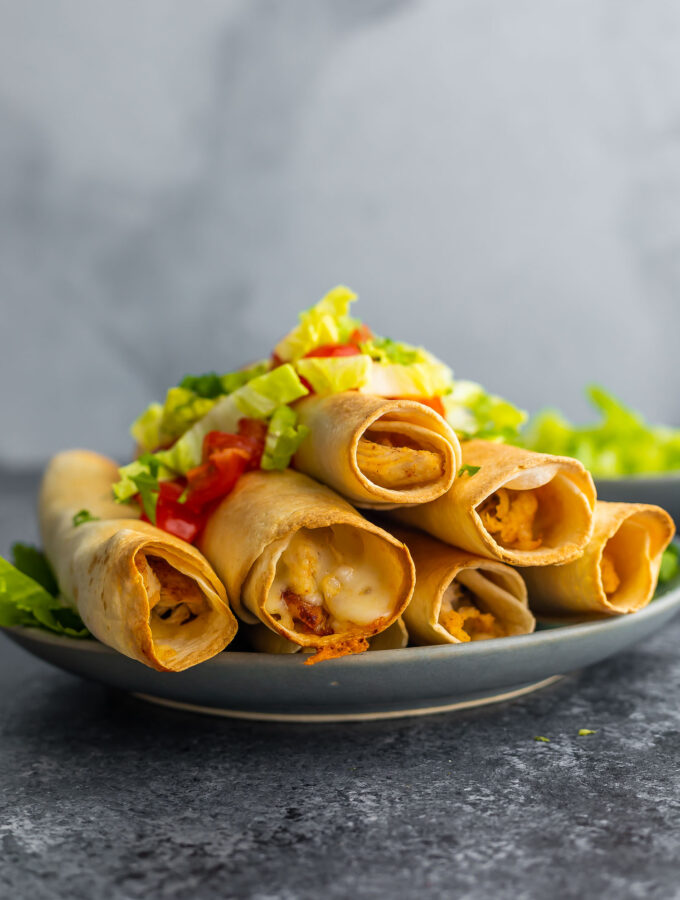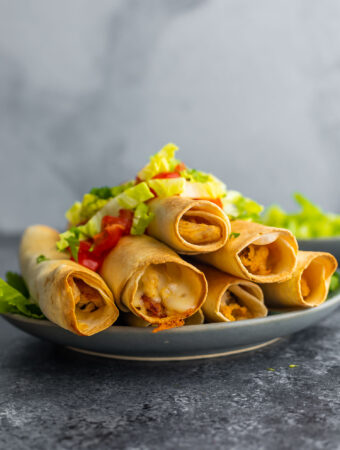 Easy, crispy, and perfectly seasoned, these air fryer chicken taquitos are great for a... read more.