Hi friends!
It's crazy to think it's the time of year again to start planning our Christmas shopping.
To be honest, our family has really minimized gift giving and I LOVE it! Each member of my extended family draws one name from a hat and gives a good gift to that one person. We also do stocking stuffers and Ben and I exchange a gift with each other as well.
Kids are not included, and I like to stick to the 'one toy, one thing to wear, one thing to read' mantra for my kids. Plus a few extras 😉
Even though we have gone somewhat minimalist with our gift giving, I am always asked which products I recommend...and I happen to be pretty opinionated about this topic! So this year, I've rounded up my favorite products in case you are on the lookout for some gift ideas.
The links in this post are affiliate, meaning if you click them I may get a very small commission. Thank you for your support!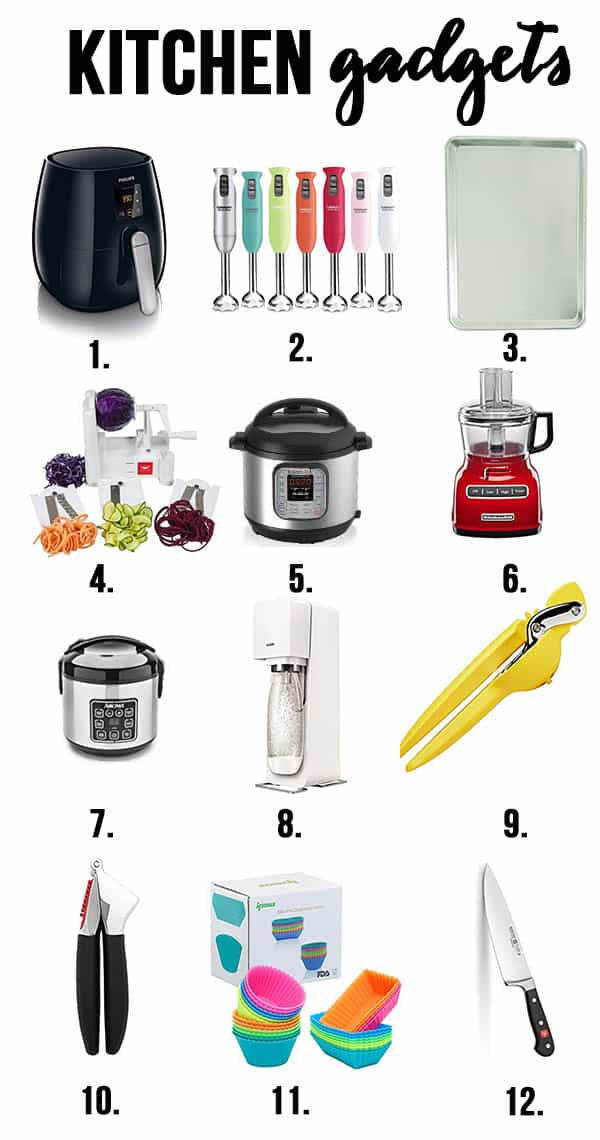 Kitchen Gadgets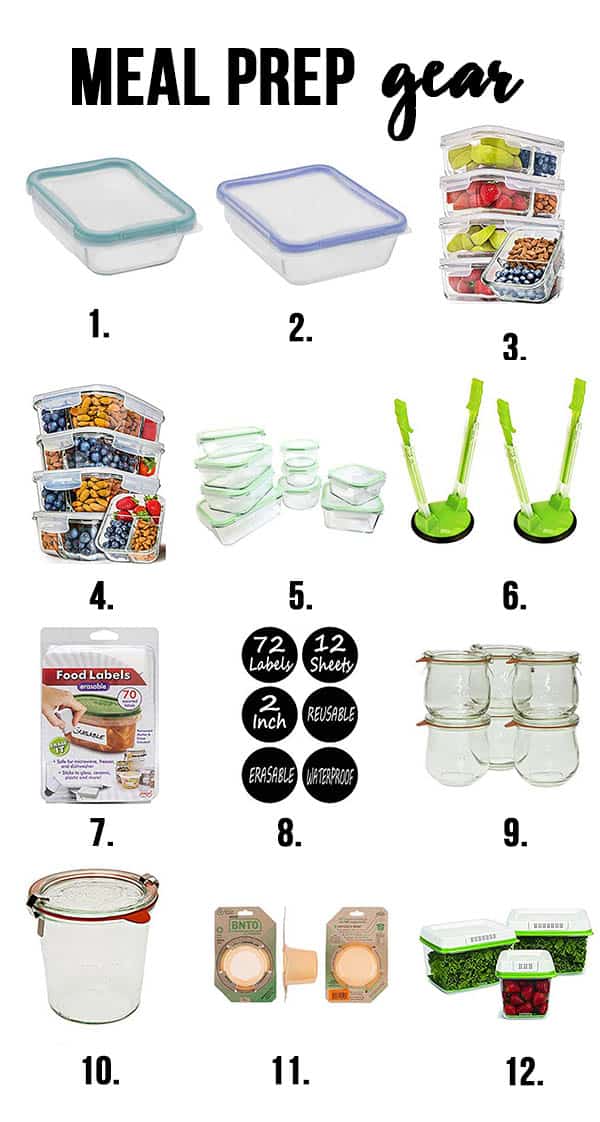 Meal Prep Gear
Eco-Friendly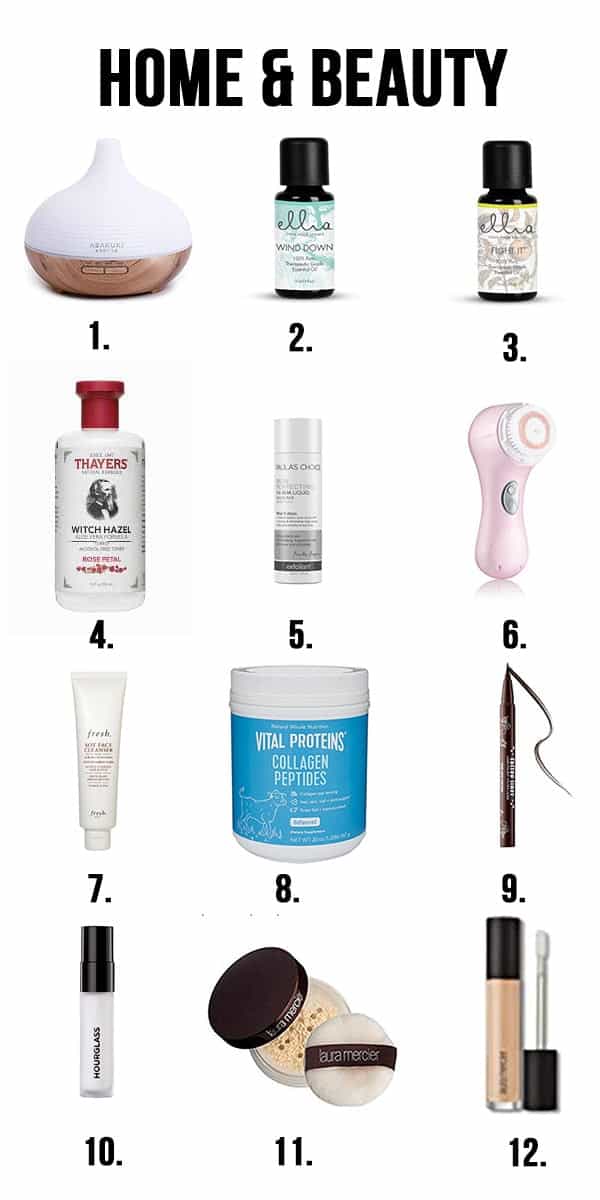 Wellness & Beauty