Desserts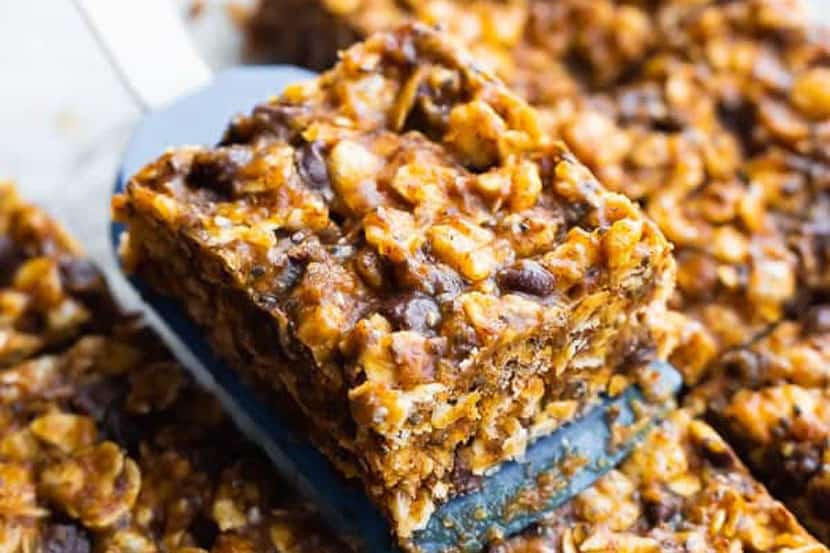 This collection of 60+ dessert recipes contains sweet treats for any occasion! From no bake treats to brownies, cookies and more! Our more recent dessert recipes are healthier, while the older ones are definitely not 😉
Try this healthy strawberry shortcake, or this make ahead apple crisp!
Denise's Picks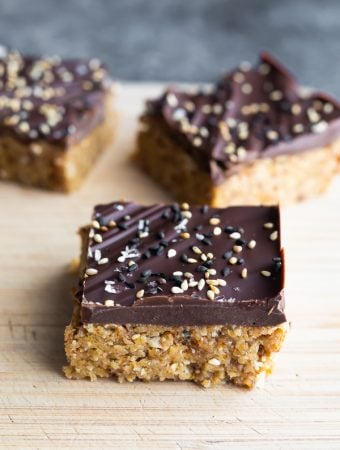 Chocolate tahini oat bars are the perfect sweet treat, but made with wholesome ingredients.... read more.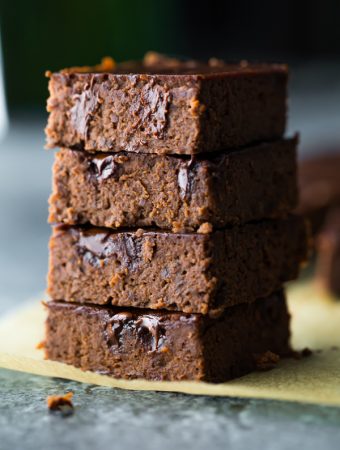 Fudgy black bean brownies that satisfy your sweet tooth while keeping things healthier: no... read more.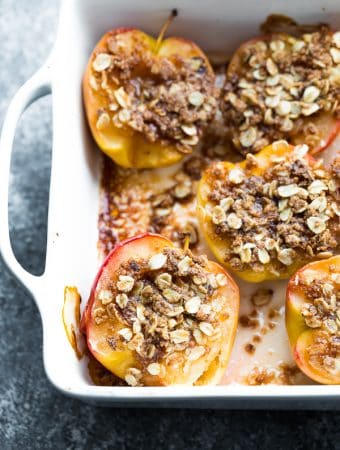 This simple baked apples recipe is gluten-free and refined sugar-free. Simple to prepare and... read more.
The latest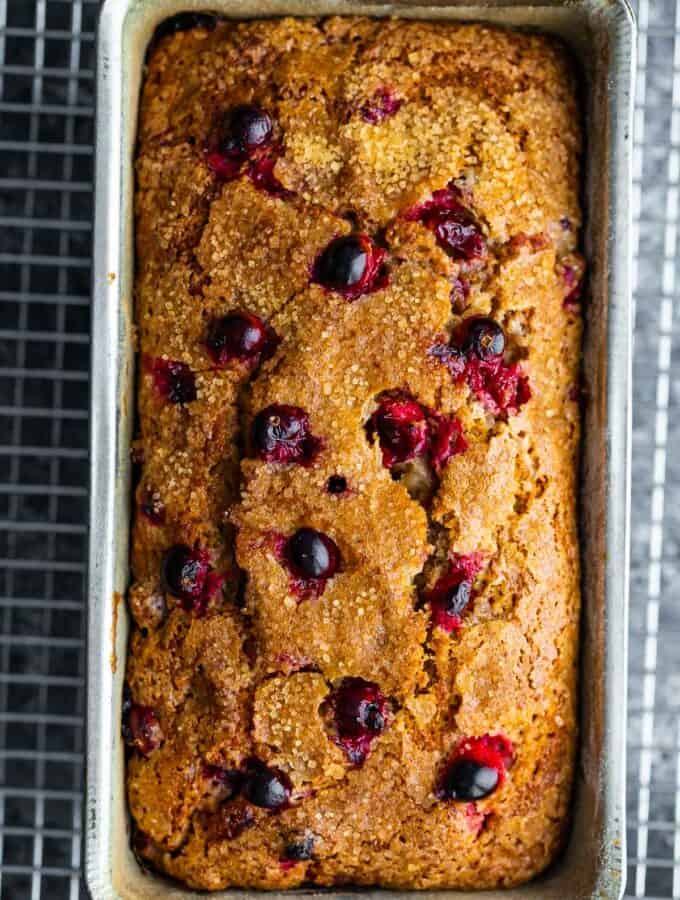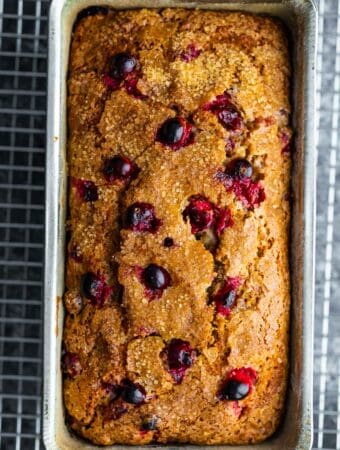 Crunchy and golden brown on the outside, and soft and cakey on the inside,... read more.