Meal Prep Snacks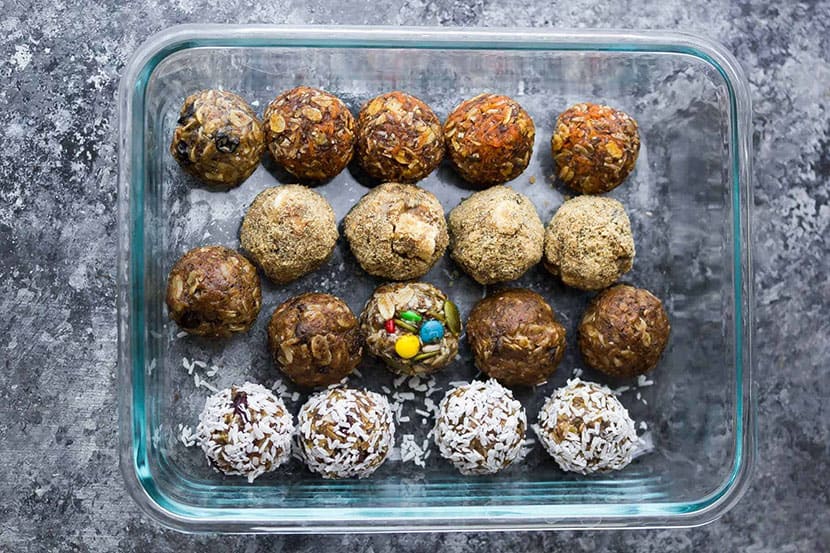 This collection of 50+ meal prep snacks will keep you from digging into the bag of chocolate chips! From healthy protein-packed options to freezer-friendly snacks, to veggie-heavy options and so much more, there are a ton of snack ideas for you to pick from. Each post contains detailed instructions for safely preparing, storing and (if needed) reheating your snacks.
Start by making a batch of these Instant Pot hard boiled eggs, this chocolate chia pudding, or browse through these high protein snacks.
Denise's Picks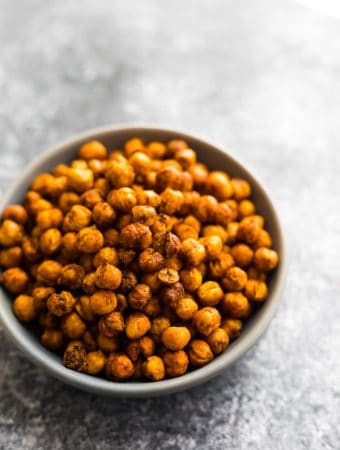 Spicy roasted chickpeas that are a tasty, healthier snack! Check out my foolproof method... read more.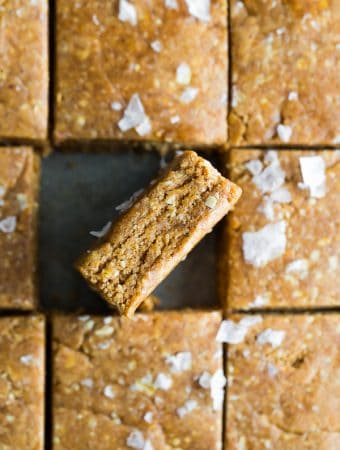 Easy homemade protein bars that taste just like a cinnamon roll! Save yourself money... read more.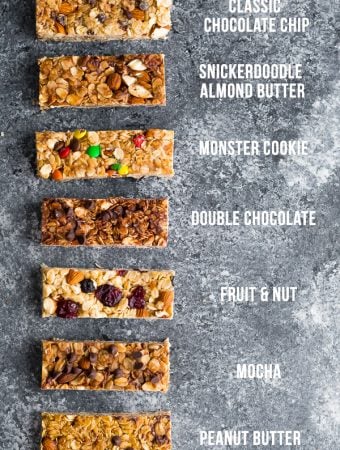 7 homemade granola bars that are perfect for meal prep or lunch boxes! The... read more.
The latest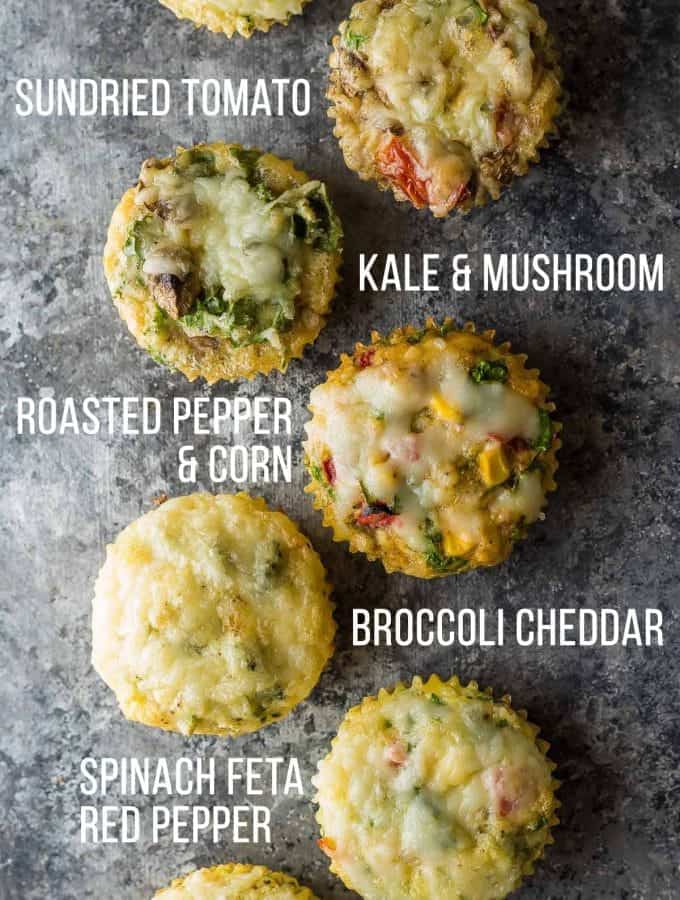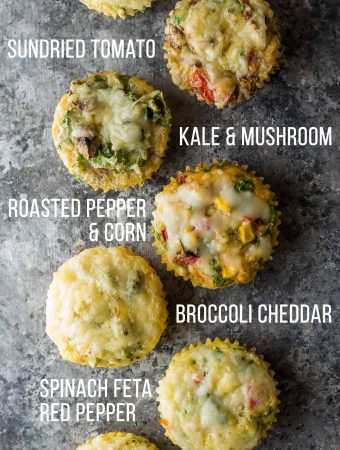 Light, fluffy, and never soggy, these egg muffins are perfect for breakfast or a... read more.