Hello!
I'm still alive!
I've been absent from this blog for...4 long months.
I thought I should explain...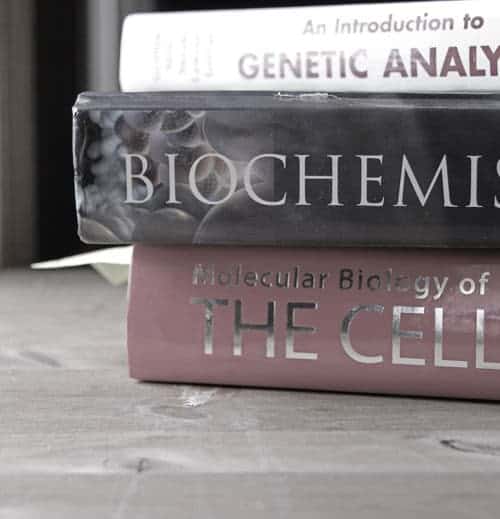 First there was school. Did I forget to mention that I am doing my PhD? Yeah. That old thing.
I found myself buried beneath mountains of work in the form of homework and papers I had to mark for a class I was TAing. I would occasionally be able to dig myself out and furiously cook something at the start of the semester but once midterm hit, the mountain grew into Mt Everest.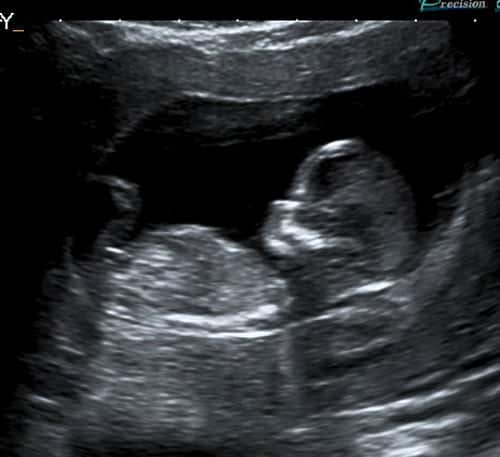 Then this happened!
This is when the blog really went down the toilet. Because I myself was actually hanging over a toilet for quite awhile with morning sickness. Or as I like to call it, evening sickness.
This little guy became a bit of a dictator. He didn't want the type of food I cook on this blog. In fact, he insisted that I would not even be able to look at a photo of food without feeling ill. His list of demands: chicken noodle soup, mashed potatoes and cheerios.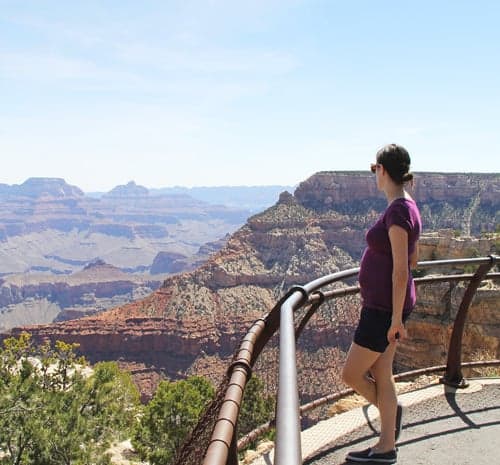 More recently, Ben and I took what we affectionately called a 'babymoon'. It is a couple's vacation together before the baby arrives.
Funny thing: if you look up 'babymoon', you will get five star hotels, spas, massage recommendations. Not camping. In Arizona. In the heat and dust.
I guess we just like to break the mold.
Our babymoon itinerary included: Las Vegas (on my birthday while pregnant. I was in bed by 9:30!), the Grand Canyon, Monument Valley, Needles, Arches National Park, Escalante Grand Staircase National Monument, and Bryce Canyon.
Hiking, biking, sight seeing...and lots of basking in my lounger chair reading a trashy book.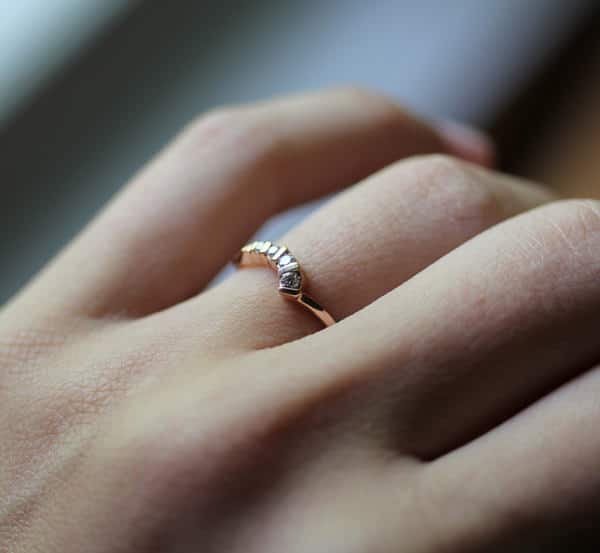 While on our babymoon, this happened! Very exciting!
However a wedding is going on the list of things that will happen...eventually. Finishing my PhD and having a baby is enough for me to focus on for one summer.
And somewhere along the way, this happened. Spring! How did we go from February to June so quickly? How am I already 24 weeks pregnant?! How did this blog gather so many cobwebs?
My blog vacation is officially over.
You may notice that the website has a new look. I have put in a LOT of effort (and boy was it an effort!) to transfer from blogger to a wordpress self-hosted site. I did this so I could have a proper food blog with printable recipe cards, a proper recipe index, and all sorts of other bells and whistles to make this site so much more fun and easy to navigate.
I hope you like the new site. Please feel free to comment, or contact me if you have any feedback. I am still learning this stuff and it is slow going for this computer-un-savvy girl 😉