Condiments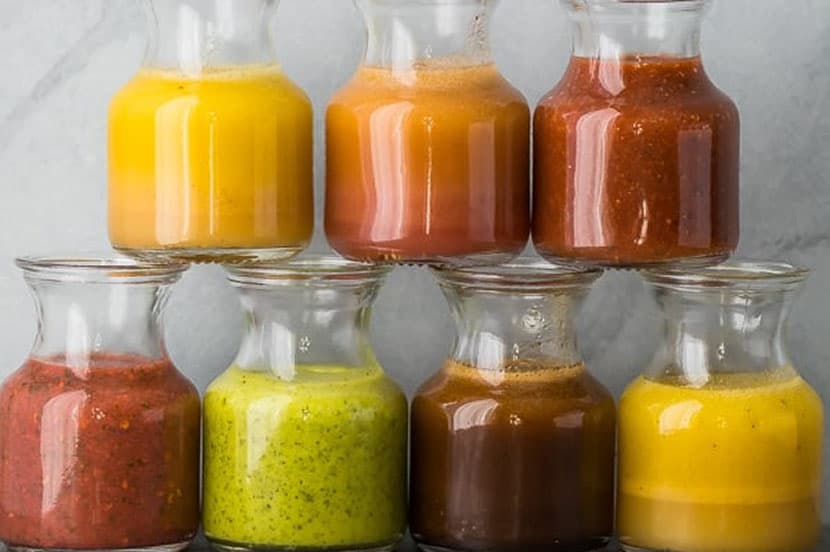 Denise's Picks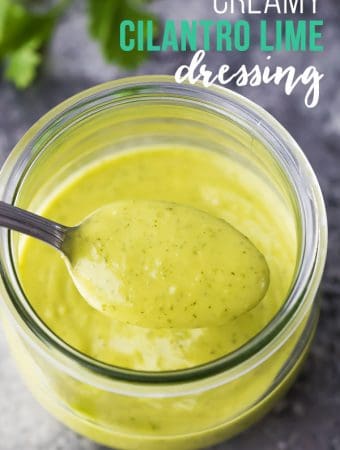 Creamy cilantro lime dressing is perfect to jazz up your salad. Fresh cilantro, avocado,... read more.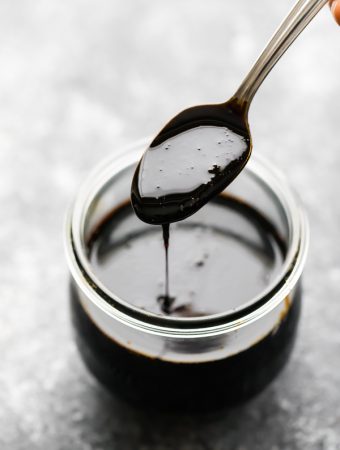 This easy balsamic reduction (or balsamic glaze) has just two ingredients and tastes so... read more.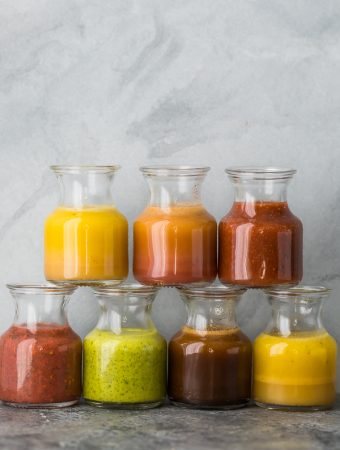 7 basic vinaigrette recipes that will add so much flavor to your salads! These... read more.
The latest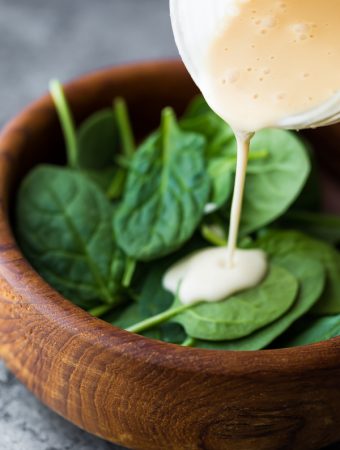 This creamy maple tahini dressing is perfect for drizzling over salads and macro bowls,... read more.