Condiments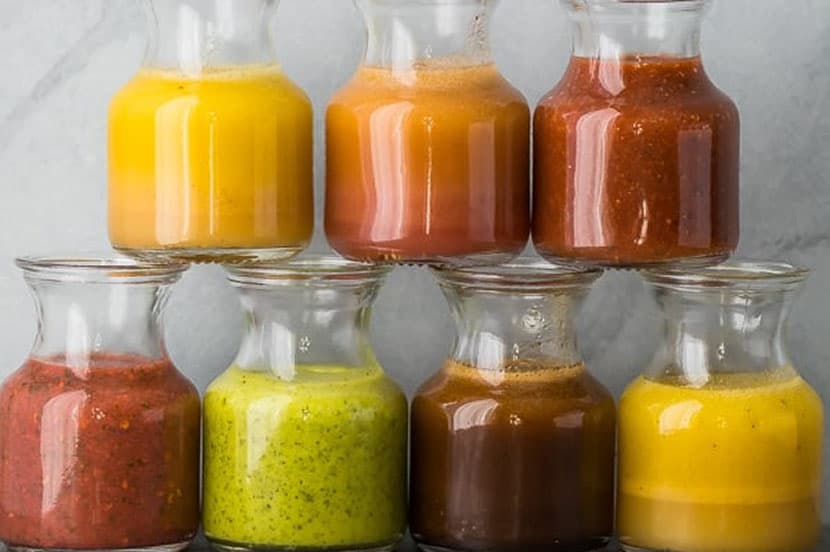 Denise's Picks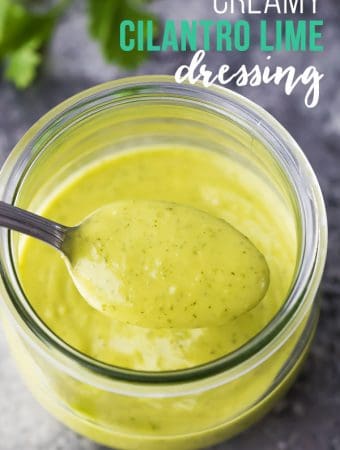 Creamy cilantro lime dressing is perfect to jazz up your salad. Fresh cilantro, avocado,... read more.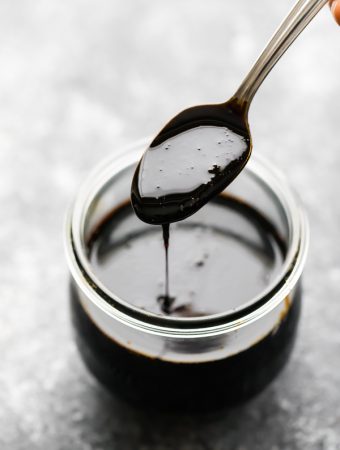 Homemade balsamic reduction is so simple to make, and requires just 2 ingredients! Sticky,... read more.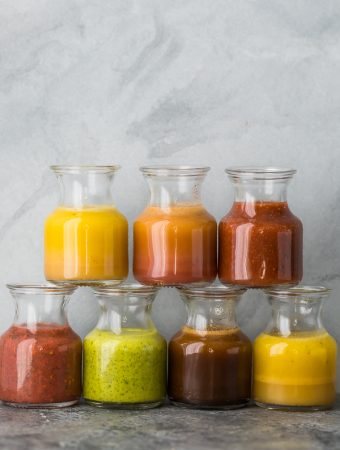 7 basic vinaigrette recipes that will add so much flavor to your salads! These... read more.
The latest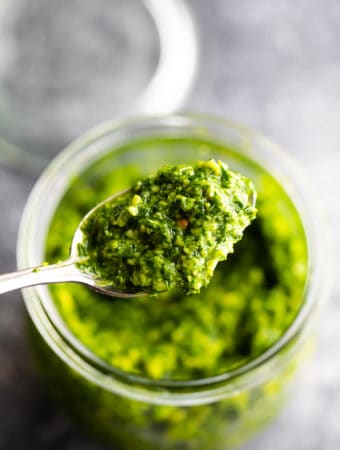 This kale pesto is ready in 5 minutes and surprisingly, does not taste like... read more.