Vegetarian Freezer Meals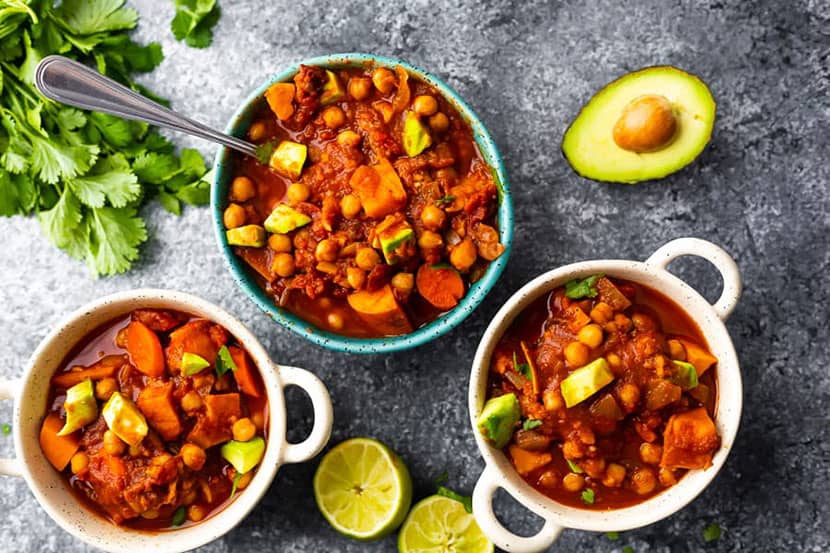 Stock up your freezer with healthy vegetarian recipes! Browse through 30+ vegetarian freezer meals and find the perfect one for you. These recipes can be cooked ahead and frozen, or assembled ahead and cooked in the slow cooker, Instant Pot, stove top or oven.
Whether you prep a batch of hearty lentil soup or egg fried rice, you will be so glad that you took the time to prep some meals ahead.
Popular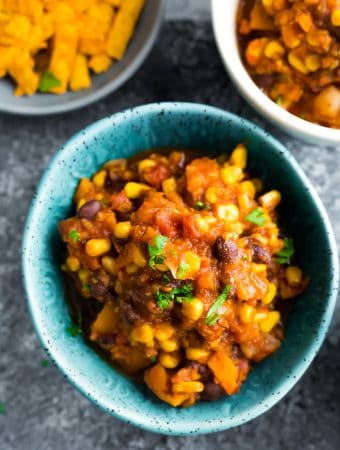 Vegan crockpot chili that can be assembled ahead and frozen for a crockpot freezer... read more.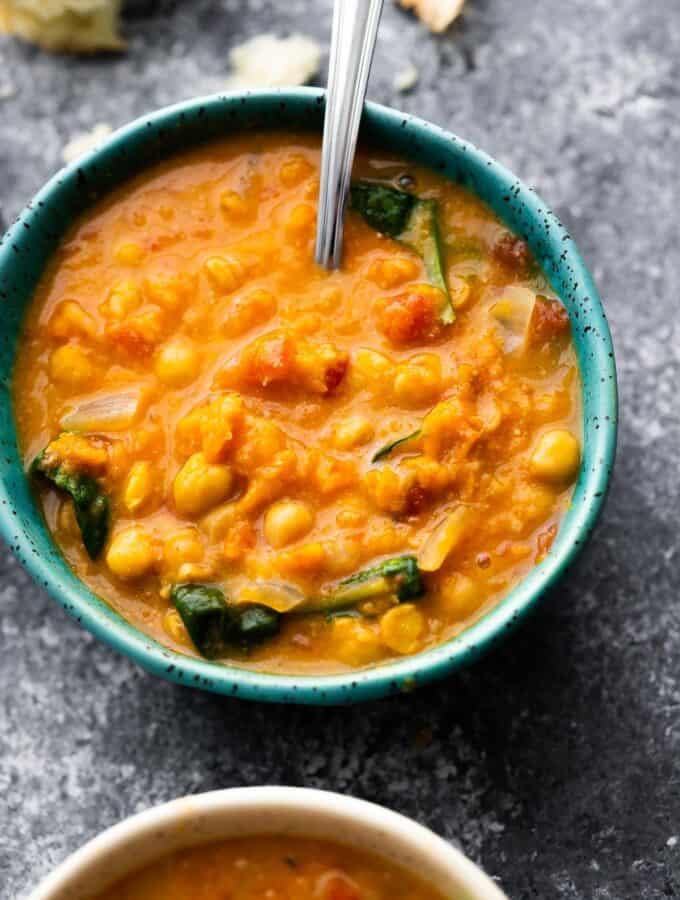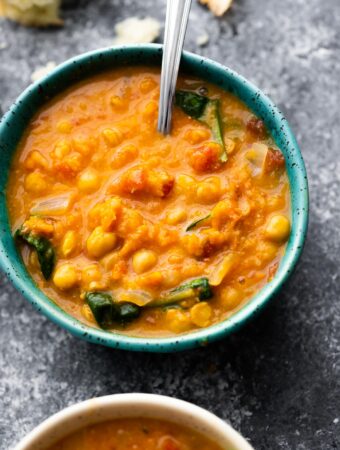 Slow cooker peanut stew is vegan comfort food at it's finest! With chickpeas, sweet... read more.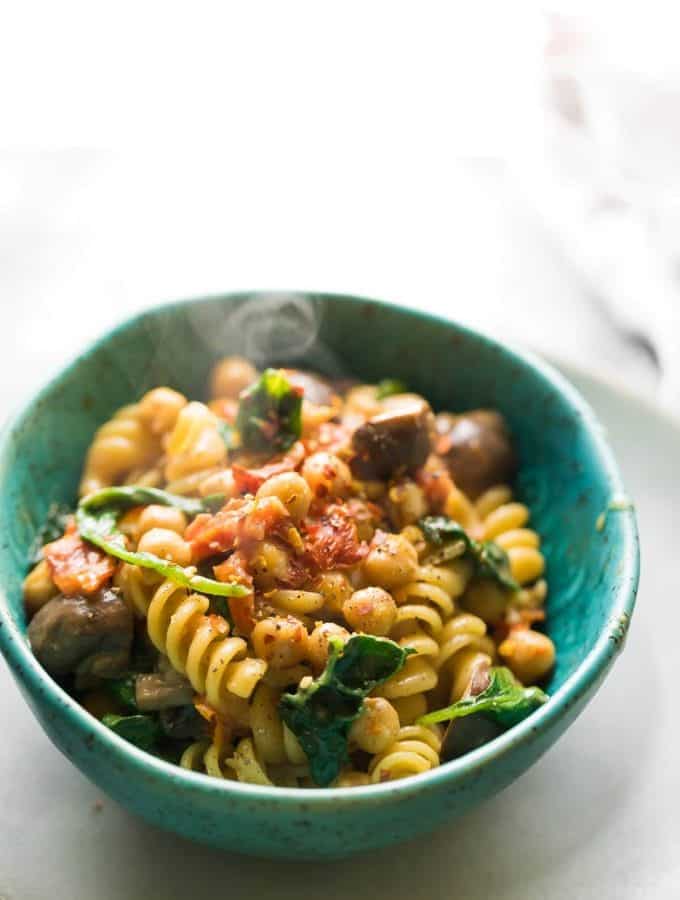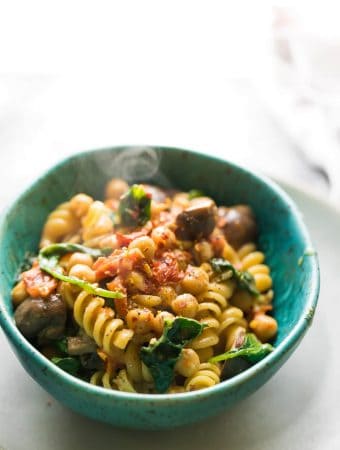 This sun dried tomato pasta with chickpeas, mushrooms and spinach cooks up in one... read more.
The latest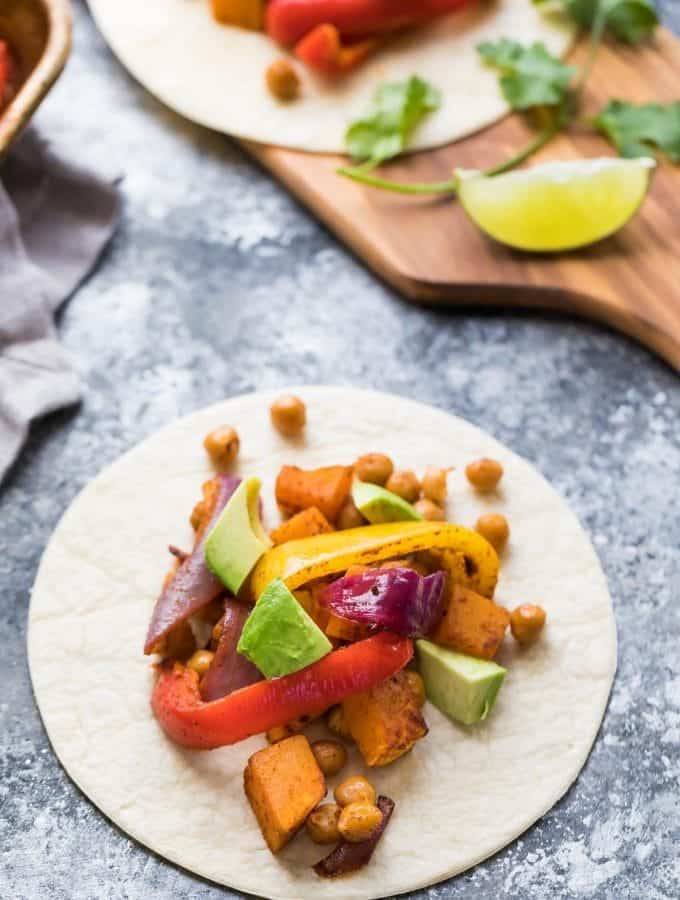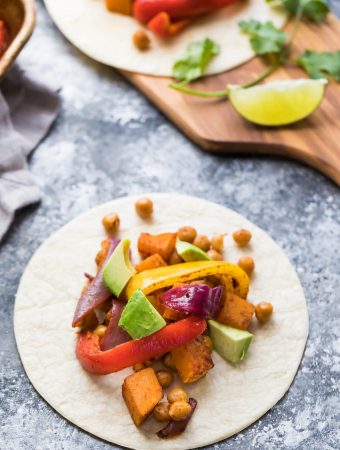 Chickpea butternut squash fajitas are a tasty remix on the classic. With tender roasted... read more.