Tofu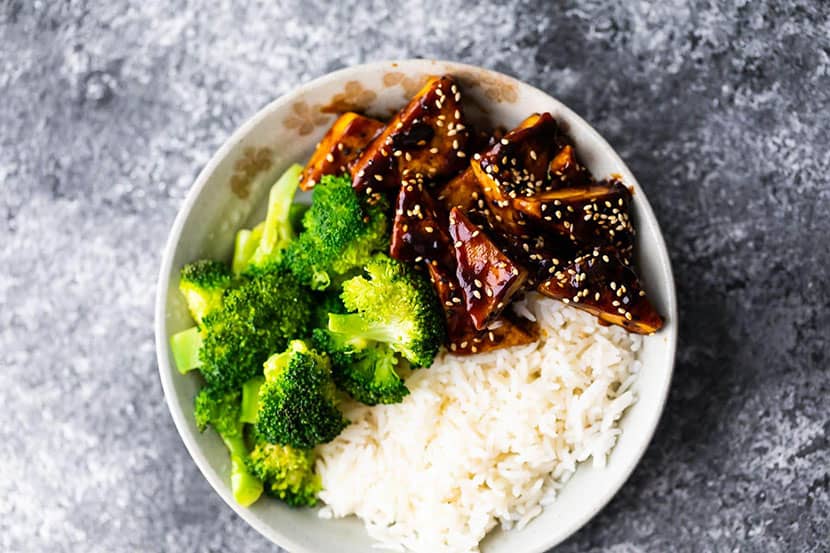 This collection of healthy tofu recipes uses a variety of techniques to create different textures and flavors. Browse through the breakfast, lunch and dinner recipes to find the perfect one for you!
Whether you make a tofu scramble for breakfast or tofu tacos for dinner, it's a great plant-based protein source to power your body and keep you feeling full.
Denise's Picks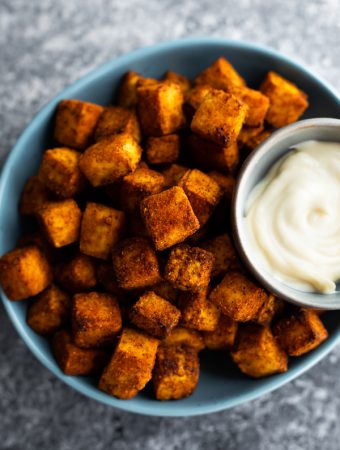 This ultra crispy air fryer tofu is seasoned with a delicious spice rub and... read more.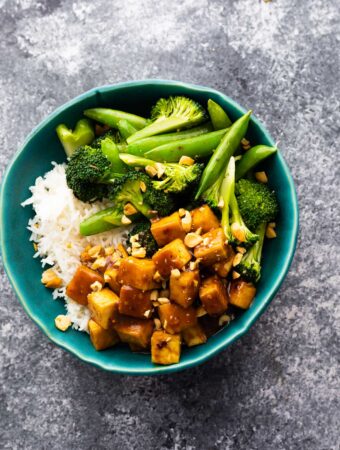 With crispy tofu and an irresistible peanut sauce, this peanut ginger tofu stir fry... read more.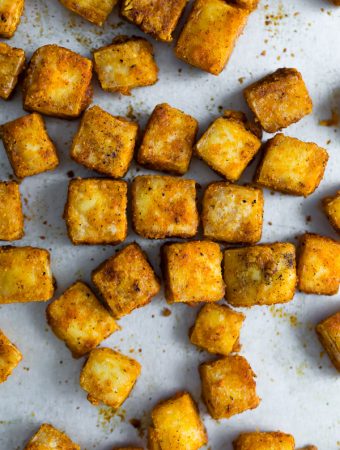 This baked tofu recipe is has a delicious seasoning and gets golden and crispy... read more.
The latest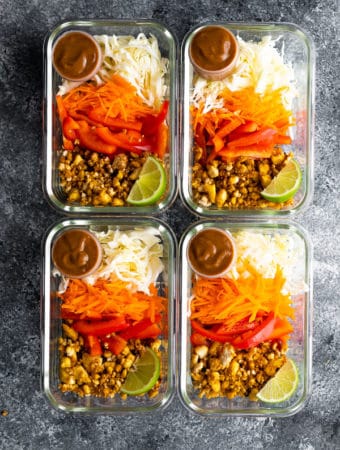 These vegan spring roll bowls makes four lunch portions that you can enjoy through... read more.