Tofu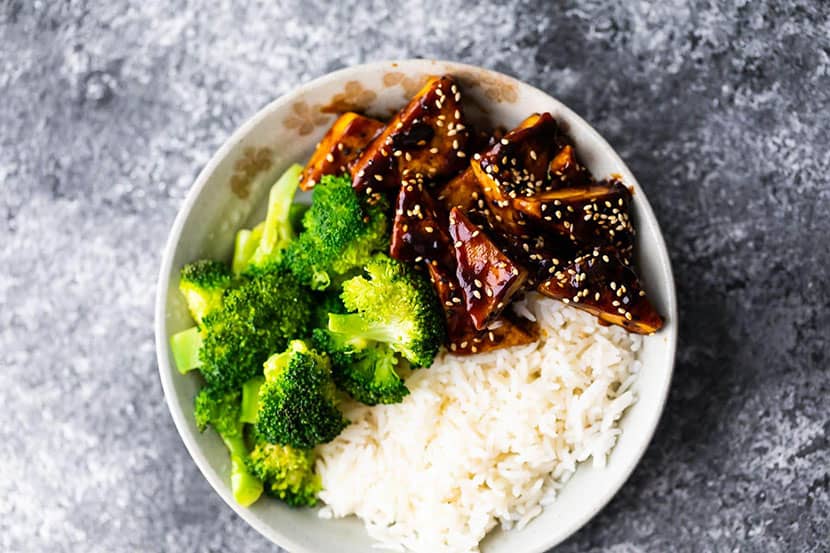 This collection of healthy tofu recipes uses a variety of techniques to create different textures and flavors. Browse through the breakfast, lunch and dinner recipes to find the perfect one for you!
Whether you make a tofu scramble for breakfast or tofu tacos for dinner, it's a great plant-based protein source to power your body and keep you feeling full.
Denise's Picks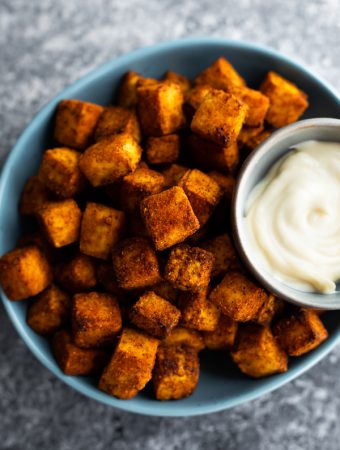 This ultra crispy air fryer tofu is super flavorful and cooked through in just... read more.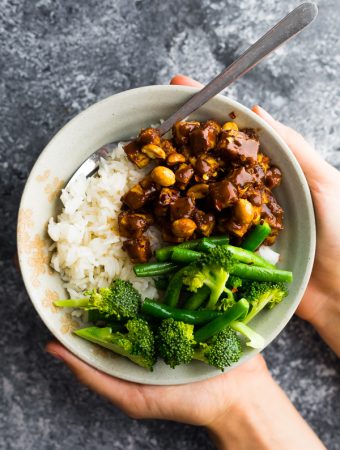 With crispy tofu and an irresistible peanut sauce, this peanut ginger tofu stir fry... read more.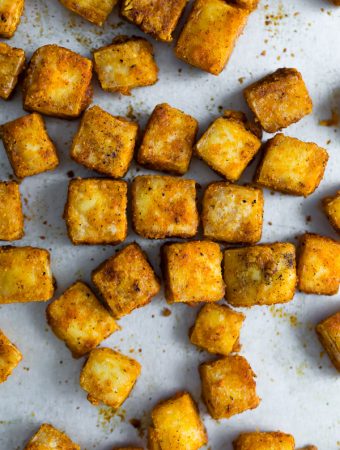 This simple baked tofu recipe is delicious as a snack or entree, and is... read more.
The latest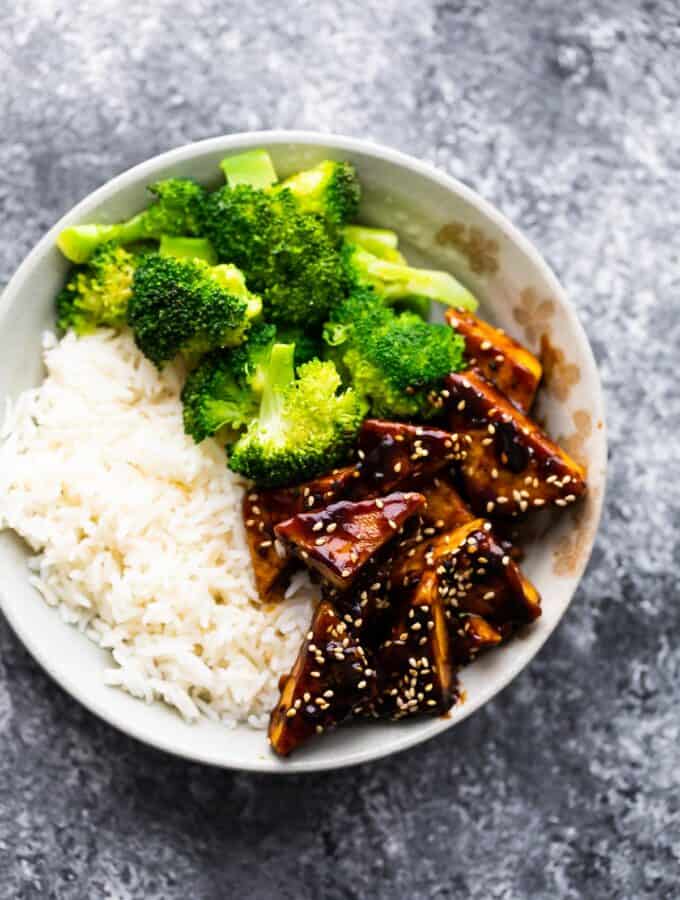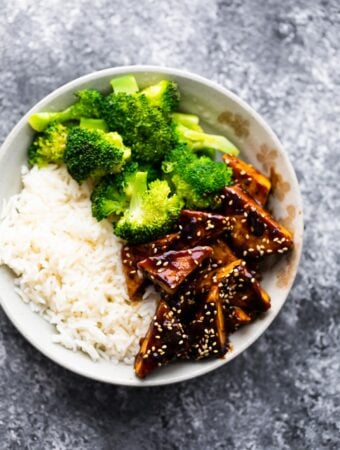 Sweet, tangy, and full of umami, this teriyaki tofu is a delicious vegan weeknight... read more.