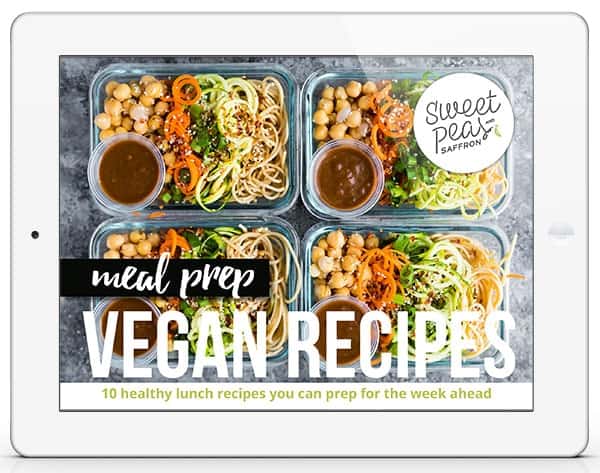 $5.99 USD
The Vegan Meal Prep eBook contains
10 favorite Vegan Meal Prep recipes from the Sweet Peas & Saffron website plus BONUS vegan breakfast recipes
all recipes made with wholesome plant-based ingredients
all recipes are gluten-free or easy to convert
a variety of proteins & flavors to keep you from getting bored
meal prep tips & equipment
full nutritional information for each recipe
full photo for each recipe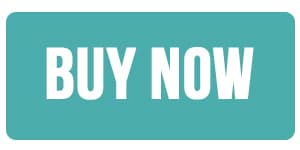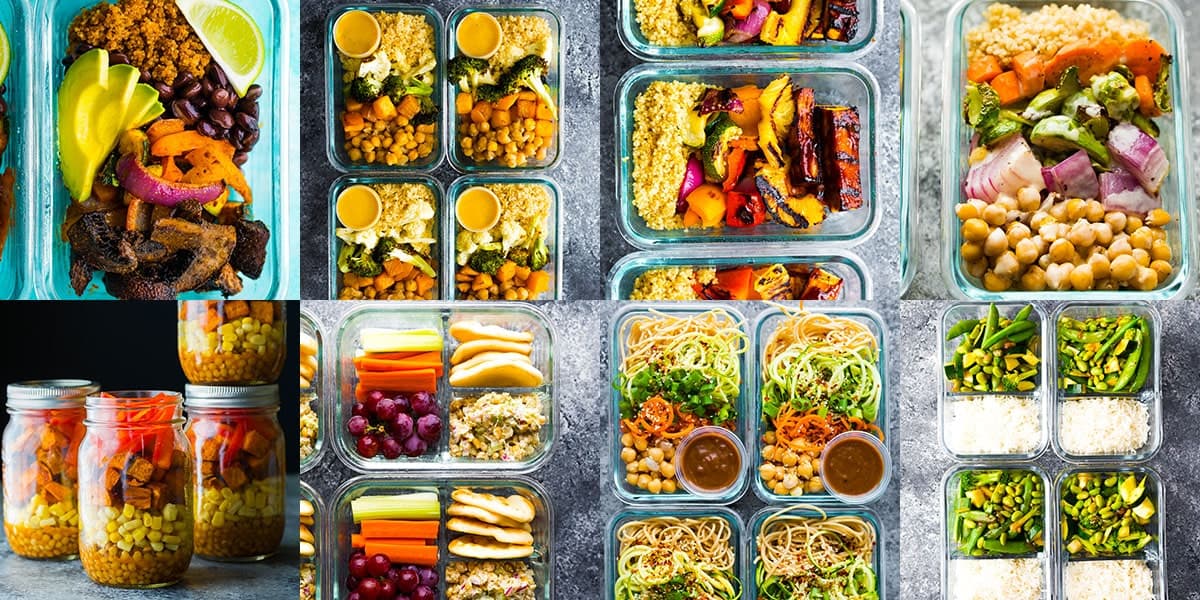 Full list of recipes in the Vegan Meal Prep eBook:
Portobello Fajita Meal Prep
Ginger Teriyaki Stir Fry
Cold Sesame Noodles Meal Prep
Southwestern Sweet Potato Jar Salads
Pineapple BBQ Tofu Meal Prep
Chickpea Buddha Bowls
Grilled Veggie Black Bean Meal Prep
Roasted Veggie Meal Prep + Turmeric Tahini Sauce
Chickpea Salad Bento Box
Spicy Tofu Noodle Bowls
BONUS!
Breakfast Tofu Scramble
Steel Cut Oats 7 Ways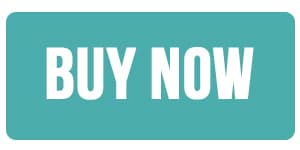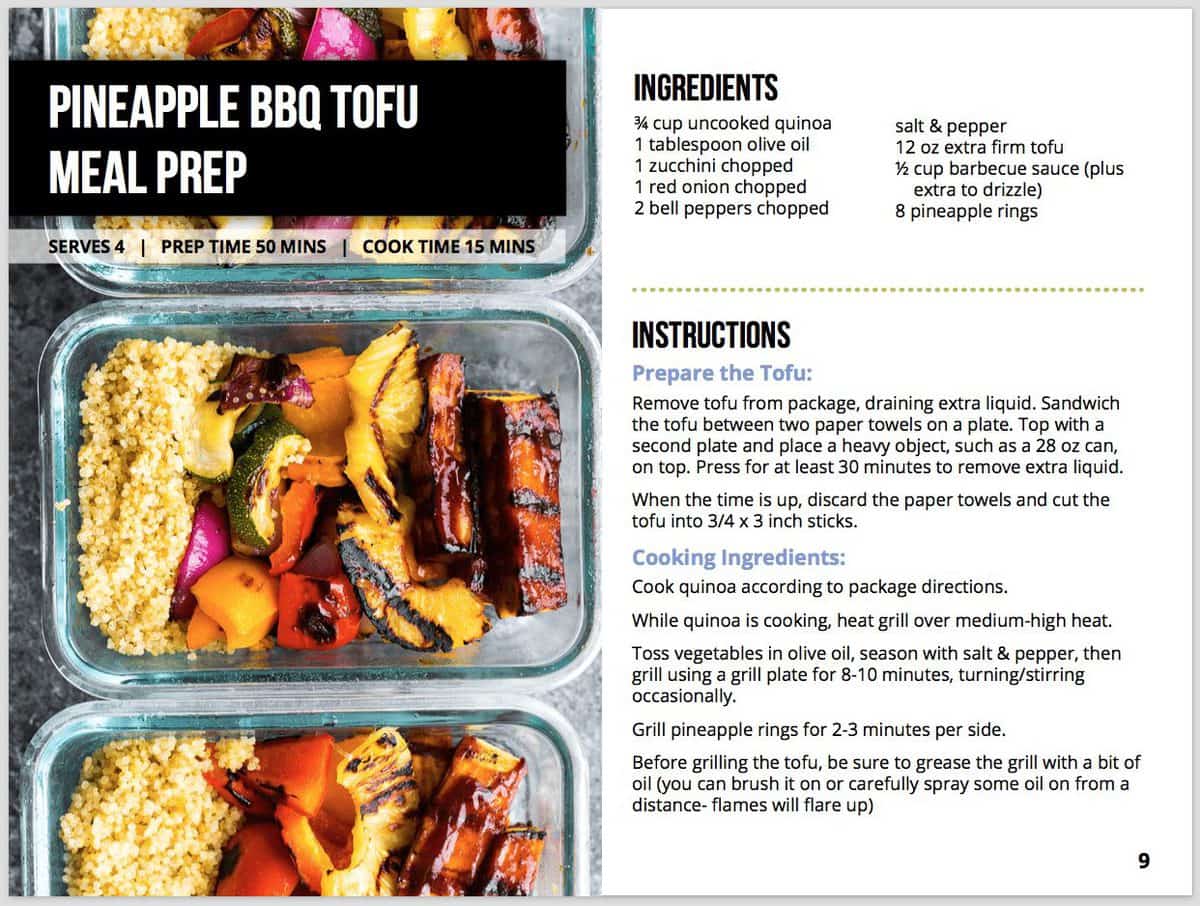 How long does it take to prep these recipes?
Each recipe takes between 20 minutes- 1 hour to prepare.
How long do these recipes keep for?
In line with food safety guidelines, these recipes are all good in the fridge for up to 4 days.
Can I freeze these recipes?
Most of these recipes are not freezer-friendly, however the steel cut oats, tofu scramble and teriyaki stir fry are freezable.
What if I am not satisfied with my purchase? I want you to love this eBook! If you are not satisfied with your purchase, you have 7 days to get a refund.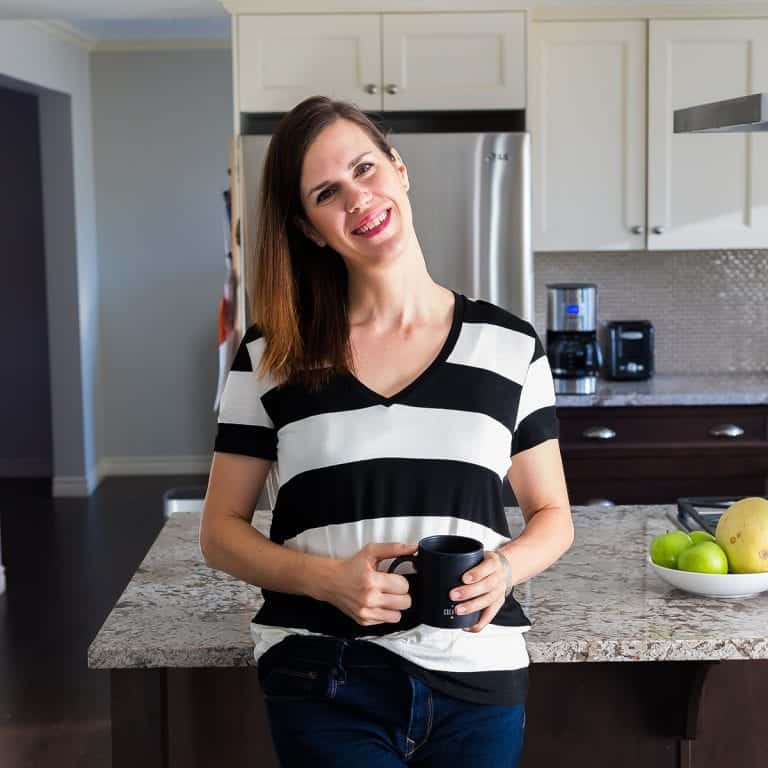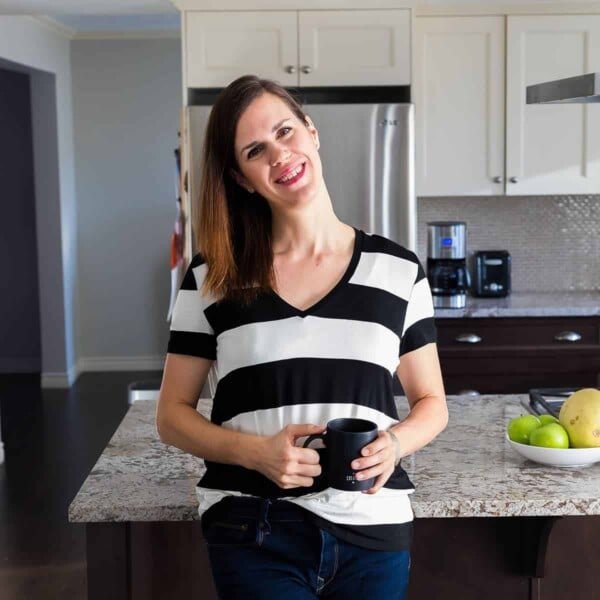 Hi! I'm Denise, the blogger behind Sweet Peas & Saffron and author of this eBook. Thank you for your support!
Over the years, I have learned that the key to healthy eating is a little preparation, and one of my all time favorite ways to meal prep is by stocking up my fridge with plant- based recipes for lunch.
The 10 Vegan Meal Prep Recipes in this eBook are full of wholesome, 'real food' ingredients. There are a variety of flavors, veggies and proteins to keep things interesting!
I hope these meals make your life a little easier and make it a breeze to stick to your healthy eating goals through the work week.
Thanks,