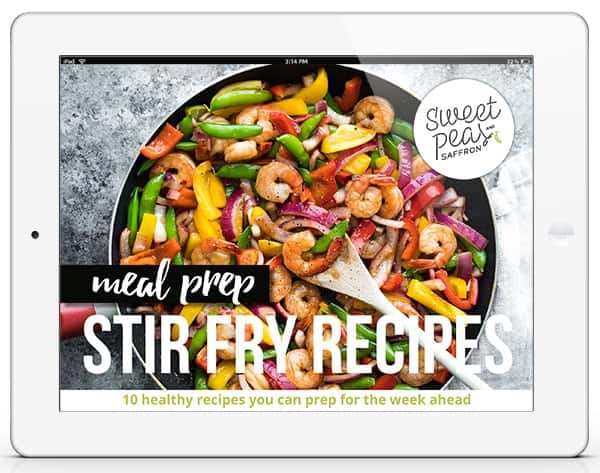 $5.99 USD
The Stir Fry Meal Prep eBook contains
10 favorite Stir Fry Meal Prep recipes from the Sweet Peas & Saffron website plus BONUS 7 Stir Fry Sauces & 1 bonus recipe
4 chicken, 1 shrimp, 1 salmon, 1 turkey, 1 pork, 1 beef and 1 vegan
many recipes are freezer-friendly
all recipes are easy to convert to vegetarian
all recipes made with wholesome 'real' ingredients
full nutritional information for each recipe
full photo for each recipe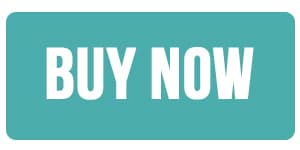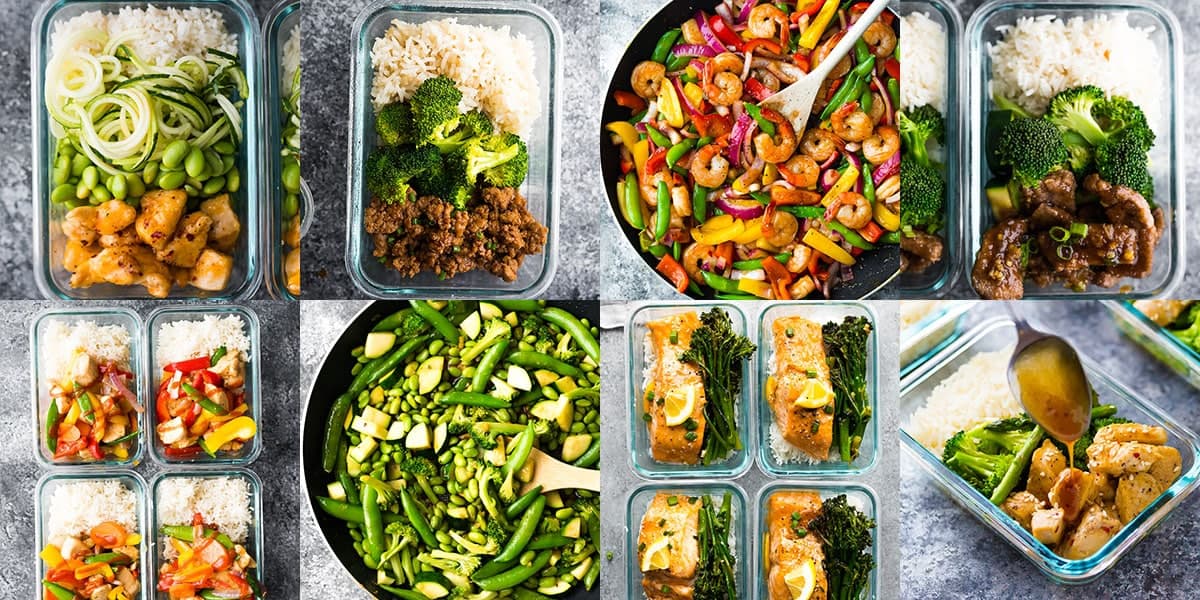 Full list of recipes in the Stir Fry Meal Prep eBook:
Korean Turkey Meal Prep Bowls (F)
Vegan Ginger Teriyaki Stir Fry (F)
Honey Sriracha Chicken Stir Fry  (F)
Healthier Mongolian Beef Meal Prep
Healthier Firecracker Chicken Meal Prep Bowls
Honey Sesame Chicken Lunch Bowls (F)
Sweet Chili Shrimp Stir Fry
Maple Ginger Meal Prep Bowls (F)
Thai Lemongrass Ground Pork Stir Fry
Honey Lemon Salmon Sheet Pan
BONUS!
Cauliflower Fried Rice (F)
7 Stir Fry Sauce Recipes (F)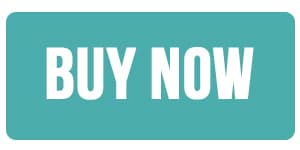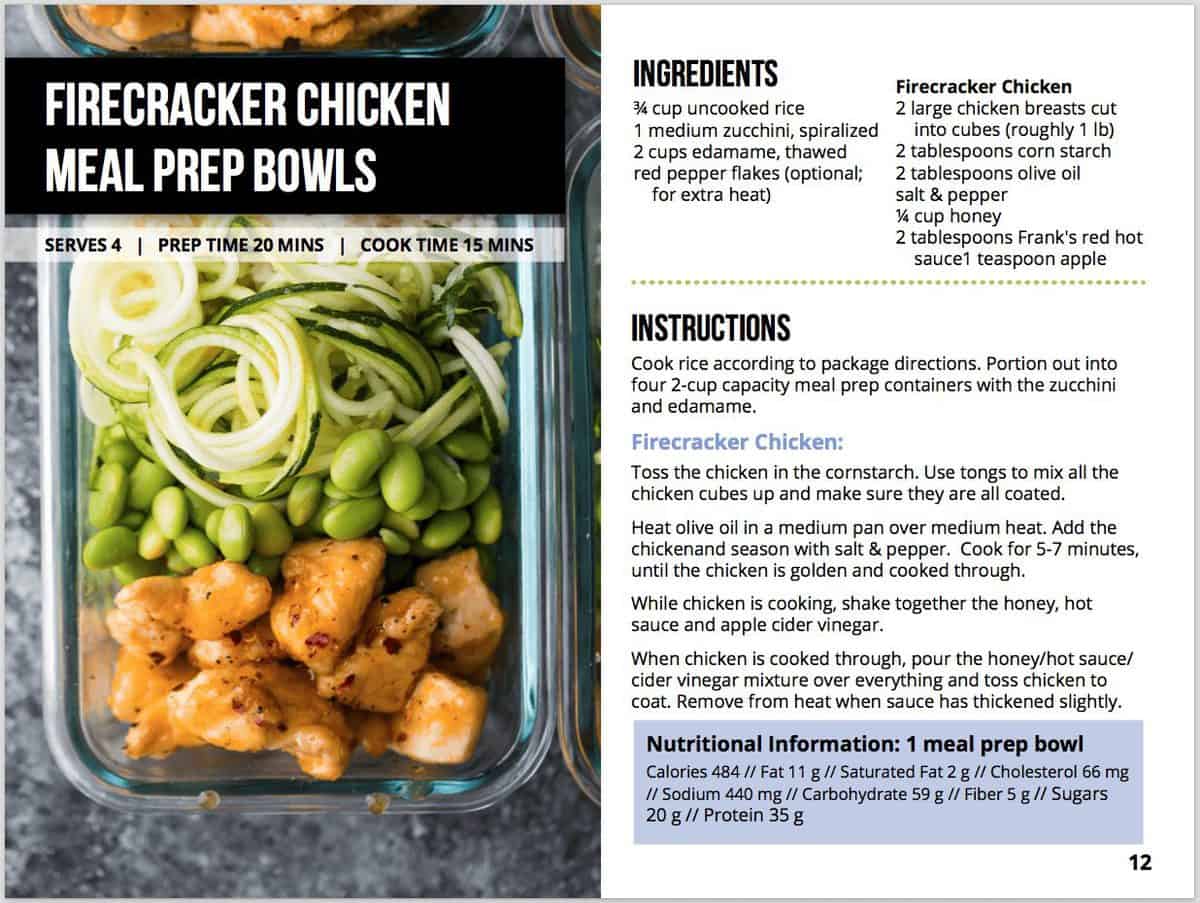 How long do these recipes keep for?
In line with food safety guidelines, these recipes are all good in the fridge for up to 4 days. Some of these recipes may be frozen for 1-3 months.
Which recipes can be frozen?
It may be possible to freeze all of these recipes, however only some of them have been tested, and these recipes are marked with (F) in the recipe index.
Can I convert these recipes to vegetarian?
Yes! The protein in these recipes may be swapped in most cases for tofu (crumble for the ground meat recipes, pressed & cubed for others).
What if I am not satisfied with my purchase? I want you to love this eBook! If you are not satisfied with your purchase, you have 7 days to get a refund.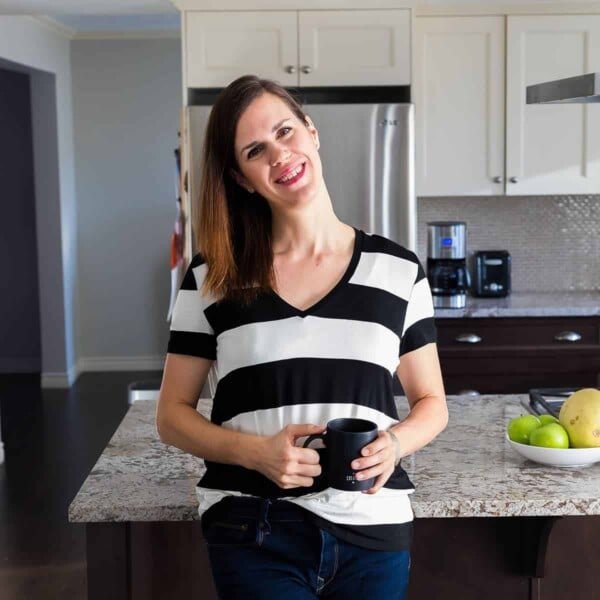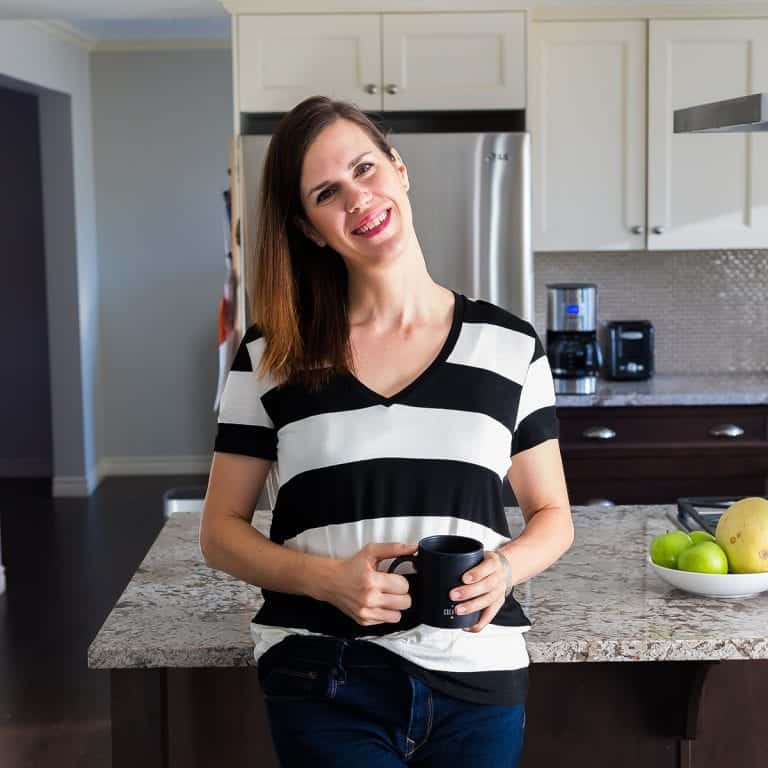 Hi! I'm Denise, the blogger behind Sweet Peas & Saffron and author of this eBook. Thank you for your support!
Over the years, I have learned that the key to healthy eating is a little preparation, and one of my all time fa- vorite ways to meal prep is by stocking up my fridge with healthy lunch recipes.
The Stir Fry Meal Prep Recipes in this eBook are full of wholesome, 'real food' ingredients, with 4 oz of protein to keep you full and a whole lot of veggies! Stir fries are one of my favorite things to meal prep because of the sauce… and many of them freeze/thaw well too!
I hope these meals make your life a little easier and make it a breeze to stick to a healthy diet.