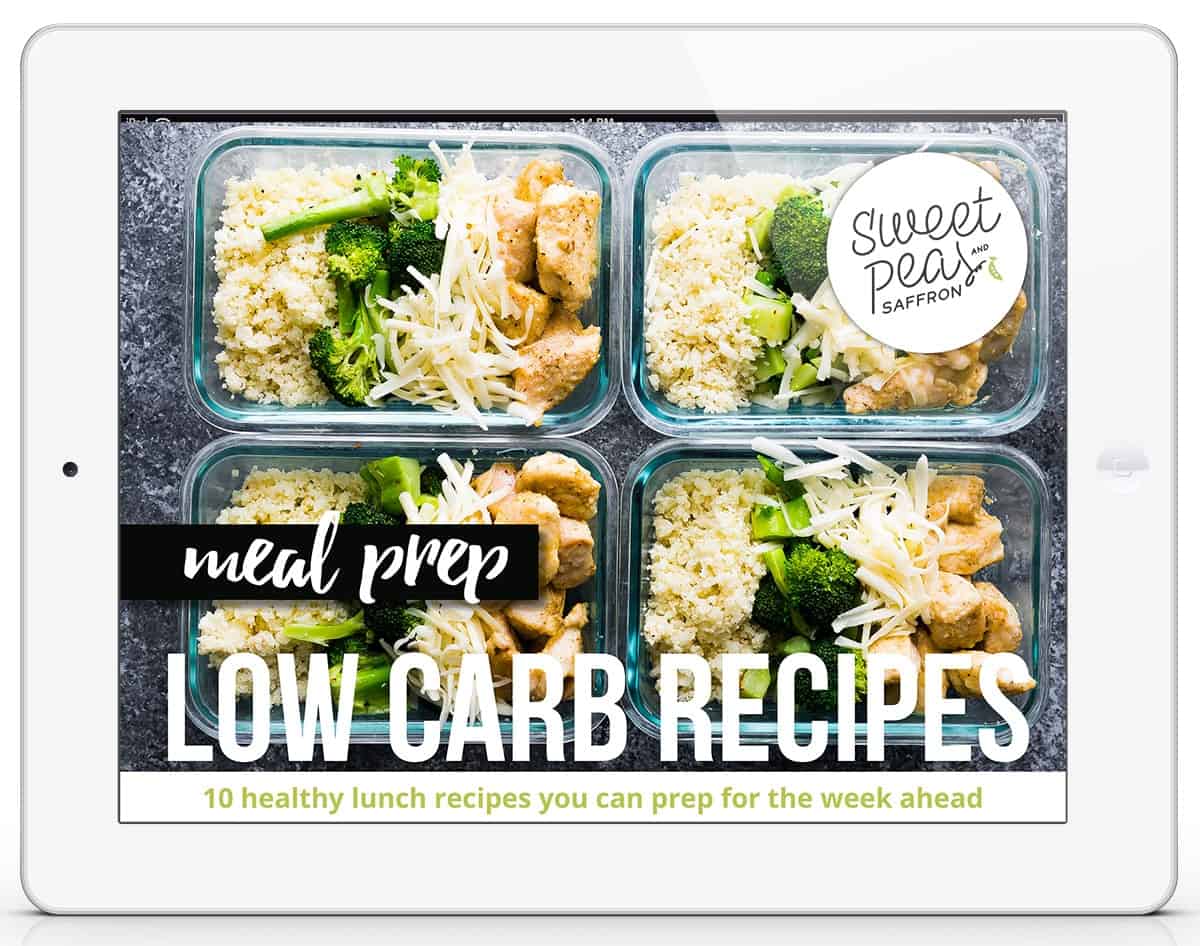 $5.99 USD
The Low Carb Meal Prep eBook contains
10 favorite Low Carb Meal Prep Lunch Recipes from the Sweet Peas & Saffron website
2 BONUS Meal Prep Breakfast Recipes
All recipes have between 5-10 grams net carbs
Full nutritional information for each recipe
Full photo for each recipe
Meal prep tips & ingredient swaps for a low carb diet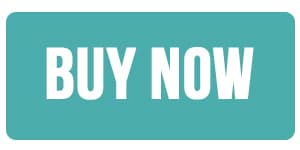 Full list of recipes in the Low Carb Meal Prep eBook:
Cheesy Chicken & 'Rice' Meal Prep
Greek Turkey Meal Prep
Thai Turkey Lettuce Wraps
Santa Fe Chicken Meal Prep
Meatloaf & Cauliflower Mash
Meatball Burrito Bowls
Beef Satay Meal Prep
Zucchini Noodle Lasagna
Low Carb Meal Prep Protein Box
Spring Roll in a Bowl
Bonus Breakfast Recipes
How long do these recipes last for? These recipes can be kept in the fridge for up to 4 days. Some recipes may be frozen, but most cannot. Storage information is included for each recipe.
How long do these recipes take to prep? Most recipes take between 30 minutes-1 hour to prepare, with the zucchini lasagna taking a bit longer (but makes a big batch and is freezable).
How many carbs are in these recipes? Nutritional information are strictly estimates obtained using MyFitnessPal. Recipes in this eBook are estimated to have between 5-10 g net carbs.
What if I am not satisfied with my purchase? I want you to love this eBook! If you are not satisfied with your purchase, you have 7 days to get a refund.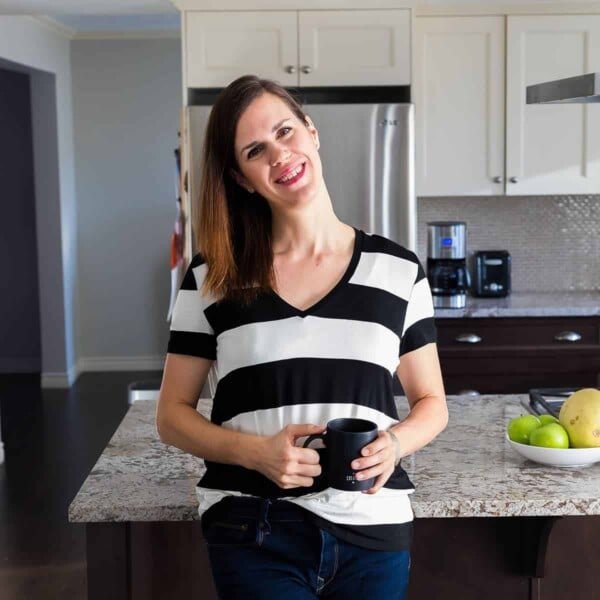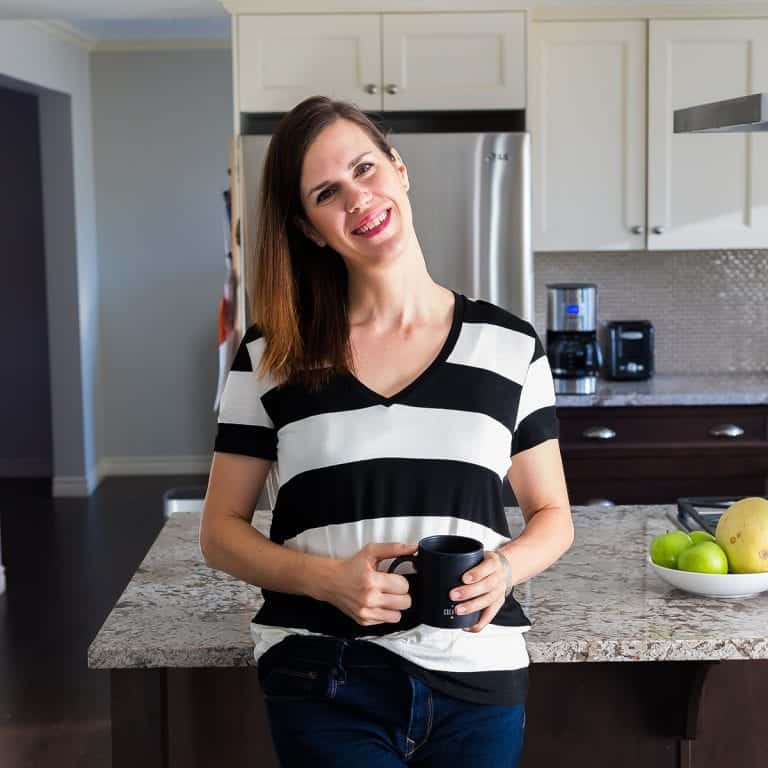 Hi! I'm Denise, the blogger behind Sweet Peas & Saffron and author of this eBook. Thank you for your support!
Over the years, I have learned that the key to healthy eating is a little preparation, and one of my all time favorite ways to meal prep is by stocking up my fridge with healthy lunch recipes.
The 10 Low Carb Meal Prep Recipes in this eBook are full of wholesome, 'real food' ingredients, and each clock in at between 5-10 grams of net carbs (remember these are strictly estimates; see my nutrition disclaimer on page 2).
I hope these meals make your life a little easier and make it a breeze to stick to a low carb diet.
Thanks,