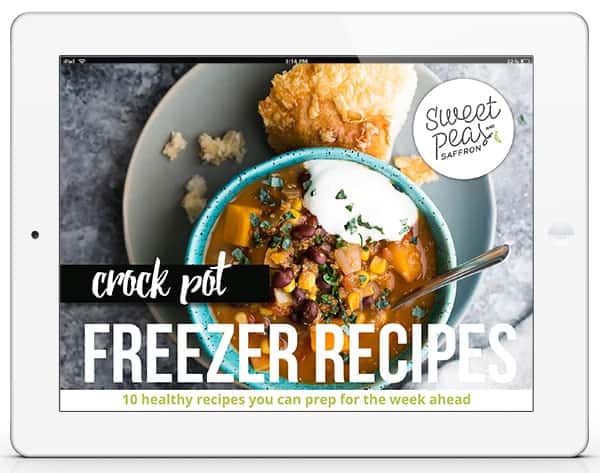 $5.99
The Crock Pot Freezer Recipes eBook contains
10 favorite Crock Pot Freezer Meals from the Sweet Peas & Saffron website
5 vegan, 2 chicken, 1 beef, 1 turkey and 1 pork recipe
all recipes are gluten-free or GF-friendly
all recipes made with wholesome 'real' ingredients
full nutritional information for each recipe
full photo for each recipe
tips for Crock Pot Freezer Meals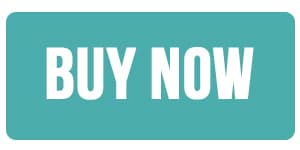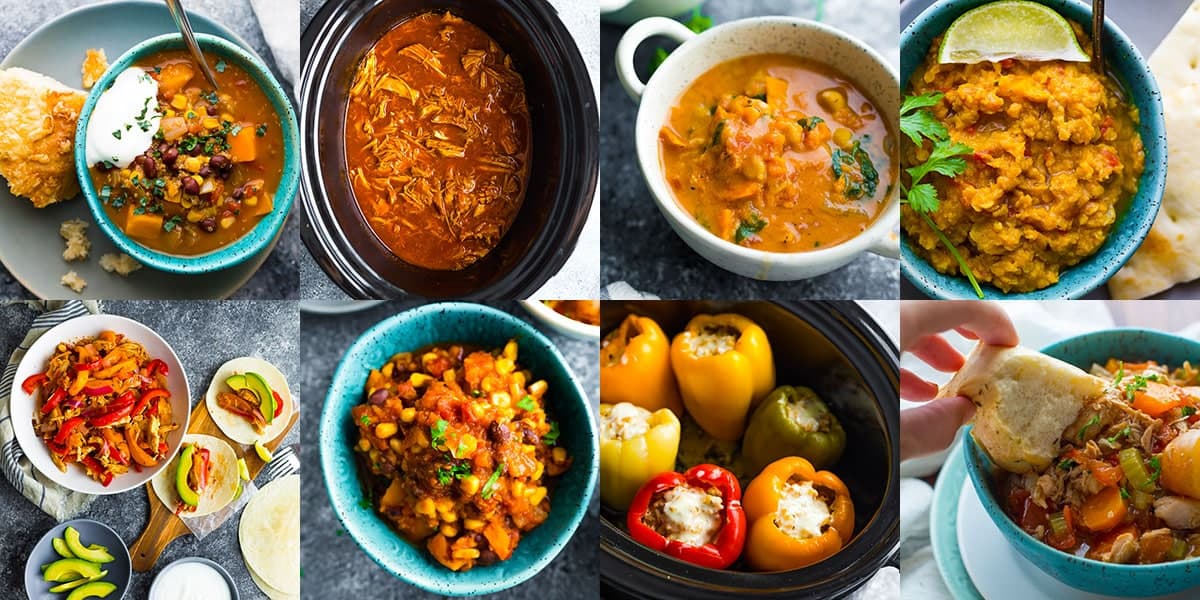 Full list of recipes in the Crock Pot Freezer Recipes eBook:
Slow Cooker Tuscan Chicken Stew
Slow Cooker Butternut Squash Lentil Curry (V)
Slow Cooker Pulled Pork
Slow Cooker Sweet Potato Quinoa Stew (V)
Crock Pot Chicken Fajitas
Slow Cooker Sesame Ginger Beef + Snap Peas
Slow Cooker Chickpea Tortilla Soup (V)
Slow Cooker Vegan Chili (V)
Slow Cooker African Peanut Stew (V)
Slow Cooker Stuffed Peppers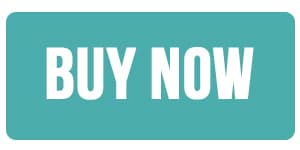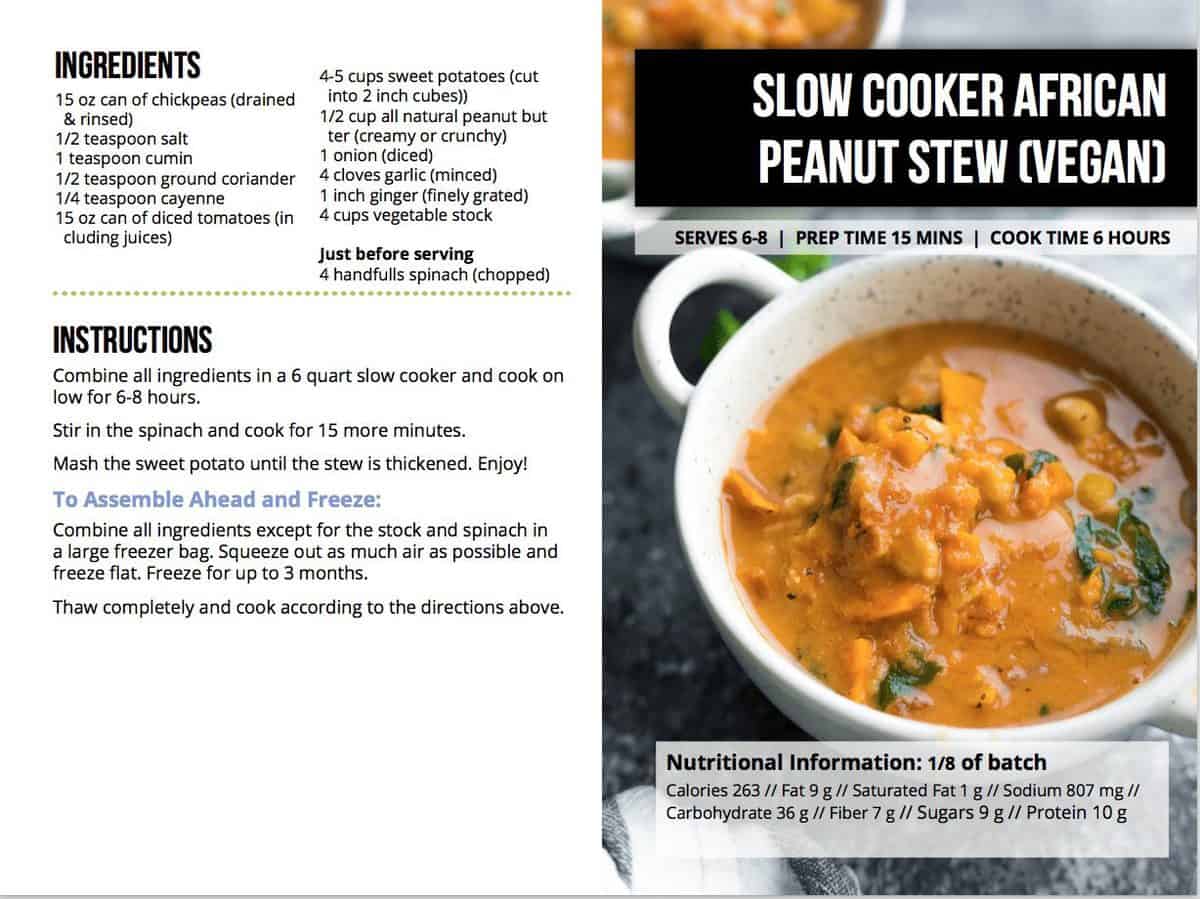 What is a freezer crock pot meal? 
A crock pot freezer meal simply refers to a meal you assemble ahead and freeze without cooking. When you are ready to cook, simply thaw the bag, then dump the contents into your slow cooker for an easy dinner!
How long do these recipes take to prep?
With the exception of the stuffed peppers, these recipes do not require pre-cooking, meaning prep day is easy peasy! Each recipe takes between 5-20 minutes to prep.
How long can these recipes last in the freezer?
These recipes are best used within 3 months. However I've gone as far as 9 months and they still tasted delicious!
What if I am not satisfied with my purchase? I want you to love this eBook! If you are not satisfied with your purchase, you have 7 days to get a refund.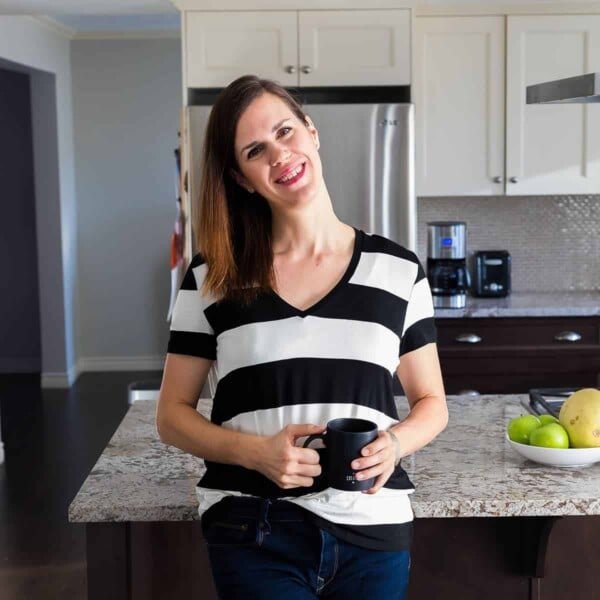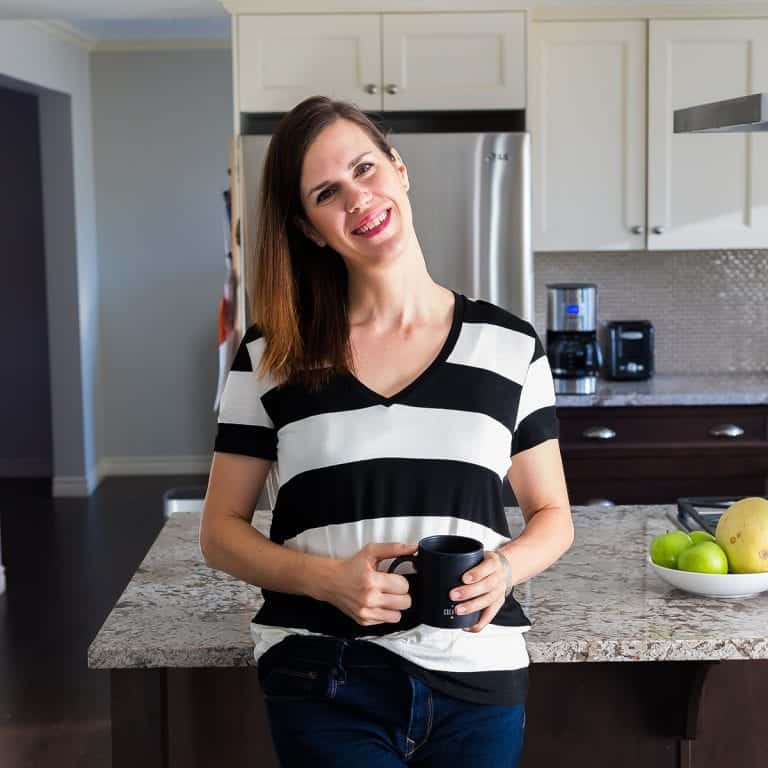 Hi! I'm Denise, the blogger behind Sweet Peas & Saffron and author of this eBook. Thank you for your support!
Over the years, I have learned that the key to healthy eating is a little preparation, and one of my all time favorite ways to meal prep is by stocking up my freezer with crock pot freezer meals.
The 10 Crock Pot Freezer Meals in this eBook are full of healthy, 'real food' ingredients. They are simple to as- semble so you can do multiple at once on prep day. Only one of these recipes requires cooking on prep day (the stuffed peppers, which require pre-cooked rice).
I hope these meals make your life a little easier and make it a breeze to serve your family nutritious meals on those super busy weeks.
Thanks,