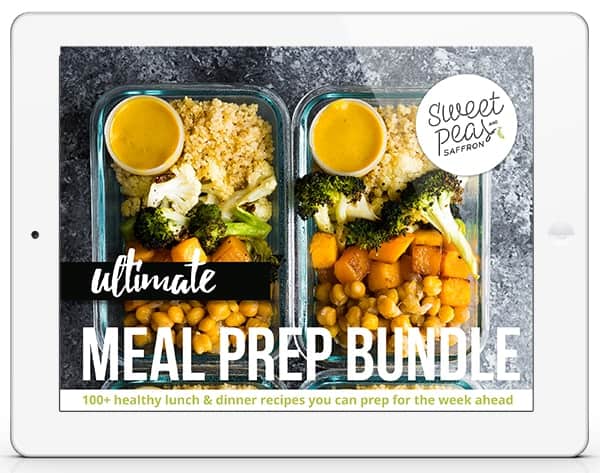 $42 value
$24.99 USD
The Ultimate Meal Prep Bundle contains
100+ healthy meal prep recipes from the blog Sweet Peas & Saffron
full nutritional information for each recipe
easy, concise instructions to prepare, store and reheat
meal prep tips & FAQ to teach you how to meal prep
6 eBooks with vegan, low carb, freezer, slow cooker and Instant Pot options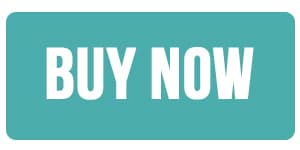 Are you sick of buying your lunch, hitting the drive-thru, and rushing around trying to get dinner cooked? The Ultimate Meal Prep Bundle is here to help! With over 100 healthy meal prep recipes that will help you pack a healthy lunch for work, and stock up the freezer with healthy dinners.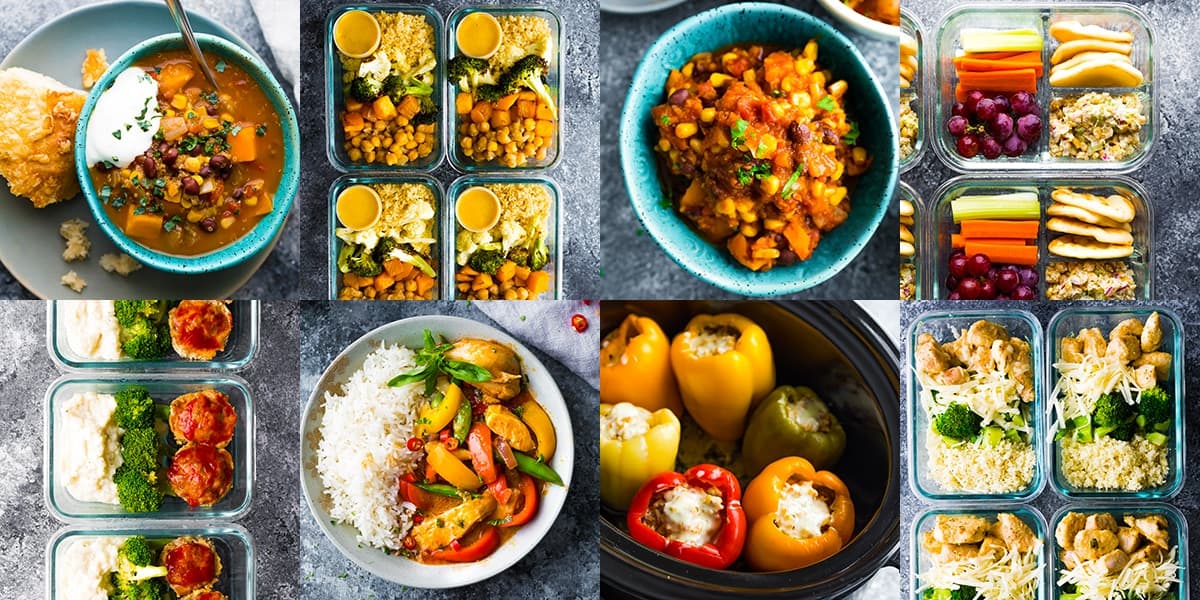 What is included in the Ultimate Meal Prep Bundle?
More than 100 recipes from the Sweet Peas & Saffron website, in a convenient set of PDFs!
Total value of $42, yours for just $24.99!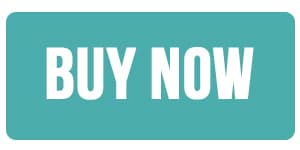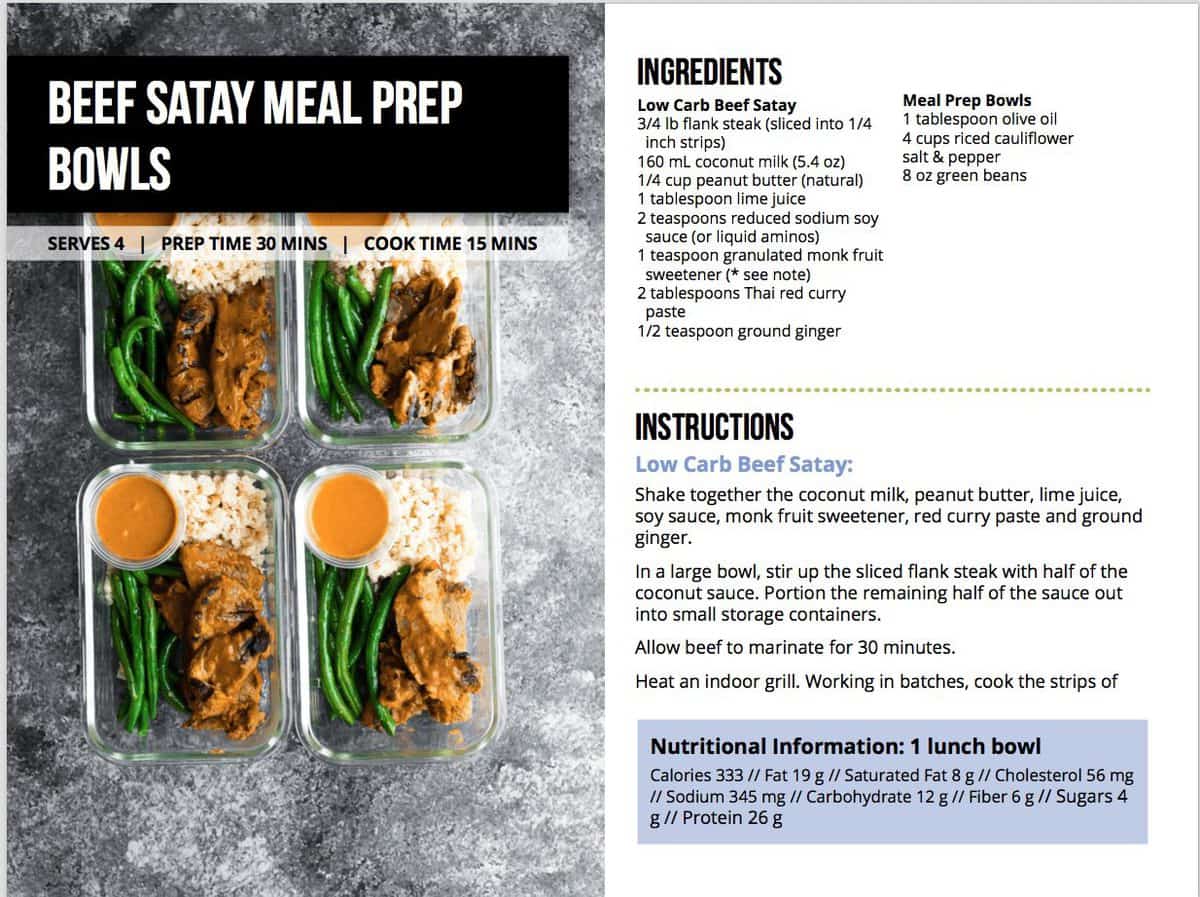 Ultimate Meal Prep Bundle FAQ:
How long do these recipes last for?
Low Carb, Vegan and Stir Fry Meal Prep eBooks- these recipes can be kept in the fridge for up to 4 days. Some recipes may be frozen, but most cannot. Storage information is included for each recipe.
Crock Pot and Instant Pot Freezer Meals- these recipes can be assembled and stored in the freezer for up to 3 months. When you are ready to cook, thaw completely, then follow the cooking directions in the eBook!
How long do these recipes take to prep?
Low Carb, Vegan and Stir Fry Meal Prep eBooks- between 30 minutes- 1 hour for a week's worth of healthy lunches (or dinners!). Cook once and portion out for delicious meals you can reheat.
Crock Pot and Instant Pot Freezer Meals- between 5-20 minutes to prepare (no cooking on prep day makes these extra easy to assemble!). On prep day, portion out and freeze. To cook: thaw overnight, dump into the slow cooker or Instant Pot, and return to a delicious hot meal!
Are these recipes keto? Weight Watchers compliant? Healthy? Full nutritional information (estimates) is included for each recipe. Weight Watcher points are not included. The recipes in the Low Carb Meal Prep eBook are each between 5-10 g net carbs and can fit into the keto diet.
What if I am not satisfied with my purchase? I want you to love this eBook! If you are not satisfied with your purchase, you have 7 days to get a refund.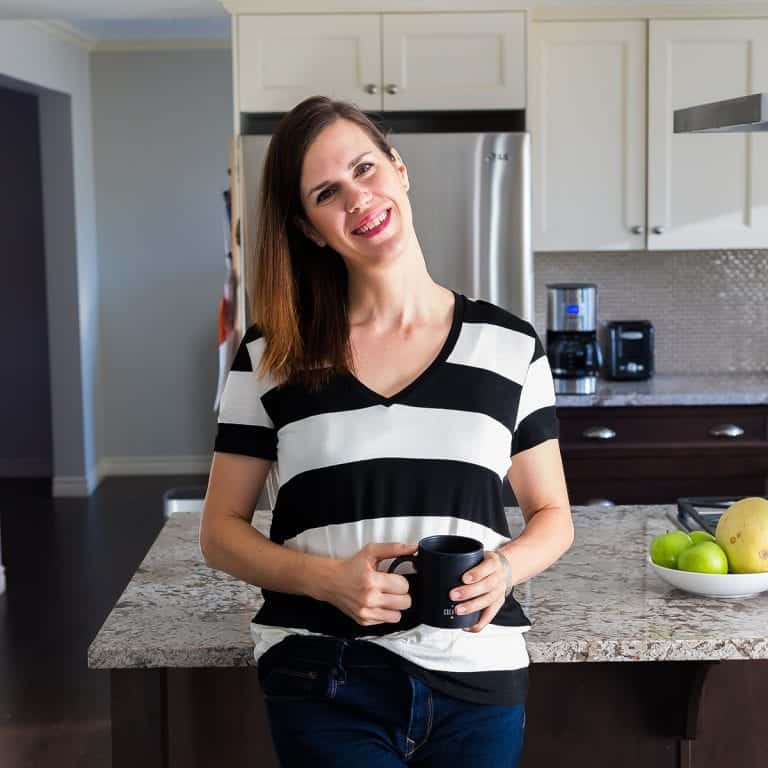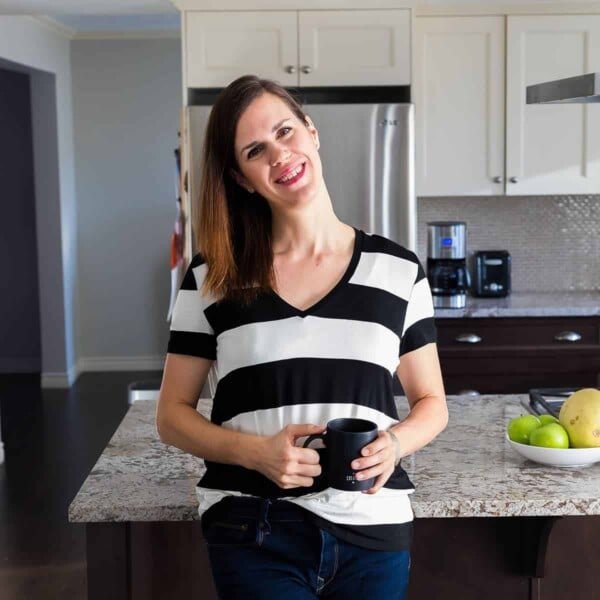 Hi! I'm Denise, the blogger behind Sweet Peas & Saffron and author of the Ultimate Meal Prep Bundle.
Over the years, I have learned that the key to healthy eating is a little preparation, and one of my all time favorite ways to meal prep is by stocking up my fridge with healthy lunch recipes, and the freezer with slow cooker and Instant Pot freezer meals.
The 100+ meal prep recipes in this bundle are full of wholesome, 'real food' ingredients. They are simple to prepare, and easy to store and reheat for healthy meals through the week.
I hope these meals make your life a little easier and make it a breeze to stick to a healthy diet!
Thanks,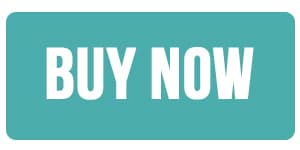 What are people saying about the Ultimate Meal Prep Bundle?
Denise's meal prep guides have always been awesome but the bundle, especially for anyone new to meal prep or looking to get back on track, is foolproof! It's an absolute truth (at least for me) that you save time, money, stress and lots of calories getting a jump start on the week with these simple but really good recipes!
-Jessica
The meal prep bundle has become my go to source for meal planning ideas. I love all the recipes I have tried. They are easy to prepare and delicious to eat.
-Tara
If you are looking for an easy to follow recipe with clear instructions and easy to find ingredients then this meal prep bundle is for you. I love the variety of recipes and the convenience of having them on my computer with an easy menu to click on and print if needed. Highly recommend!!
-EL
I LOVE the Meal Prep Bundle. So helpful in planning my meals. I love the variety of recipes Denise has created. She is such a support to us out here!
-Brenda