What's included in this eBook?
10 popular Meal Prep Breakfast recipes from the Sweet Peas & Saffron website
recipes that can be prepared ahead and stored in the fridge or freezer
all recipes made with wholesome 'real' ingredients that taste delicious when reheated
full nutritional information for each recipe
full photo for each recipe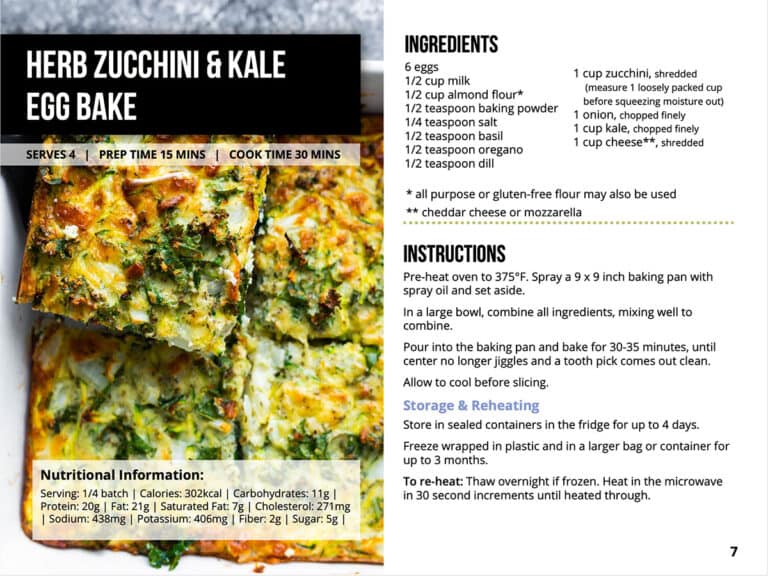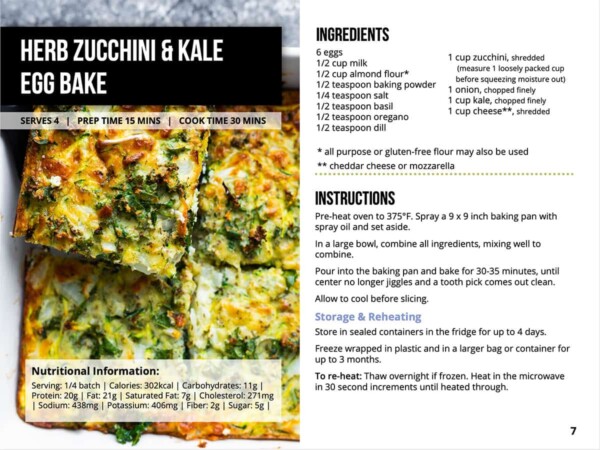 What's Included In This eBook?
Full directions to prepare, store and reheat your meals
Tried & true breakfast recipes that still taste great after storing
10 delicious breakfast meal prep recipes that are made with healthy ingredinets
Click here to buy
What's Inside
Recipes Include
10 popular Meal Prep Breakfast recipes from Sweet Peas & Saffron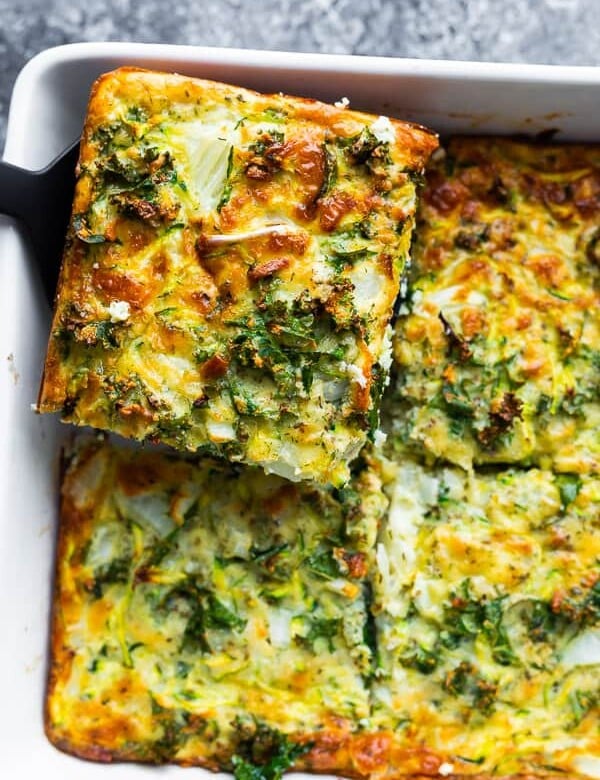 Herb & Zucchini Egg Bake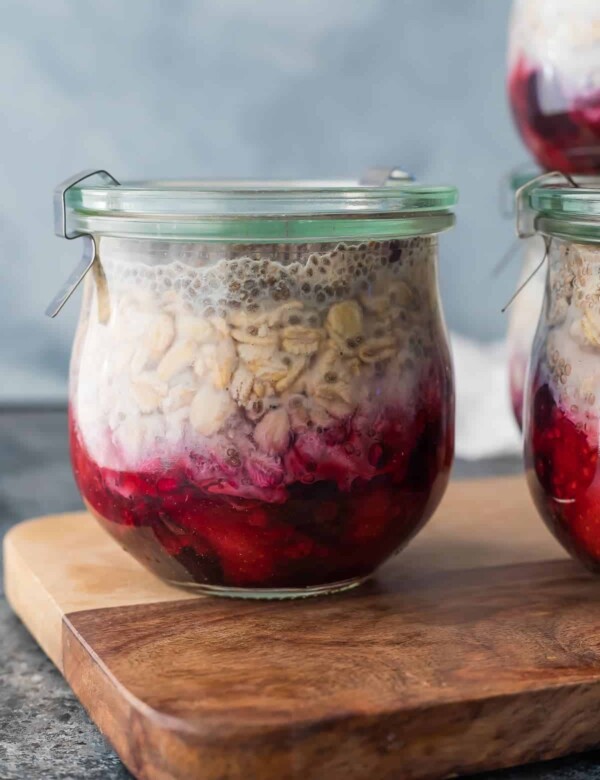 Fruit On The Bottom Overnight Oats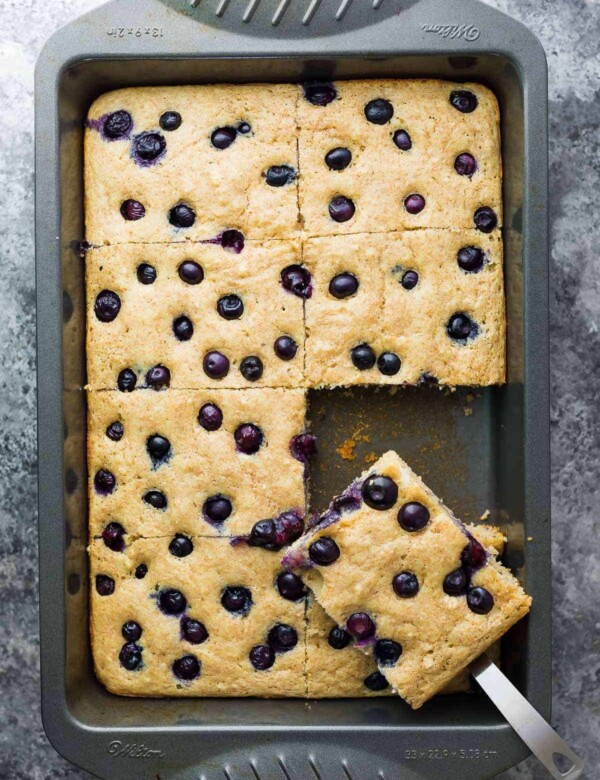 Sheet Pan Protein Pancakes
Overnight Breakfast Casserole With Bacon And Sweet Potato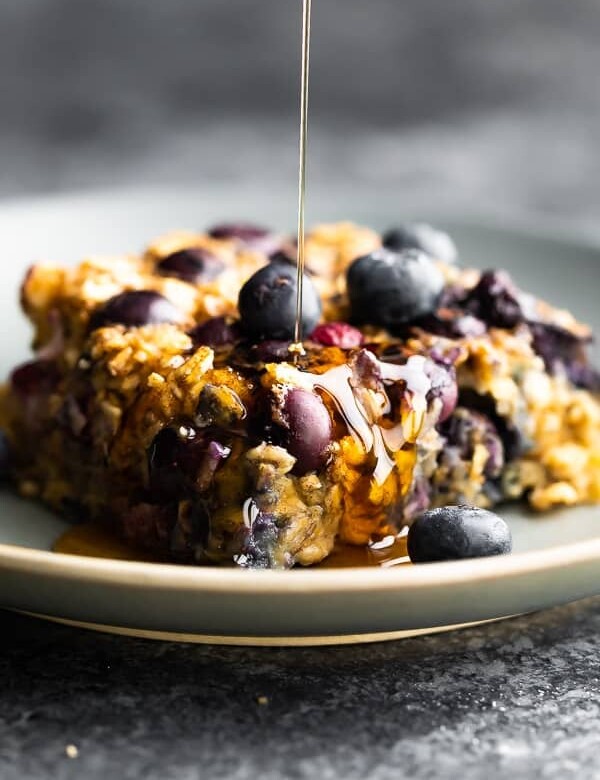 Blueberry Baked Oatmeal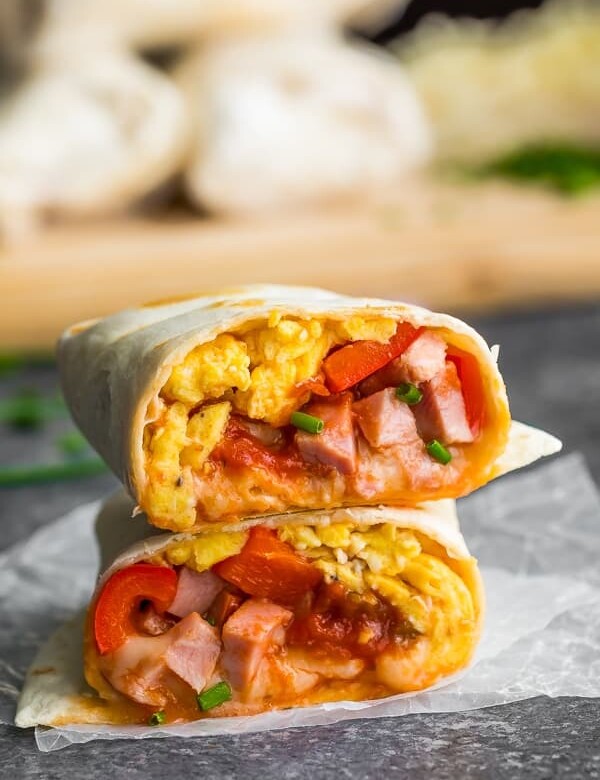 Ultimate Breakfast Burrito Recipe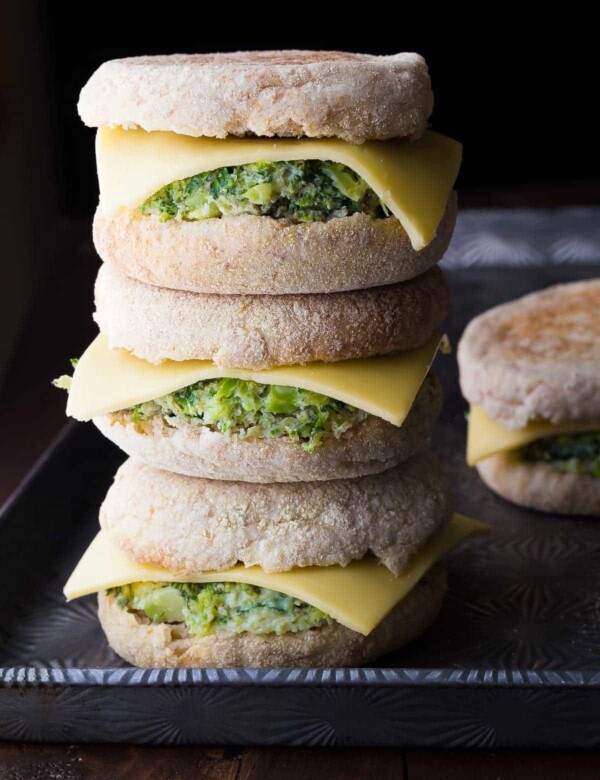 Healthy Freezer Breakfast Sandwiches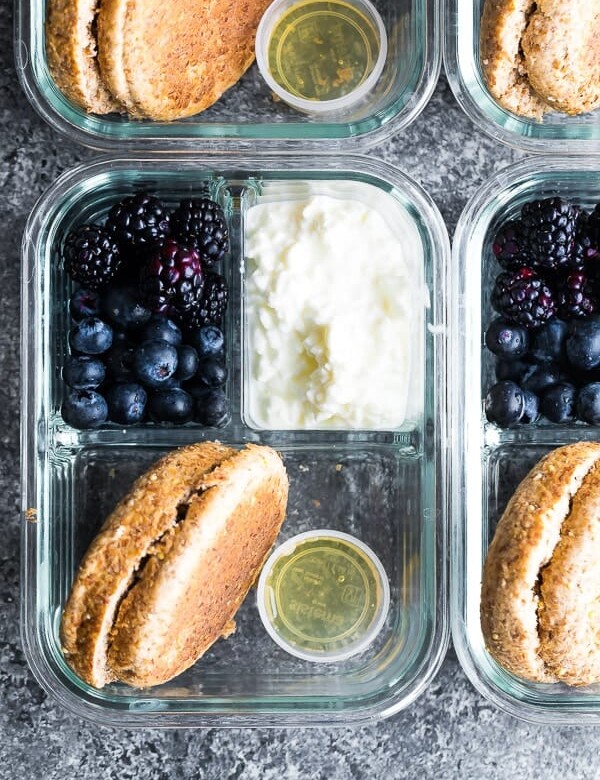 English Muffin Breakfast Box
FAQ + Fine Print
How do I store the recipes?
Each recipe includes directions for storage; most of the time it's as simple as storing in an air tight container in the fridge!
How long do the recipes take to prepare?
Depending on the recipe, it will take you between 10 minutes (overnight oats) to 1 hour 20 min (overnight breakfast casserole) to prepare.
How long do these recipes last?
Most of these recipes last for up to 4 days in an airtight container in the fridge.
E-Cookbook? How Does That Work?
This is a digital cookbook, meaning it is in PDF format and viewable on your computer, tablet or smartphone. It can also be printed on your home printer if need be.
Return Policy
I want you to love this cookbook. If you are not completely satisfied with your purchase, you have up to 7 days to request a refund.
Payment Options
You can use a credit card, PayPal or Google Pay.