What's Included in This eBook?
10 popular Meal Prep Snack recipes from the Sweet Peas & Saffron website
the majority of the recipes are freezer-friendly
all recipes made with wholesome 'real' ingredients that can be stored for the week
full nutritional information for each recipe
full photo for each recipe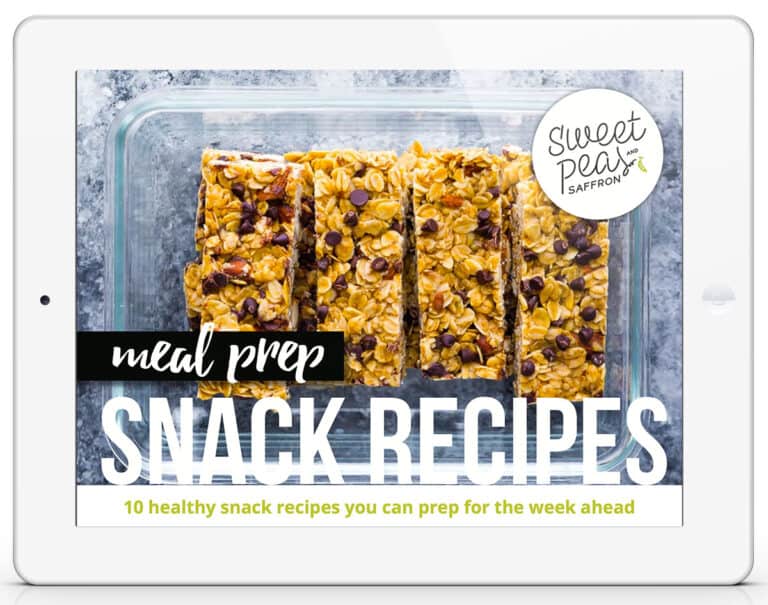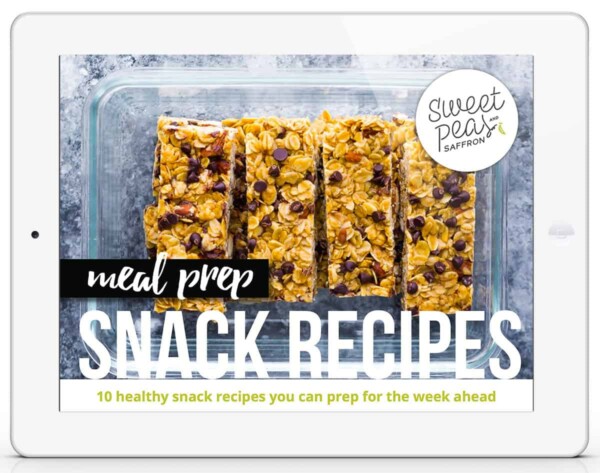 What's Included In This eBook?
meal prep friendly snacks
each recipe is made with healthy ingredients
a variety of options, even picky eaters will enjoy!
Click here to buy
WHAT'S INSIDE
Recipes Include
10 Meal Prep Snack Recipes with sweet and savory, vegan, and freezer-friendly options.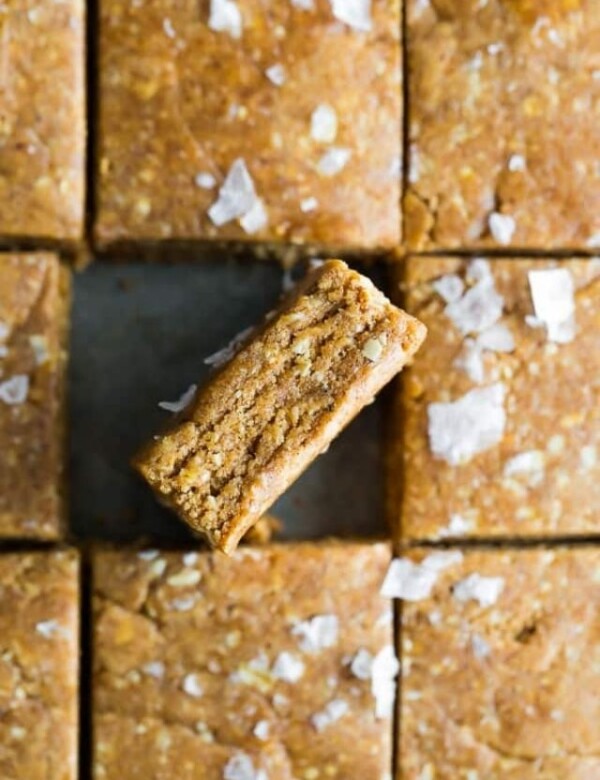 Cinnamon Roll Protein Bars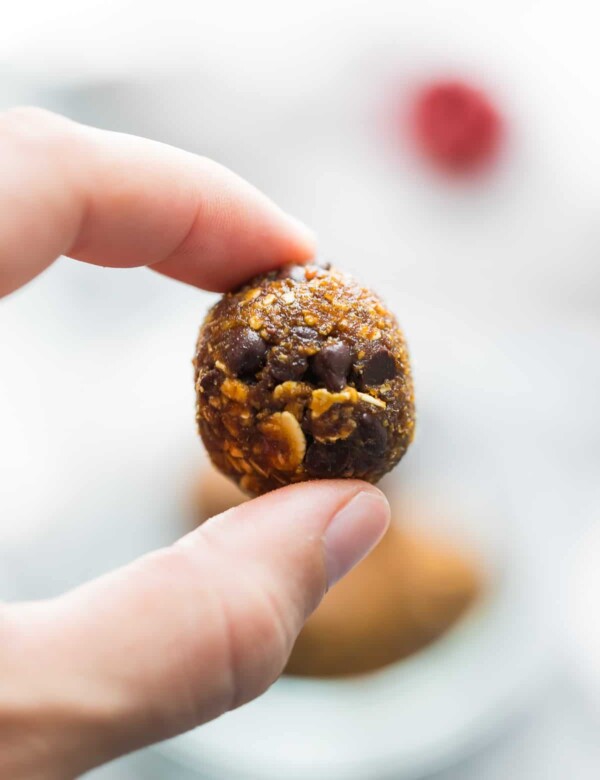 No Bake Chocolate Chip Energy Bites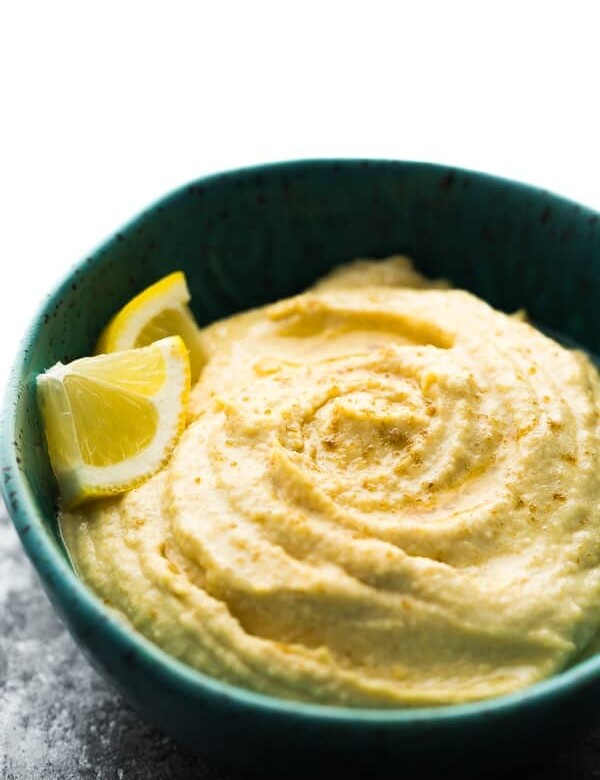 Perfect Homemade Hummus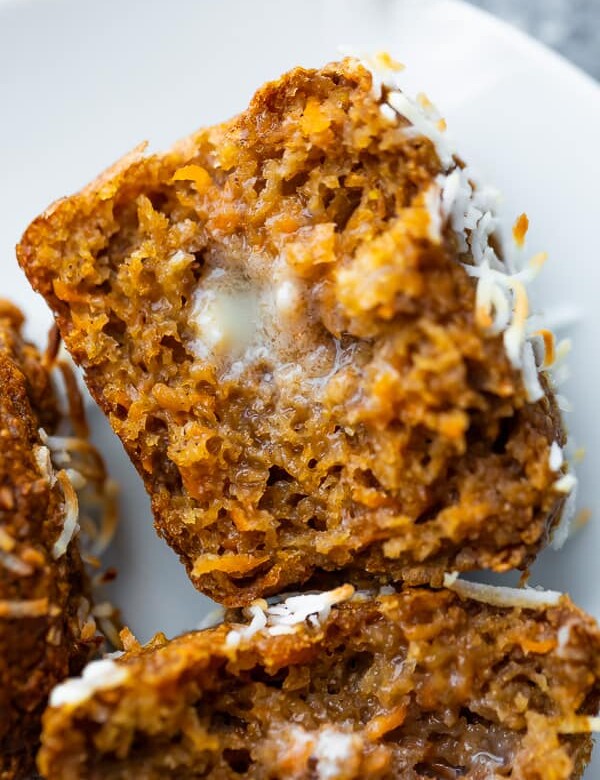 Carrot Lentil Protein Muffins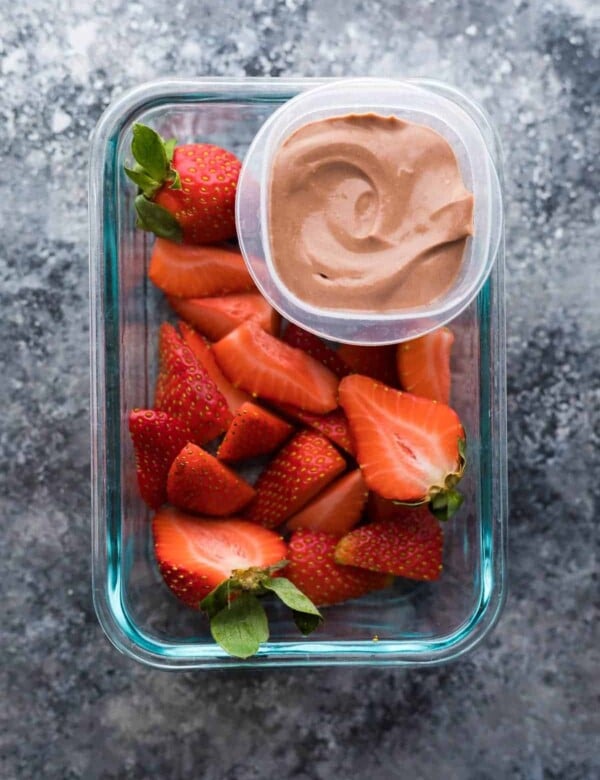 Chocolate Greek Yogurt Dip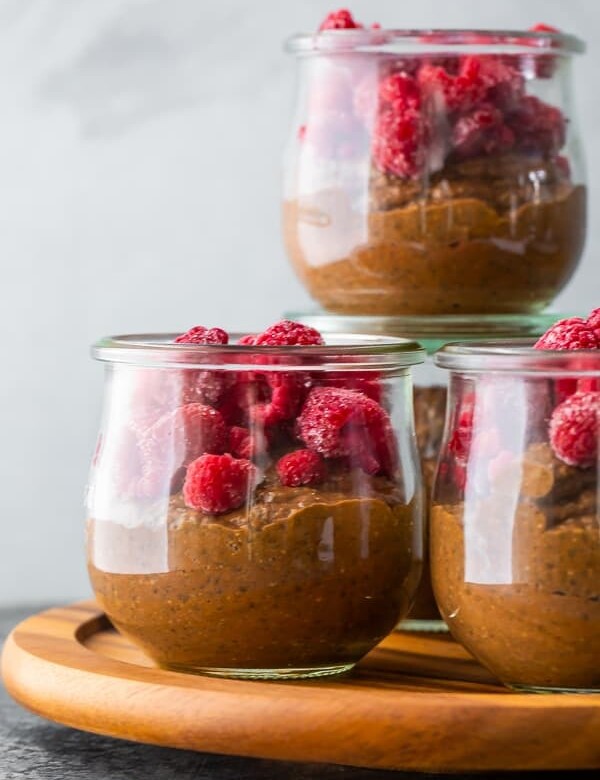 Chocolate Chia Pudding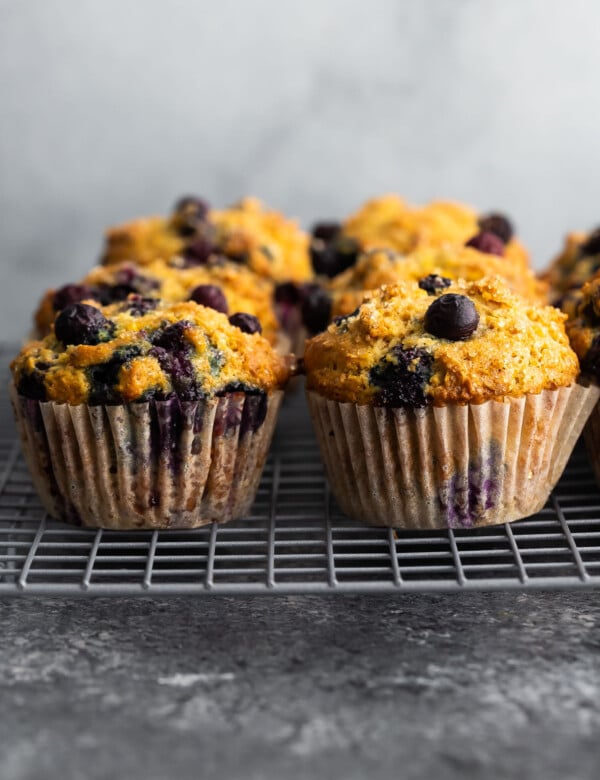 Healthy Blueberry Muffins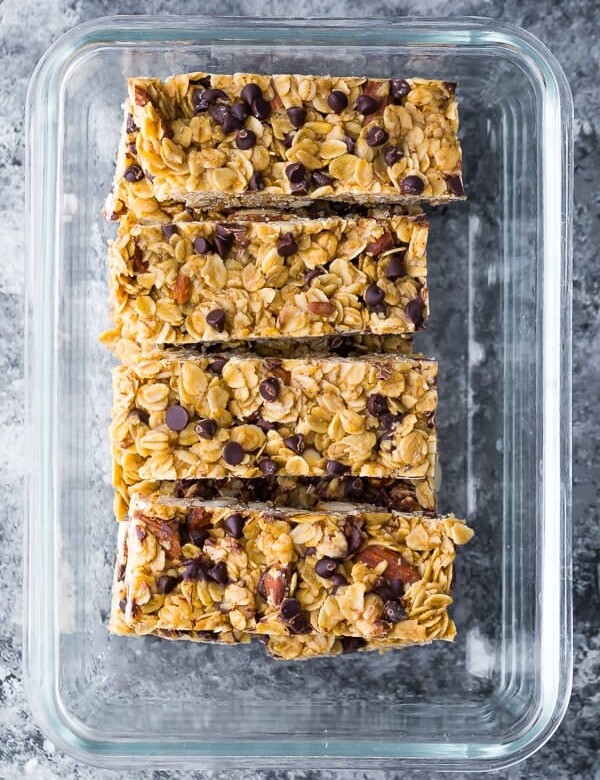 Chewy Peanut Butter Granola Bars
FAQ
How long do these recipes keep for?
Each recipe has different storage guidelines and can be stored for between 3-7 days. Most of the recipes may be frozen for 1-3 months.
How do I store the recipes?
Each recipe includes directions for storage; most of the time it's as simple as storing in an air tight container in the fridge!
What if I am not satisfied with my purchase?
I want you to love this eBook! If you are not satisfied with your purchase, you have 7 days to get a refund.