What's included in this eCookbook?
10 favorite Crock Pot Freezer Meals from Sweet Peas & Saffron
5 vegan, 2 chicken, 1 beef, 1 turkey and 1 pork recipe
all recipes are gluten-free or GF-friendly
all recipes made with wholesome 'real' ingredients
full nutritional information for each recipe
full photo for each recipe
tips for Crock Pot Freezer Meals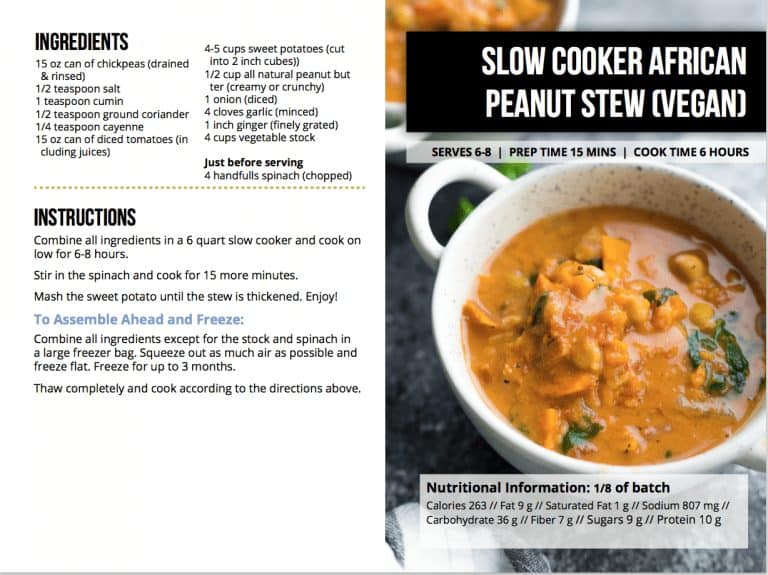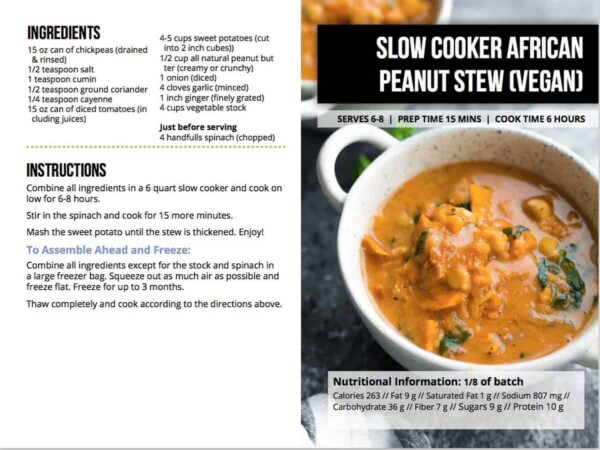 What's Included In This eCookbook?
Full directions to prepare, store and reheat your meals
Tried & true recipes that still taste great after storing
10 crockpot freezer meal recipes you will love
Click here to buy
What's Inside
Recipes Include
10 delicious crockpot freezer meals! Protein options include: 5 vegan recipes, 2 chicken, 1 beef, 1 turkey and 1 pork recipe.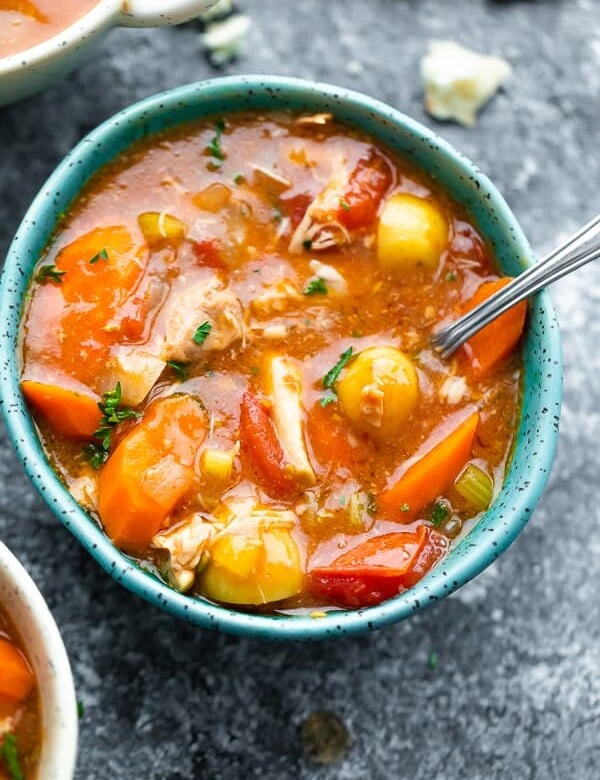 Slow Cooker Tuscan Chicken Stew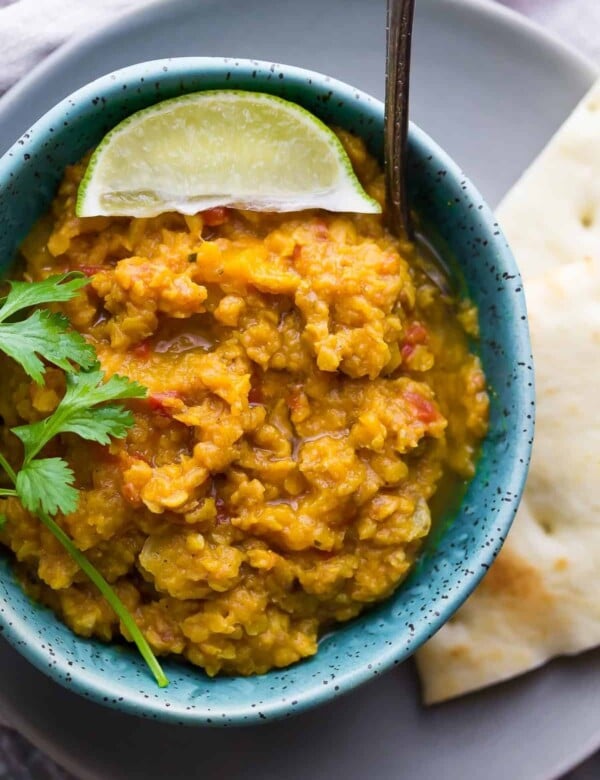 Slow Cooker Butternut Squash Lentil Curry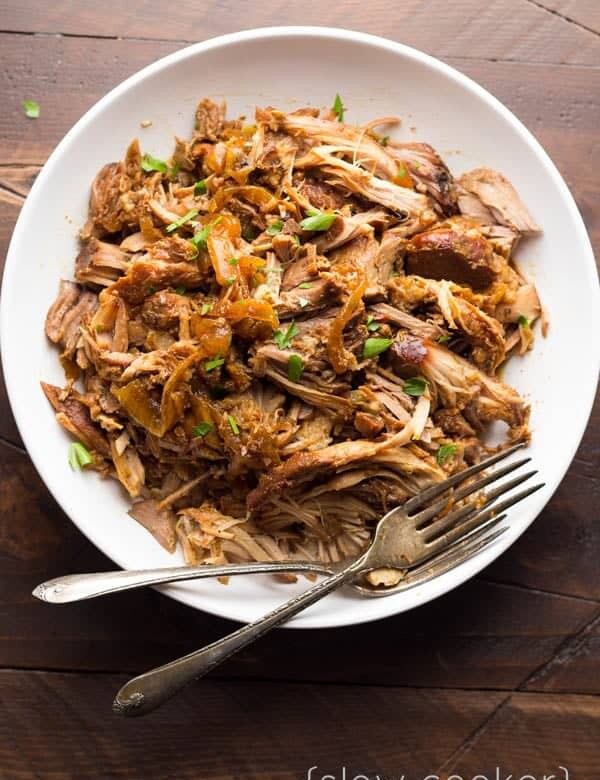 Slow Cooker Pulled Pork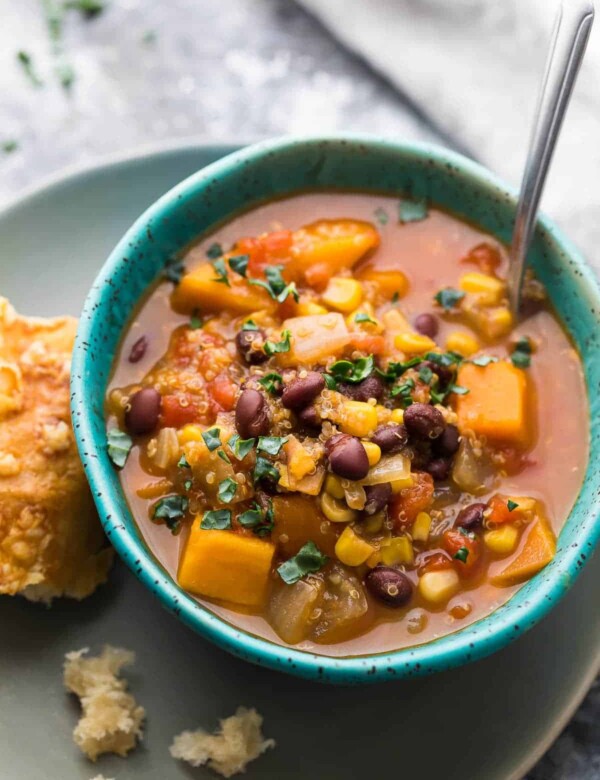 Slow Cooker Black Bean, Quinoa And Sweet Potato Stew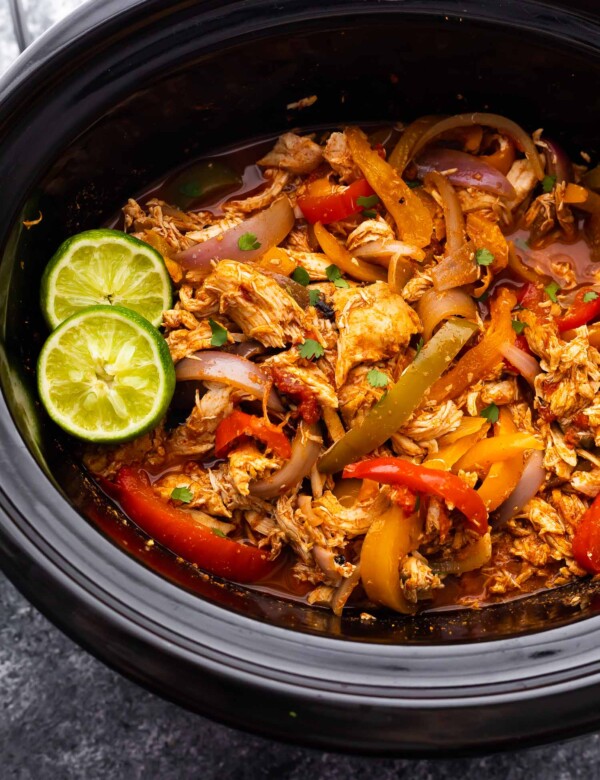 Crock Pot Chicken Fajitas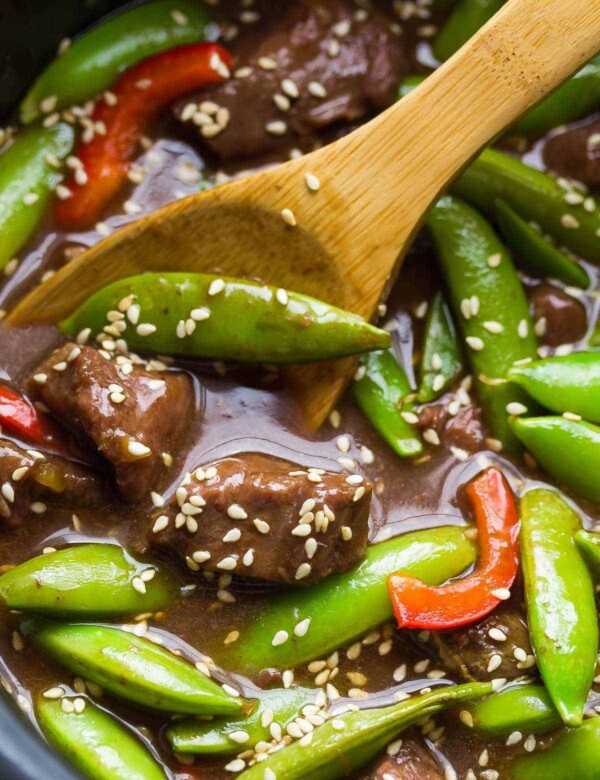 Slow Cooker Sesame Beef With Snap Peas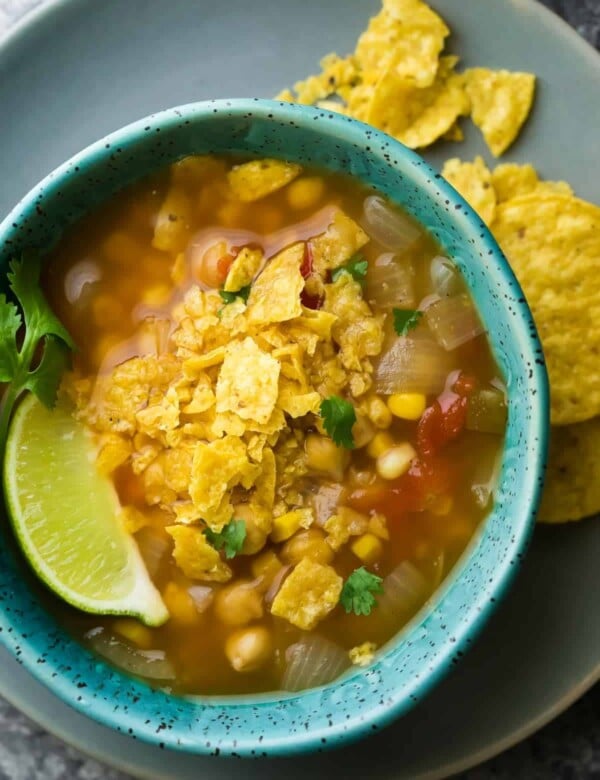 Slow Cooker Chickpea Tortilla Soup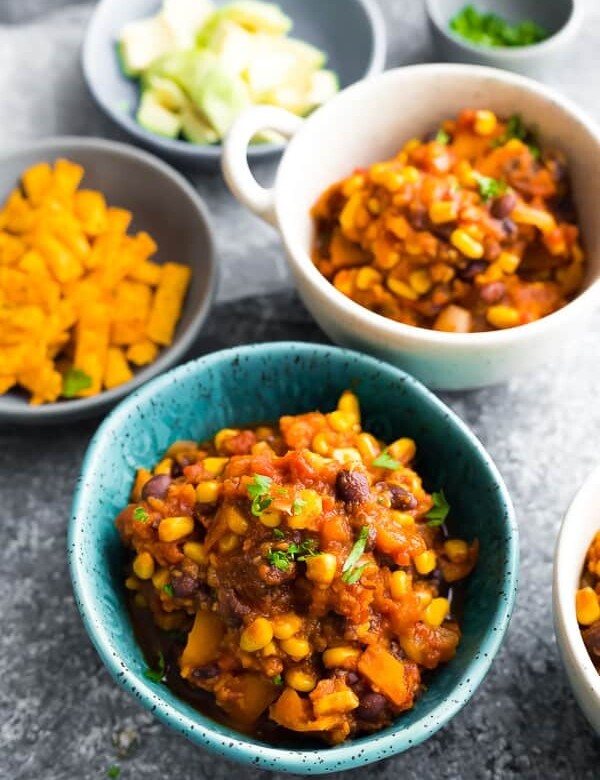 Slow Cooker Vegan Chili
The Fine Print
What is a freezer crock pot meal?
A crockpot freezer meal simply refers to a meal you assemble ahead and freeze without cooking. When you are ready to cook, simply thaw the bag, then dump the contents into your slow cooker for an easy dinner!
How long can these recipes last in the freezer?
These recipes are best used within 3 months. However I've gone as far as 9 months and they still tasted delicious!
What if I am not satisfied with my purchase? 
I want you to love this eBook! If you are not satisfied with your purchase, you have 7 days to get a refund.
How long do these recipes take to prep?
With the exception of the stuffed peppers, these recipes do not require pre-cooking, meaning prep day is easy peasy! Each recipe takes between 5-20 minutes to prep.