Introducing Rise & Shine, your make ahead breakfast game plan
With this 8-week breakfast plan, you will:
prep a week's worth of breakfasts in under an hour
feel full and satisfied, giving you more energy
feel less stress in your morning routine — breakfast is already prepared!
save money– no more sugary coffee shop muffins or hitting the drive-thru
$12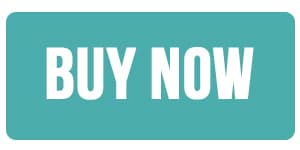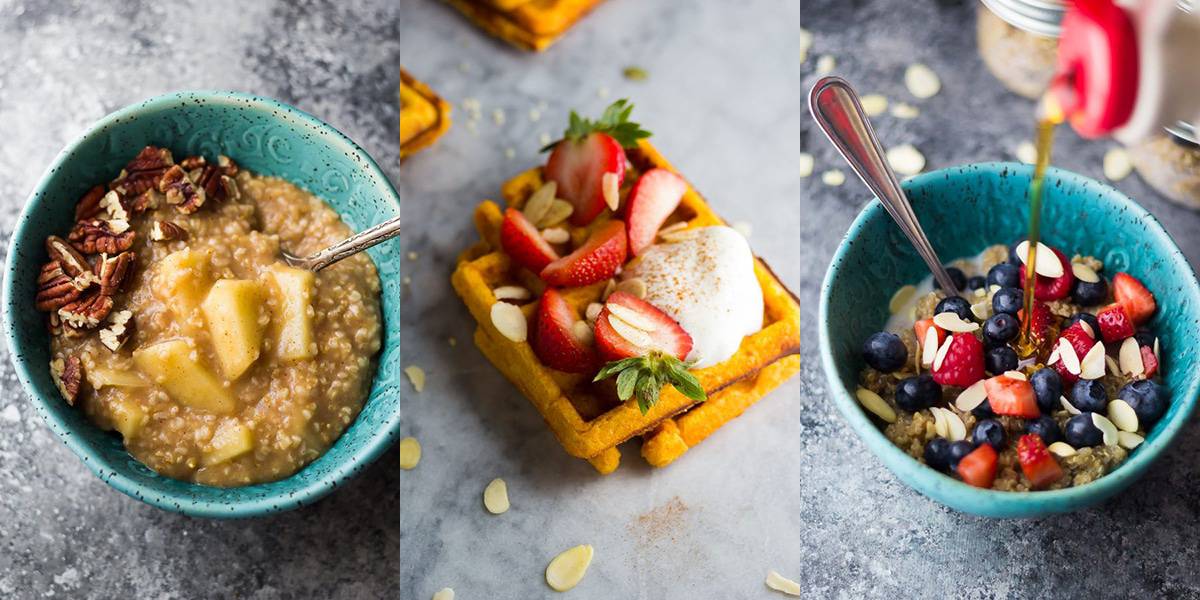 What's for breakfast?!
In this make ahead breakfast meal plan, you'll find:
a delicious 8-week breakfast meal plan
weekly meal plan and prep list
weekly shopping list to save you time and money
printer-friendly recipe cards so you're never searching your computer for the recipes

What kind of recipes can I expect?
all of the recipes from the 21 Day Breakfast Prep Challenge
tried and true favorites from this blog including these Healthy Freezer Breakfast Sandwiches
brand new recipes including the Freezer Pumpkin Protein Pancakes, Sausage Breakfast Hash, and Fruit on the Bottom Cups (pictured above, L to R)
easy to follow recipes with no weird ingredients
healthy, delicious breakfast recipes that will fill you up and give you tons of energy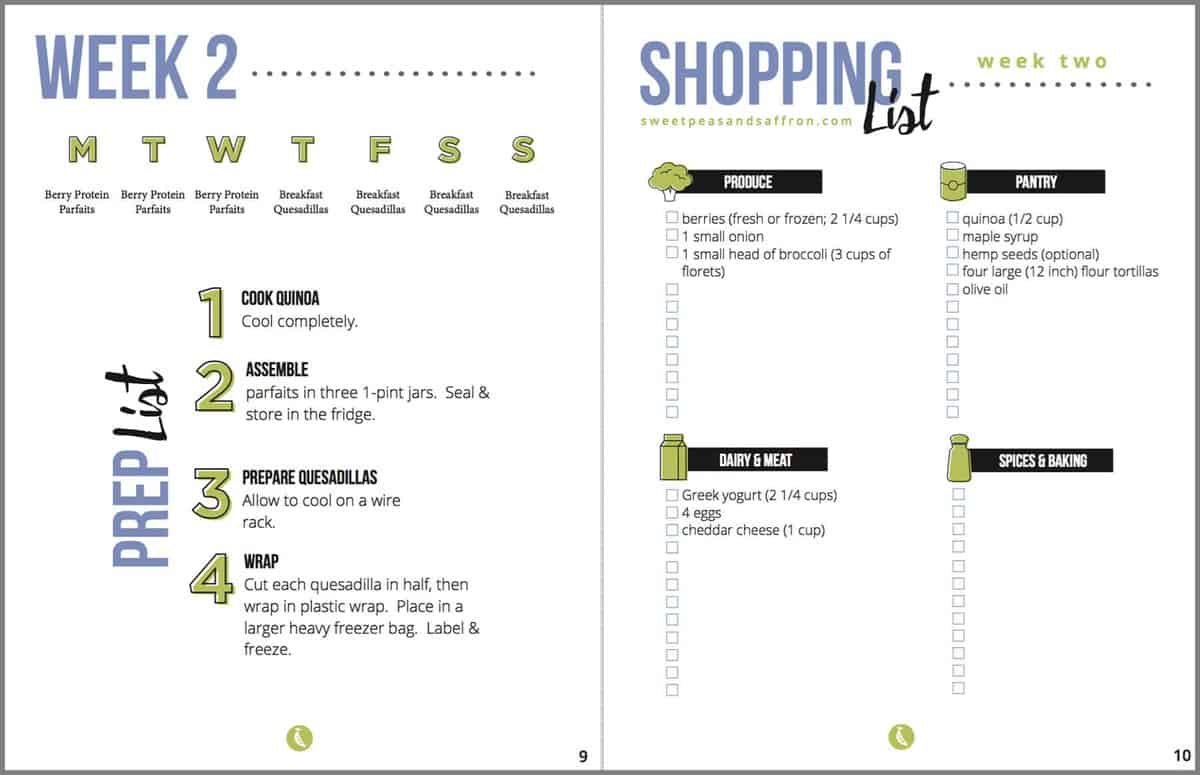 Prep ahead to save your sanity
this easy meal plan takes away the 'what's for breakfast' questioning
the prep list tells you exactly how to prep your weekly breakfasts in under an hour
a shopping list saves you time and money, with lots of extra space to fill in the rest of your grocery store needs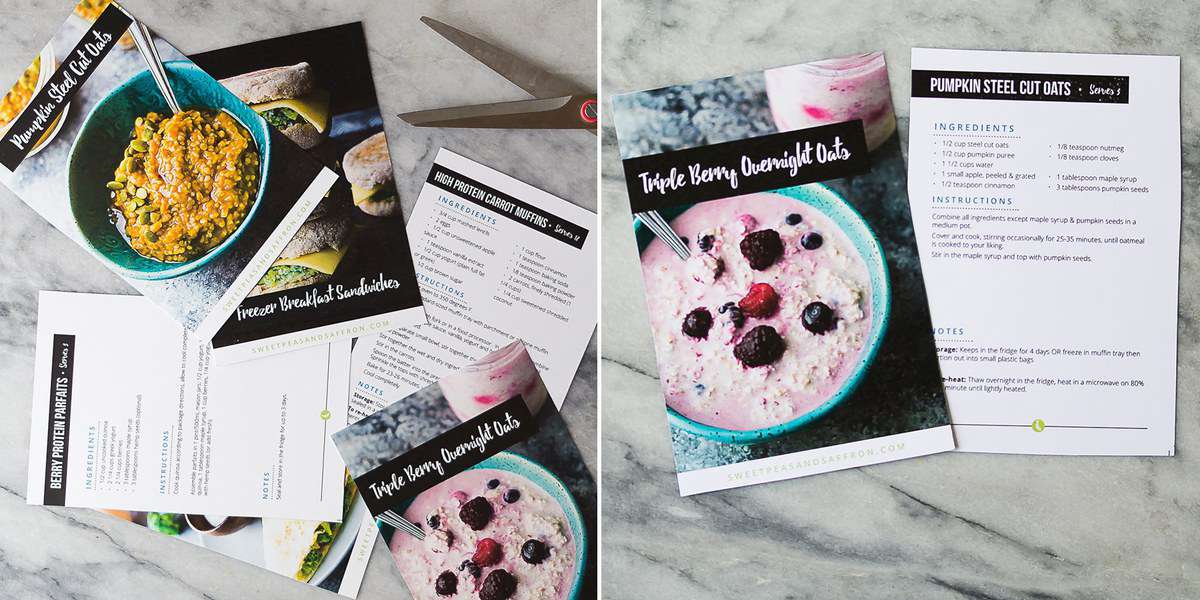 Printable recipe cards
These professionally designed recipe cards allow you to print out your own version of your favorite recipes.
fits on a 4 X 6″ recipe card
a big beautiful photo for each recipe
no more searching your computer or phone for your recipes